Views :2251
Recommendation:
Votes:0
Discuss:0
wire & Tube China and Fastener Shanghai – Shanghai Fastener & Tech Show 2018, Jointly organized by China Fastener Info, Messe Düsseldorf (Shanghai) Co., Ltd. and Shanghai Electric Cable Research Institute Co., Ltd. saw its grand opening on September 26 at Shanghai New International Expo Center, China.
Concurrently with Asia's largest and most international trade fair for wire and tube industries – wire & Tube China, opens up upstream and downstream channels to create a one-stop sourcing platform for fastener products, manufacturing equipment and raw materials.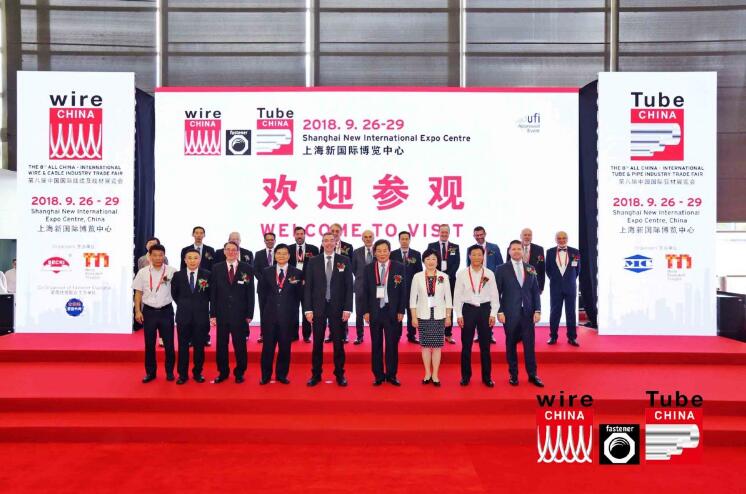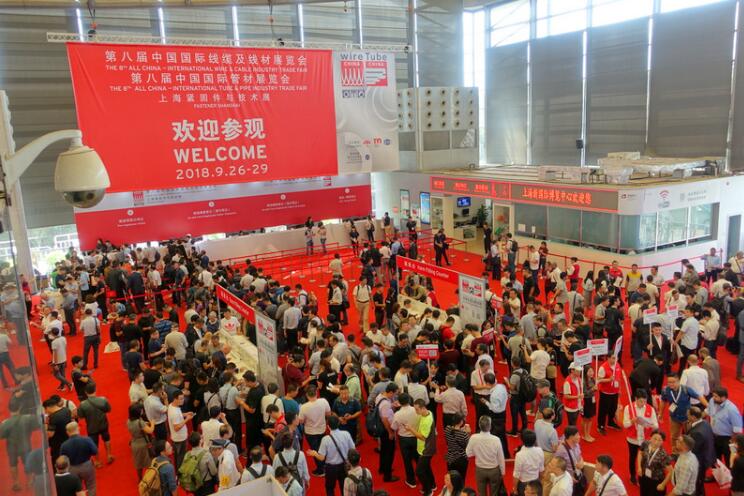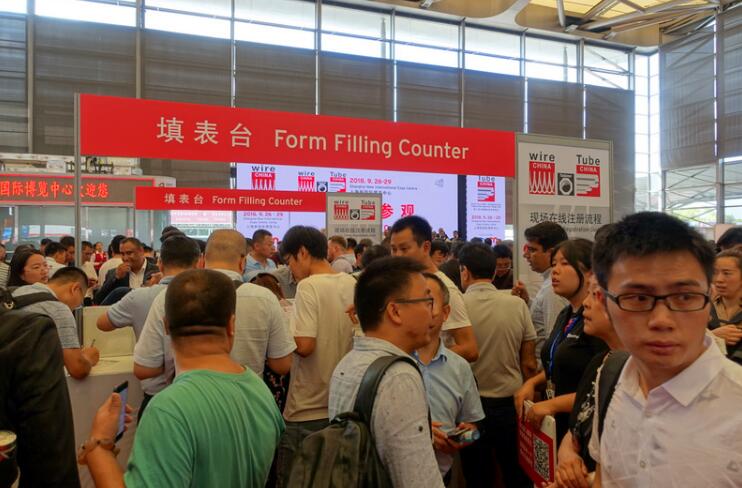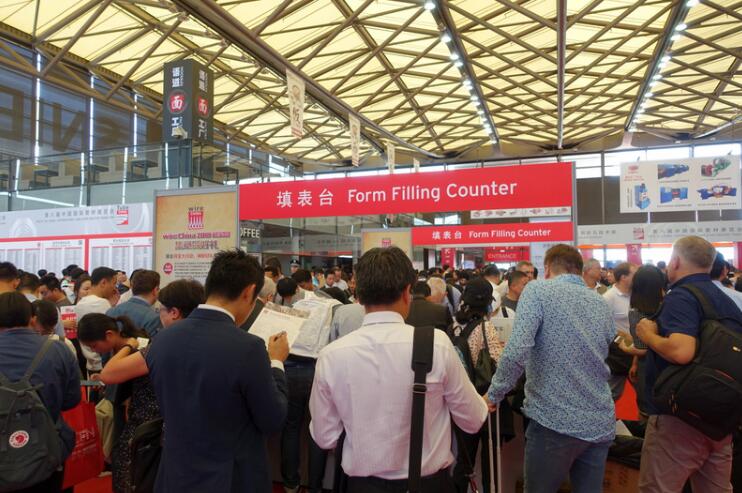 Products showcased at this high-quality platform mainly focused on the following categories: standard and non-standard fasteners, fasteners in various industries, manufacturing skills of fasteners, supporting facilities of fasteners.
The famous brands include Zhejiang Yeswin, Ningbo Sijin Intelligent, Dongguan Biing Feng, Ningbo Weifeng, Yuyao Xintai, Dongguan STL, Zhejiang Chuangxin, Wuxi Anshida, Zhejiang Chaober, Jiangsu Washen, Dongguan Boito, Bonuts Hardware, Yantai Jailoone, OUCE, Wenzhou Jianzi, Ruian Xintai, Ningbo Lingqi, Guangdong Hejin, Shanghai Bairoe, Zhuji Huangshan, Jiashan San Yung, Ruian Zhufeng, etc.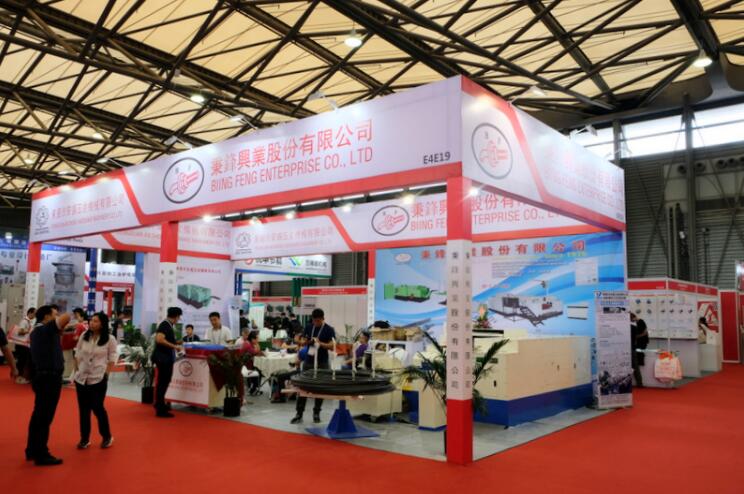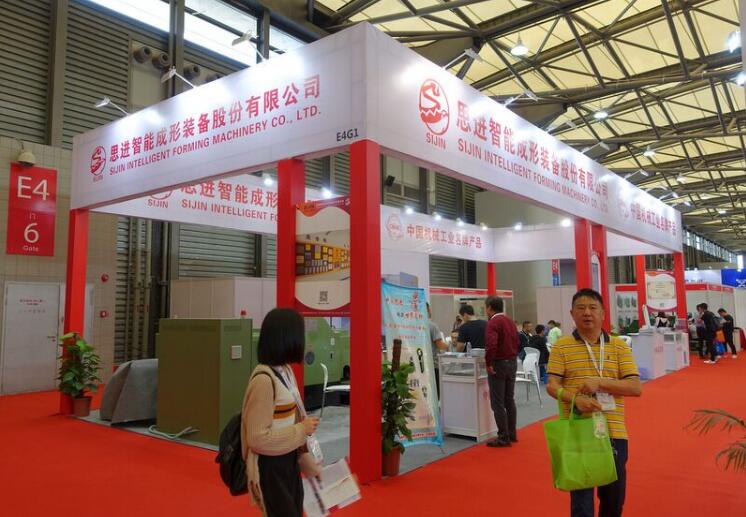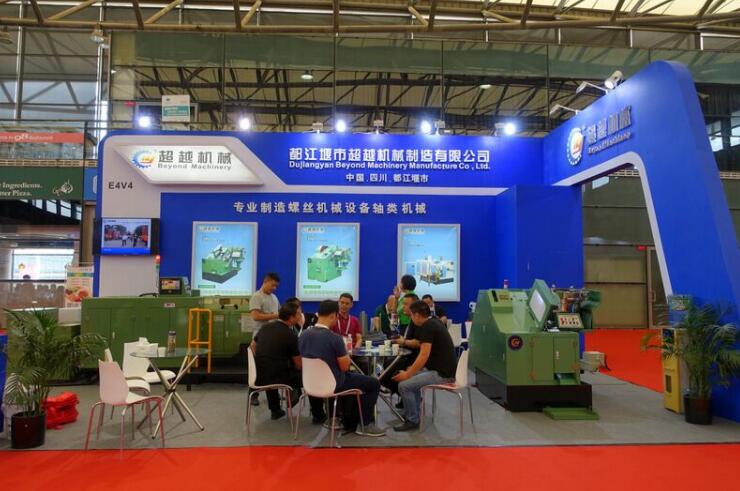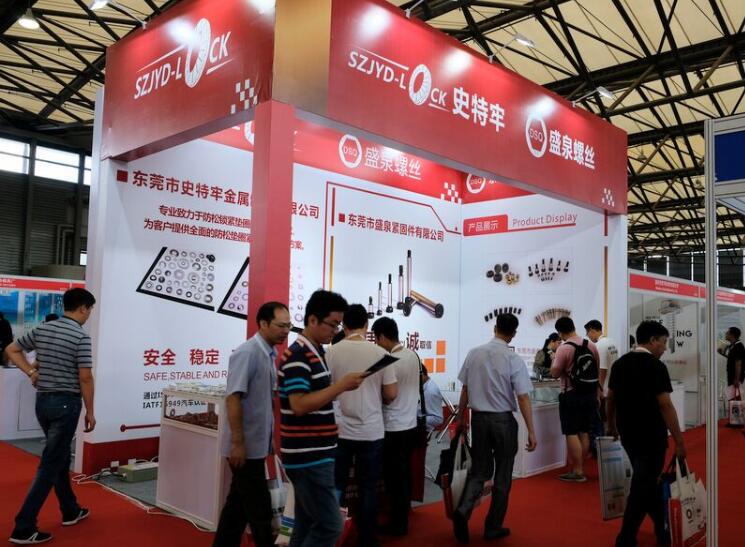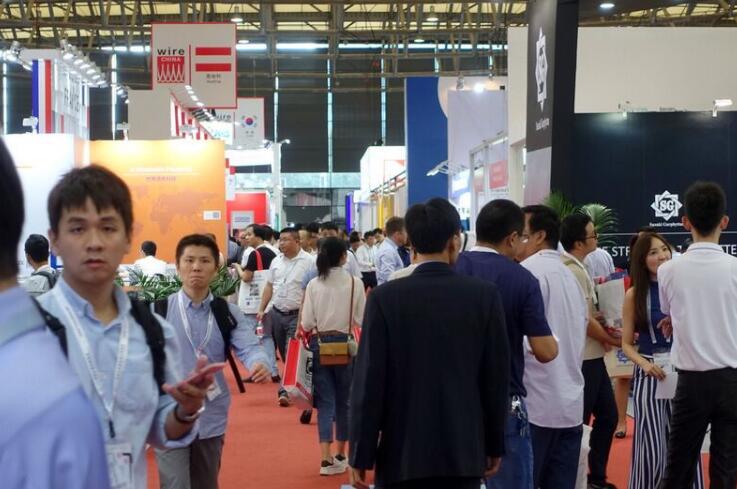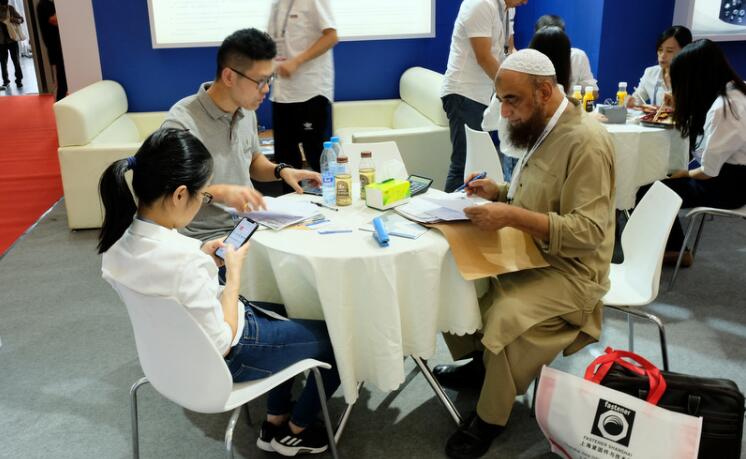 In addition, Fastener Shanghai – Shanghai Fastener & Tech Show 2018 also presented special regional pavilions, such as Pinghu, Jiashan, Dainan, Jiangsu, etc. demonstrating their local industrial advantages.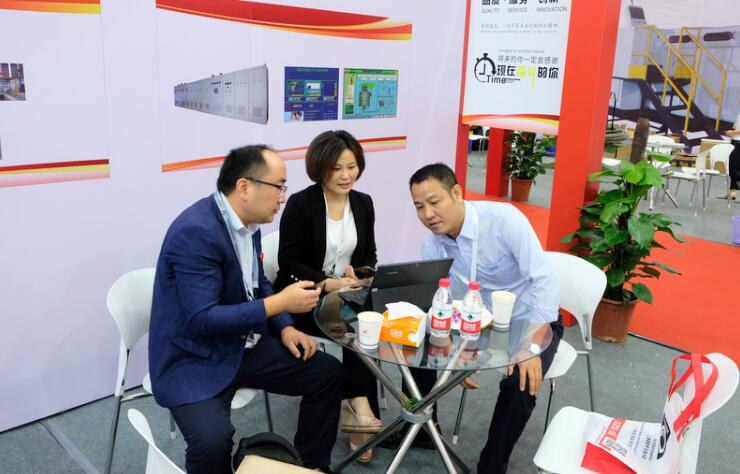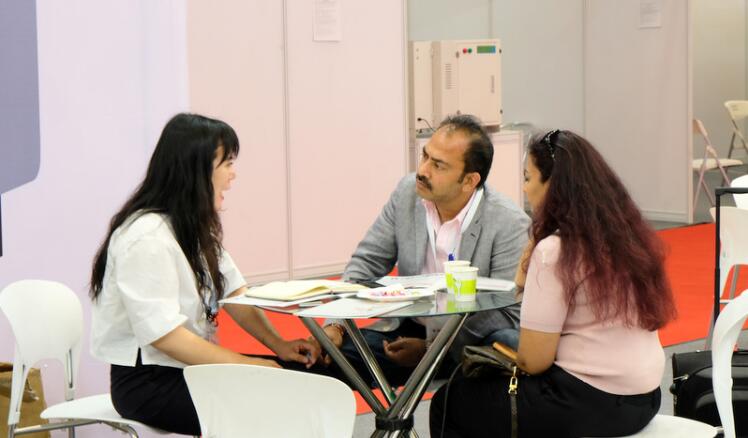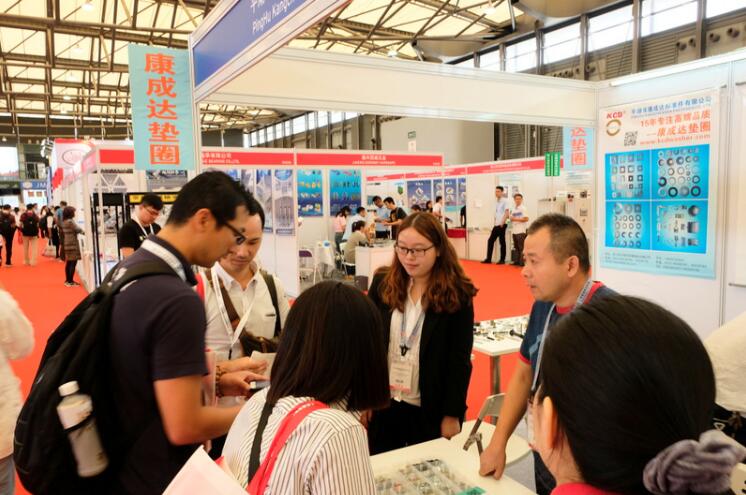 www.chinaFastener.info
2018-10-06