Views :6364
Recommendation:
Votes:0
Discuss:0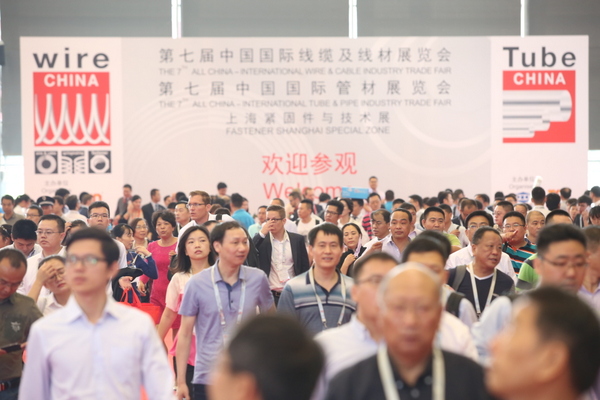 wire & Tube China 2016-Fastener Shanghai Special Zone opened from 26-29 September at Shanghai New International Expo Centre.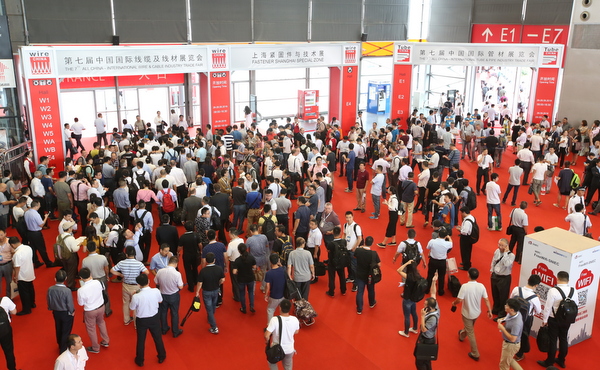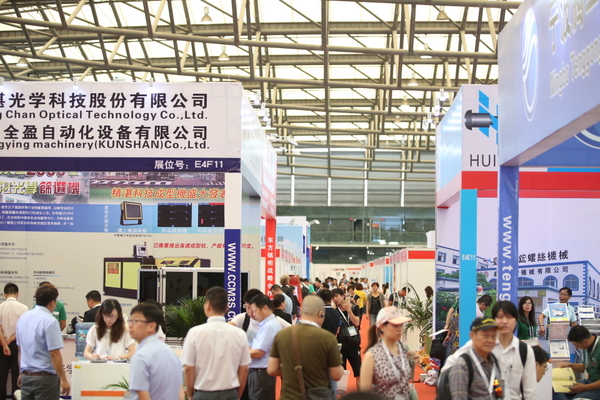 8 international pavilions and 1,650+ exhibitors from around the world had an all-round display of the latest wire and tube, and fastener industry technologies. This edition had created a new record with nine exhibition halls covering over 97,000 square meters. A complete product coverage were presented by more than 1,650 brands, attracting more than 40,000 professional visitors from 80 countries and regions.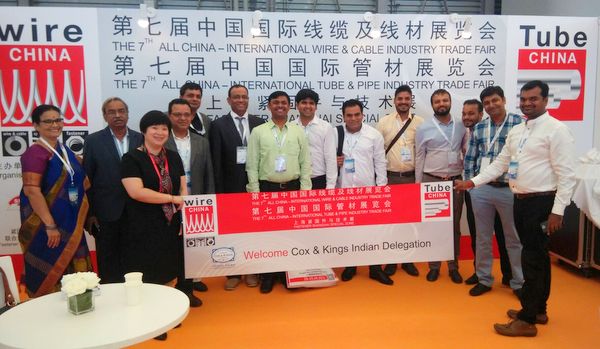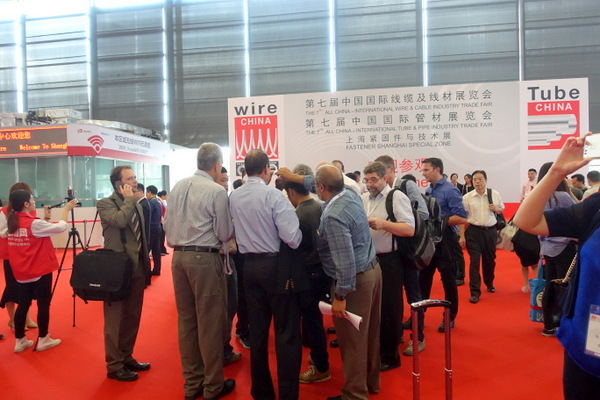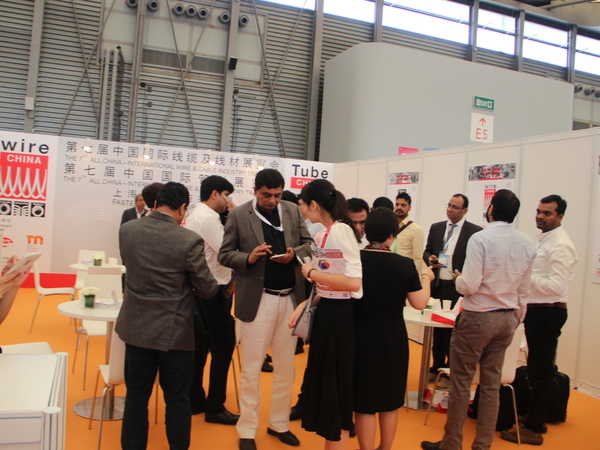 It's estimated that visitors of the Fastener Shanghai Special Zone mainly came from UK, Norway, Indonesia, Vietnam, Korea, India, Japan, Pakistan, Mexico, Iran, UAE, Chinese Taiwan, Canada, Ghana, Australia, Thailand, Latvia, Turkey, Germany, Malaysia, Spain, etc.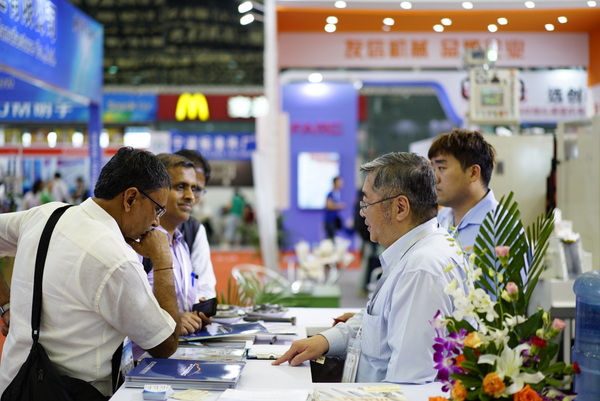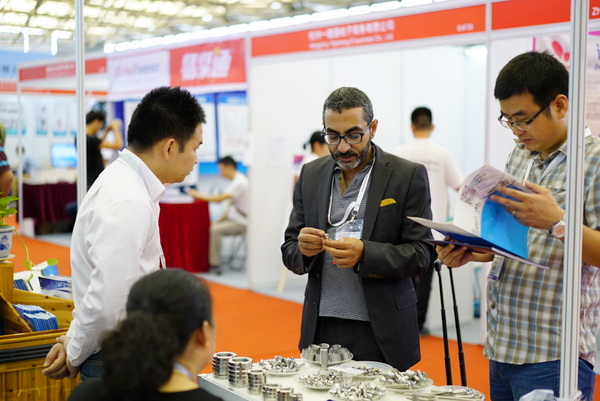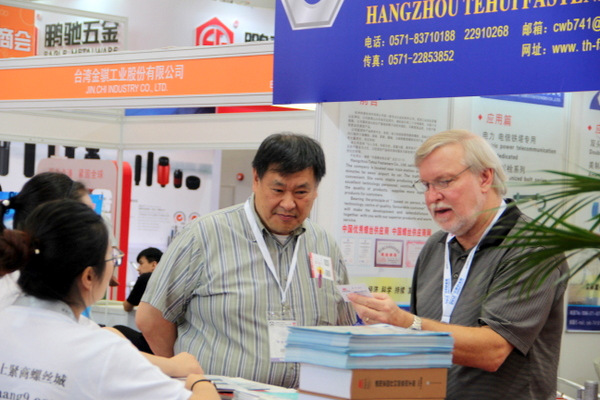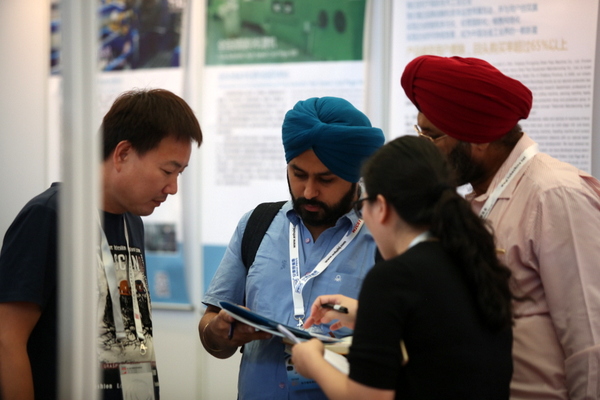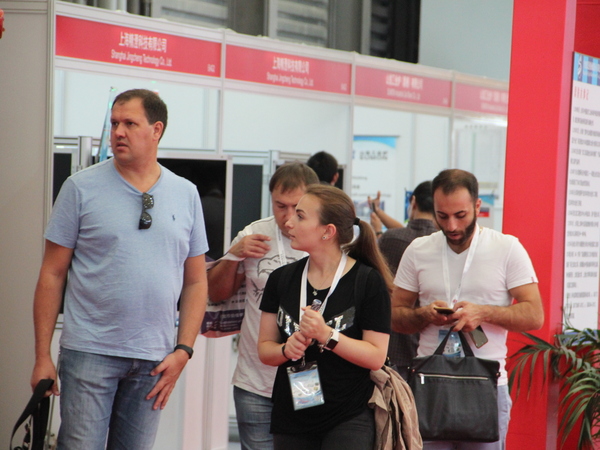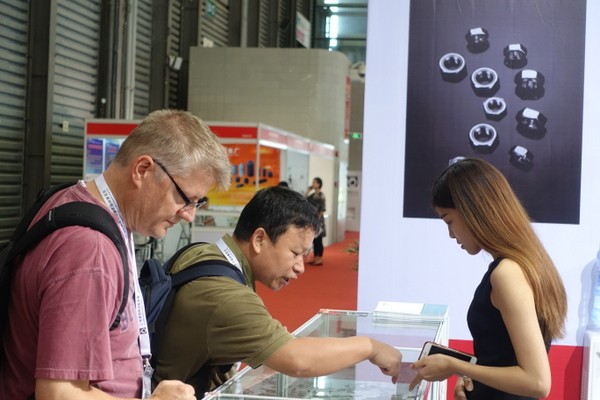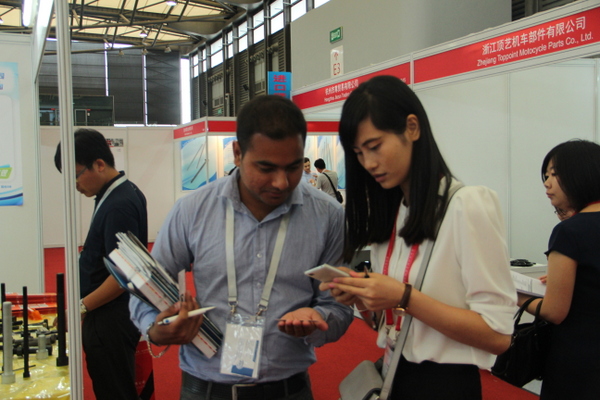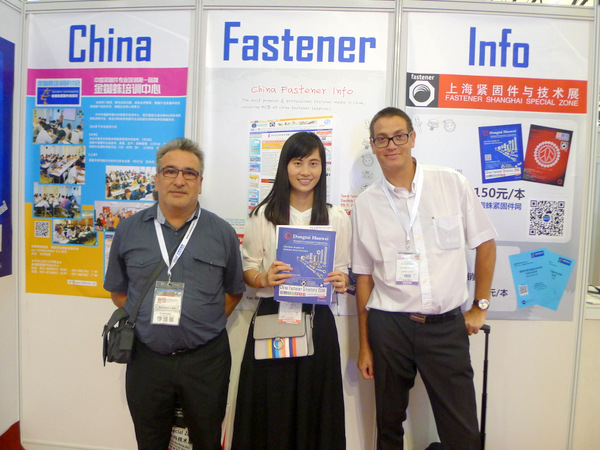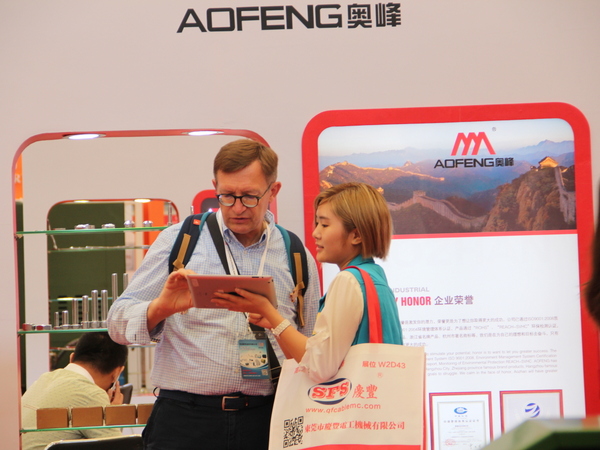 They were from industries such as automotive, construction, railway, machine, motorcycle, electronic apparatus, hardware, instruments, petrochemicals, trading, aerospace, military, wind powder, shipping and so on.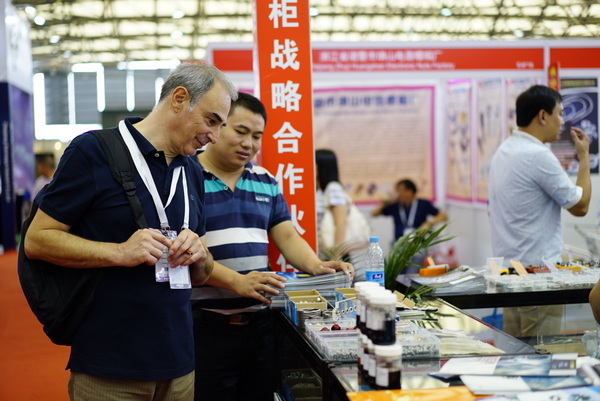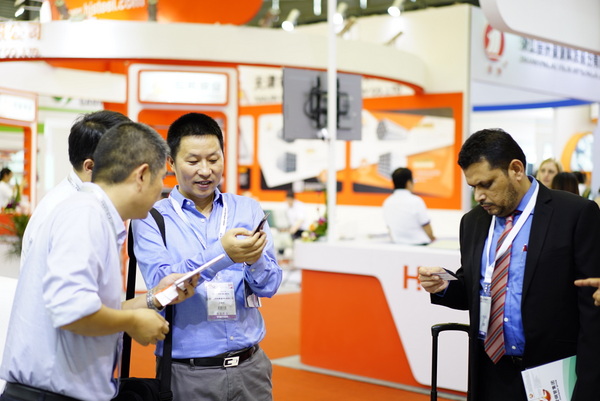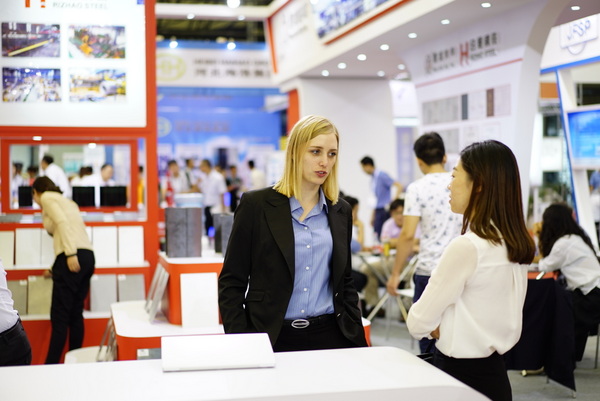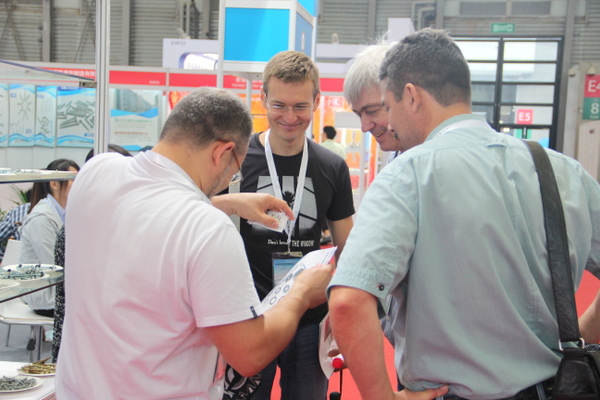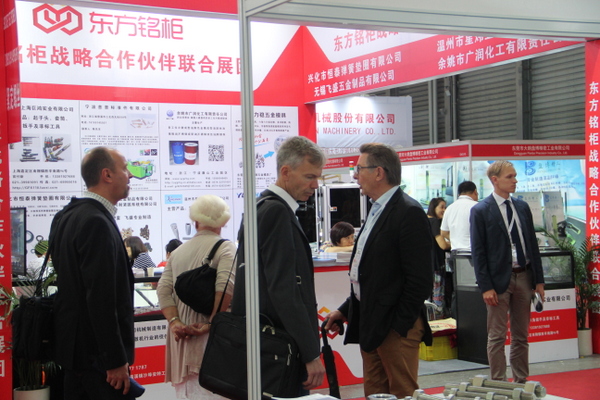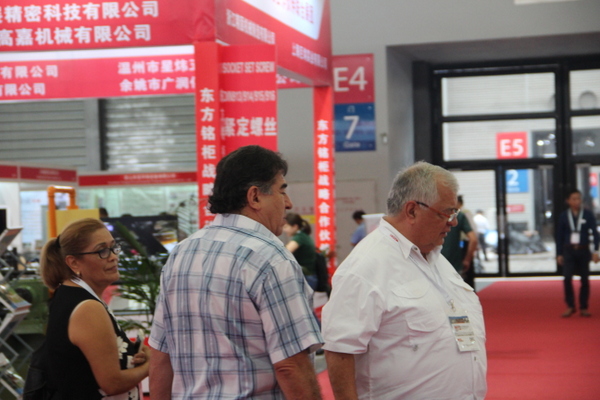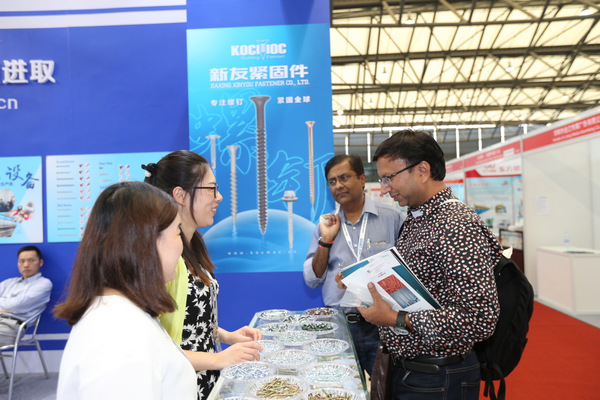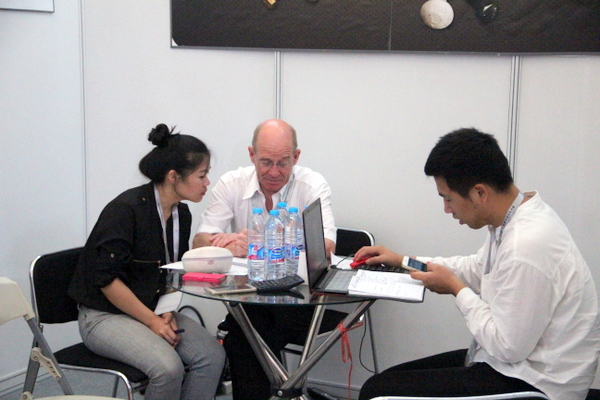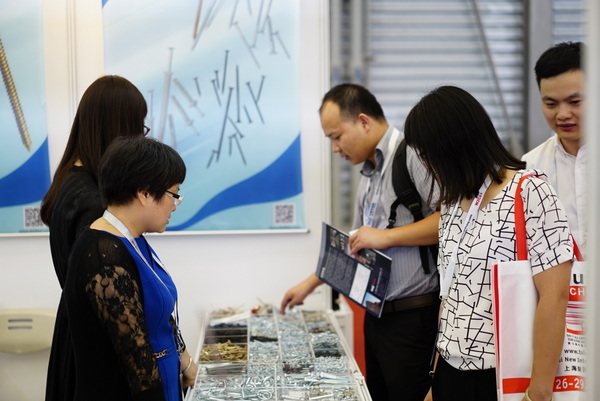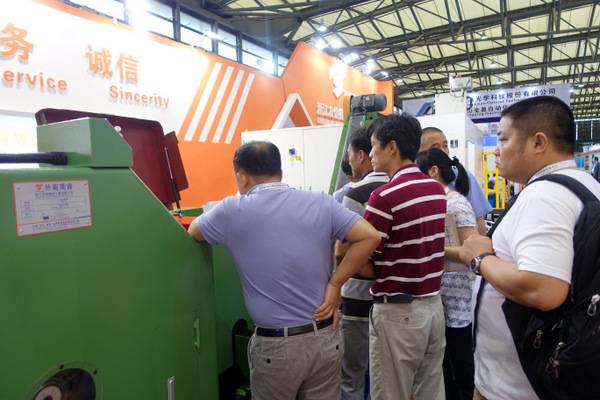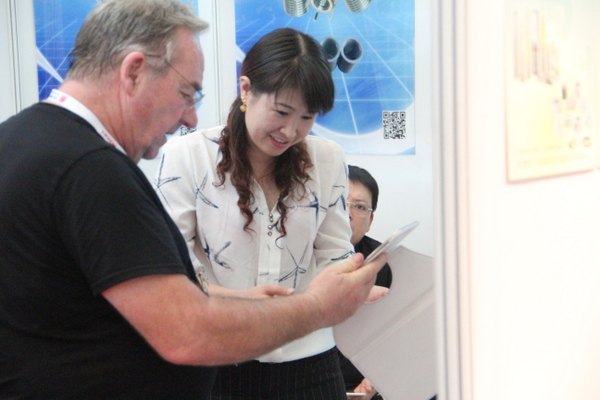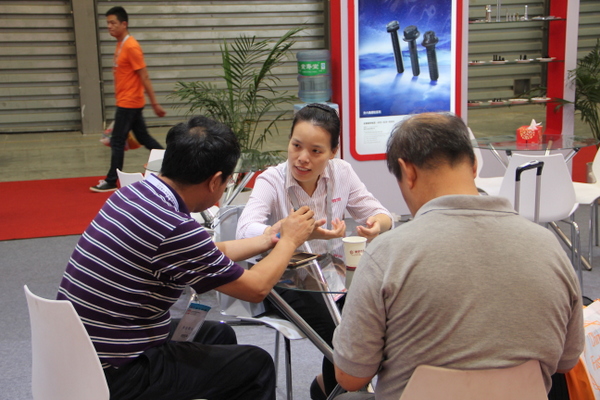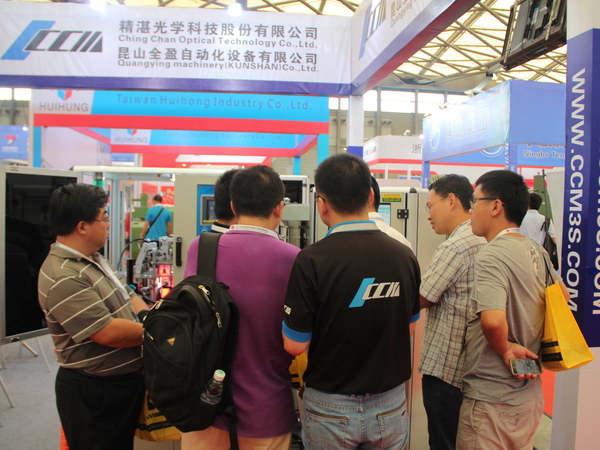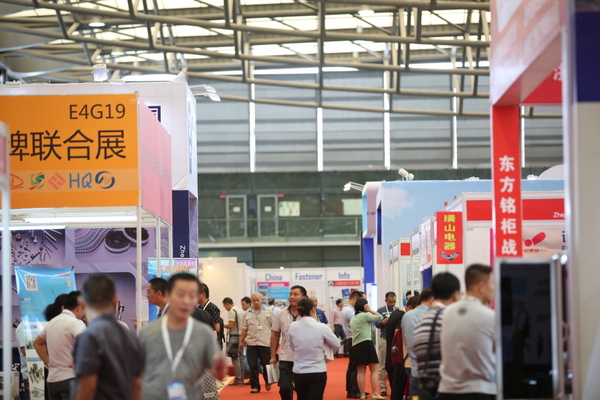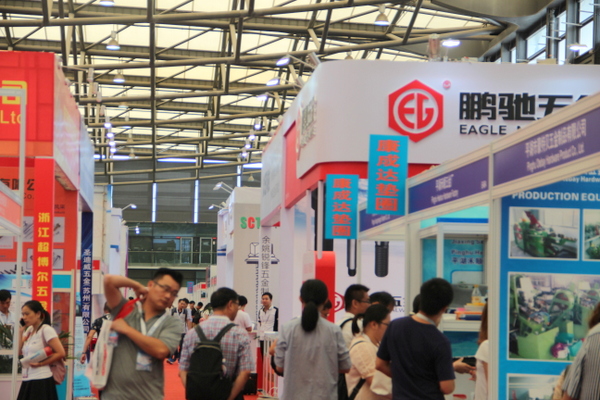 The upcoming exhibitions:
The 17th Fastener Trade Show Suzhou (26-28, October, 2017)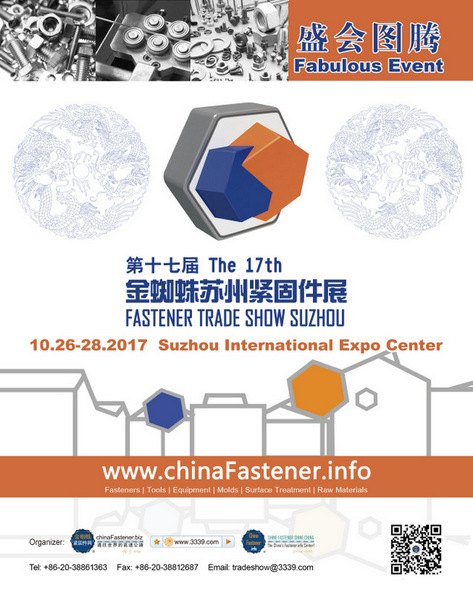 Fastener Shanghai Special Zone 2018 (26-29, September, 2018)
www.chinaFastener.info
2016-10-13