Views :5376
Recommendation:
Votes:0
Discuss:0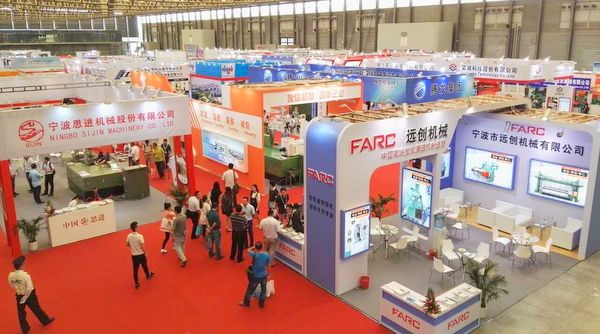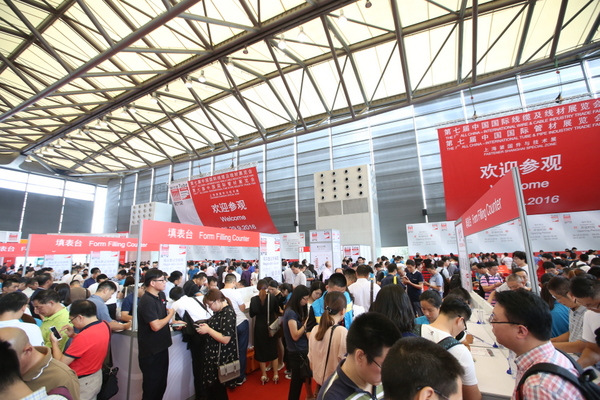 wire & Tube China 2016-Fastener Shanghai Special Zone opened from 26-29 September at Shanghai New International Expo Centre. 8 international pavilions and 1,650+ exhibitors from around the world had an all-round display of the latest wire and tube, and fastener industry technologies.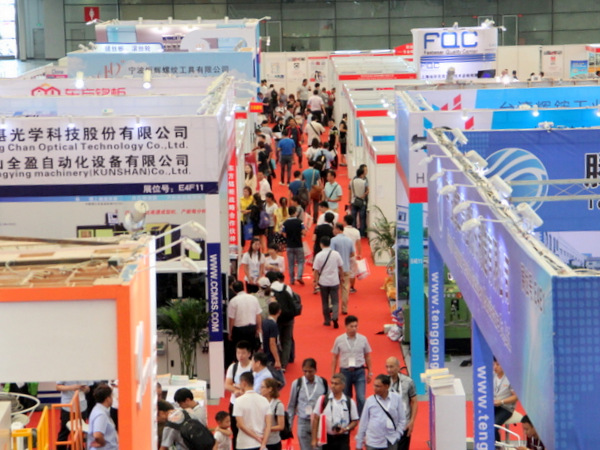 The Fastener Shanghai Special Zone attracted a great many famous brands including WAFIOS, Zhejiang Yeswin, Meishan CRRC, Ningbo Sijin, Ningbo Tenggong, Eagle Metalware, Aozhan Industrial, Dongtai Huawei, Dongguan ChunYu, Ching Chan, Jiashan Yongxin, Zhongsheng Metal,
FQC, Wan Iuan, Schnorr, Zhejiang Chaoboer, Taiwan Huihung, Kunshan Yourong, Ningbo Henghui, Leda Metal, Dongguan Boito, Ningbo Yuanchuang, Dongguan Guanhong, Dongguan Yingxing, Aero Fasteners, Suzhou Shengdiwei, Ningbo Fastener Factory, Pinghu Kangchengda, Dongguan STL, Fami, etc.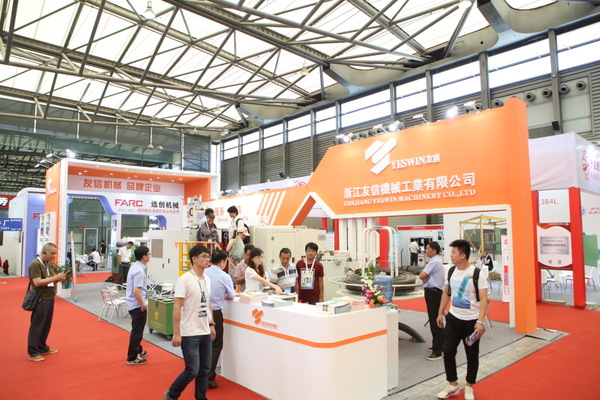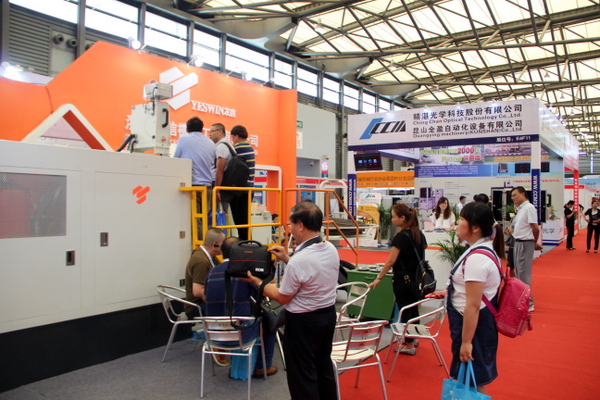 Zhejiang Yeswin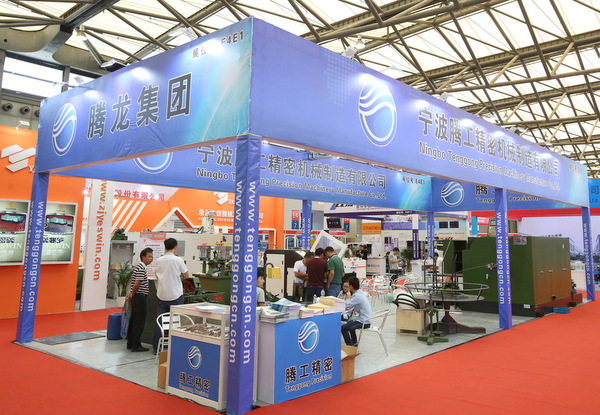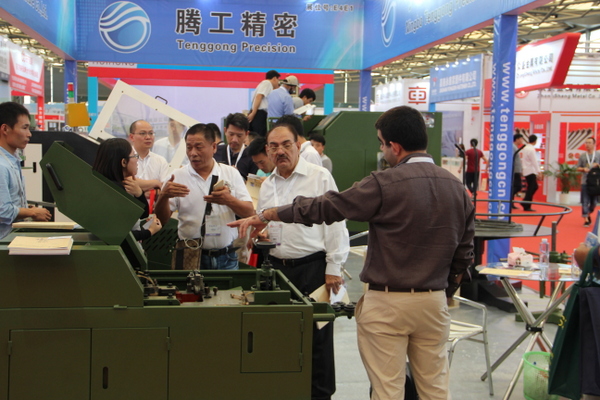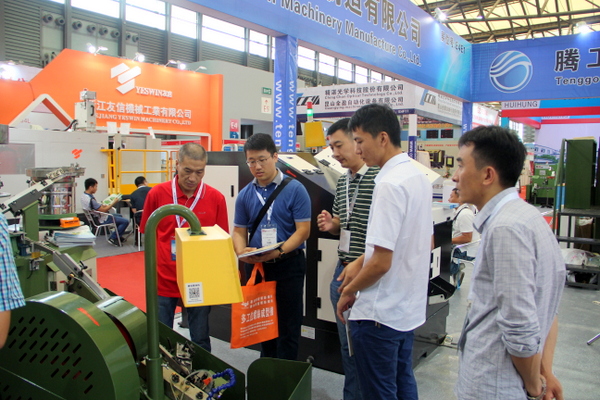 Ningbo Tenggong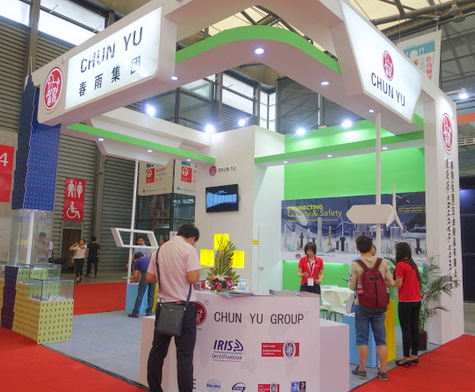 Dongguan Chun Yu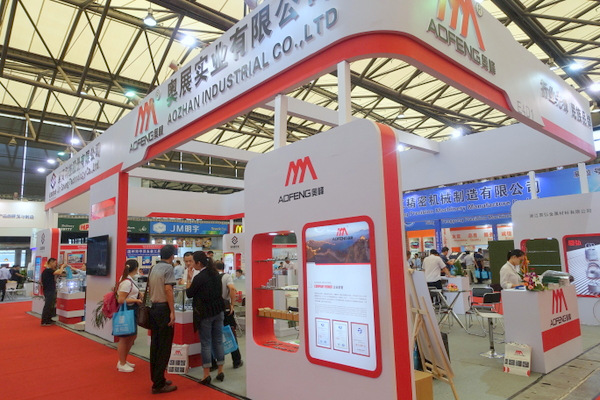 Aozhan Industrial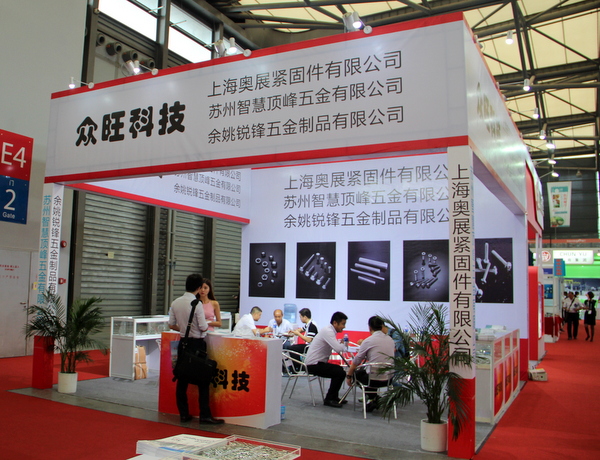 Shanghai Aozhan, Suzhou Zhihui Dingfeng, Yuyao Ruifeng
Ching Chan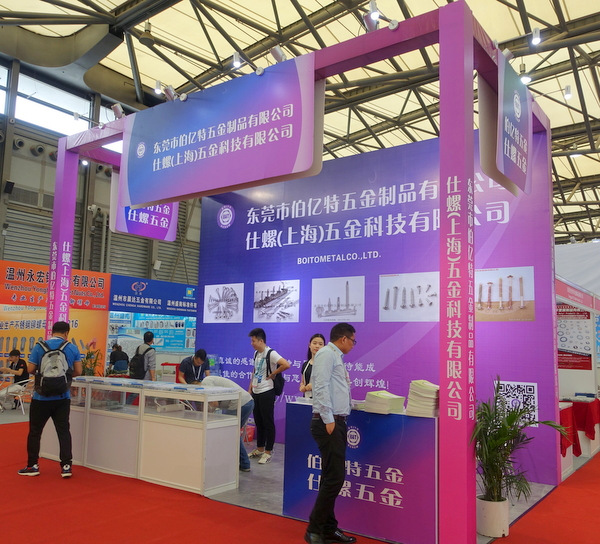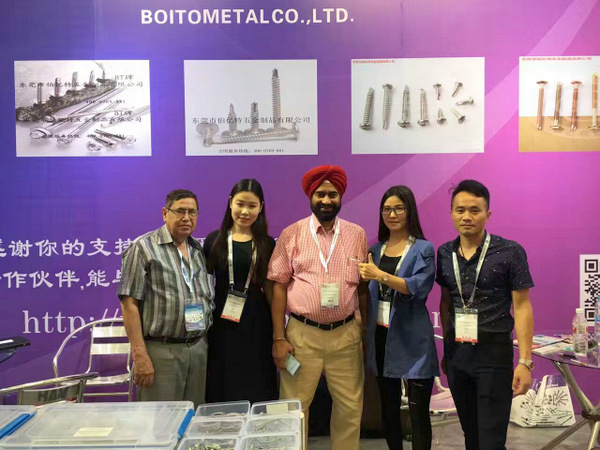 Boitometal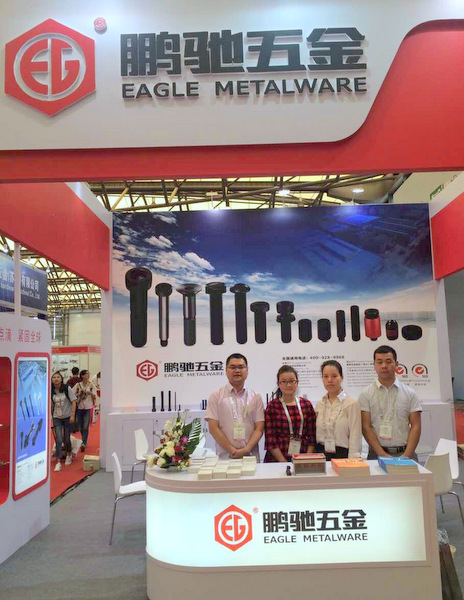 Eagle Metalware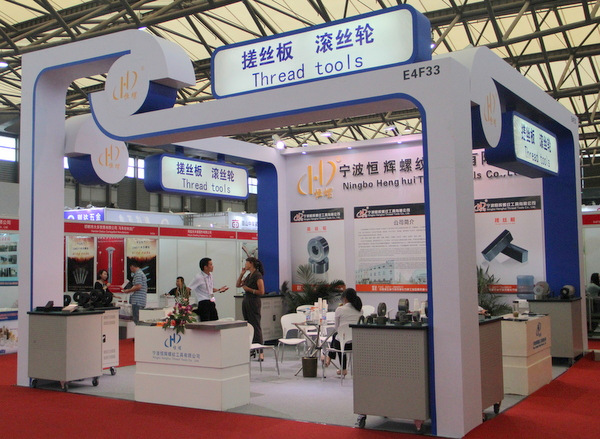 Ningbo Henghui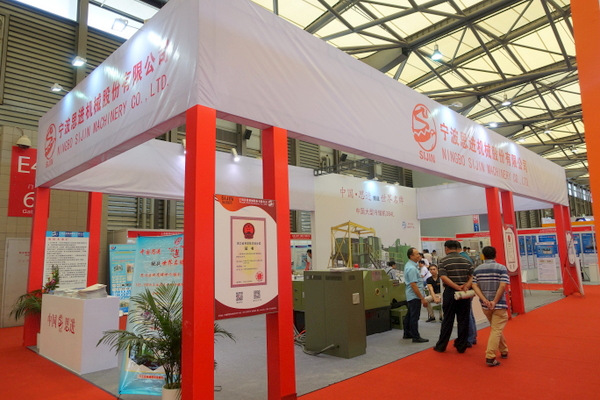 Ningbo Sijin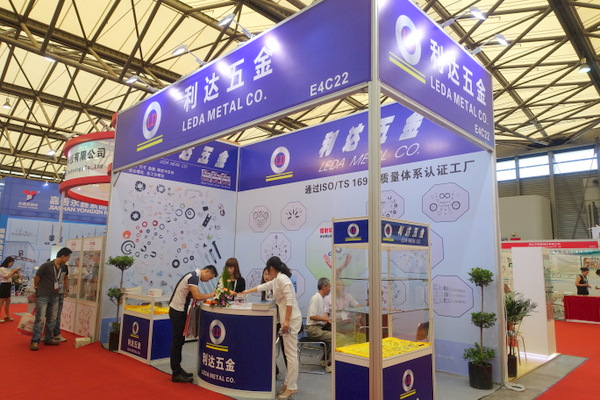 Leda Metal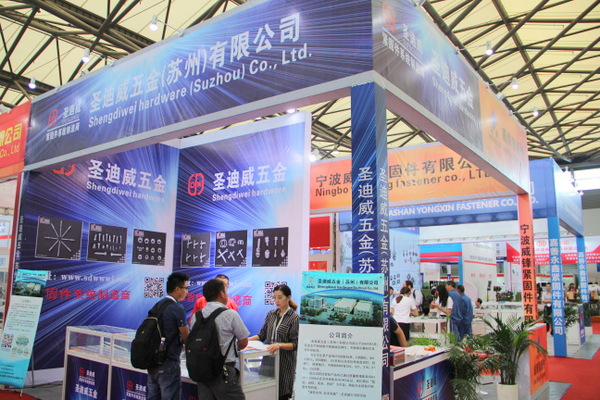 Shengdiwei Hardware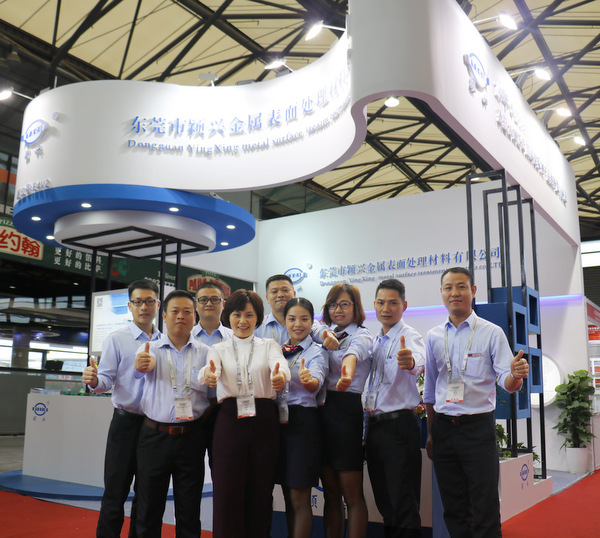 Dongguan Yingxing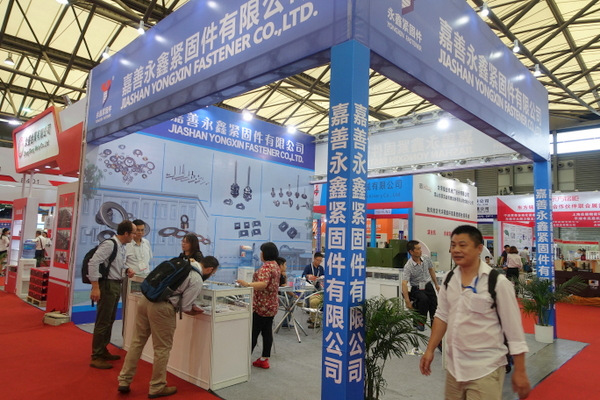 Jiashan Yongxin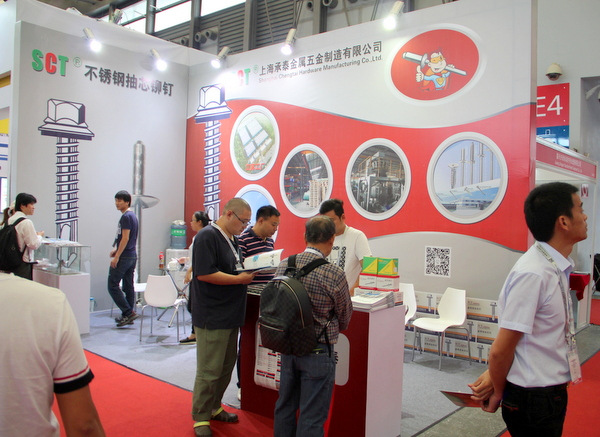 Shanghai Chengtai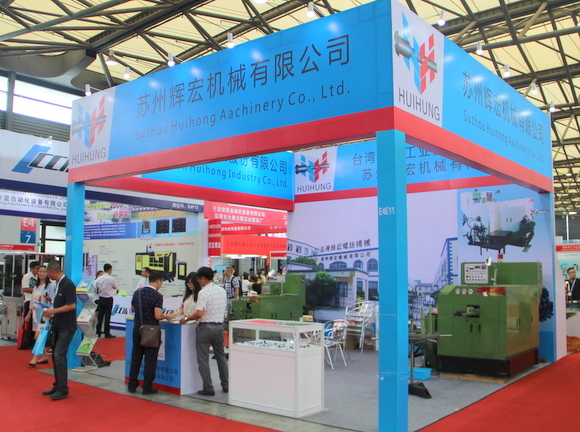 Taiwan Huihong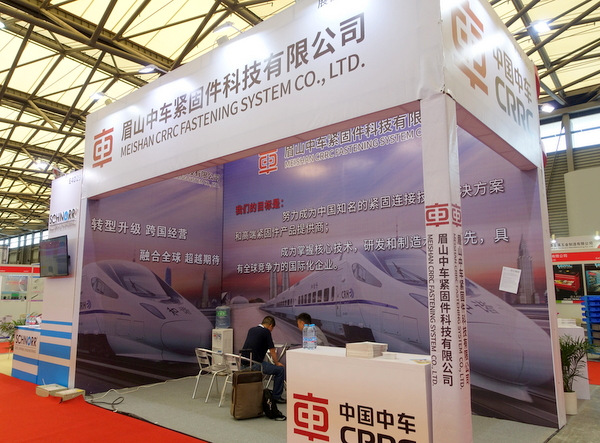 Meishan CRRC
Zhejiang Chaoboer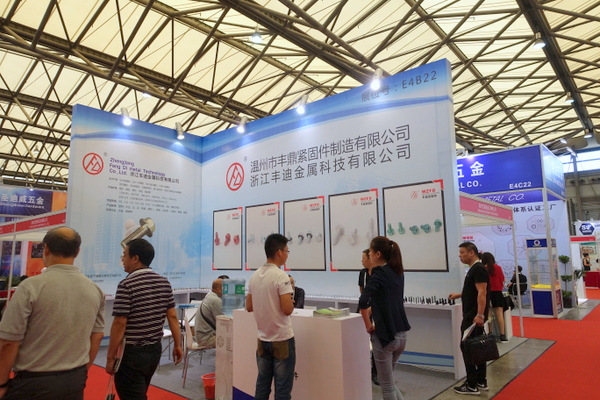 Wenzhou Fengding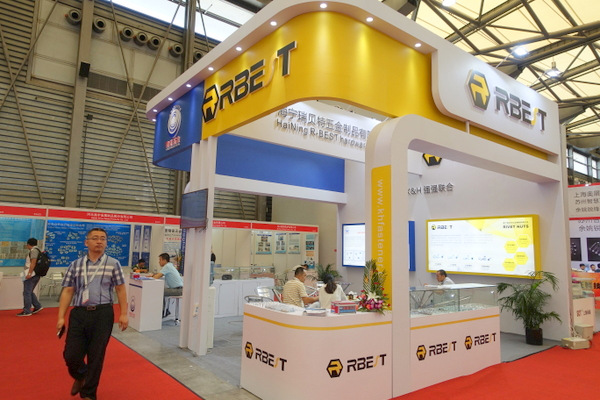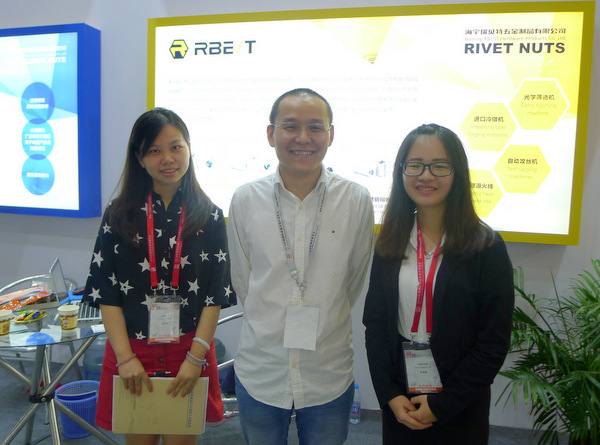 Dongguan Guanhong, Haining R-Best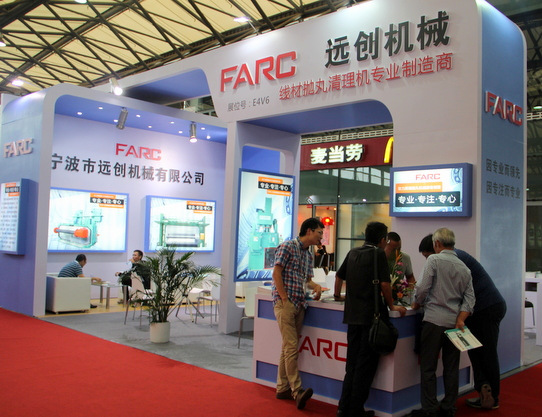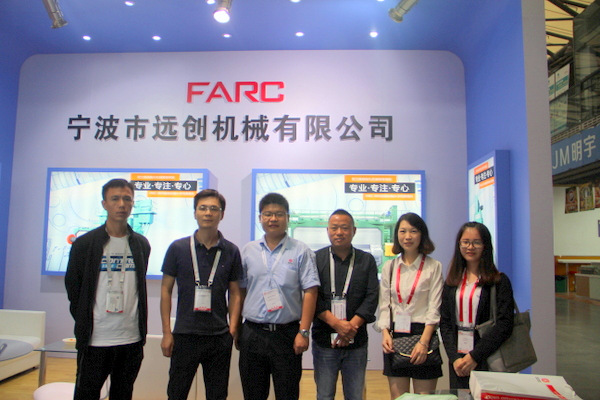 Ningbo Yuanchuang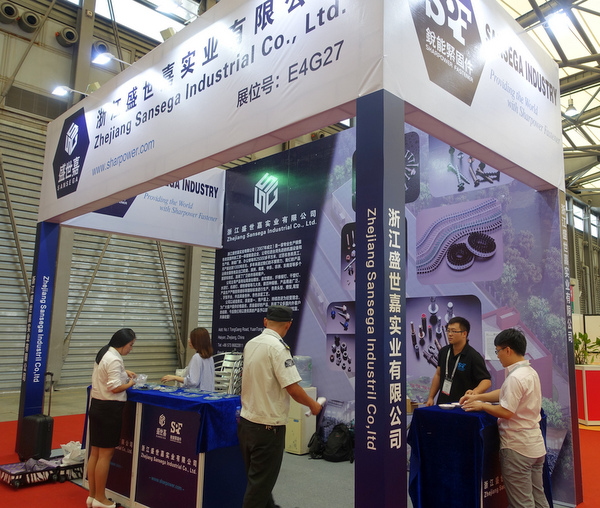 Zhejiang Sansega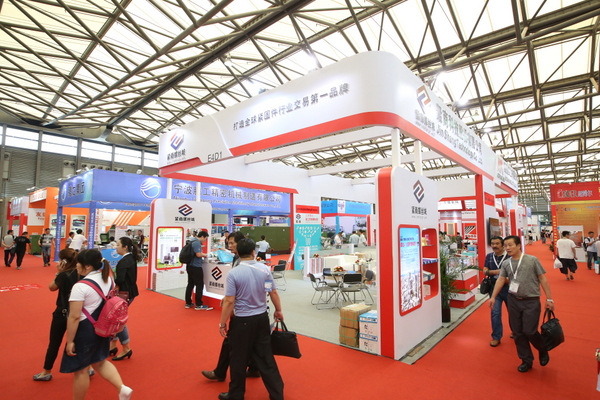 Jinshang Technology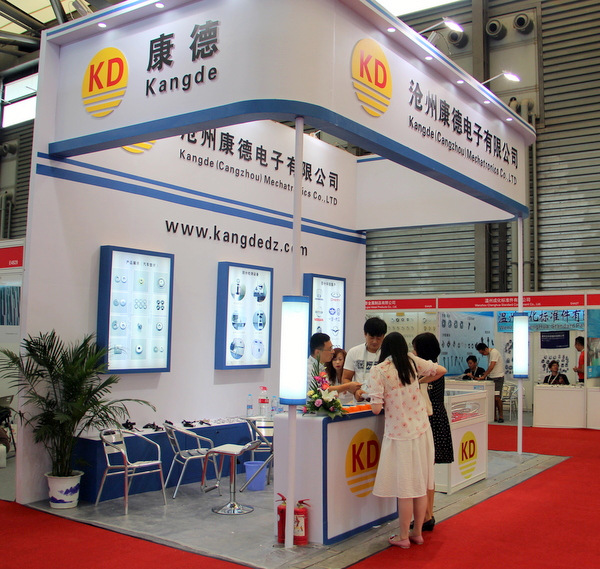 Kangde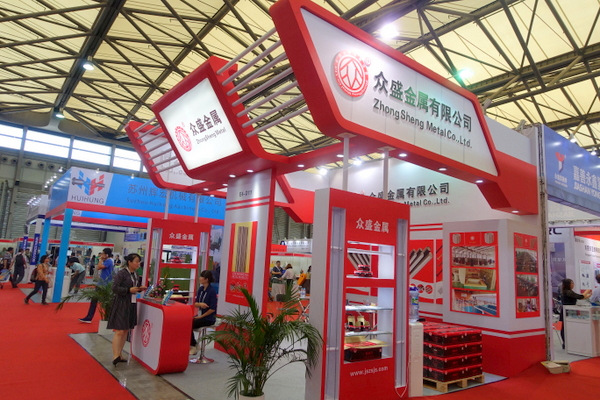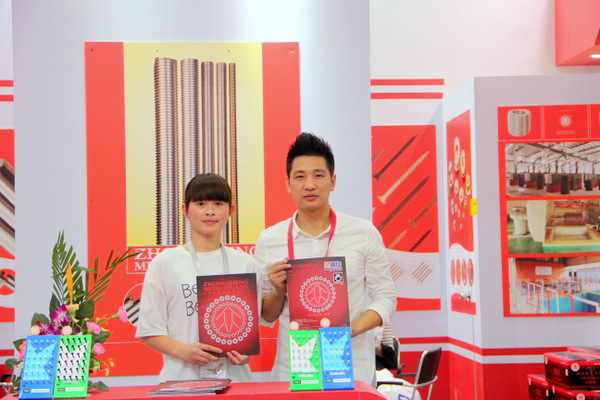 Zhongsheng Metal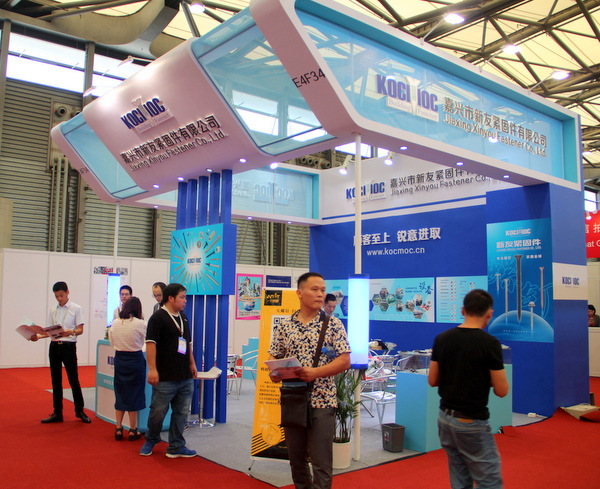 Jiaxing Xinyou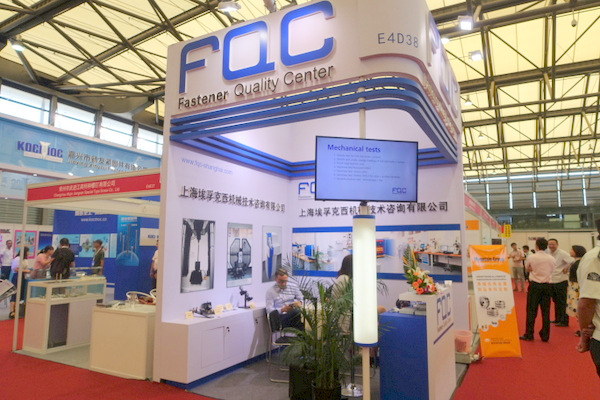 FQC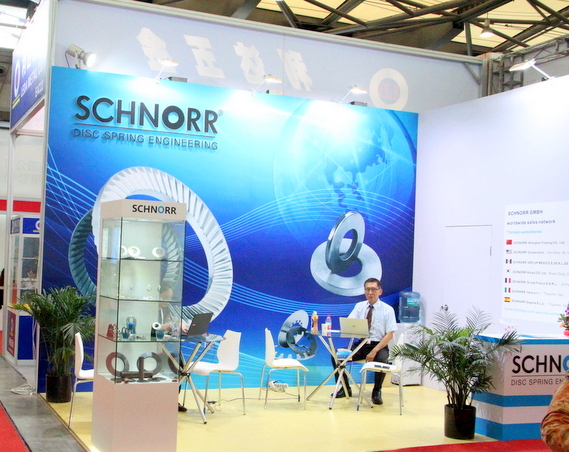 Schnorr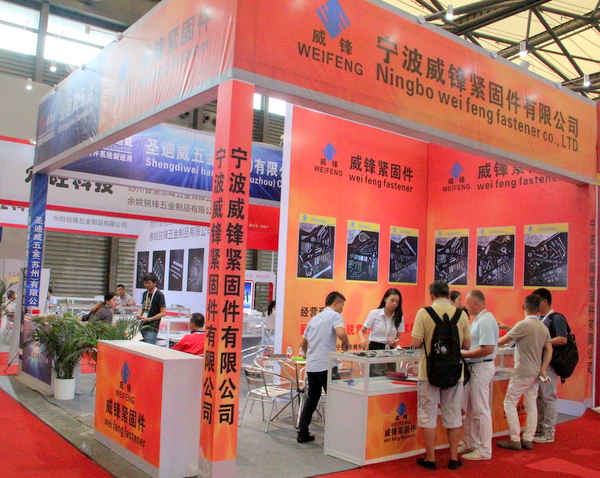 Weifeng Fastener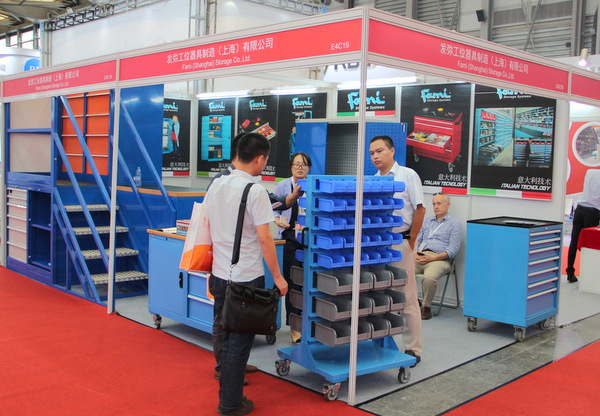 Fami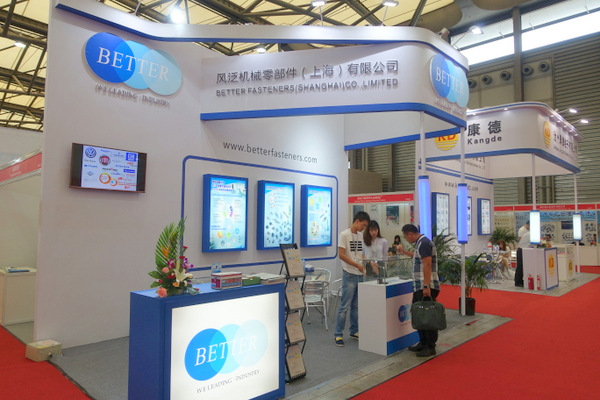 Better Fasteners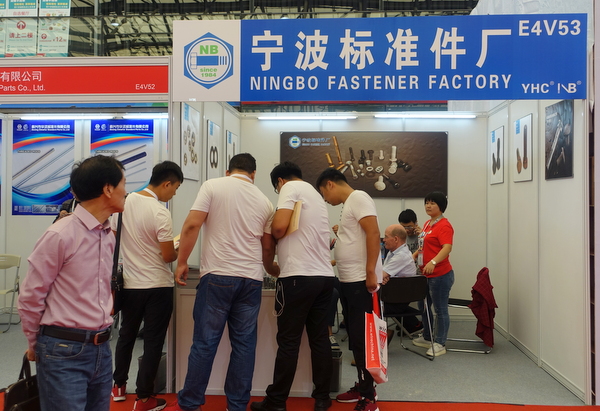 Ningbo Fastener Factory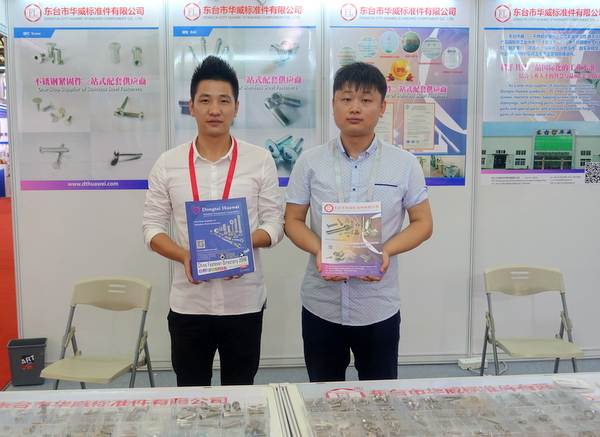 Dongtai Huawei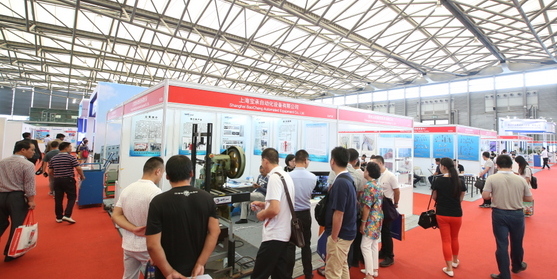 Shanghai Baocheng
In addition, the zone also had special regional pavilions from Jiangsu, Pinghu, Jiashan and Hangzhou.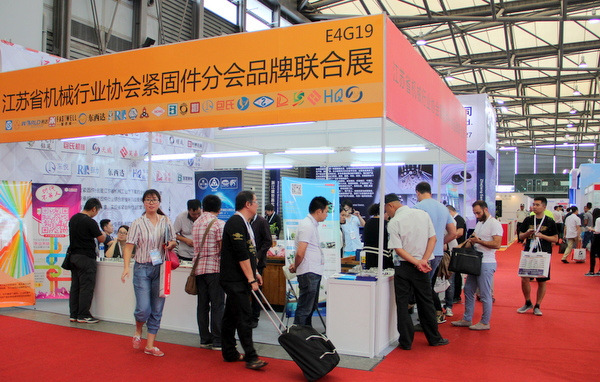 Jiangsu Pavilion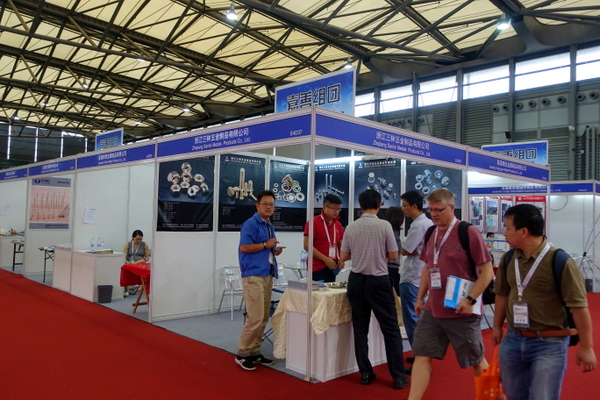 Jiashan Pavilion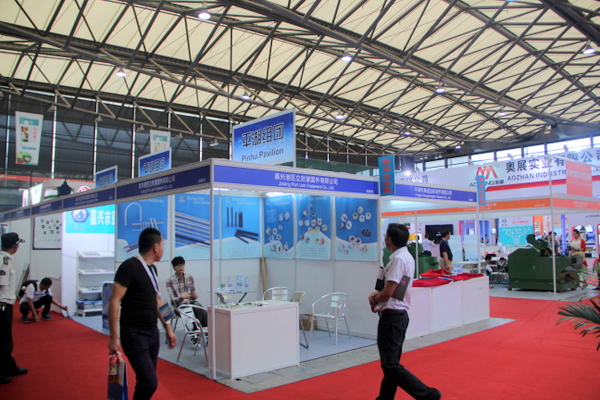 Pinghu Pavilion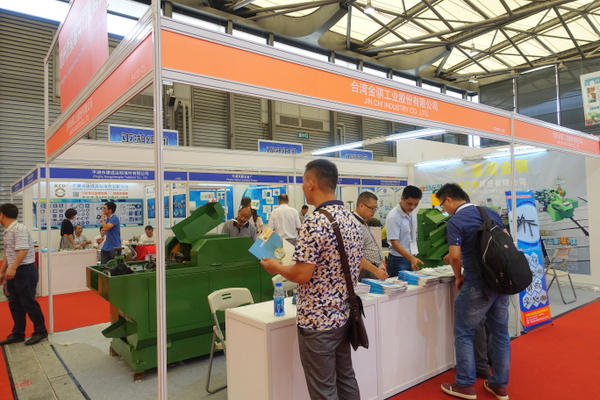 Hangzhou Pavilion
www.chinaFastener.info
2016-10-12