Views :2247
Recommendation:
Votes:1
Discuss:0
KOREA METAL WEEK 2018, this leading tradeshow for the metal industry, was held at the KINTEX in Goyang City from October 30 to November 2, 2018, offering a broad range of solutions and innovative ideas for critical industrial applications.
Opening Ceremony
China Fastener Info (CFI) as one of the media partners attended the show with the latest
China Fastener Directory (CFD)
, kicking off its 115th global trip.
Representative of CFI not only recommended suitable suppliers to visitors, but also sincerely invited them to
the 19th Suzhou Fastener Trade Show
which is scheduled for
October 23-25
at Suzhou International Expo Center, Suzhou, China.
Second from the left, Alice Hu, editor of CFI warmly welcomed visitors
Visitors could get latest CFD magazines on the Publication
KOREA METAL WEEK started in 1989 with 102 exhibitors, today it is korea's most important trade fair for the metal industry. Korea Metal Week 2018 was a globally recognized marketplace for more than 400 exhibitors and 17,000 experts engaged in industry, research and development, and all aspects of production - presenting everything from raw materials, semi-finished and finished products to machinery, equipment and accessories.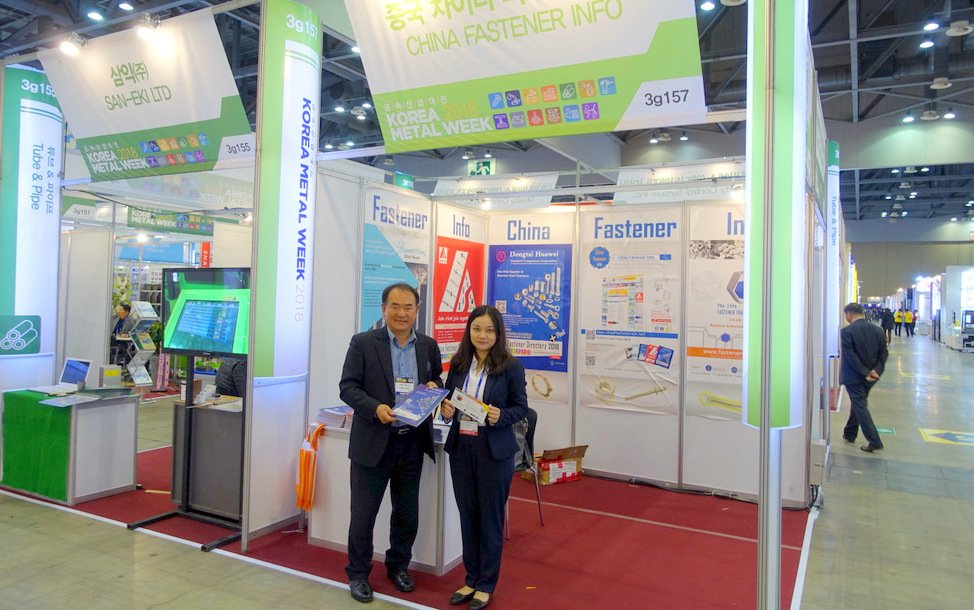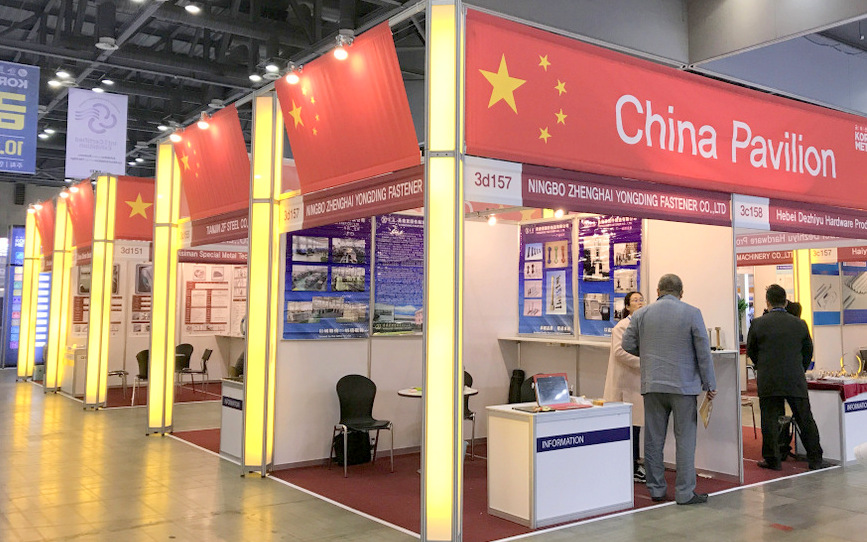 The show featured China pavilion and India pavilion. It's estimated there were around 31 exhibitors from China. Fastener companies from China included Dongtai Huawei, Jiangsu Washen, Shanghai Yuezhan, BSC Corporation, Zhejiang Kaisheng, Ningbo Yongding, etc.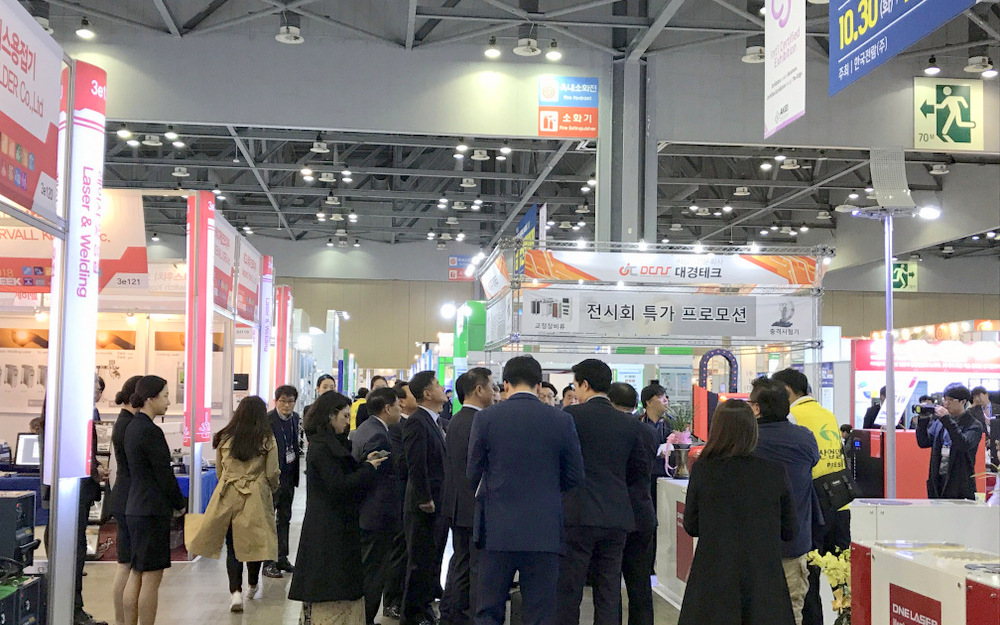 KOREA METAL WEEK is where the metal industry goes to keep up with developments in a world that is rapidly moving and where it goes to find the resources it needs to keep the good times rolling.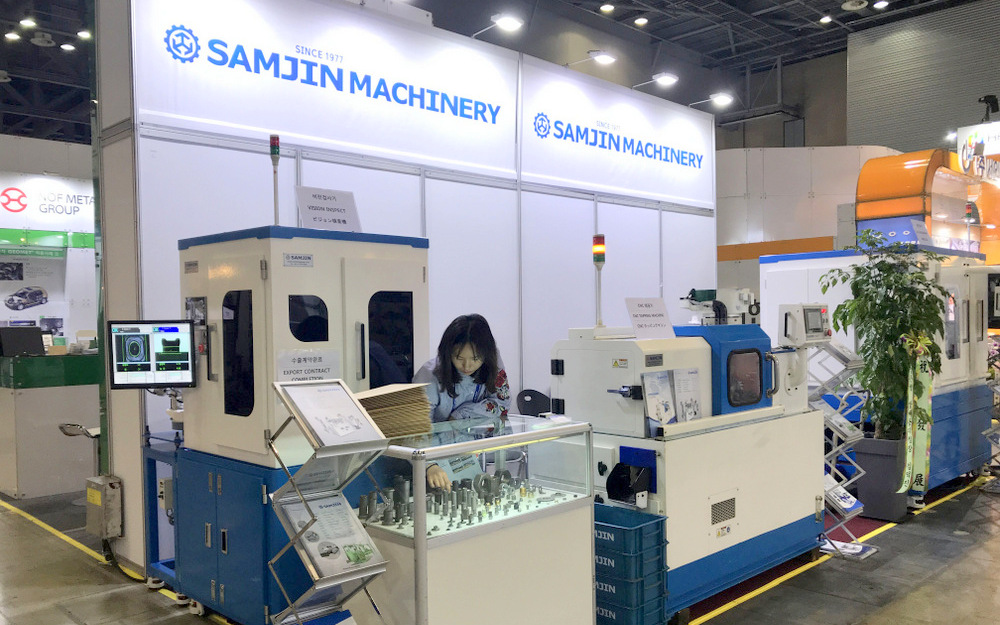 The product spectrum KOREA METAL WEEK 2018 was rounded off by 13 sectors, Fastener & Wire, Foundry & Die Casting, Automobile & Machine Parts, Press & Forging, Tube & Pipe , Metal Surface Treatment & Painting, 3D Technology, Aluminum, Laser & Welding, Fundamental Manufacturing Technology, Pump Technology, Tools, Composite.
China Pavillion
Dongtai Huawei
BSC
Jiangsu Washen
Yuezhan
Ningbo Yongding
Zhejiang Kaisheng
www.chinaFastener.info
2018-11-09