Views :2554
Recommendation:
Votes:0
Discuss:0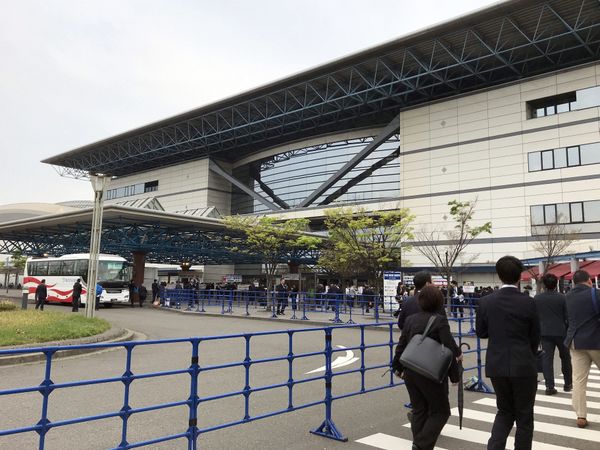 The 3rd Manufacturing World Nagoya which was held on April 11-13, 2018 at Portmesse Nagoya, saw a great success.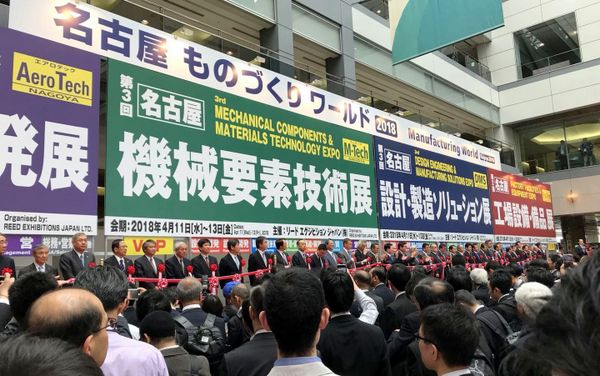 According to the organizer, the show attracted around 1,140 exhibitors and 35,361 professional visitors from all round the world.
The concurrent shows included 3rd Design Engineering & Manufacturing Solutions Expo Nagoya (DMS), 2nd Factory Facilities & Equipment Expo Nagoya (FacTex) and 2nd Aerospace Technology & Component Expo Nagoya (Aero Tech).
China Fastener Info (CFI), as one of the media partners, attended the show with the popular
China Fastener Directory (CFD)
magazines (Hall3, 1-89), kicking off its 106th global trip.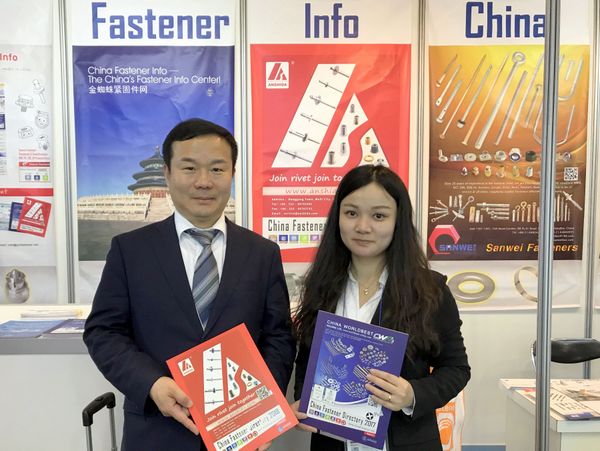 Alice Hu, editor of CFI (right) welcomed visitors to the booth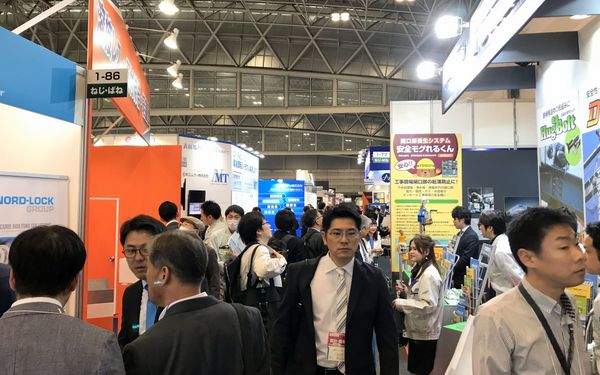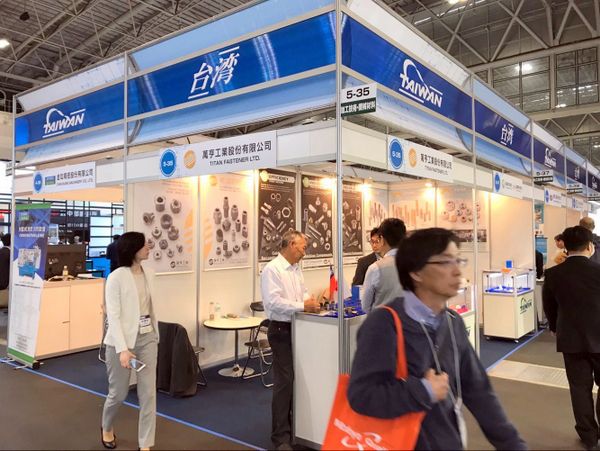 Taiwan Pavillion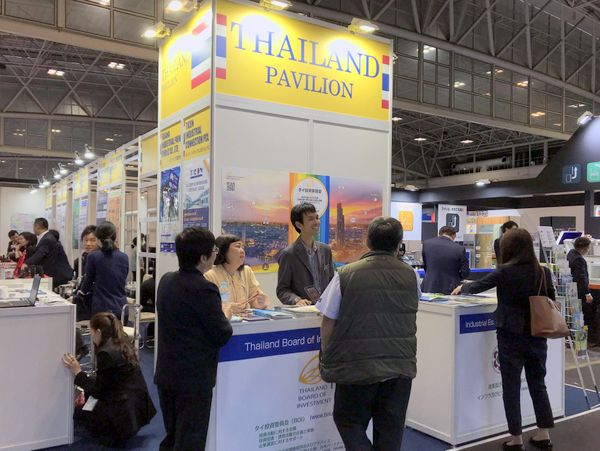 Thailand Pavillion
Manufacturing World Nagoya is a purely business to business trade show in Nagoya, specialising in the products, technologies and solution for manufacturing industry. All kinds of mechanical parts/subcontracting services (fasteners, springs, tube components, etc.), IT services (CAD, CAM, production management system, etc.), products/equipment for factory maintenance (factory facilities/equipment, energy saving products, etc.) and technologies/components for aerospace manufacturing (ultra-precision materials processing, mechanical parts, etc.) are exhibited under one roof. It is held in Nagoya which is one of the central areas of the Japanese manufacturing industry.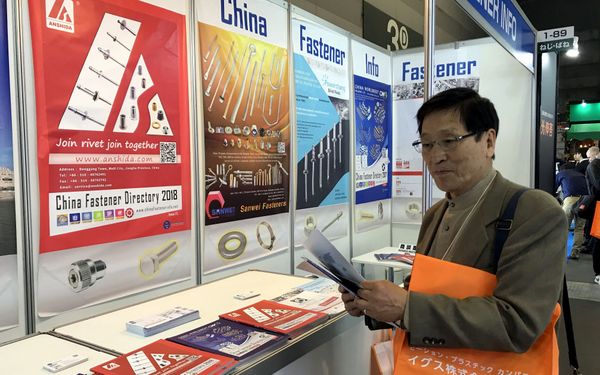 On day 1, booth of China Fastener Info attracted lots of visitors who wanted us to recommend suitable suppliers to them. While introducing some quality suppliers to visitors, we also warmly invited them to the upcoming
Fastener Shanghai-Shanghai Fastener Tech Show which is scheduled for September 26-29, 2018 at Shanghai New International Expo Center
.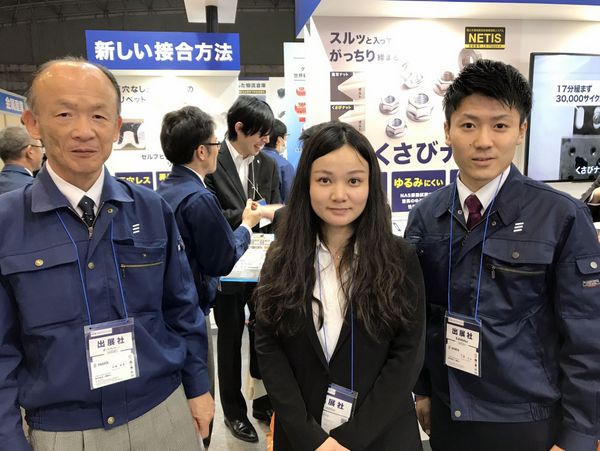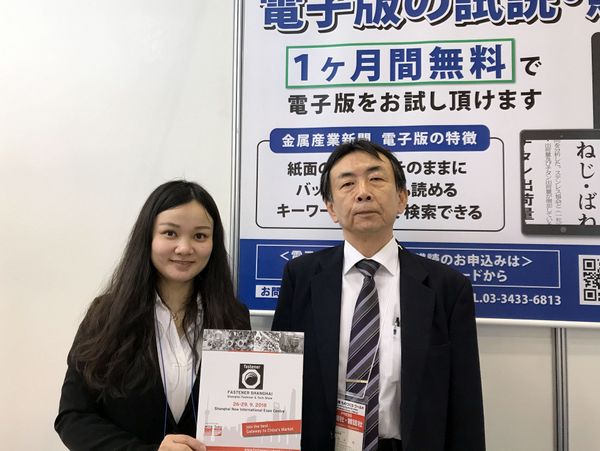 As with the decrease of population, labor force of Japan fell year by year which as a result lays a huge burden on companies for the increasing cost. To deal with the problem, Japan is eager to introduce the new philosophy of "the fourth industrial revolution". The government encourage companies to develop towards the high-end and intelligentize. Thus most the exhibitors showed to visitors how their products were high level and intelligentize.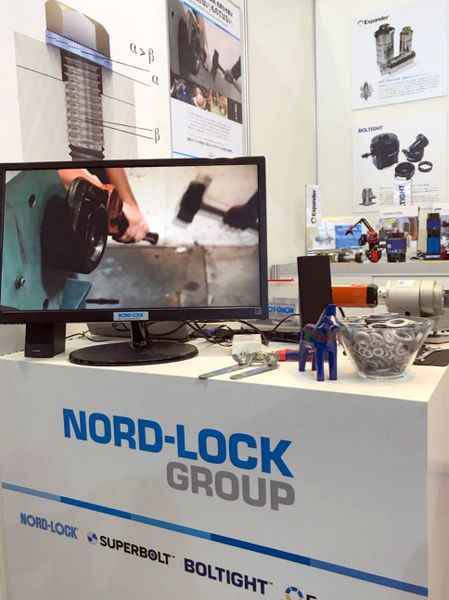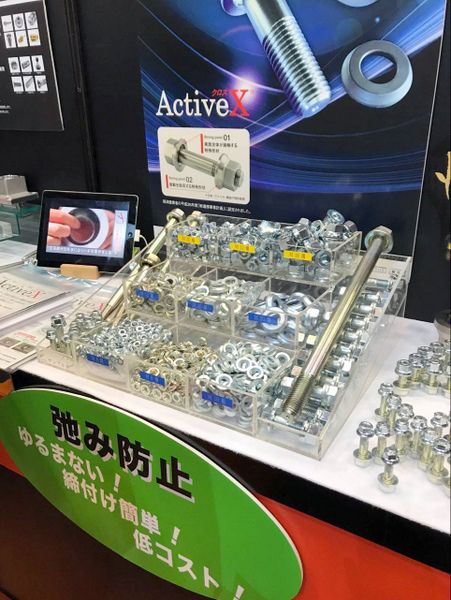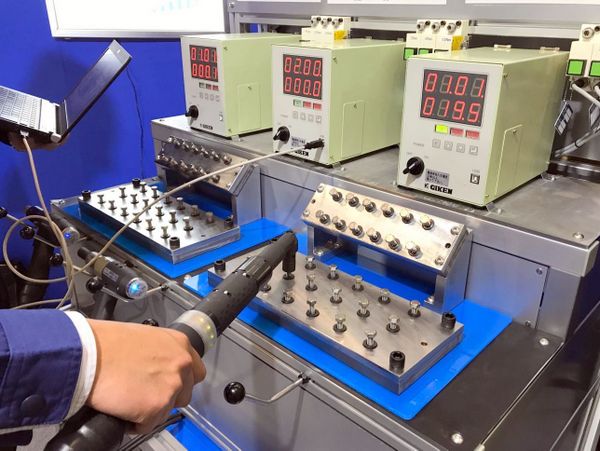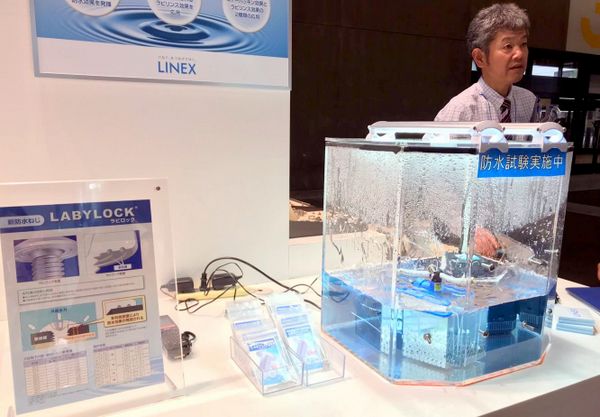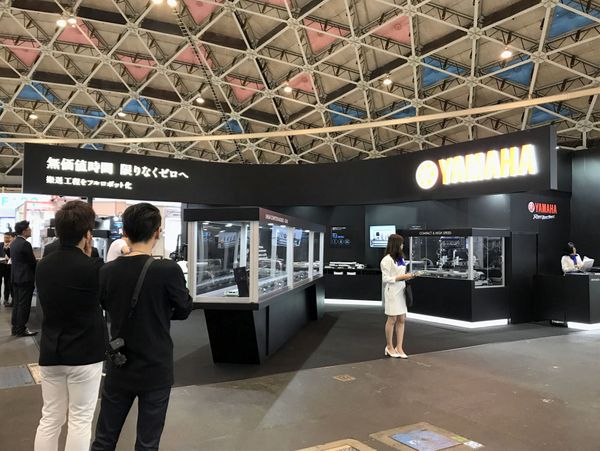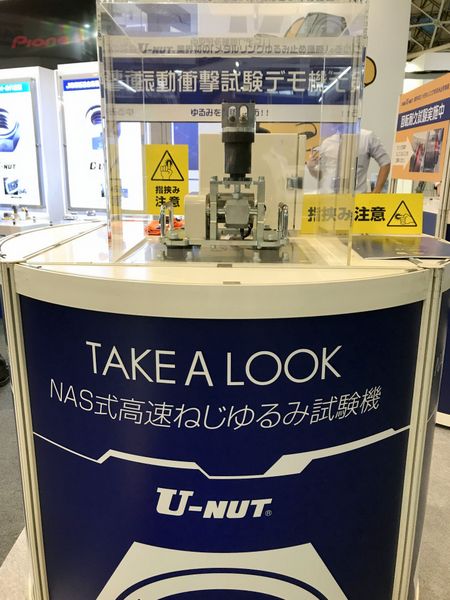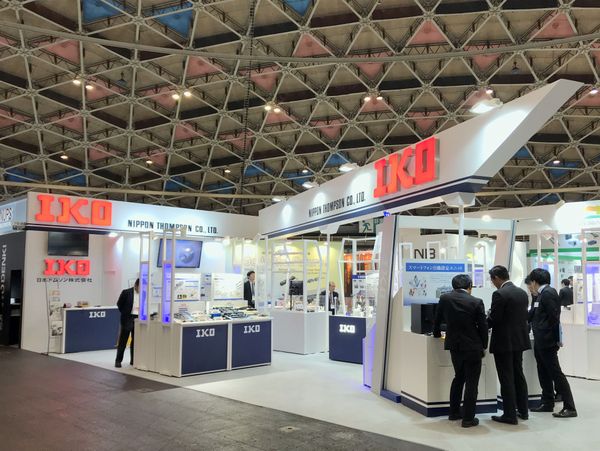 www.chinaFastenerinfo.net
2018-05-11