Views :2167
Recommendation:
Votes:0
Discuss:0
The 24th edition of METALTECH, Malaysia's leading metalworking and machine tools exhibition, and the 11th installment of AUTOMEX, the pioneering automation technology showcase, were successfully held during 23-26 May 2018 at the Putra World Trade Centre in Kuala Lumpur. China Fastener Info participated the show as media partner (Hall 1, 1405).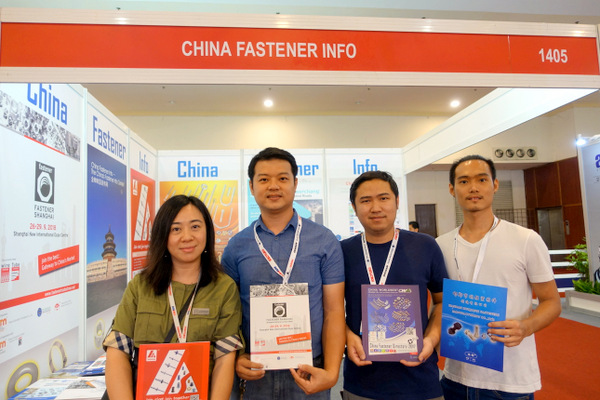 Ms. Lei Qingru (left), customer service manager of China Fastener Info, with visitors
The opening ceremony was held on the morning of Day 1 at the Pelantaran Stage at Level 2 of PWTC, and featured guest of honour YBrs. Ir Dr Mohd Shahreen Zainooreen Madros, the Chief Executive Officer of the Malaysia External Trade Development Corporation (MATRADE), who partook in the ribbon cutting ceremony and delivered a welcoming keynote address.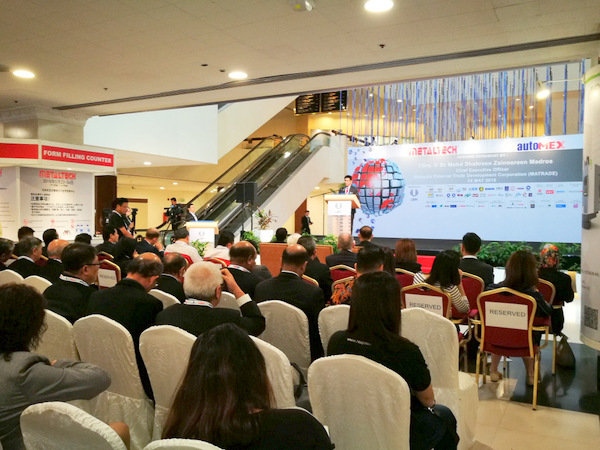 Newly acquired by global B2B event organiser UBM, METALTECH took a big step forward this year in joining UBM's Machine Tools Series of events across Southeast Asia, which includes the like of Manufacturing Indonesia, MTA Vietnam, Intermach Thailand and MTA in Singapore. Future synergies across the five regional trade fairs is set to open doors to exciting new opportunities for exhibitors and visitors alike.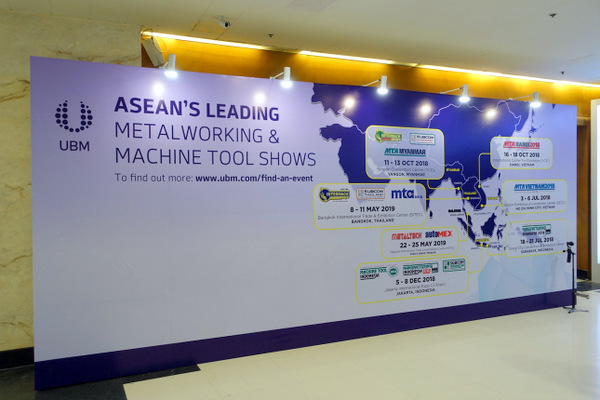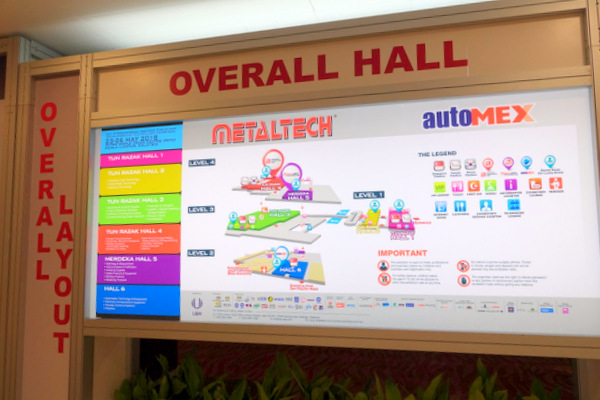 METALTECH's sister exhibition AUTOMEX is once again a key exhibition highlight, as it showcases a gamut of the latest technologies related to robotics innovations, automation and more. AUTOMEX runs in Hall 6 with additional pavilions in Hall 4.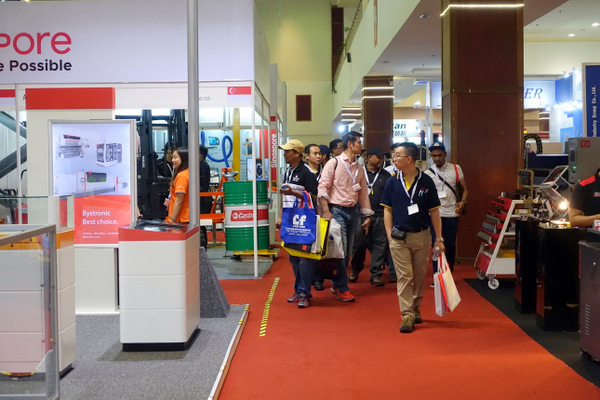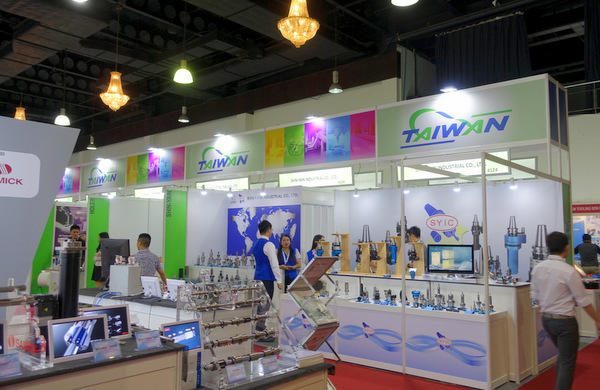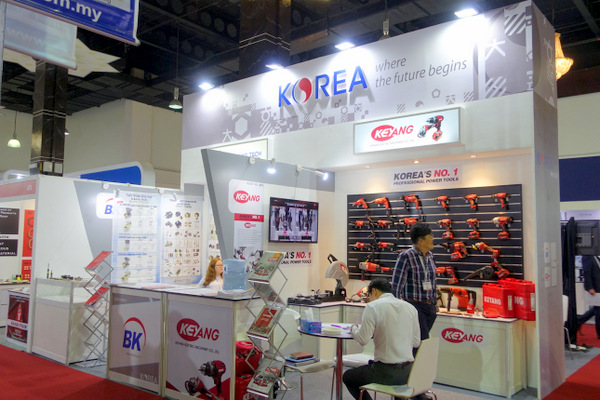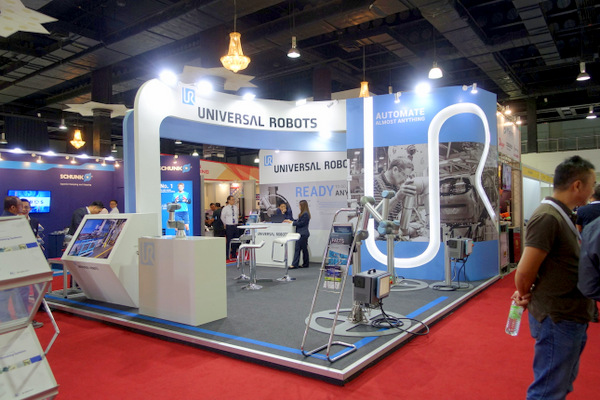 METALTECH and AUTOMEX have also premiered their biggest ever live demonstrations and product showcases at this year's event.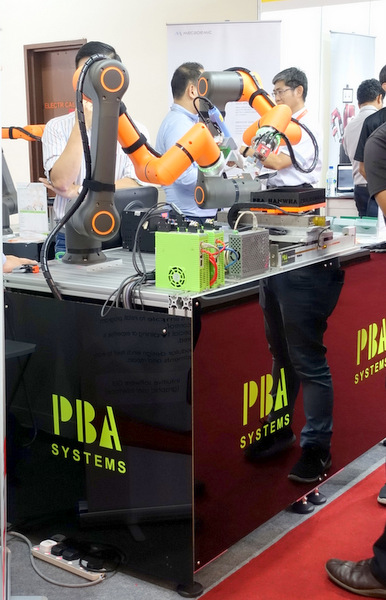 METALTECH debuts its first live manufacturing process setup entitled 'End-to-End Solutions in Smartphone Manufacturing Processes' in Hall 4, which aims to highlight how Precision Engineering, Collaborative Robots, and Artificial Intelligence (AI) have enabled breakthroughs in smartphone manufacturing. The setup features ten companies collaborating to form the manufacturing process.
Meanwhile, AUTOMEX will feature its own groundbreaking product showcase entitled 'Innovative Robotics Display' at Hall 6, which highlights an impressive array of innovations from three highly progressive companies.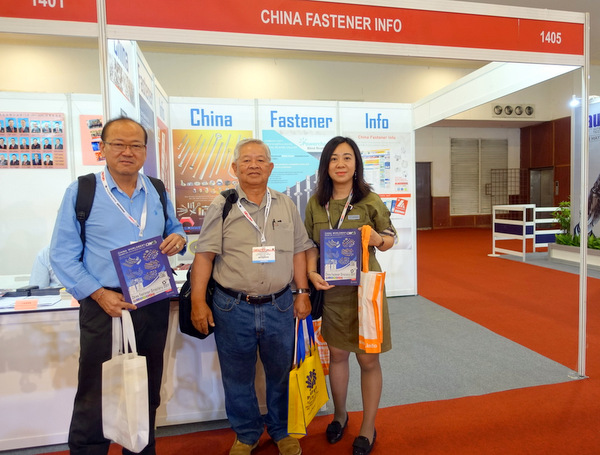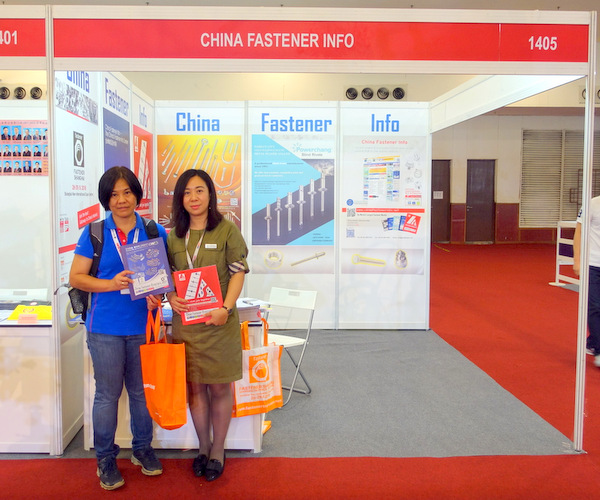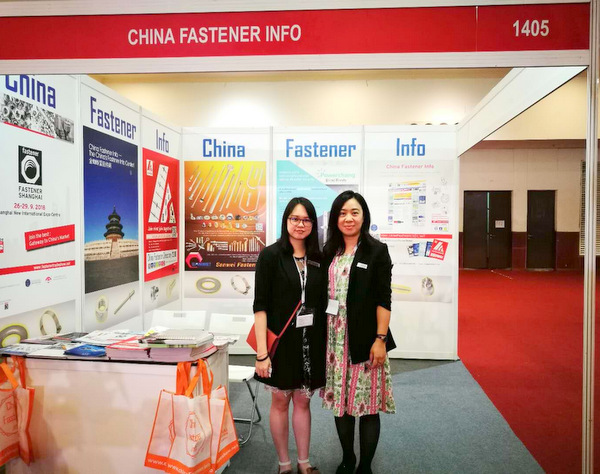 China Fastener Info with Winnie Lee (left), marketing executive of METALTECH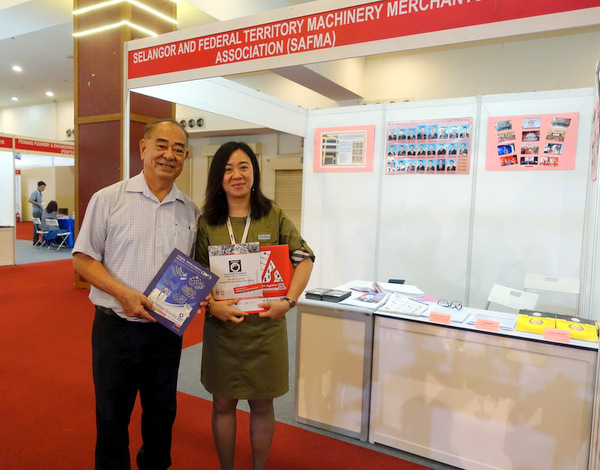 A strong supporter through the years, MATRADE will bring its acclaimed International Sourcing Programme (INSP) to METALTECH for the first time this year. The INSP business matching initiative brings together foreign buyers with Malaysian providers of machinery and equipment and sets up one-on-one business meetings to facilitate the process. Interested parties may visit the MATRADE booth on 23 & 24 May.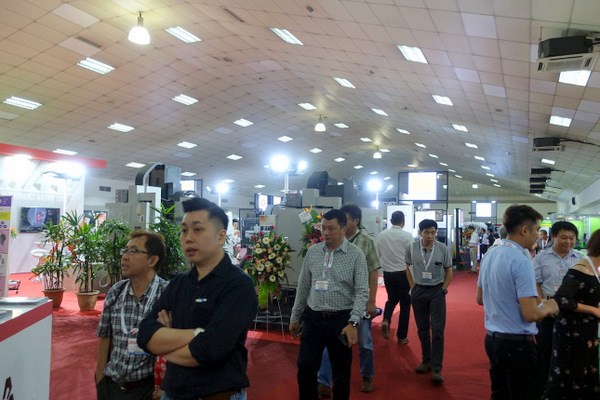 For more information about METALTECH and AUTOMEX 2018, and to download the official visitor show guides, please visit www.metaltech.com.my and www.automex.com.my.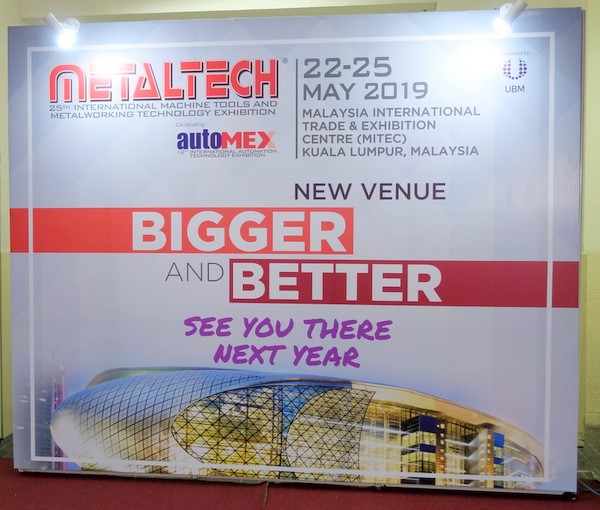 Source: METALTECH
2018-06-01