Views :3001
Recommendation:
Votes:2
Discuss:0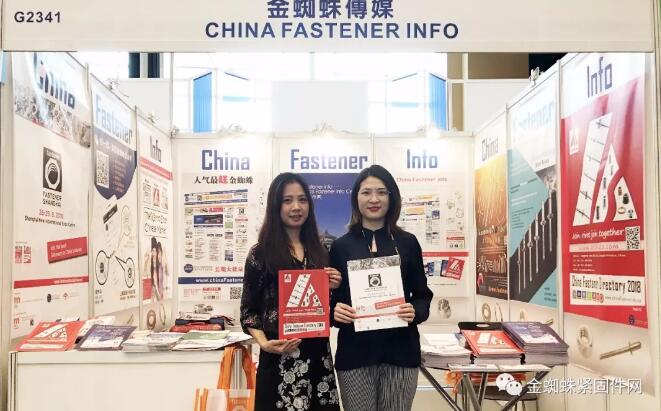 From L to R: Ms Zeng Chujun, General director of CFI; Ms Liang Ancheng, Consultant of CFI.
The 5th Taiwan International Fastener Show (FASTENER TAIWAN) was unveiled at Kaohisung Exhibition Center on April 10-12, 2018.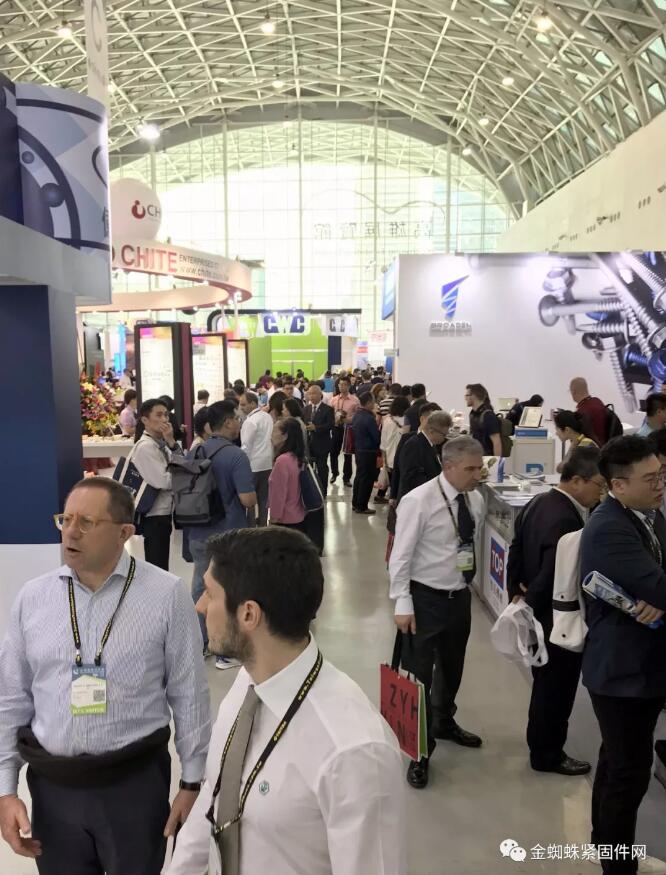 FASTENER TAIWAN is the only international B2B fastener show in Taiwan, serving as a trading platform for sourcing and procurement, drawing more than 410 exhibitors using 1,100 booths to showcase their latest products with innovative and integrated strengths.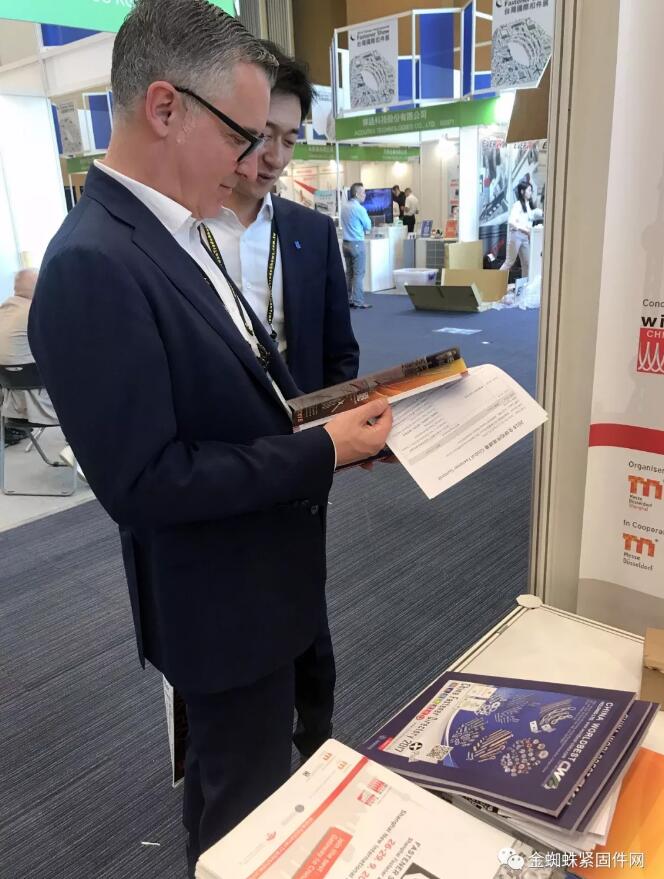 China Fastener Info (CFI) as one of the media partners attended the show. The all English-version magazine,
China Fastener Directory (CFD)
was quite popular on site.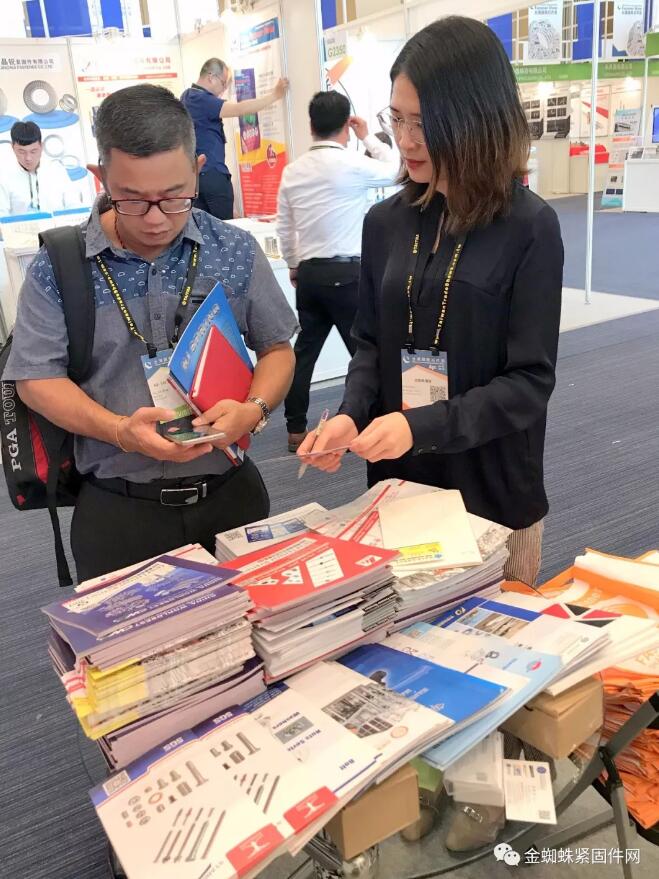 In addition to help buyers find suitable suppliers, we also warmly invited them to the upcoming
Fastener Shanghai-Shanghai Fastener & Tech Show, which will be held on September 26-29, 2018 at Shanghai New International Expo Center
. Many visitors said they will plan to visit and inquired for the invitation.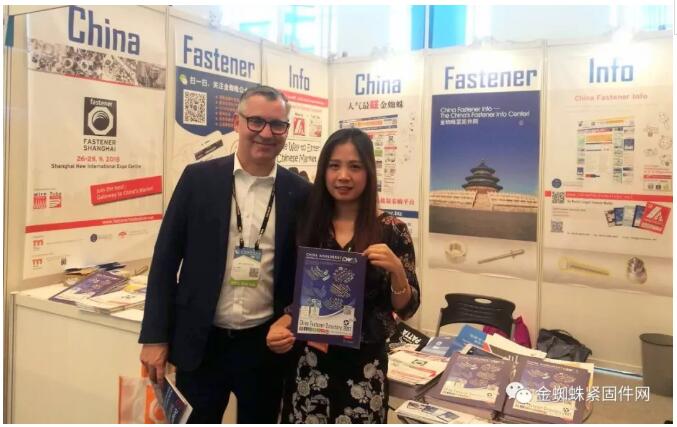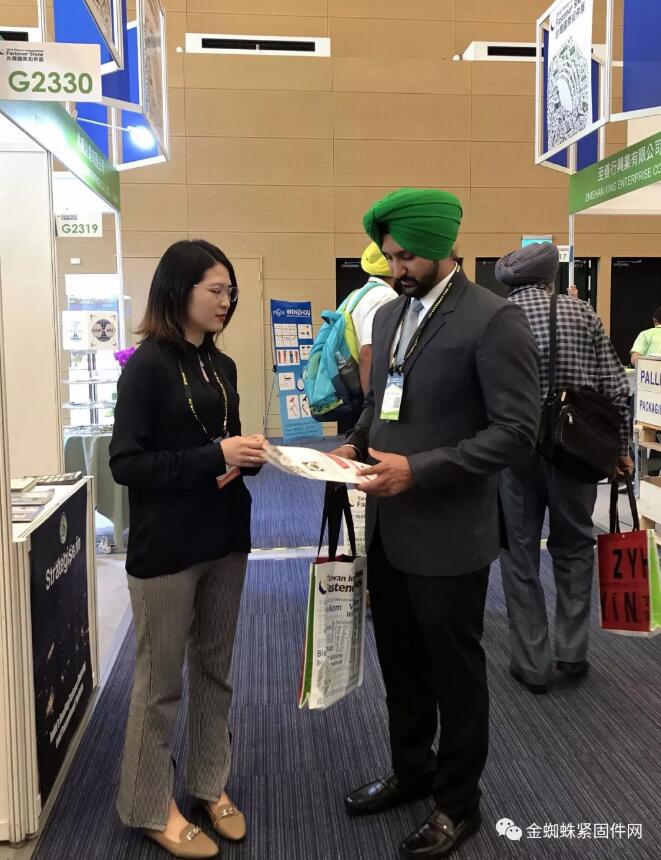 Taiwan is renowned for its 60-plus years of fastener manufacturing history and has always been a stable supplier in the fastener industry, earning the global reputation as"the kingdom of screws."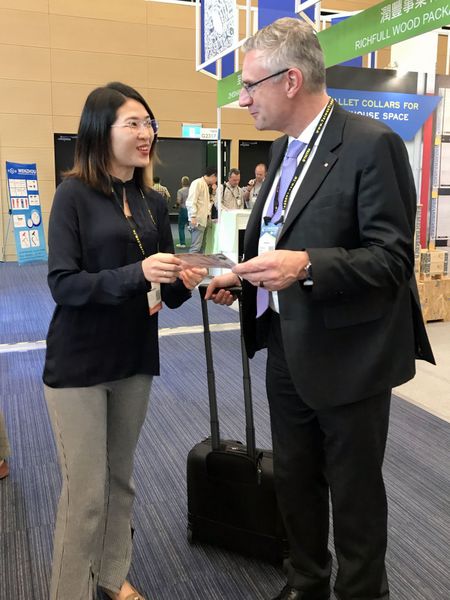 The unique industrial clusters that synergize every facet of fastener related supply chains allow these products gain great popularity throughout the world for their prompt delivery, excellent quality and competitive utility.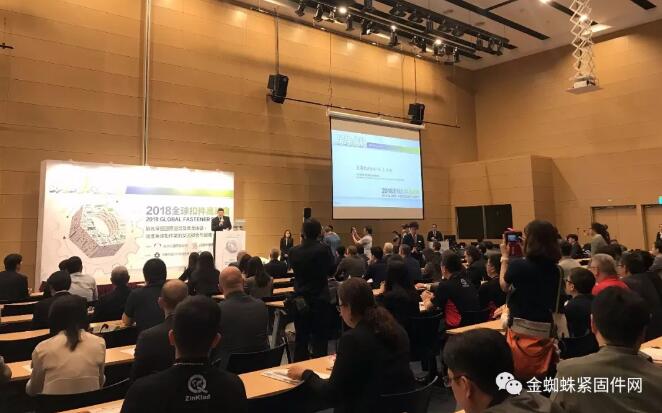 In addition to its well-rounded exhibits, FASTENER TAIWAN was packed with abundant activities, including Global Fastener Summit, VIP Dinner, 1-on-1 Procurement Meetings, and Talent matchmaking. All served as networking hubs for buyers, exhibitors and industry players to interact, explore future business opportunities and share market trends.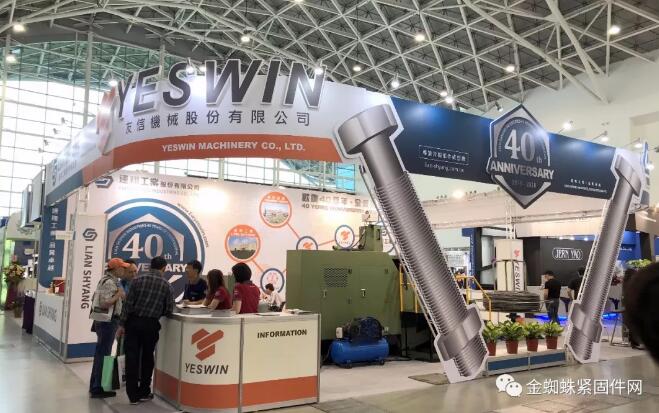 Yeswin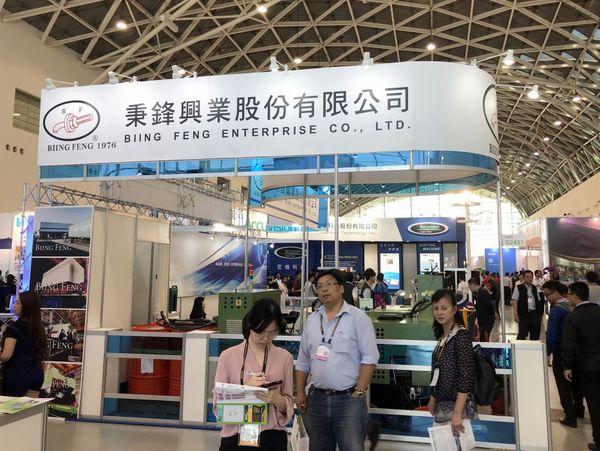 Biing Feng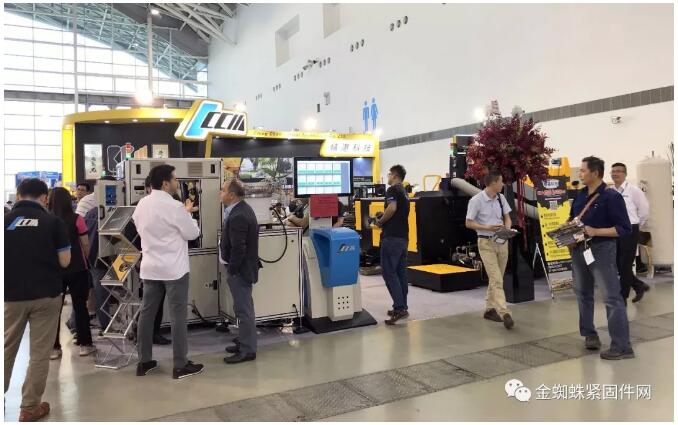 Ching Chan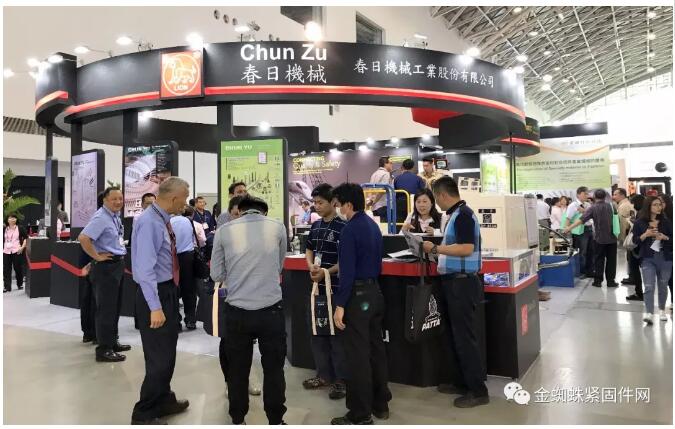 Chun Zu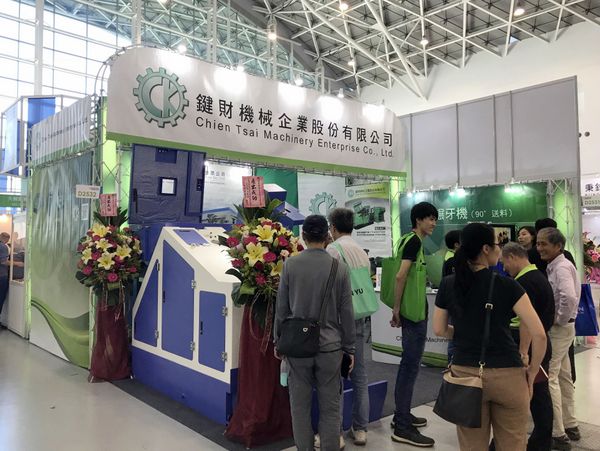 Chien Tsai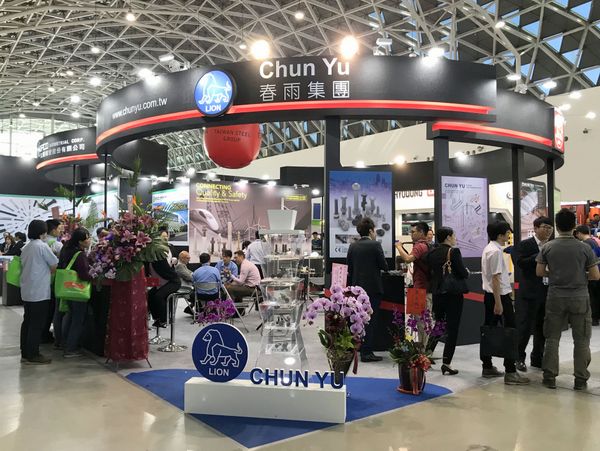 Chun Yu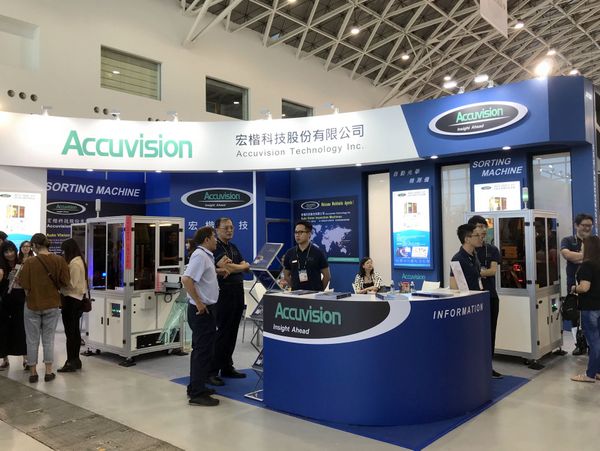 Accuvision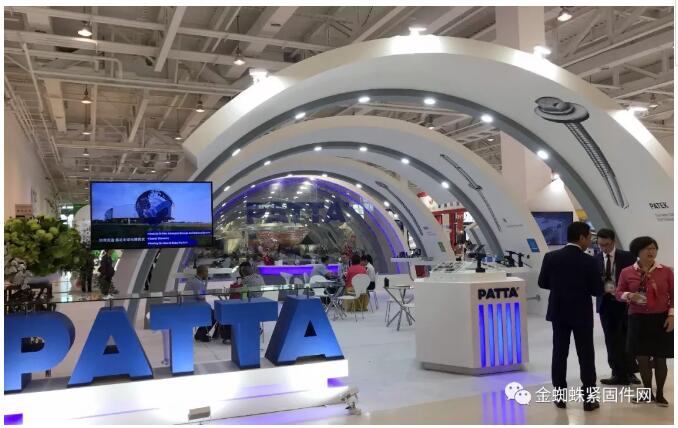 PATTA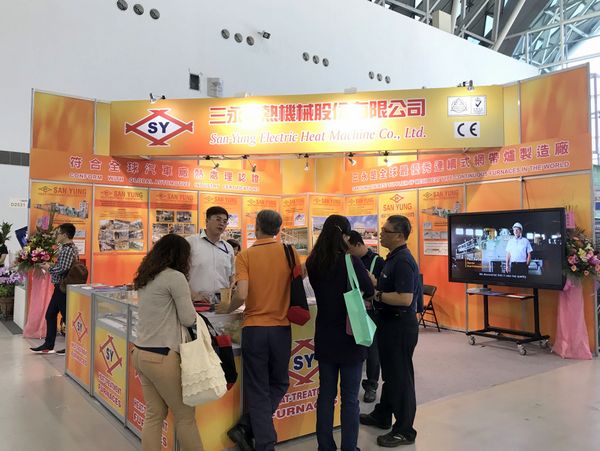 San Yung

Exhibitors From Mainland China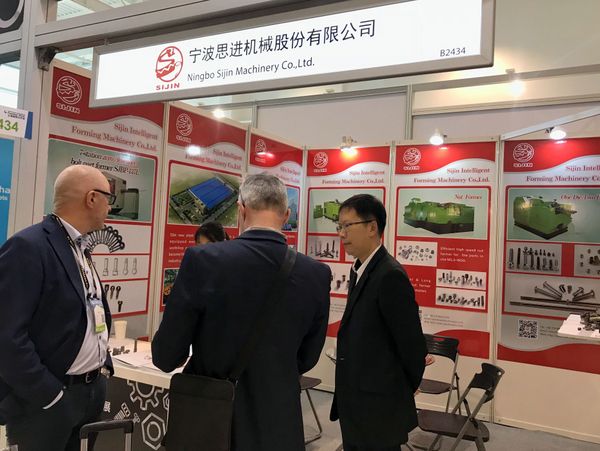 Sijin
Yuyao Xintai
Jiashan Yongxin
Shanghai Fast-Fix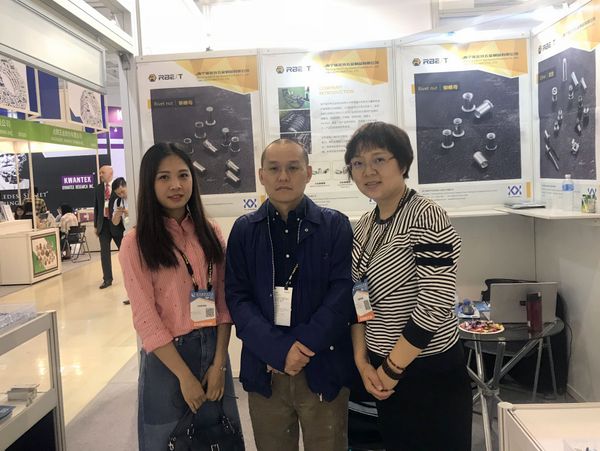 R-Best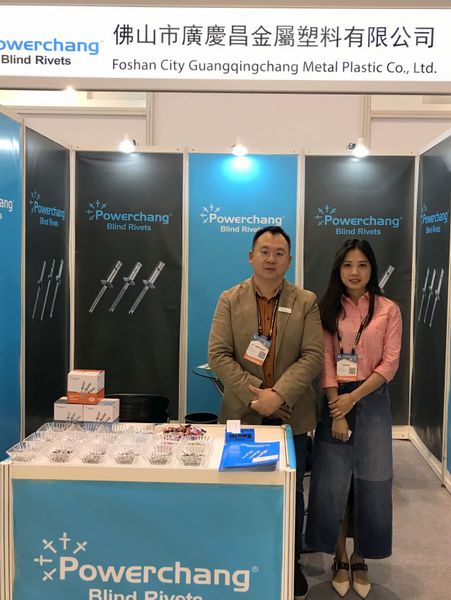 Powerchang
Clinchingsystem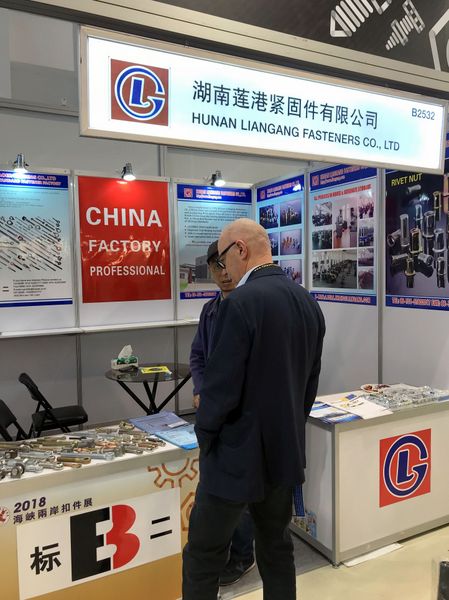 Liangang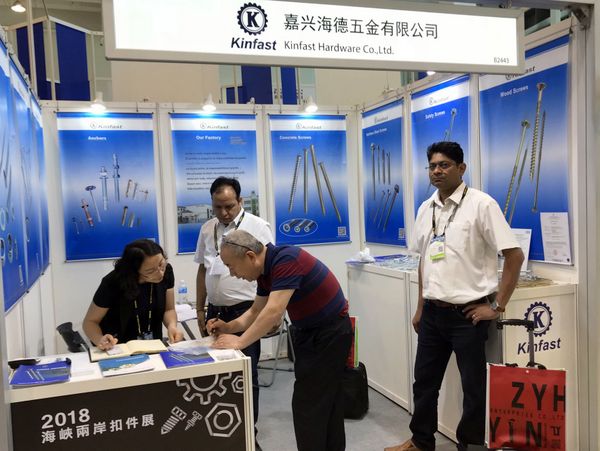 Kinfast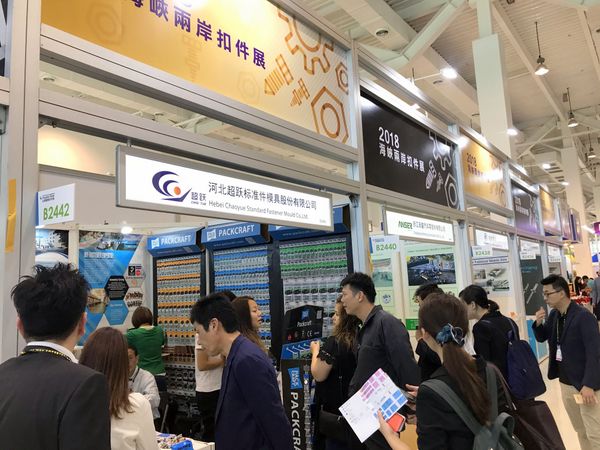 Chaoyue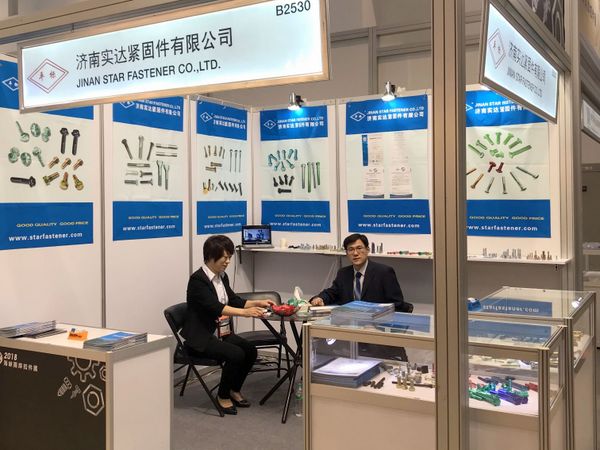 Jinan Start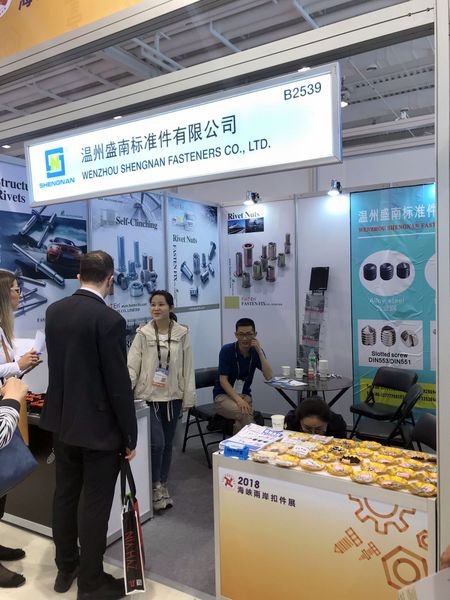 Shengnan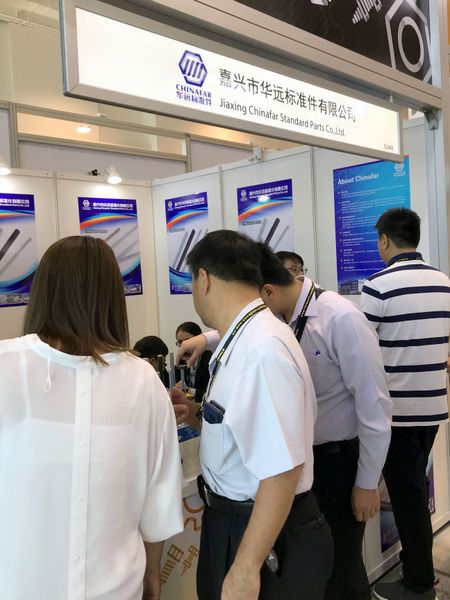 Chinafar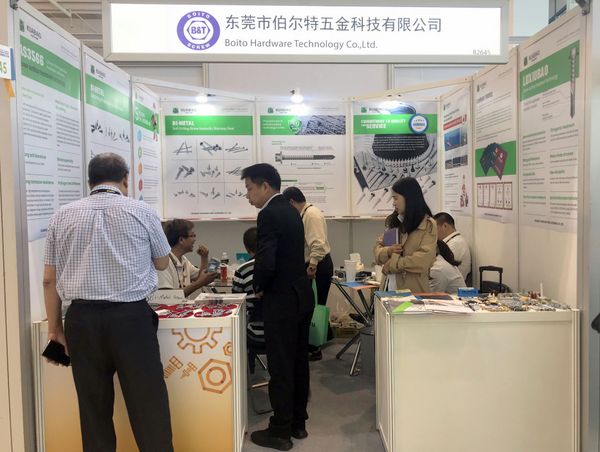 Boito
www.chinaFastenerinfo.net
2018-04-20