Views :2461
Recommendation:
Votes:0
Discuss:0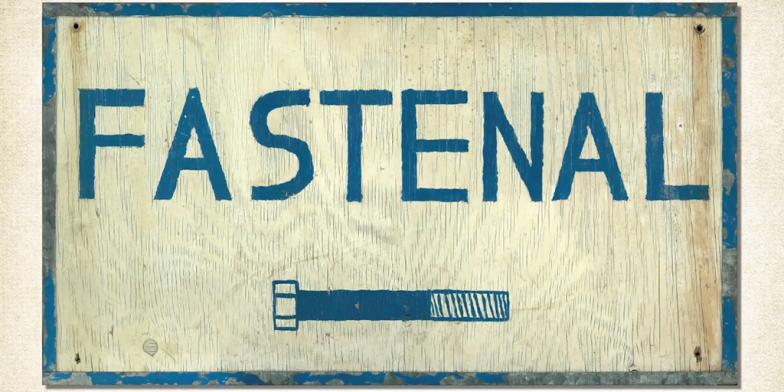 Fastenal has been celebrating its 50th anniversary throughout this year, as the company opened for business on Nov. 28, 1967. This week, from Tuesday through Thursday, the company is hosting a 'Fastenal Museum Open House' at its original location — a small brick building in downtown Winona, MN. Recently renovated, that building is now a private Fastenal museum full of the company's history. This week, it is opening to the public at no cost.
"The museum is a walk down memory lane for Fastenal," company public relations director/event planner Molly Trim told the Winona Daily News. "It's an opportunity on our 50th anniversary to open our doors and share these stories with the employees, customers and community members who have been with us along the way."
Fastenal opened for business on Nov. 28, 1967 and today is headquartered in west Winona.
Just a few weeks ago on Nov. 6, Fastenal got to ring the Nasdaq opening market bell, bringing along 30 employees and a guest each for the event.
Source: Industrial Distribution
2017-11-30