Views :3445
Recommendation:
Votes:0
Discuss:0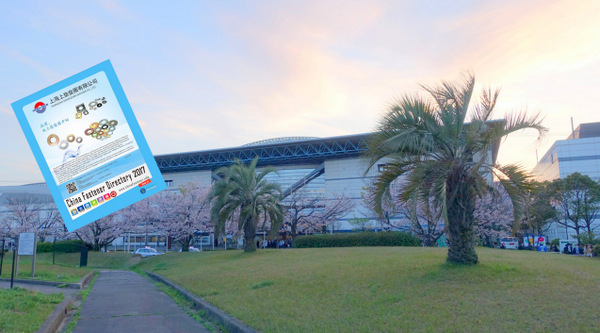 The 2nd Manufacturing World Nagoya saw its grand opening on April 12-14, 2017 at Portmesse Nagoya, Japan.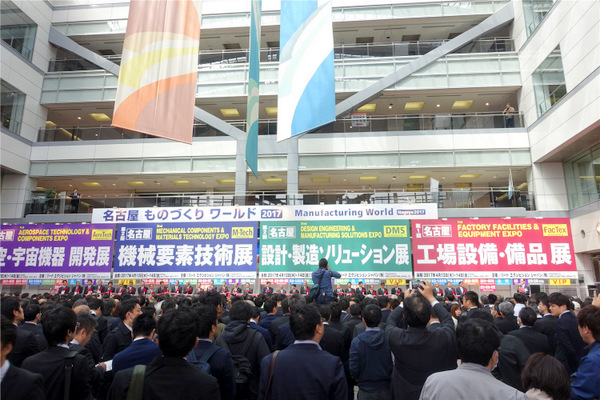 According to organizer, Reed Exhibition Japan Ltd., the exhibition attracted 1,020 exhibiting companies and 34,573 professional visitors gathering under one roof.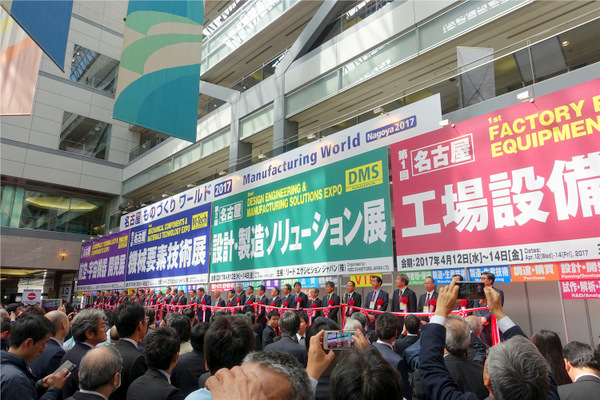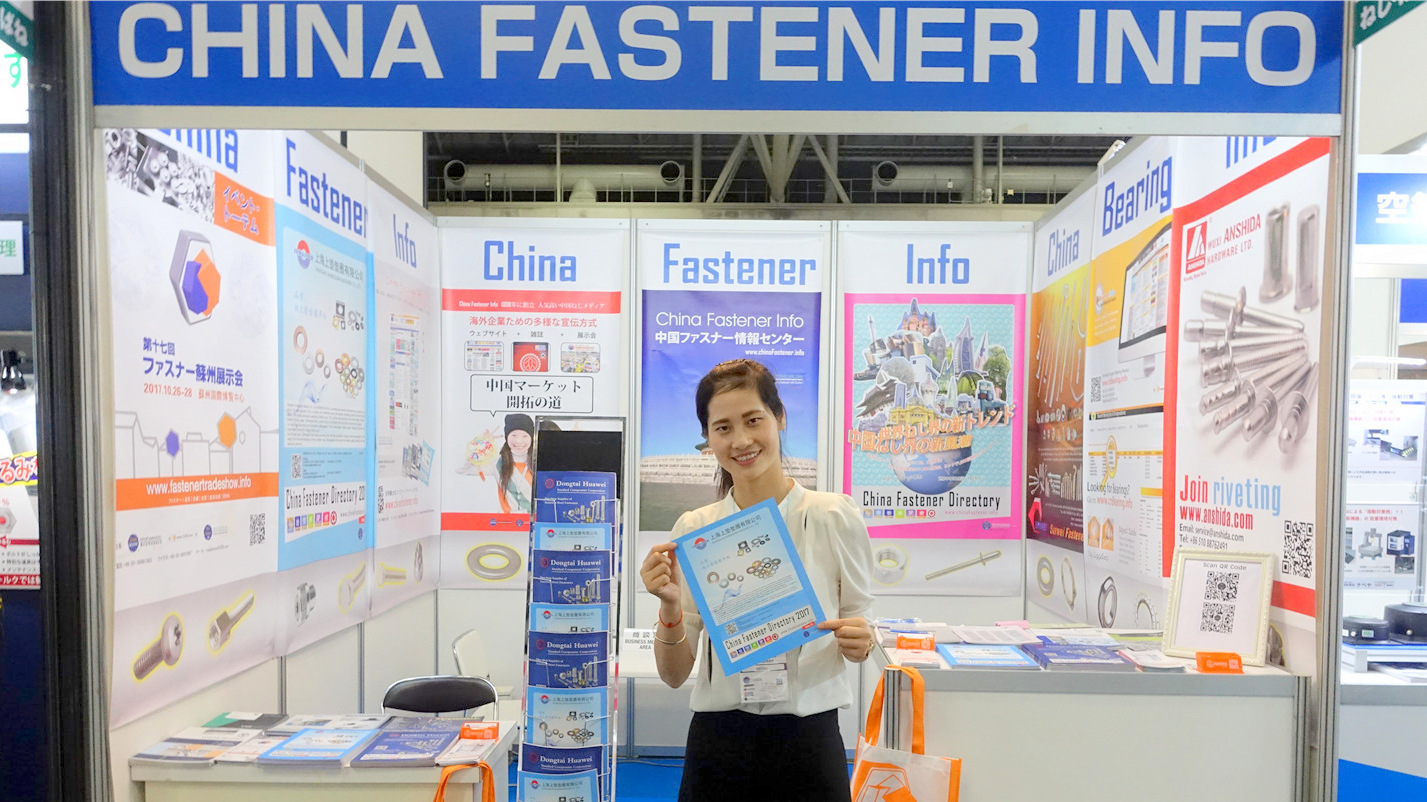 Caroline Liu, Customer Service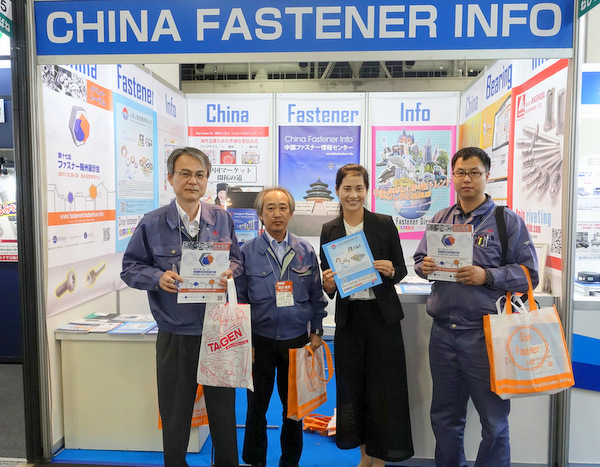 China Fastener Info(CFI) as the media partner attended the 2nd Mechanical Components & Materials Technology Expo Nagoya (M-Tech), with the popular magazines
China Fastener Directory (CFD)
, unveiling its 98th stop of global trips.
The concurrent shows: 2nd Design Engineering & Manufacturing Solutions Expo (DMS Nagoya) and 1st Factory Facilities & Equipment Expo (FacTex Nagoya).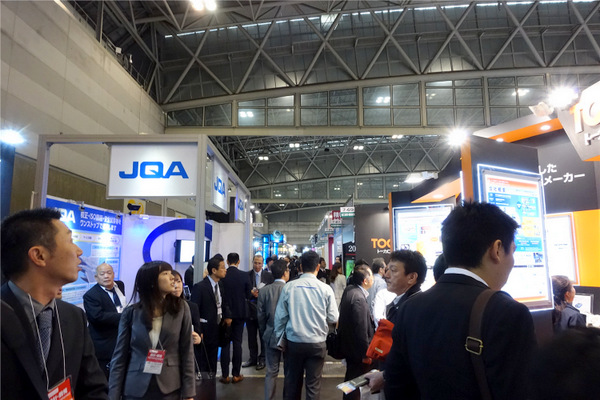 The 2nd M-Tech attracted 560 exhibitors from all round the world. The main exhibits included motion technology/motor, fluid power transmission/tube components, mechanical parts & related products, fasteners/mechanical springs, material fabrication technology/surface treatment, deburring & industrial cleaning, testing /measuring/sensor.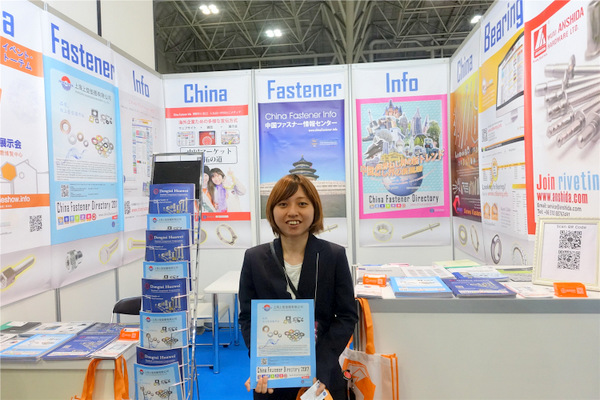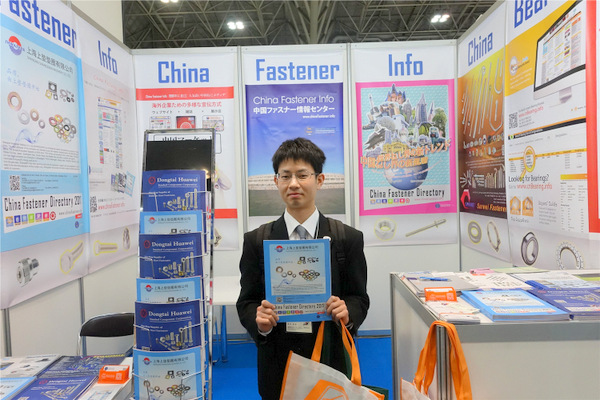 While recommending suitable suppliers to visitors, representative of CFI also invite them to the upcoming Fastener Trade Show Suzhou 2017 which is scheduled for 26-28 October at Suzhou International Expo Center,China.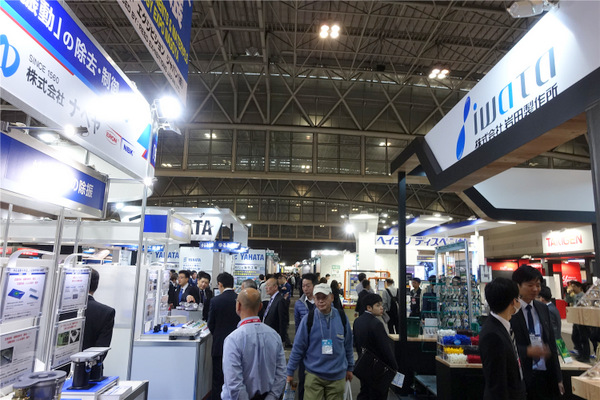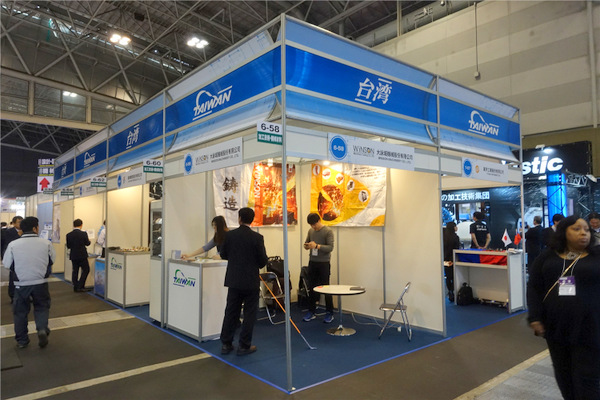 Taiwan Pavilion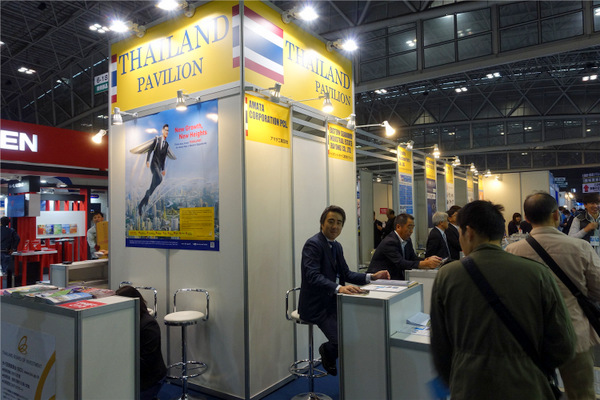 Thailand Pavilion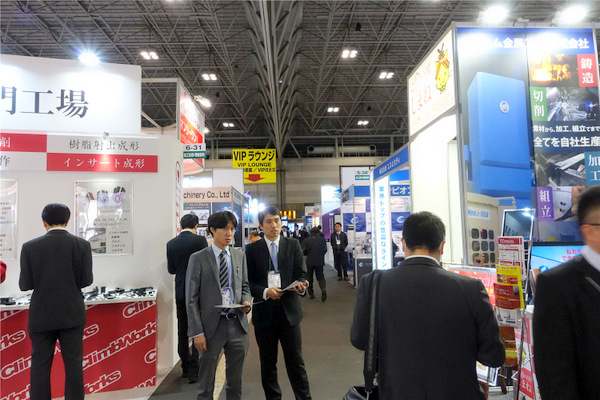 www.chinaFastener.info
2017-07-21