Views :3700
Recommendation:
Votes:0
Discuss:0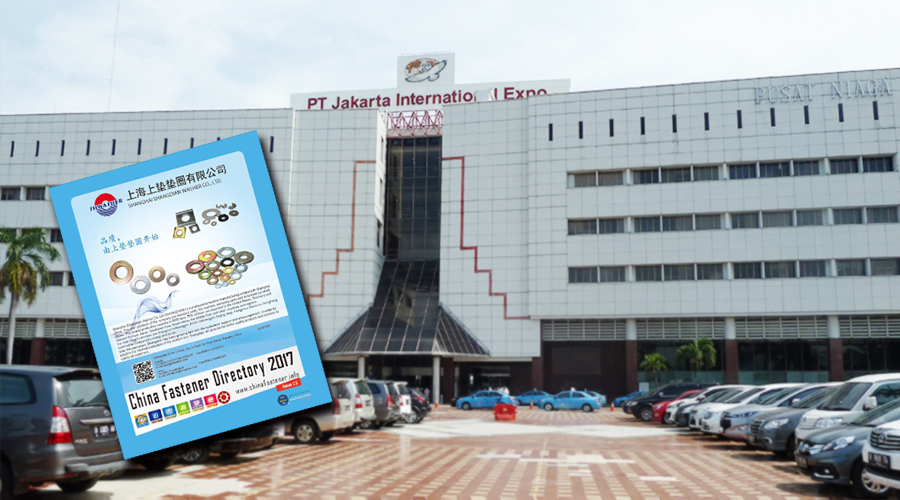 INAFASTENER, the trade show exclusively dedicated to fastener and fixing technologies, opened on 29 March – 01 April 2017 at JIExpo Kemayoran, Jakarta, Indonesia.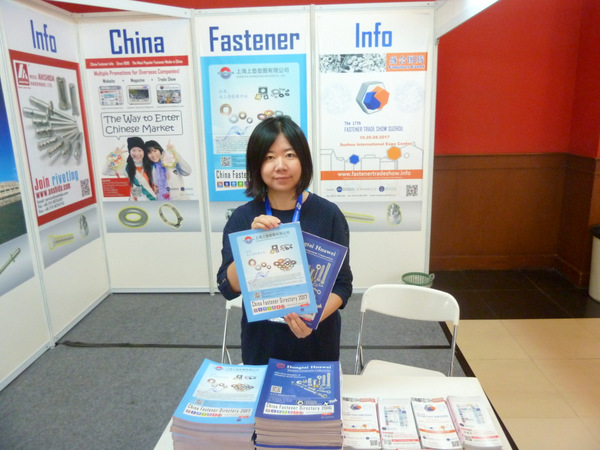 Huang Ting, Customer Service of CFI
China Fastener Info (CFI), as the media partner, with our popular fastener magazines,
China Fastener Directory (CFD)
, attended the show.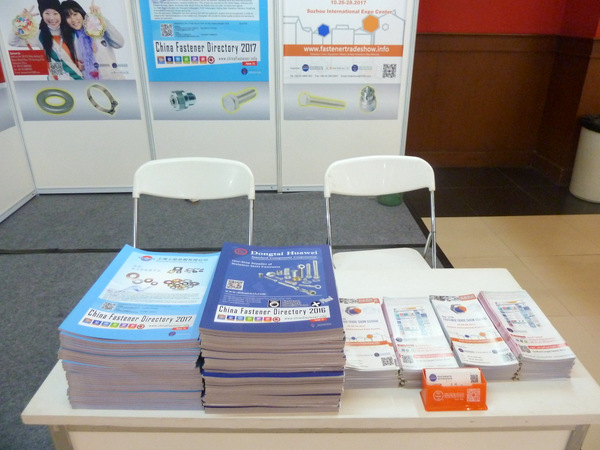 CFD magazines
According to the organizer, the exhibition attracted 250 exhibitors and 15,000 professional visitors from 25 countries with exhibition size area of 5,000 sqm. The exhibition featured a full spectrum for assembly & installation systems, auxiliary equipment, construction fixings, equipment & technology, fastener moulds and consumables.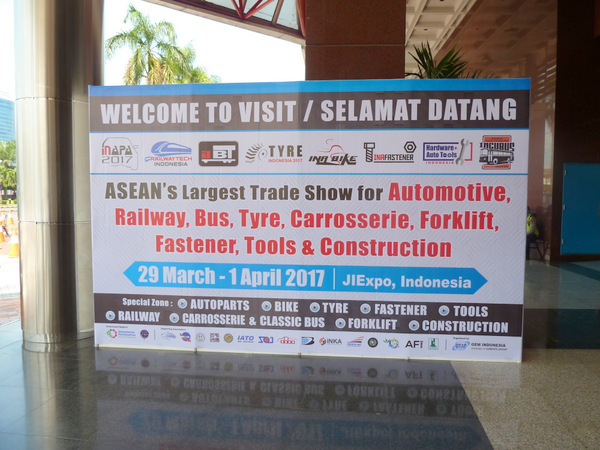 The exhibition was held in conjunction with "The 9th Indonesia International Auto Parts, Accessories and Equip Exhibition 2017", "The 7th Indonesia International Bike, Parts & Accessories Exhibition 2017", "The 6th Indonesia International Tyre and Rubber Industry Exhibition 2017", "The 8th Indonesia International Bus, Truck & Component Exhibition 2017", "The Indonesia International Automotive Manufacturing & Technology Exhibition 2017", "The Premier Indonesia International Hardware & Auto Tools Exhibition 2017".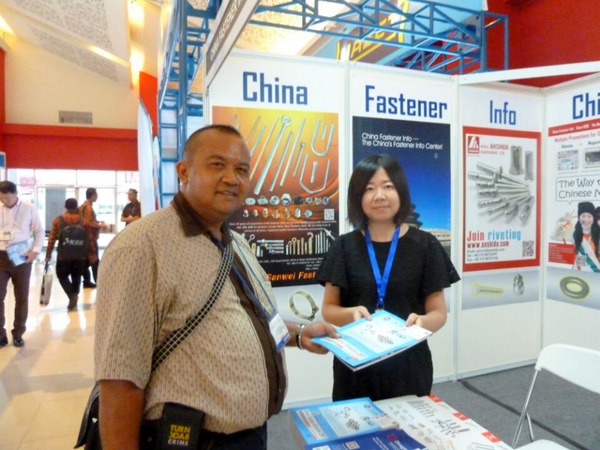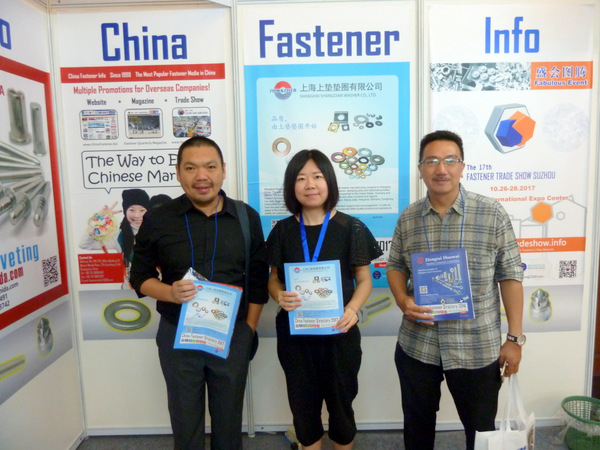 Many visitors showed great interest in our magazines and inquired about Chinese fastener markets and suppliers, in the hope of recommending some suitable suppliers to them.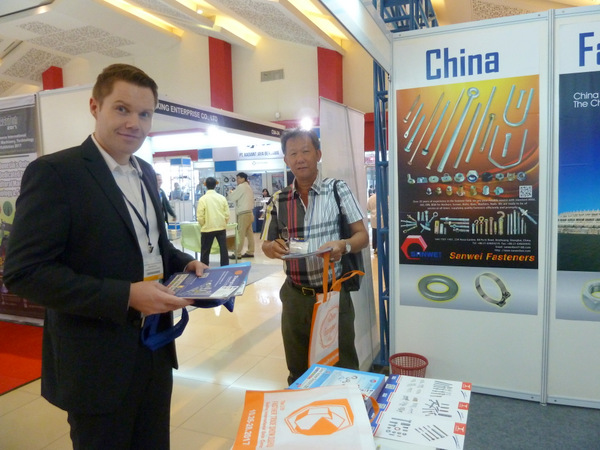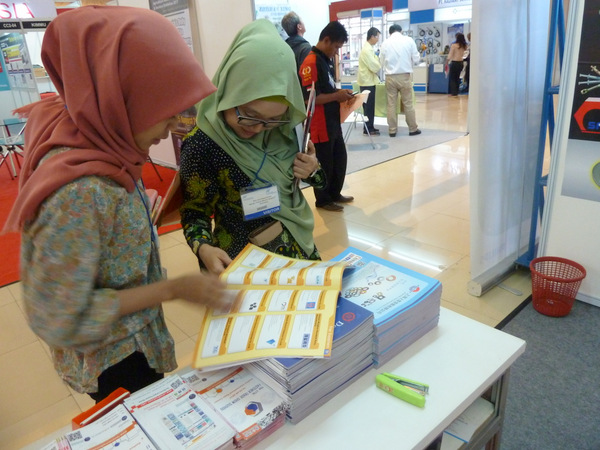 We also sincerely invited them to our upcoming
Fastener Trade Show Suzhou 2017 (26-28, October, 2017, Suzhou International Expo Center, Suzhou, China)
.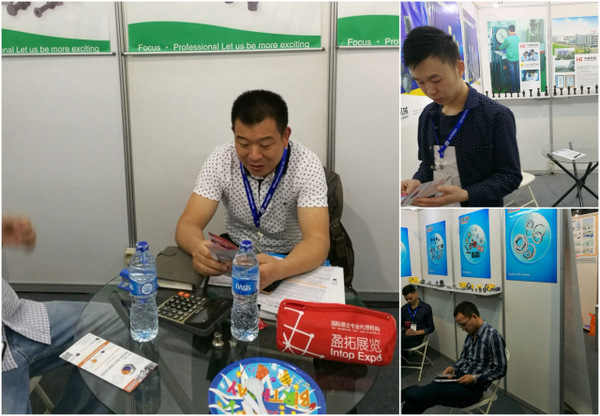 SRC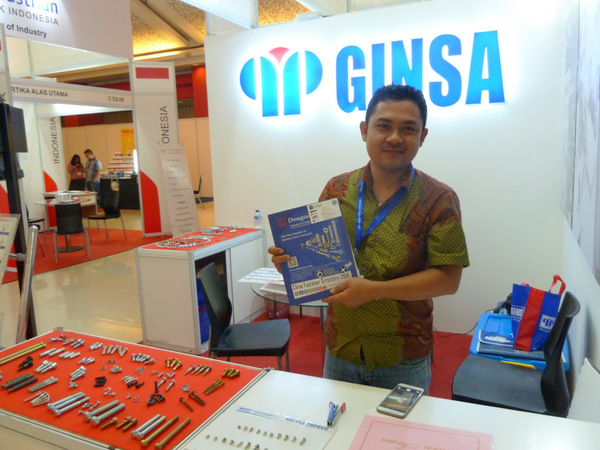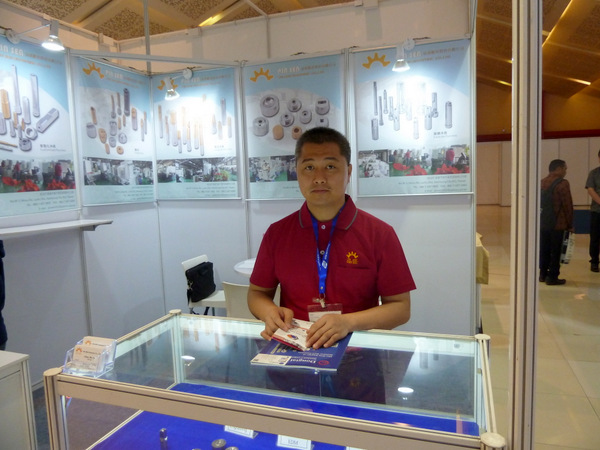 www.chinaFastener.info
2017-07-19