Views :5518
Recommendation:
Votes:0
Discuss:0
National Industrial Fastener & Mill Supply Expo 2016 (NIFMSE 2016), the largest fastener show in North America grandly opened on October 25-27,2016 at Sands Expo & Convention Center, Las Vegas NV USA.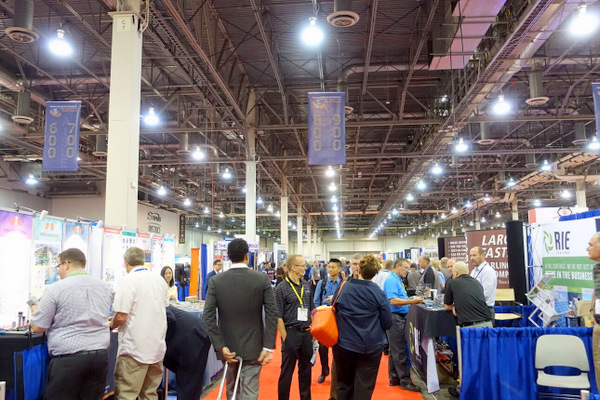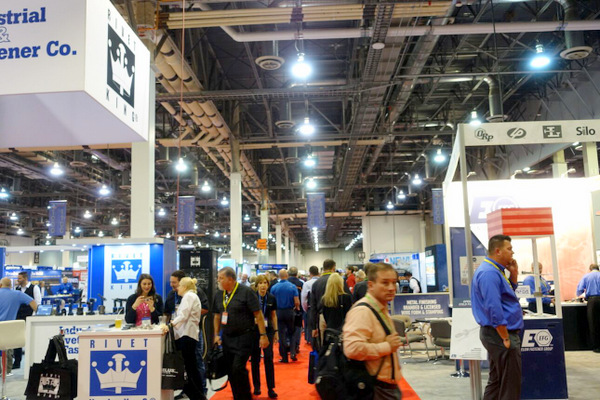 China Fastener Info (CFI) as one of the show media partners with its latest
China Fastener Directory (CFD)
attended the show, setting off its 93rd global trip in Las Vegas, an internationally renowned major resort city, also known as "City of Lights".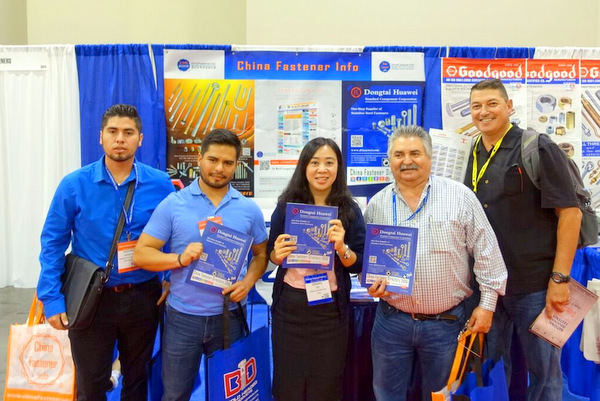 Queen Lei, Customer service supervisor of CFI (Booth#3323), are taking photos with professional visitors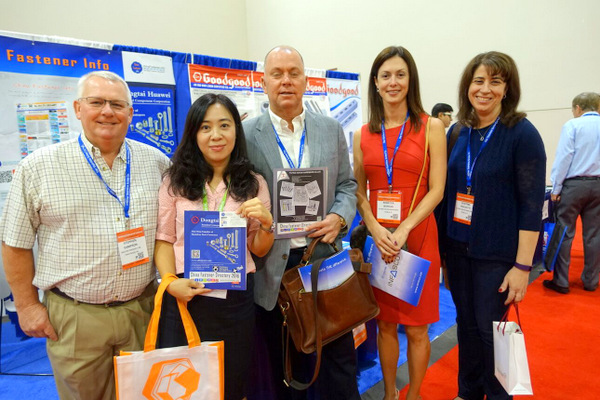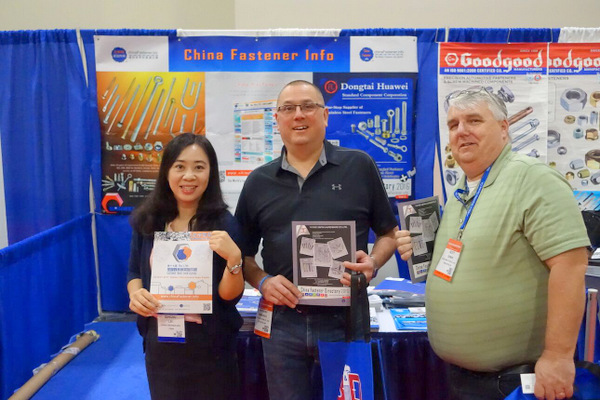 The NIFMSE was acquired last December by Emerald Expositions, the country's leading B2B trade show operator. This was the first show since the acquisition and it's staged to be the biggest and best event yet with over 761 companies from around 13 countries in 1,000.5 booths, blasting the record set at 829 last year with a 21% increase.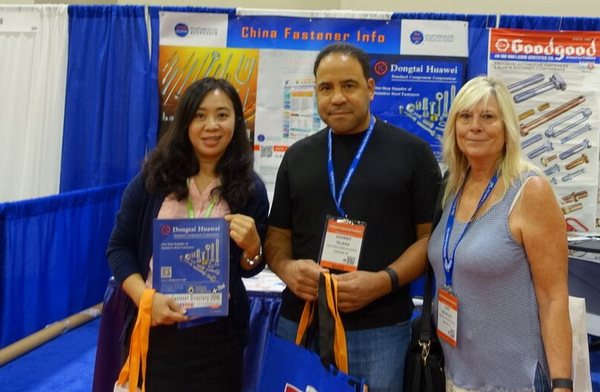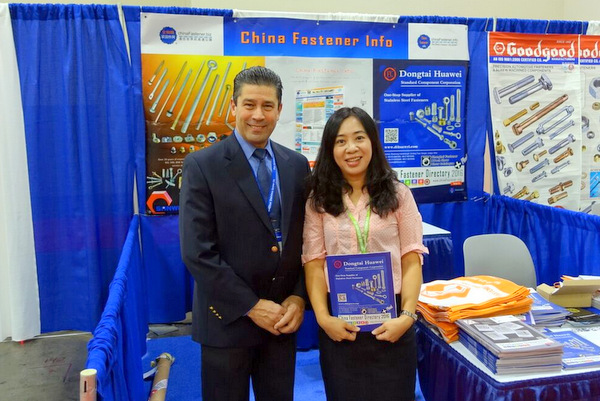 It's estimated that the show attracted 141 exhibitors from Mainland China and 91 vendors from Chinese Taiwan. Around 400 were local exhibitors. Exhibitors from Mainland China included Zhejiang Chaoboer, Hangzhou Jinmin/Shuangmin, Yuyao Biaoer, Hunan Liangang, Shanghai Sunrise, Ningbo Fastener Factory, BQ, Yuyao Xintai, Shanghai Fast-Fix, Eagle Metal, etc.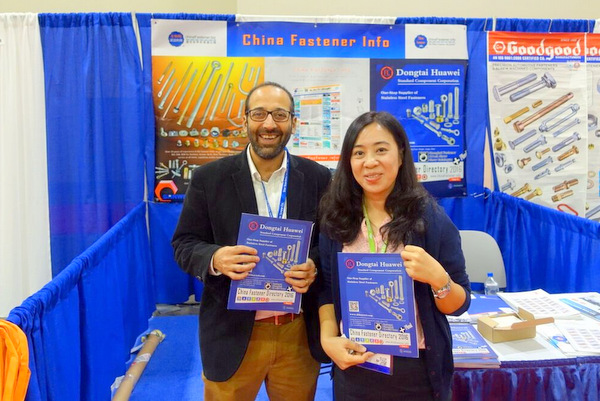 strategies.in
Representative of CFI warmly received a great many professional visitors, and invited them to the upcoming
17th Fastener Trade Show Suzhou to be scheduled on October 26-28,2017 at Suzhou International Expo Center, Suzhou, China
.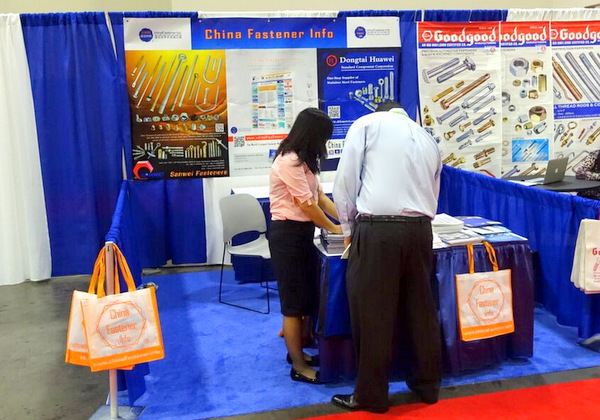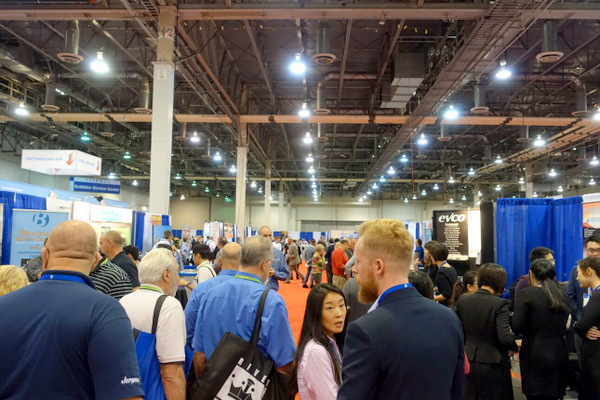 USA Demand for Fasteners to Exceed USD 15 Billion by 2020
According to a new study from The Freedonia Group, the USA market for industrial fasteners is expected to increase 2.6% per year to USD 15.2 billion by 2020. The performance of this industry has always been strongly impacted by trends in motor vehicle production, its largest end-user market. As motor vehicle output moderates, so too will associated fastener demand.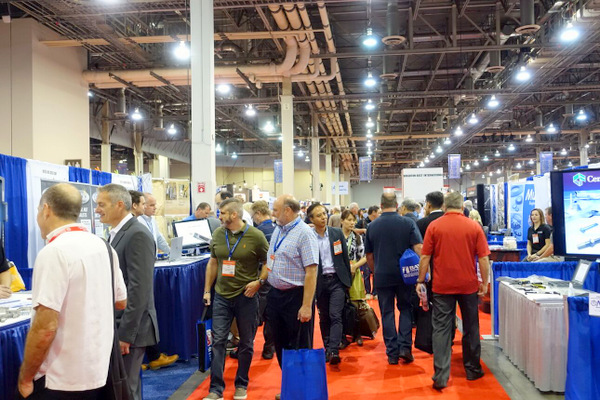 The fastest growth in fastener sales will be found in the construction market, as construction activity—both residential and nonresidential—continues to advance at solid rates. Competition from alternative joining technologies such as adhesives, clinching and welding, will prevent further gains in a number of applications. While opportunities for value-added technological improvements exist, they tend to be limited in many markets.
Demand for aerospace-grade fasteners is expected to outpace growth in standard fastener sales. This is primarily supported by relatively strong conditions in aerospace manufacturing as well as by the increasing use of higher value aerospace-grade fasteners, particularly those made of titanium.
Sales of standard industrial fasteners will post gains through 2020 at more subdued rates than those experienced during the 2010-2015 period.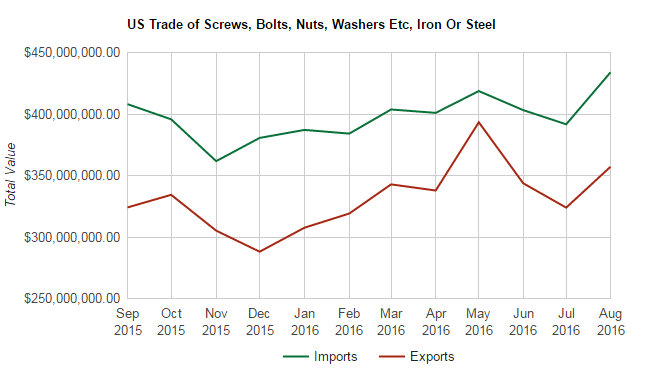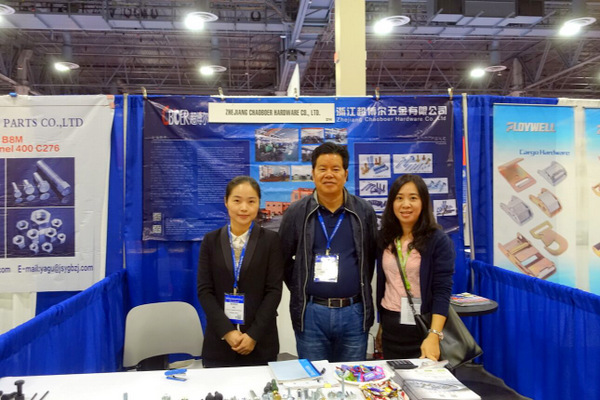 Zhejiang Chaoboer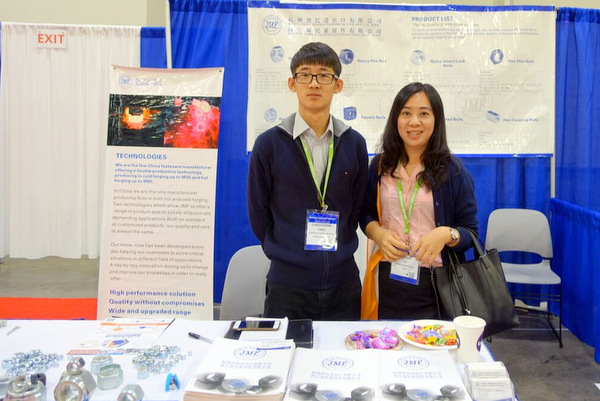 Hangzhou Jinmin/Shuangmin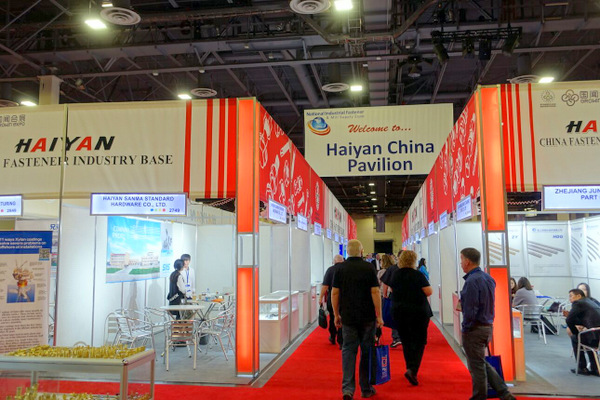 Haiyan China Pavilion
Korea Pavilion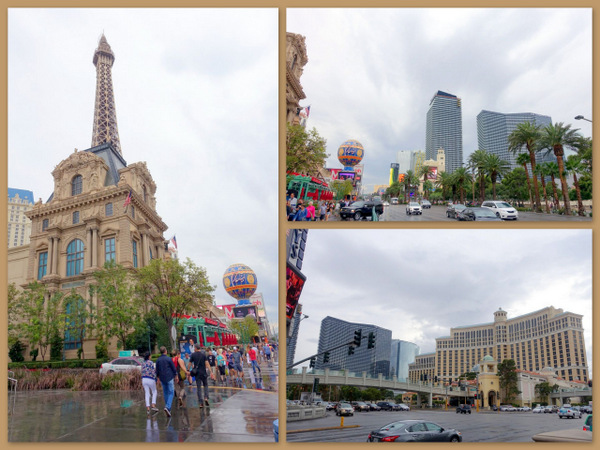 www.chinaFastener.info
2016-10-28