Views :4998
Recommendation:
Votes:0
Discuss:0
Organized by Reed Exhibitions Japan Ltd., "1st Manufacturing World Nagoya" was successfully launched in Nagoya, Japan from April 19-21, 2016. It is the sister show of Manufacturing World Japan and Manufacturing World Osaka. China Fastener Info participated in the event as media partner (booth No. Hall 3, 2-24), aiming to help China fastener companies develop Japan's automotive fastener market.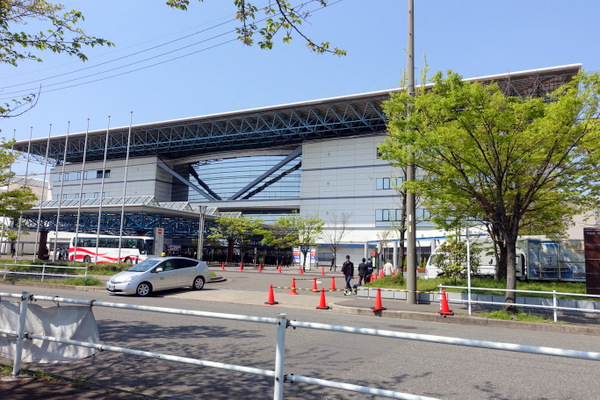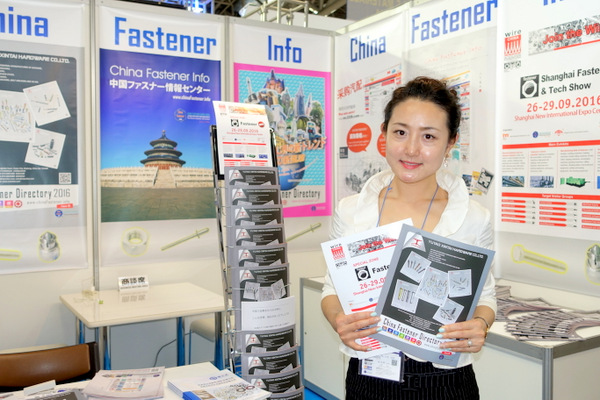 China Fastener Info distributes China Fastener Directory and inviation of Shanghai Fastener & Tech Show
It is reported that "1st Manufacturing World Nagoya" was composed of "1st Mechanical Components & Materials Technology Expo" and "1st Design Engineering & Manufacturing Solutions Expo". Although it was the 1st edition, the show gathered about 660 exhibitors and 29,236 visitors from all around the world.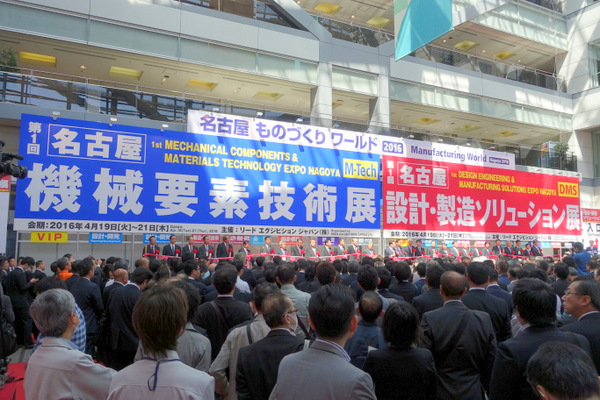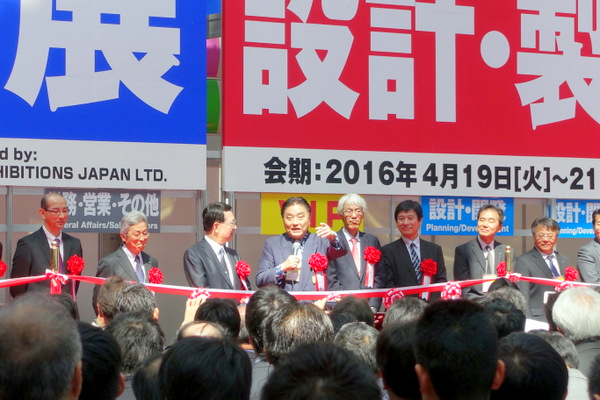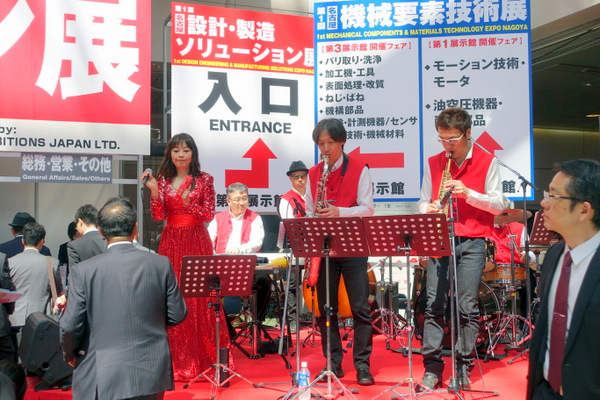 Exhibitors were companies dealing with motion technology, motors, hydraulics equipment, compressors, bearings, shafts, pipes, tubes, medical parts, surface treatment, modification technology, cleaning equipment, deburring equipment, equipment components, testing/measuring equipment, sensors.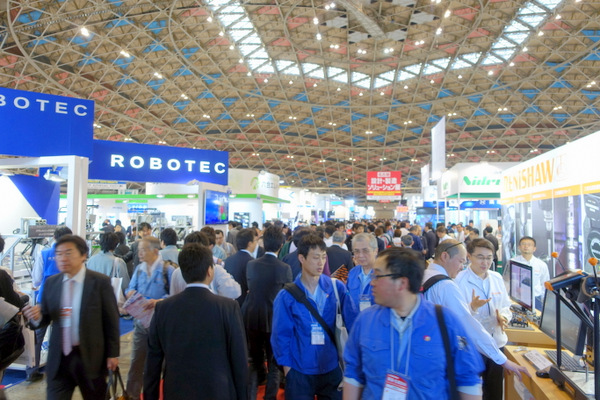 Nagoya is the capital of Aichi Prefecture and the center of Japan's third-largest metropolitan region, known as the Chukyo Metropolitan Area, where gathers a large number of manufacturing companies.
In addition, as one of the major ports in Japan, Nagoya is near Toyoto, the biggest automotive city in Japan. Nagoya covers 30% of Japan's automotive exports. The major export goods at Nagoya Port are automobiles and auto parts, taking up 70% of the total exports.
Reporters of China Fastener Info concluded 3 characteristics of the Nagoya Show:
1. Mass participation of Toyota related companies;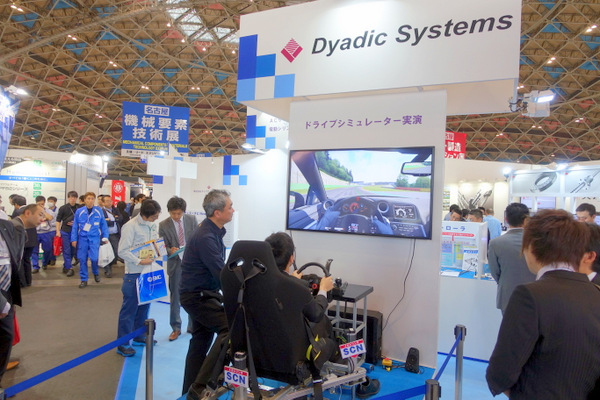 2. Outstanding industry 4.0 automated intelligent equipment;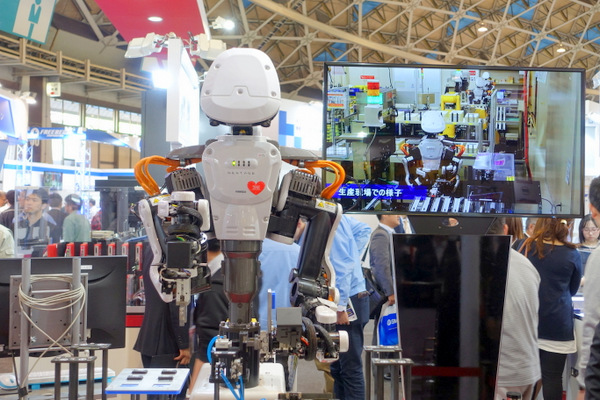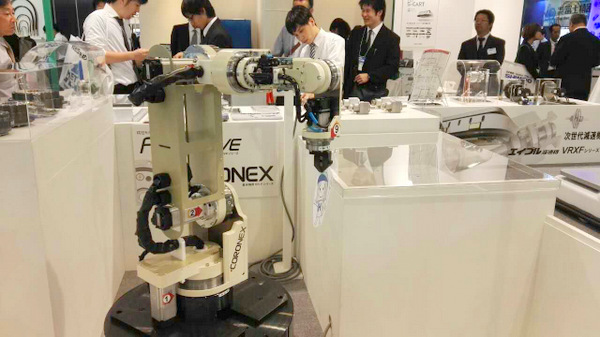 3. Thailand companies displayed in pavilion.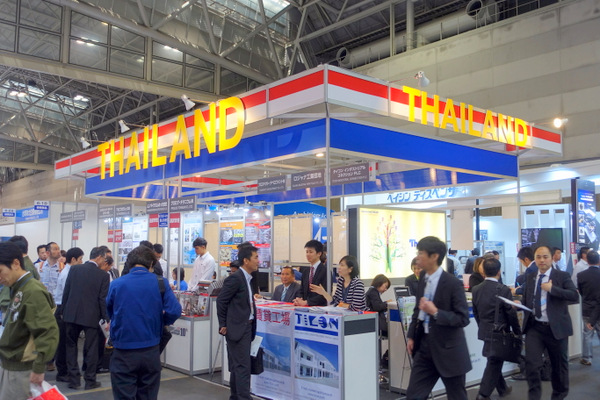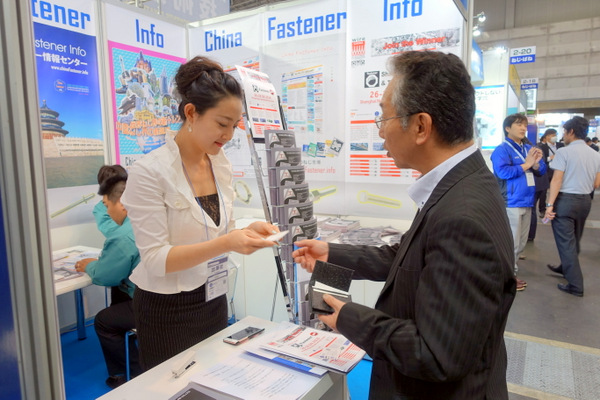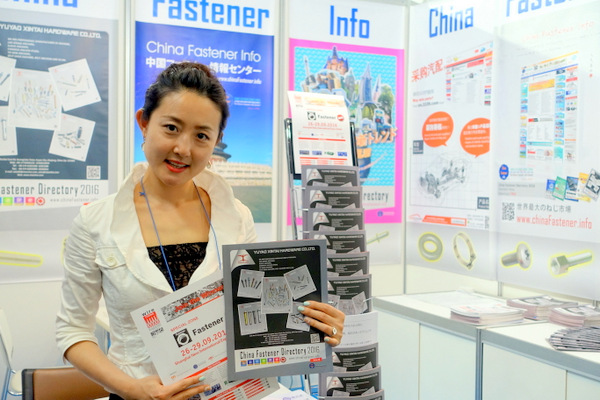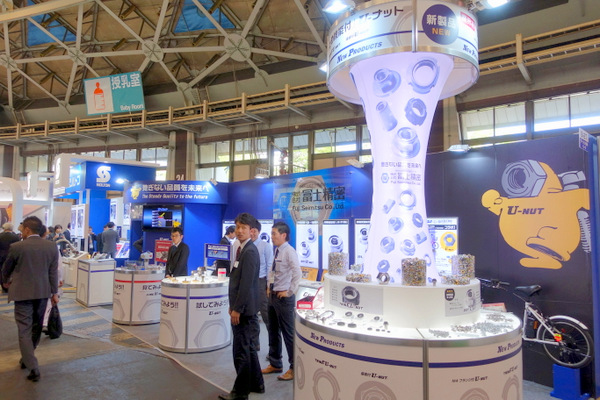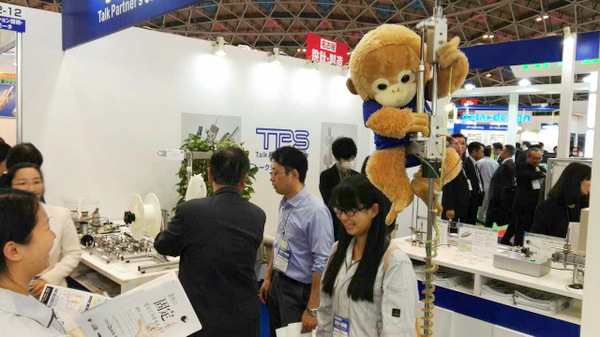 The 2nd Manufacturing World will be held from 12-14 April 2017 at Portmesse Nagoya, Japan. For more information, please visit:
http://www.japan-mfg.jp/en/Home/
www.chinaFastener.info
2016-05-03