Views :4582
Recommendation:
Votes:1
Discuss:0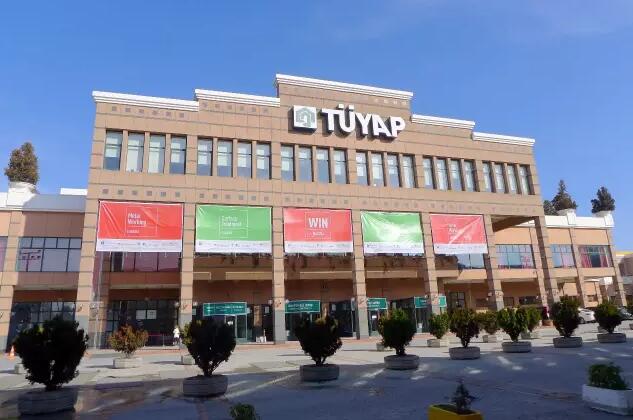 Eurasia's leading industry event- WIN EURASIA Metalworking was held on Feburay 11-14, 2016 at Tüyap Fair Convention and Congress Center, Istanbul, Turkey. China Fastener Info as one of the supporting media participated the exhibition with the latest
China Fastener Directory 2016 (CFD2016)
.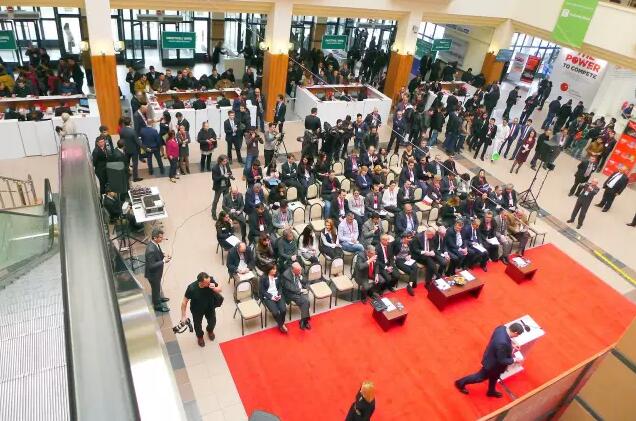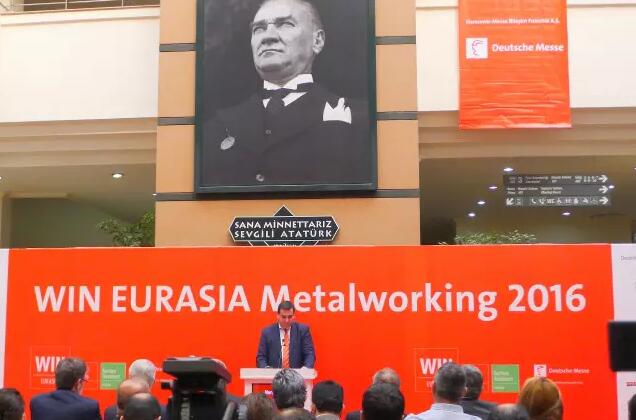 The opening ceremony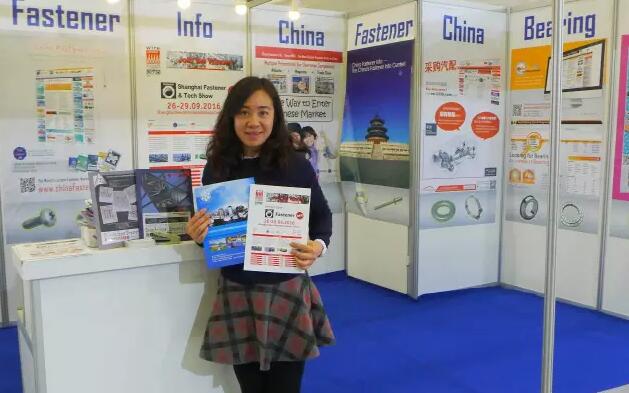 Queen Lei, Customer Service Manager of China Fastener Info
Turkey is at the center of an economic and political area known as 'Eurasia', where three continents of the world, Europe, Asia and North Africa meet. The proximity to the Balkans and the rest of Europe as well as to the growing emerging markets in Central Asia, the Middle East, and North Africa creates unique business opportunities. The experience of numerous global firms confirms Turkey as a predominant investment location and export platform.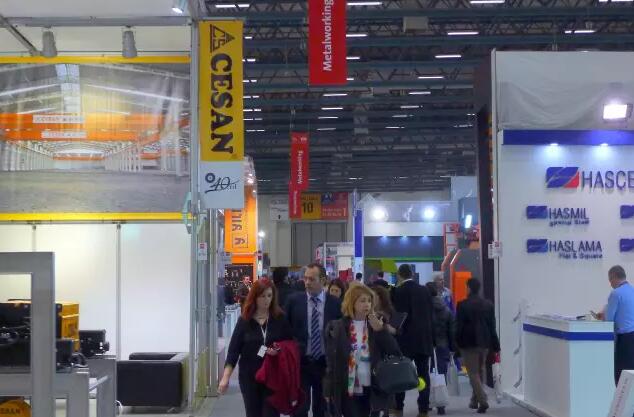 With effective press and marketing activities conducted with an international communication network owned by Deutsche Messe AG, we offer a unique business platform to exhibitors and visitors where they can share new technologies and information.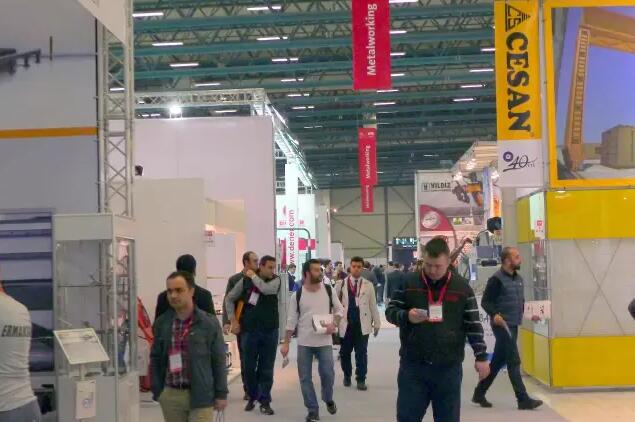 WIN EURASIA Metalworking unites two separate trade fairs – Metalworking and Surface Treatment –under a single umbrella. During the event where the leading manufacturers of the industry showcase their innovations, visitors will get a chance to reach the entire sheet metal working and surface treatment technology chain.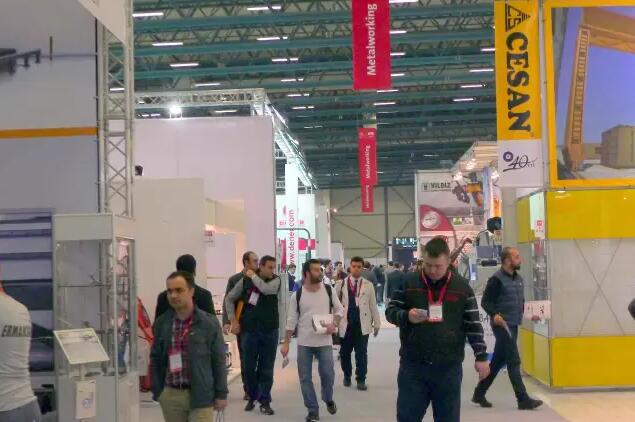 It's estimated that the event attracted around 253 exhibitors from all round the world, including Germany, Intaly, Australia, Autria, China, Belgium, Bulgaria, etc. Most of the exhibitors were local companies. Professional visitors were mainly from Germany, Bulgaria, France, Iran, Spain, etc.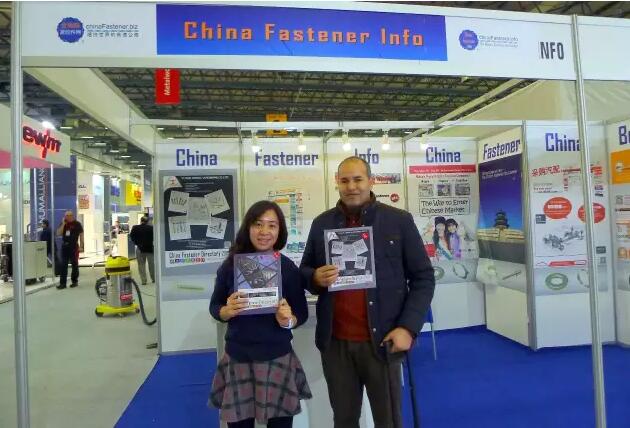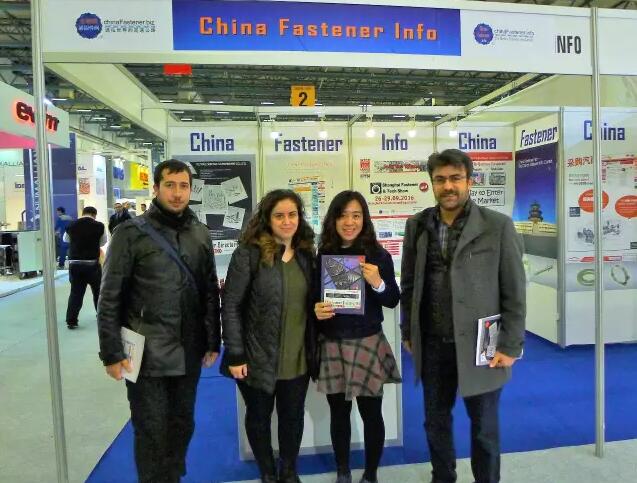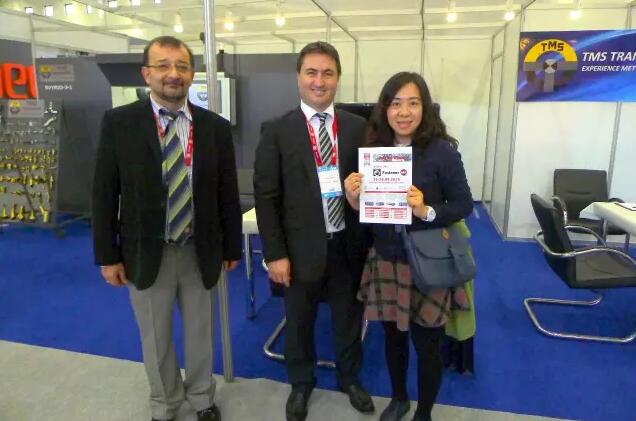 China Fastener Info's booth was visited by many buyers from all round the world. They showed great interest in CFD2016 and require us to recommend quality suppliers to them. We also invited those professional visitors to attend the upcoming show, Shanghai Fastener & Tech Show which will be scheduled on Septemer 26-29 at Shanghai New International Expo Center, Shanghai. Most of the visitors said they will plan to visit if time permits.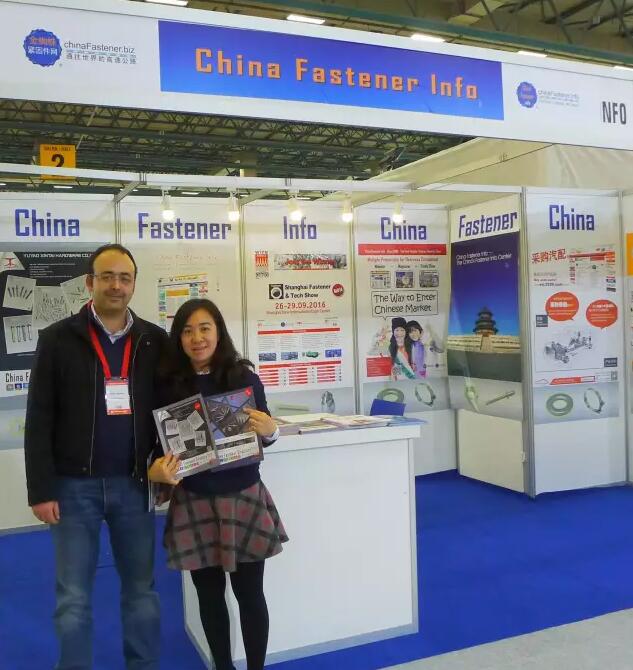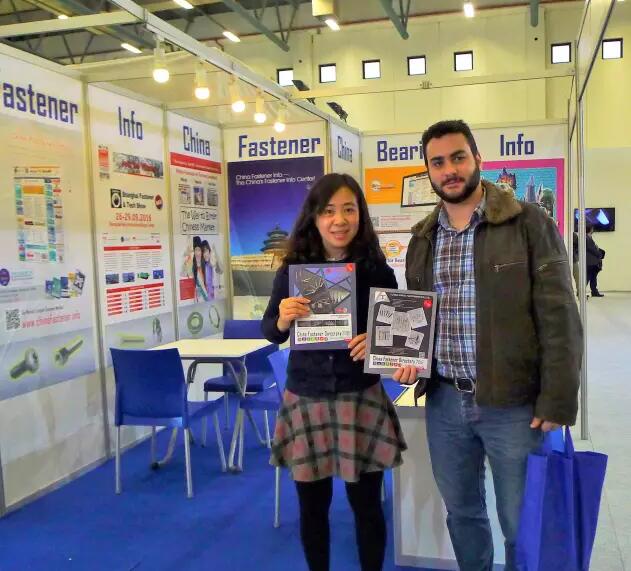 Turkey and WIN Eurasia Metal Working are interesting not just for mechanical engineers, but also for subcontractors, as mechanical engineering in Turkey has grown by more than 20 percent annually since 1990. Currently, mechanical engineering represents around 10 percent of Turkish exports, but is expected to grow to 20 percent by 2023. According to the mechanical engineering association MAIB, this will equate to some 100 billion dollars, making Turkey to one of the world's five biggest machinery exporters – and adding up to great potential for subcontractors.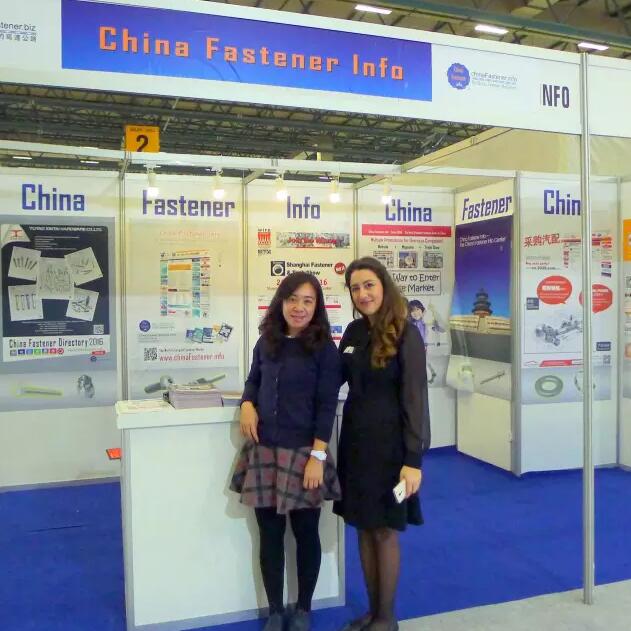 From left to right: Queen Lei, Cemre Uludere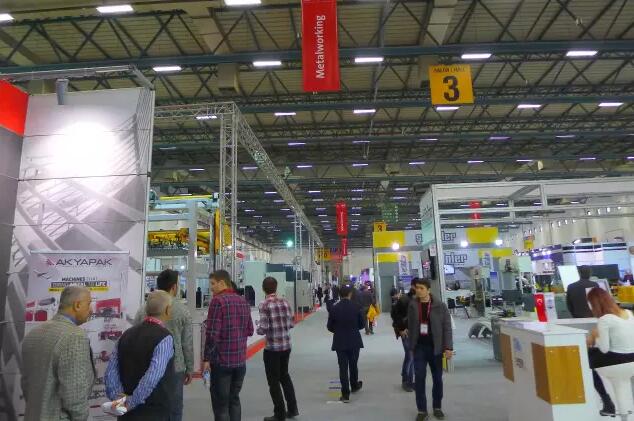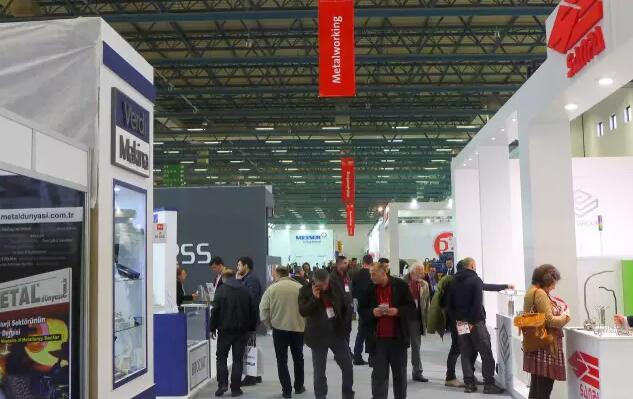 China is Turkey's largest importing source of fasteners. According to statistics, Turkey's import volume of fasteners reached 74,000 tons, down 2.59% with the import value of 482,355,000 USD, up 2.5% in the first nine months of 2015. The imported fasteners from China to Turkey totaled 29,000 tons with the value of 142,842,000 USD. Therefore, the Turkish market is great potential for Chinese fastener companies.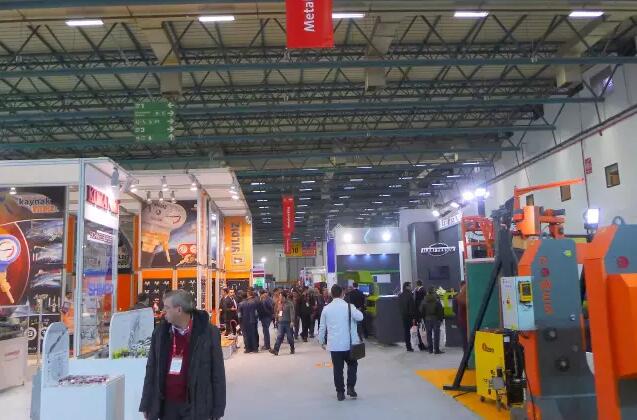 Special Booths Review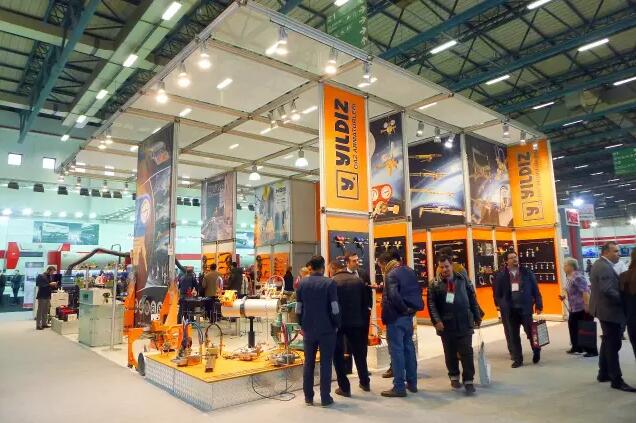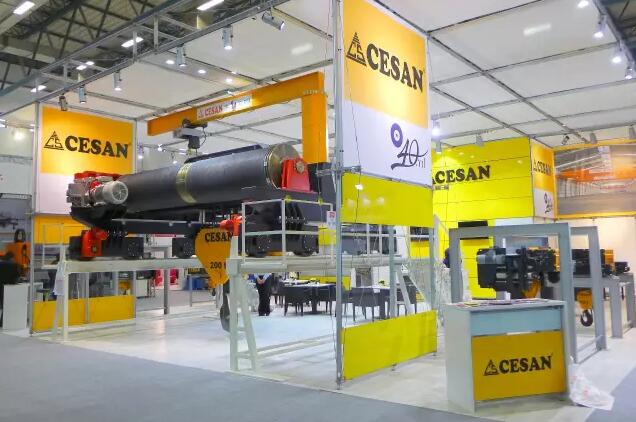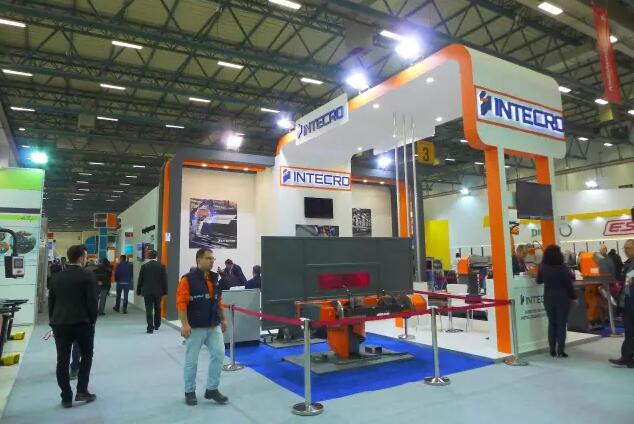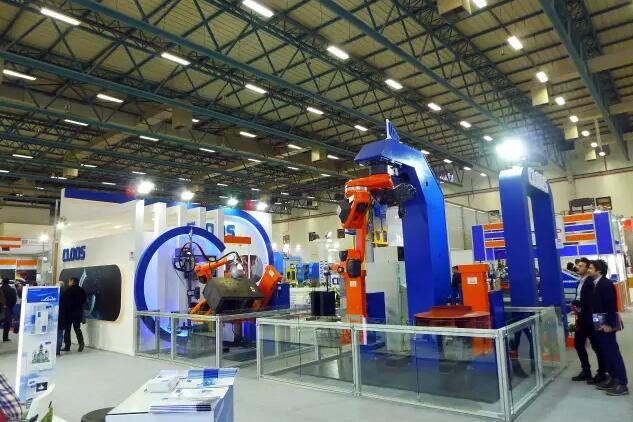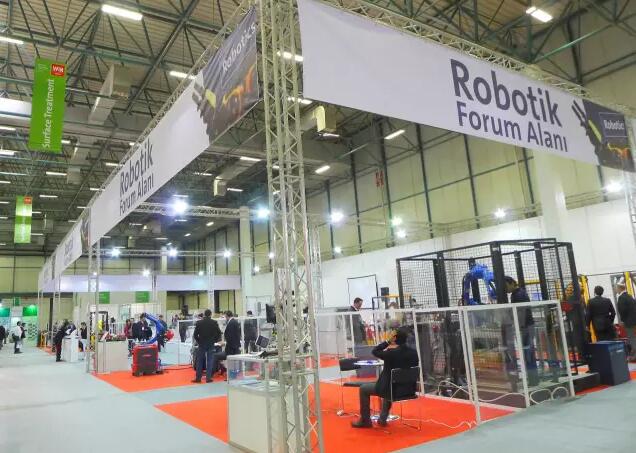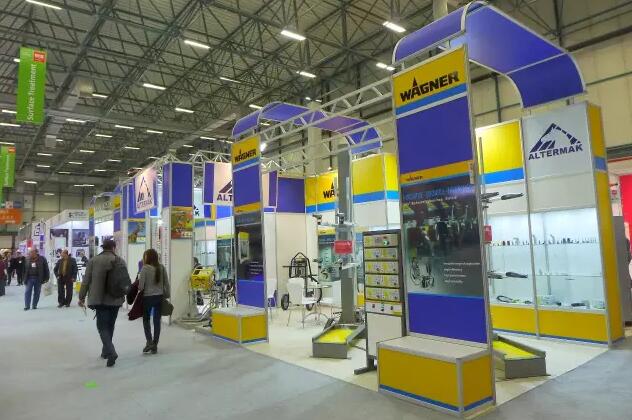 www.chinaFastener.info
2016-02-15