Views :4212
Recommendation:
Votes:0
Discuss:0
On October 28-31, 2015, "Korea Metal Week 2015" was grandly held in Korea International Exhibition Center (KINTEX). China Fastener Info started its 83th global trip by participating in this exhibition as media partner (Booth#2c204) to distribute a large number of CFDs (China Fastener Directory), aiming to help Chinese fastener companies to explore the potential of Korean market and find business opportunities.
According to the organizer Korea Trade Fairs Ltd. and Korea Federation of Fasteners Industry Cooperatives, the event was comprised of 9 specialized parts, which were "16th Fastener & Wire Korea", "11th Die Casting & Foundry Korea", "9th Automobile & Machine Parts Korea", "15th Press & Forging Korea", "16th Tube & Pipe Korea", "3rd Metal Surface Treatment and Painting Korea", "2nd 3D Printing Technology Show", "1st Aluminium Korea", and "SAMPE Korea 2015 & KOREA Composite Show". Korea Metal Week 2015 had attracted 350 exhibitors from 25 countries and regions with 765 booths (14,706 sq.m), which represented a 25% increase that last show in 2014. The current shows also included "KOMAF", "TOOLTECH", and "ROBOTWORLD".
For "16th Fastener & Wire Korea", there were 90 exhibiting companies, most of which were Korean exhibitors. Exhibitors from mainland China and India exhibited in regional pavilions.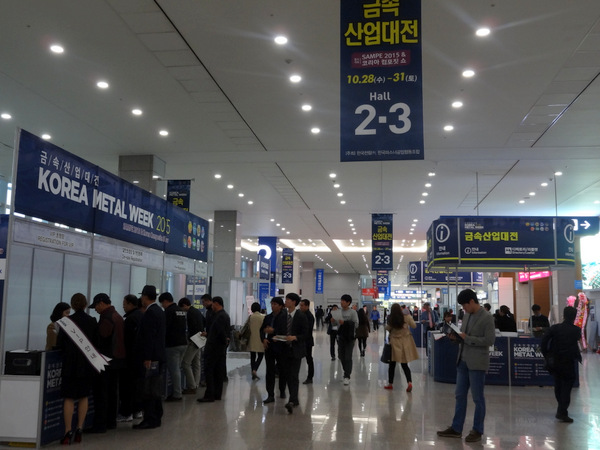 China Fastener Info widely spreads China Fastener Directory (CFD) at Korea Metal Week 2015
With Turkish customer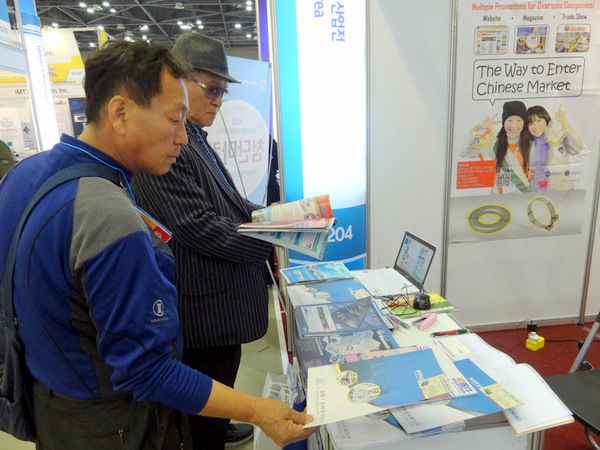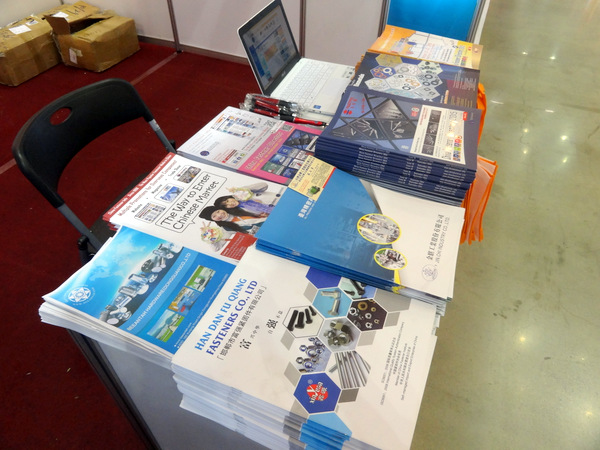 We help fastener and machinery companies to distribute catalogs onsite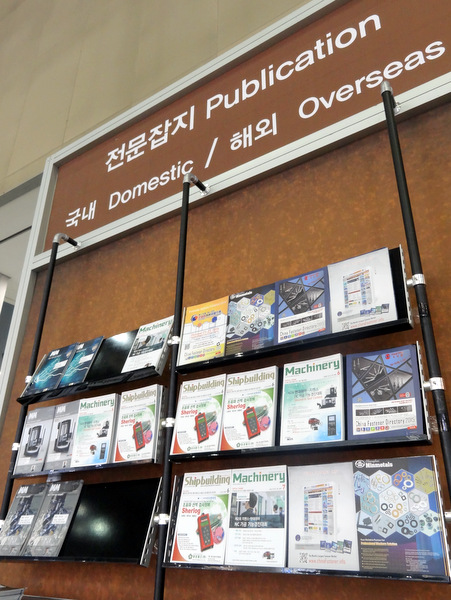 CFD displayed on media partner shelf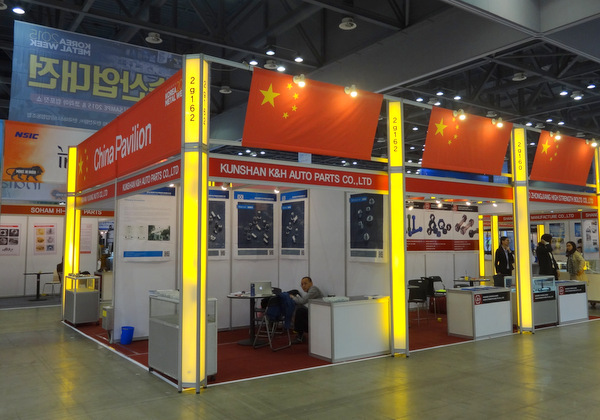 Mainland China Pavilion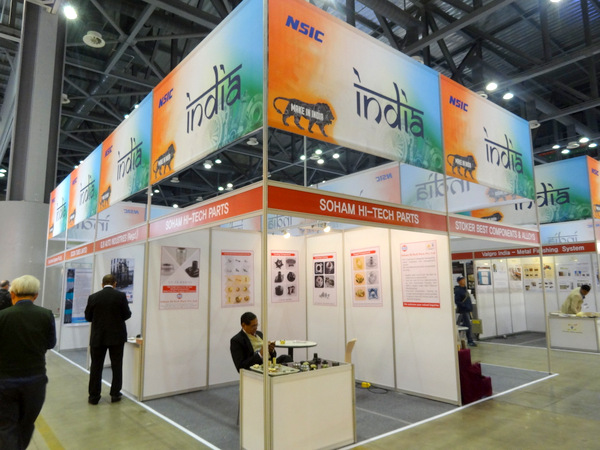 India Pavilion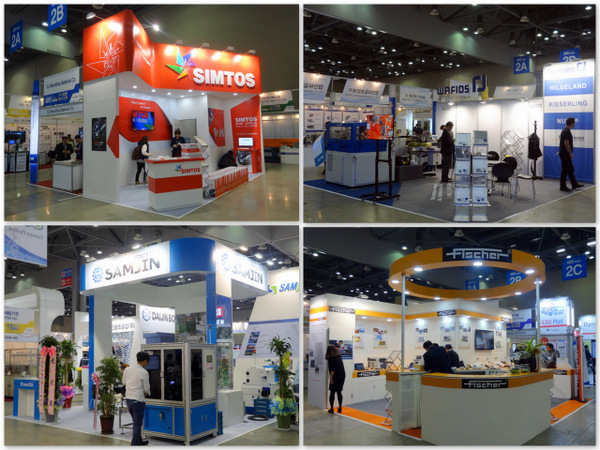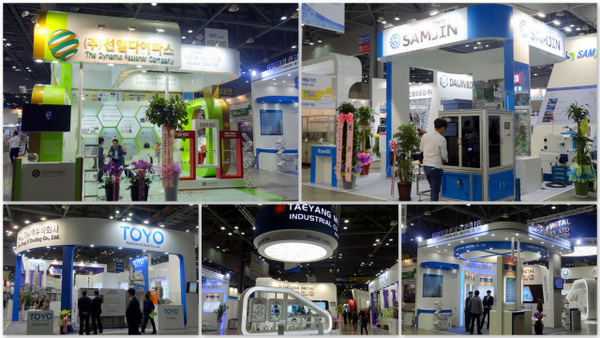 www.chinaFastener.info
2015-11-02