Views :4776
Recommendation:
Votes:0
Discuss:0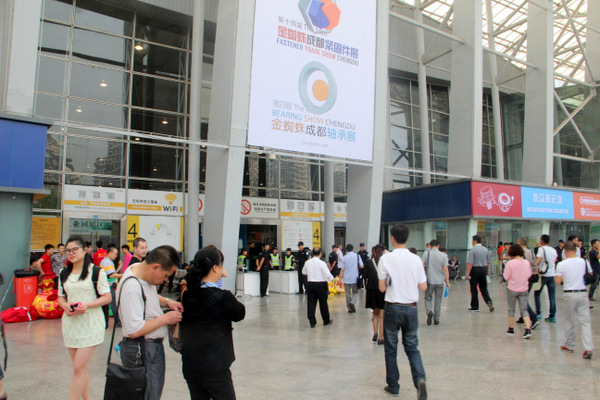 The 14th Fastener Trade Show Chengdu saw its grand opening on May 27 at Chengdu Century City New International Convention & Exhibition Center. Chengdu, the central city of West China, has become the most competitive region in China.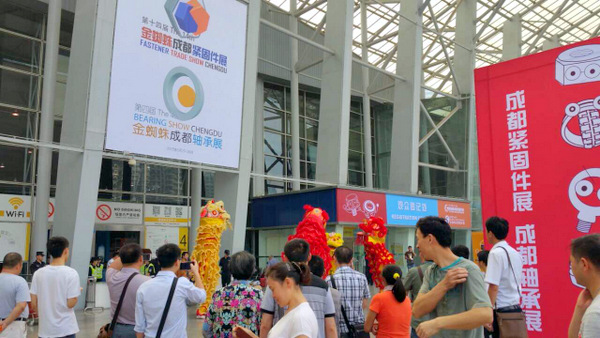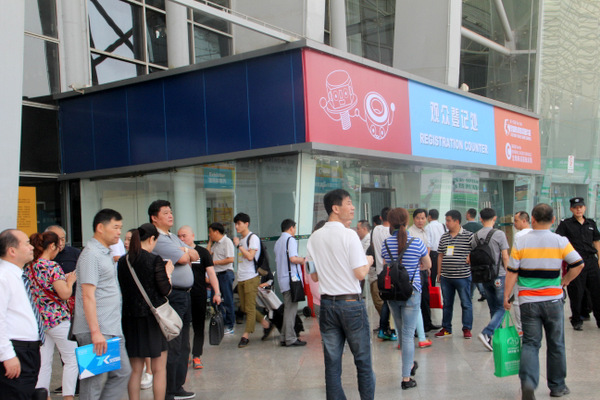 With the initiatives of Belt and Road, and Western Development, Chengdu is going to experience accelerating development in the future.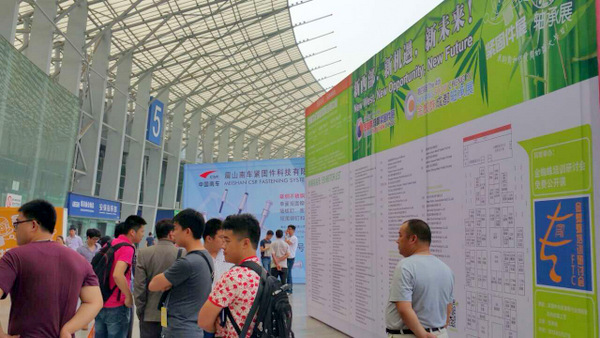 Till now, 262 of the world's Top 500 have set their offices in Chengdu. And the GDP growth of Chengdu reached RMB 1005.6 billion, entering into the "Trillion Club of City"in China.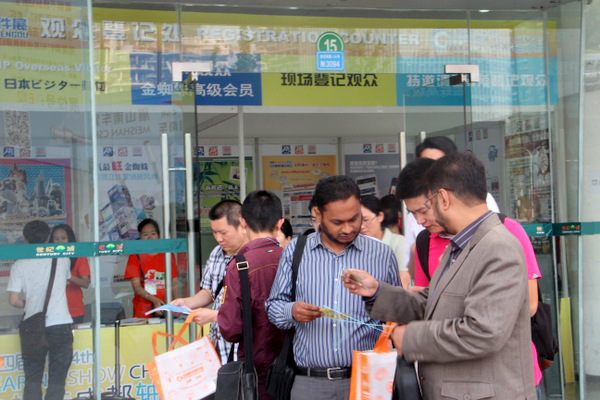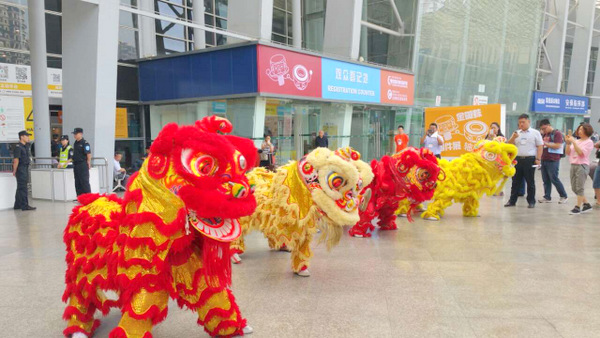 The lion dance

Considering its huge potential, lots of companies are eager to have their shares in the city.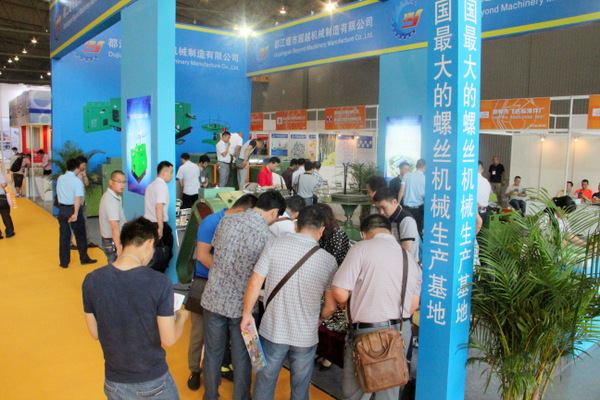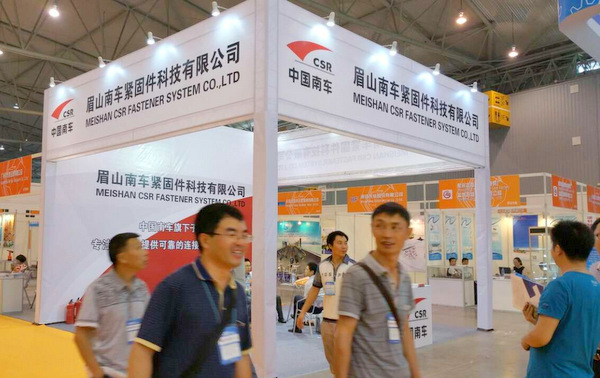 The 14th Fastener Trade Show Chengdu attracted many brands from the industries of fasteners, bearings, equipment, mould, tools, surface treatment and materials. They were Meishan CSR, Panasonic, Zhejiang Sansega, Dongtai Huawei, Wenzhou Kahuan, Dujiangyan Chaoyue, Ningbo Sijin, Ching Chan, etc.
Besides, companies from Jiashan and Linxi built their pavilions in the show, displaying their competitive products and technology to visitors.
It's estimated that the show attracted thousands of professional domestic and overseas visitors. Most of the visitors were from Mainland China. Others were from Chinese Taiwan, Chinese Hongkong, Pakistan, India, Thailand, Turkey, UAE, Indonesia, US, Korea, Japan, Canada, Europe, etc.
Visitors were mainly from industries such as electronic, electrical appliance, hardware, machine, construction, IT, etc.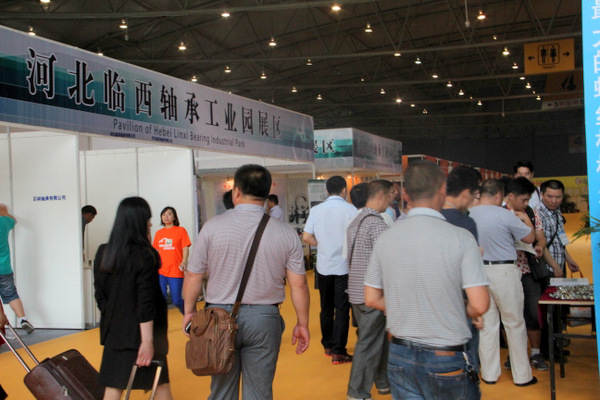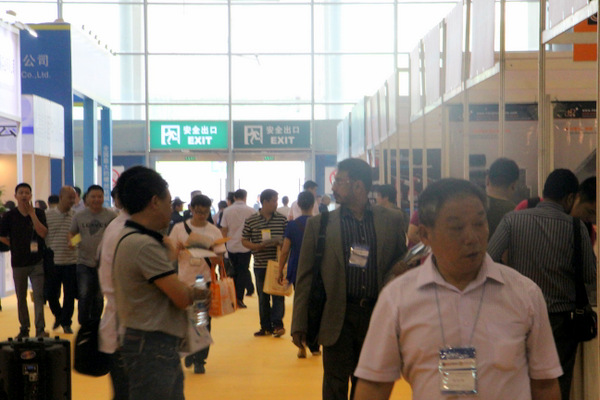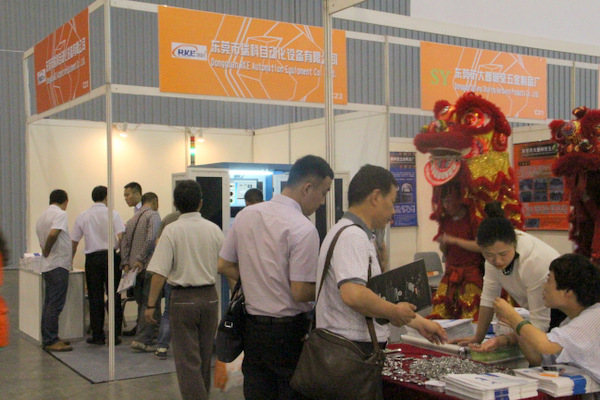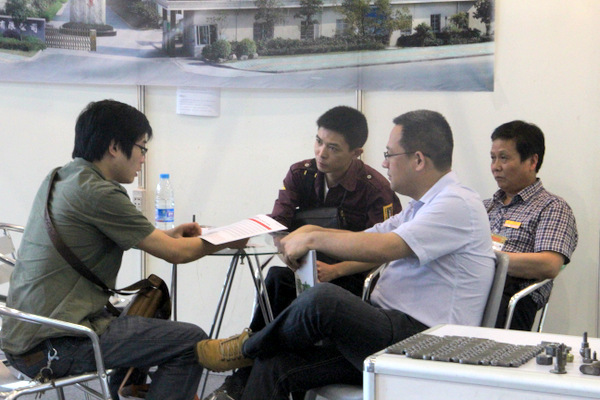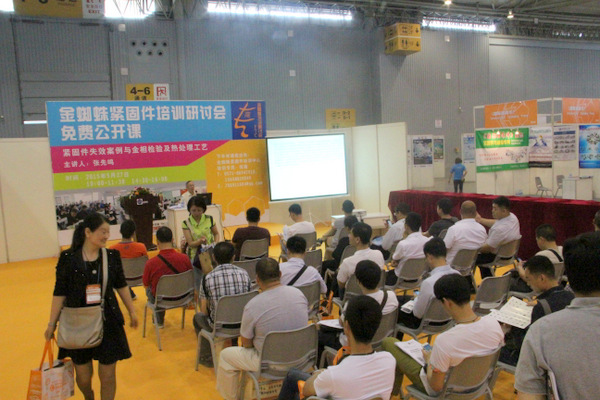 The concurrent event, Fastener Technology Seminar, lecutred by Mr. Zhang Xianming.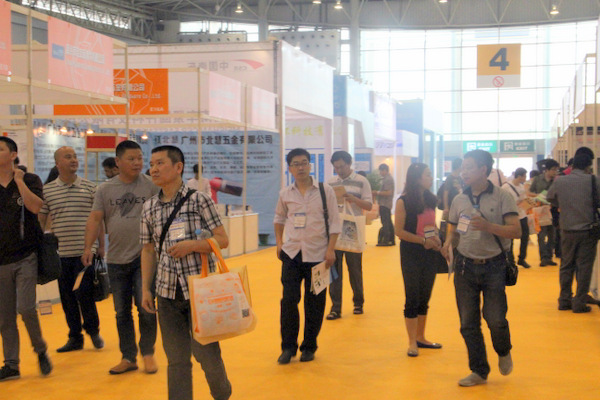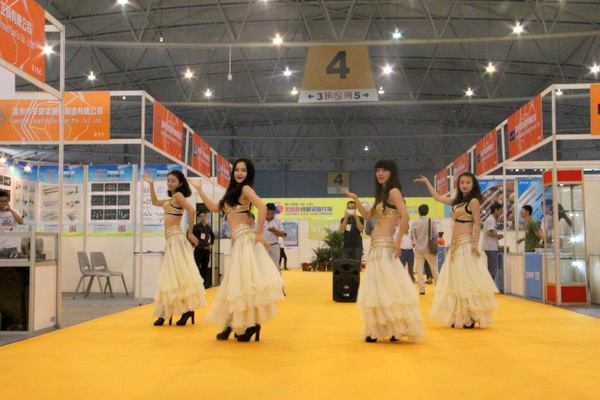 The dance show
www.chinaFastener.info
2015-05-27