Views :325
Recommendation:
Votes:0
Discuss:0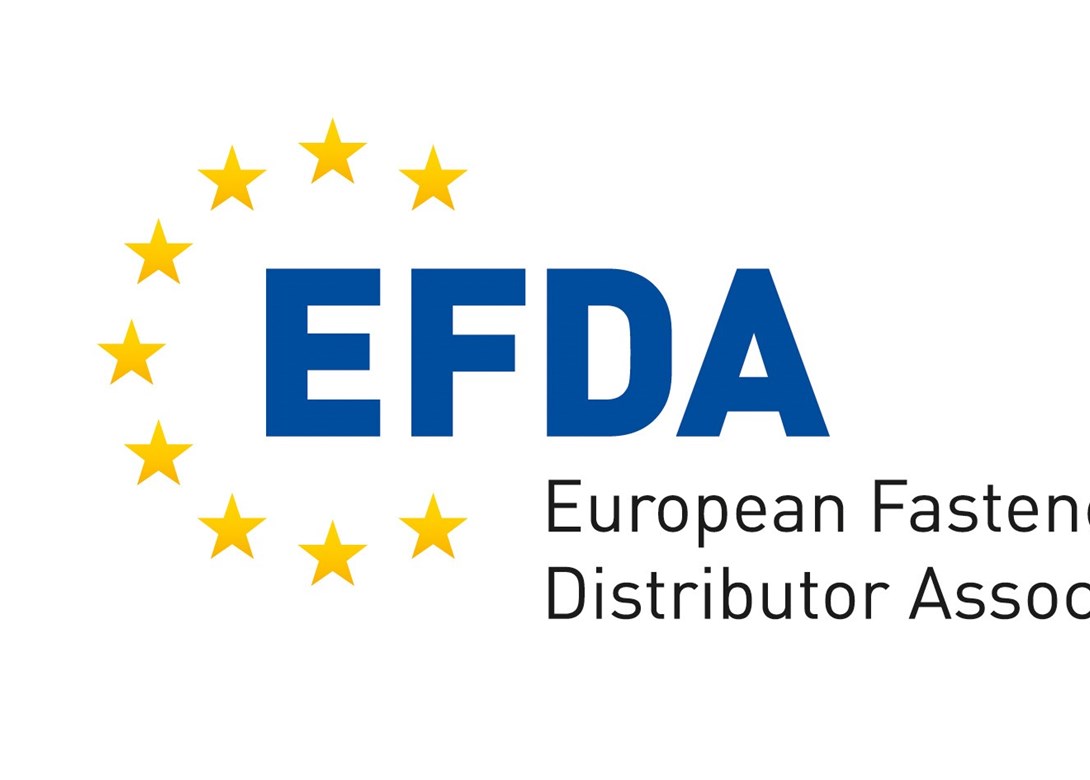 Just as most European companies wind down for Christmas, the EU has announced an anti-dumping investigation on industrial fasteners from China, leaving importers and their customers hardly any time to register for participation in the case.
Fastener importer trade body, EFDA, is emphatic this is not the correct way to ensure a balanced investigation on products, which although not often thought about, are vital components for European manufacturing, from vehicles to machinery, and construction industries.
The European Fastener Distributors Association (EFDA) represents industrial fastener importer and suppliers throughout Europe, which provide vital supply chain security to thousands of European manufacturers and construction operators.
On 21st December, the European Commission published "Notice of initiation of an anti dumping proceeding concerning imports of certain iron or steel fasteners originating in the People's Republic of China" (2020/C 442/06). Interested parties, whether importers in the EU or global suppliers have a matter of days to register their interest and submit information to the investigation.
The European Commission is obliged to ensure a thorough and balanced investigation of any anti-dumping complaint, says EFDA, yet this case has been opened at just the time when many critically-affected companies are either already on Christmas holiday, or about to start. While the investigation has many months to run, ensuring every interested party has the proper opportunity to participate is surely a core responsibility for the Commission.
The European supply chain is already reeling from the impact of the coronavirus pandemic, particularly in recent weeks as a global shortage of sea freight containers causes critical delays in products reaching European markets. Even just the announcement of an anti-dumping investigation has an immediate detrimental effect on the supply chain. Importers now have to gauge whether it is possible to bring in goods before duties are applied, whether to re-source in an already incredibly tight supply market, and to explain to customers that, on top of major inflationary pressure from freight and raw material costs, they will face further increases if anti-dumping duties are imposed.
The European fastener distribution sector is by no means a small industry. European distributors supply more than 130,000 different fastener and fixing articles, hold more than €2,000 million of inventory, employ more than 44,000 people and have a total annual turnover of in excess €10,000 million. However, those numbers are multiplied many, many times over when it comes to the European industrial and construction industries that rely on these small but vital components being where they need to be, on time, every time. Fasteners quite literally hold industry together, and fastener importers and distributors are absolutely crucial in ensuring that.
In 2009, the European Commission applied anti-dumping duties of some 85% to fasteners from China. The WTO and the EU's own Court of Justice eventually ruled those measures to be illegal, and ultimately the EU was obliged to repeal the measures completely. More significantly, says EFDA, European fastener manufacturers did not invest in or scale up the production of the basic day-to-day fasteners imported to Europe, preferring to continue to focus on higher added value parts.
The European Commission has to be sure not to repeat the same mistakes it previously made in relation to fastener imports. It must, therefore, ensure that all interested parties - fastener importers and distributors, manufacturing and construction consumers, and retailers to the general public – have ample opportunity to put their case without unreasonable time pressure.
Source: Fastener and Fixing
2020-12-29