Views :232
Recommendation:
Votes:0
Discuss:0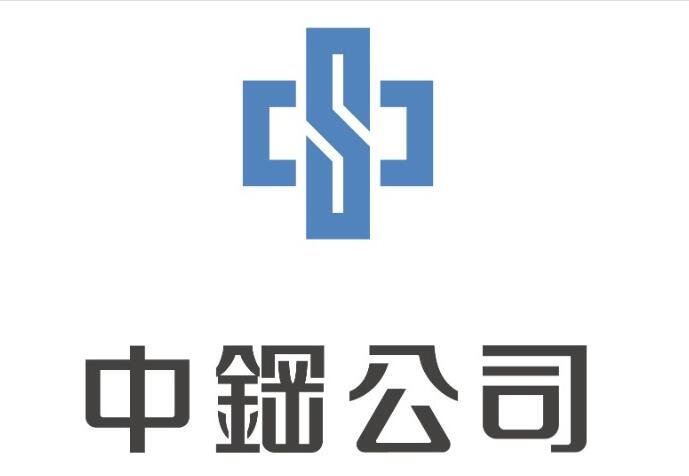 In August China Steel Corporation (CSC) announced an average 3.36% increase in its domestic list for the fourth quarter of 2020. The domestic list price for bar and rod for Quarter 4 increased by TW$750 (€21.7) per tonne.
Assessing market conditions, CSC commented: "Supported by an accommodative monetary environment and economic stimulus policies introduced by major economies worldwide, manufacturing industries have revived in the USA, Europe and east Asia since July. End user markets are also recovering as Covid-19 gets gradually controlled and vaccine development is expected to be accelerated."
CSC also points to the Taiwanese economy, which it says has improved and gained momentum from private consumption and government spending. The DGBAS (Directorate General of Budget, Accounting and Statistics) forecasts Chinese Taiwan's GDP will grow to 1.56% in 2020, with the quarterly GDP growing to 2.56% in the fourth quarter, and expects the economy will recover in the second half of 2020.
As global steel prices keep rising and iron ore price reaches new heights, CSC has decided to lift its listed prices for the fourth quarter/October shipment with prices varying between TW$500 – TW$1,000.
Finally, CSC reported continued falls in its sales during July resulting in year to date revenues down 21% on the same period in 2019. CSC also recorded a pre-tax loss in July of TW$291 million (€8.4 million) bringing its year-on-year deficit, up until the end of July, to TW$4.1 billion.
Source: Fastener and Fixing
2020-10-10