Views :244
Recommendation:
Votes:0
Discuss:0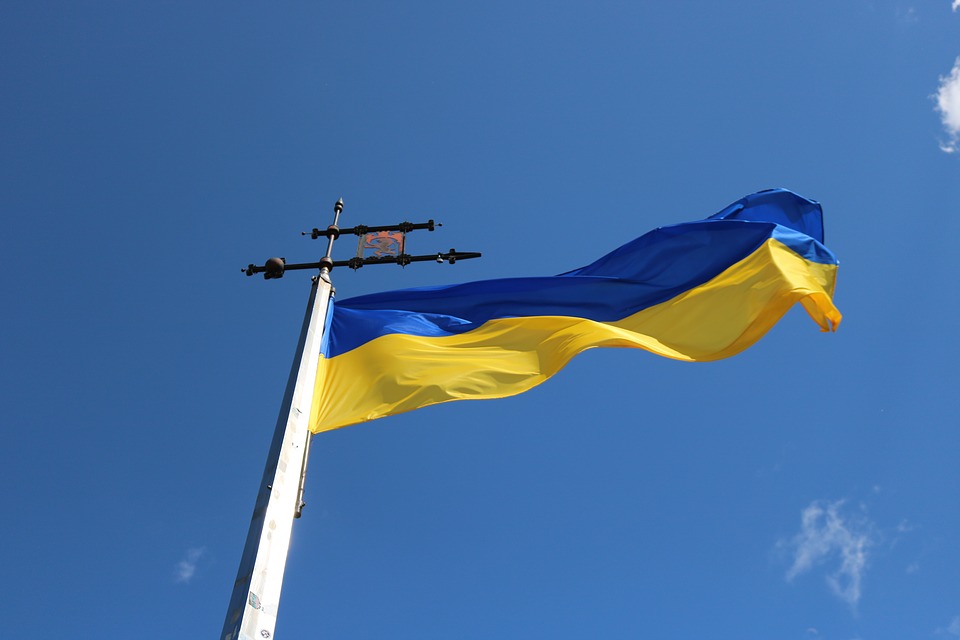 Ukraine announced on September 26 a definitive affirmative determination to impose anti-dumping duties on certain steel fasteners originating in China starting from September 29, based on the final decision stated in document AD- 465/2020/4411-03.
The duty rate is 32.47% for Haining Hisener Trade Co., Ltd. (Hisener Industrial Co., Ltd.), 38.37% for Ningbo Jinding Fastening Piece Co., Ltd., and 67.40% for other Chinese suppliers, effective for a period of 5 years. Product codes fall within 7318156890, 7318158290,7318158890, 7318159590, 7318169290, and 73181 69990.
On December 7, 2019 Ukraine initiated an anti-dumping investigation on certain steel fasteners from China. May 28, 2020, Ukraine announced a preliminary affirmative determination on involved Chinese products, according to the decision stated in document AD-447/2020/4411-03 that involved products would be subject to a temporary a 19.75% anti-dumping rate effective for 4 months.
www.chinaFastenerinfo.net
2020-09-29