Views :349
Recommendation:
Votes:0
Discuss:0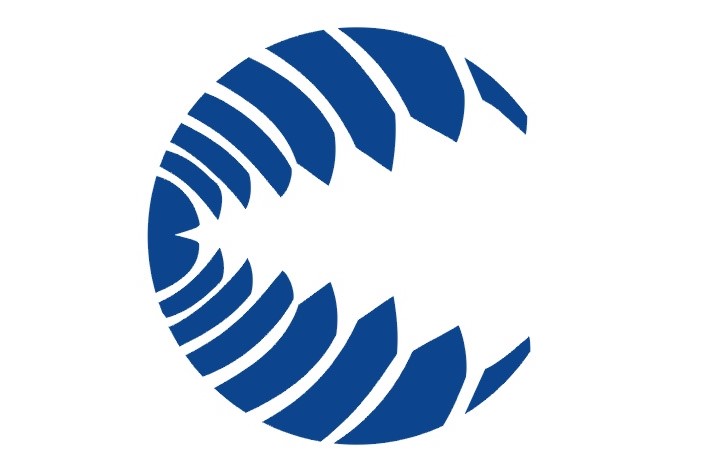 Gem-Year Industrial's revenue in the first half of 2020 reached RMB 1,011,185,581, down 38.55% year-over-year. Net profit declined 33.64% to RMB 54,198,829, and the net assets increased 27.84% to RMB 3,471,963,337.
The decrease in revenues were mainly due to the declined sales in the railway fasteners. In addition, the revenue of Q1 plummeted 71.59% as a result of the pandemic impact. However, the grow of the revenue in Q2 was from resumed production.
Railway fastener shipment in Q1 was subject to the pandemic but came back to normal in Q2.
www.chinafastenerinfo.net
2020-09-25