Views :288
Recommendation:
Votes:1
Discuss:0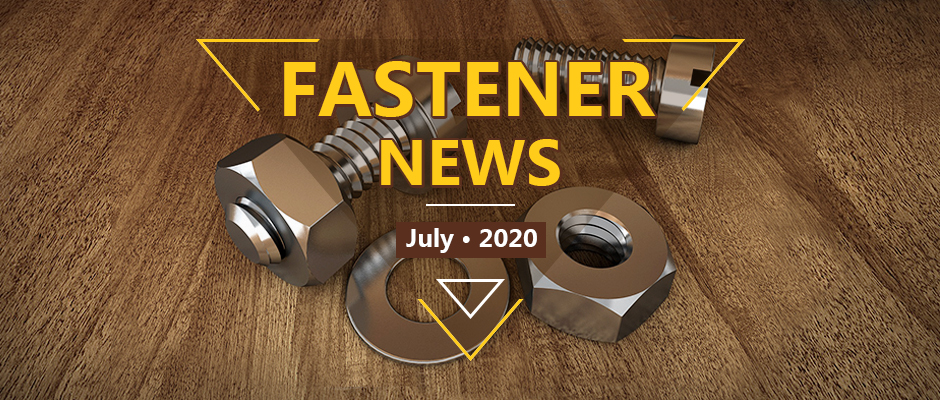 Let's check it out! China & World Fastener News in July!
China Fastener News
●
In recent years, Jiaxing has been accelerating the development of automobiles and key components, especially on the new energy vehicle and complete vehicle projects, which has driven the growth of supporting industries such as traditional fastener and emerging hydrogen energy. It is estimated that the output value of Jiaxing automotive manufacturing industry will exceed 100 billion yuan by 2025.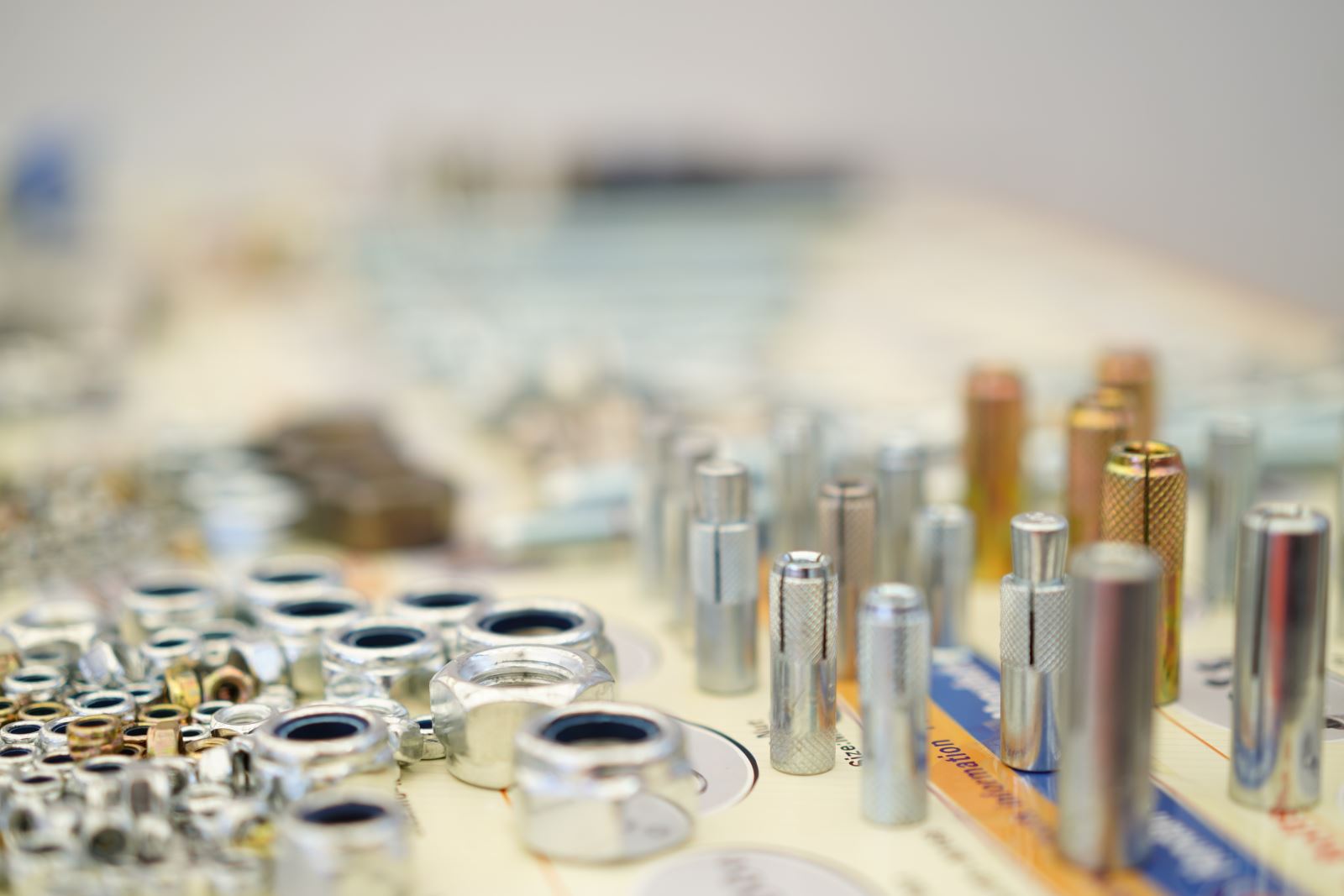 ●
From January to May 2020, the major fastener export destinations for Jiaxing were dominated by the EU, the US and Russia. These three markets accounted for 60% of its total fastener exports, with export value of USD 251 million, a decrease of 26.24% over the same period last year. Among them, the exports to the EU were USD 118.22 million, a year-on-year decrease of 12.16%; the exports to the US were USD 93.73 million, a year-on-year decrease of 13.58%; the exports to Russia were USD 39.27 million, a year-on-year decrease of 31.71%.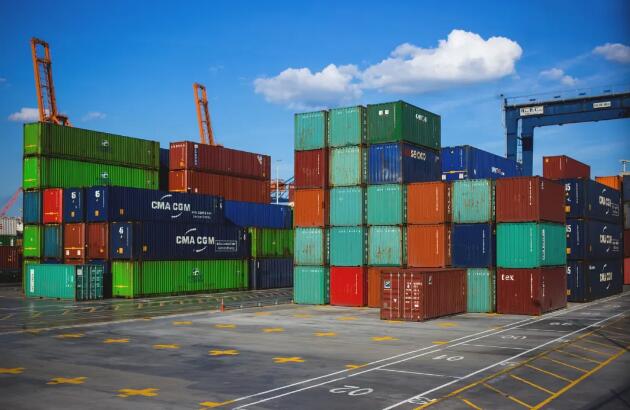 ●
Guangdong STL Fastening System Co., Ltd. has invested in large-scale high-rigidity forging equipment, mainly used for the production of special lock washers for GE wind power and petrochemical equipment. This machine tool, with the largest tonnage in Yangjiang City, will further enhance the product appearance and performance.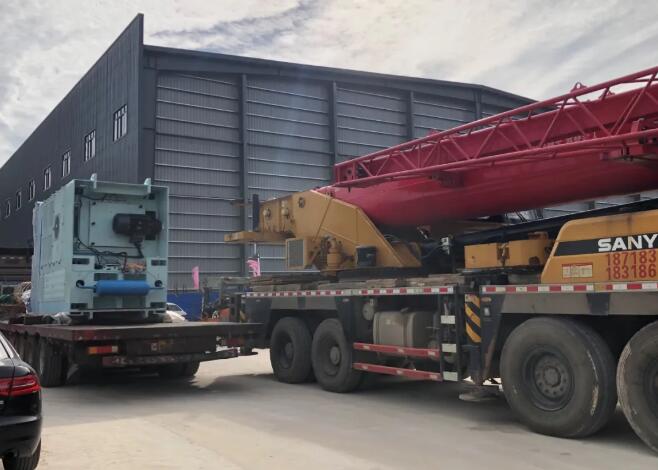 ●
On July 16, the beam raising ceremony of Yangjiang Guanhong Hardware Technology Co., Ltd. was held in Yangjiang Wanxiang Industrial Transfer Park, Yangdong District, Yangjiang City, Guangdong. It is reported that the project has a construction area of about 15,000 square meters, with total investment of 30 million yuan. It is estimated that the annual output value will exceed 80 million yuan when the project is completed.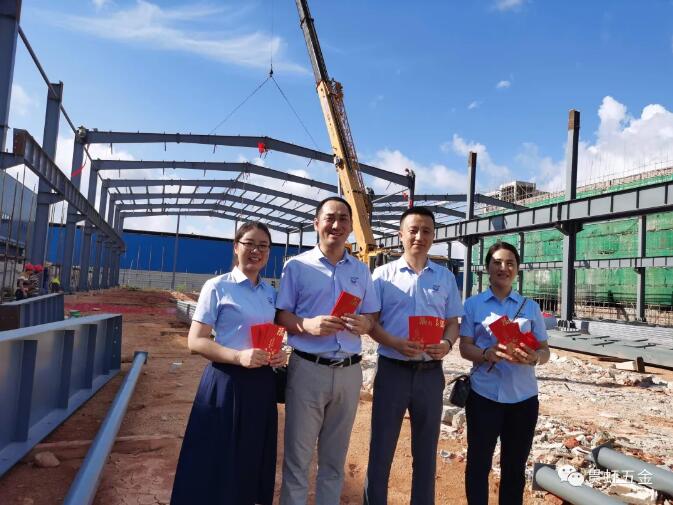 ●
On June 30, Shixing County, Shaoguan City, Guangdong Province held a signing ceremony for investment promotion projects. It is reported that Dongguan Guoxing Hardware Co., Ltd. will spend 100 million yuan on the fastener production project which will be relocated at Shashui Industrial Park of Shixing County. It is expected that the annual output value will reach more than 20 million yuan in the second year after production. By now, 5 fastener member companies of Dongguan Fastener Industry Association have come to invest in Shixing County to achieve industrial transfer.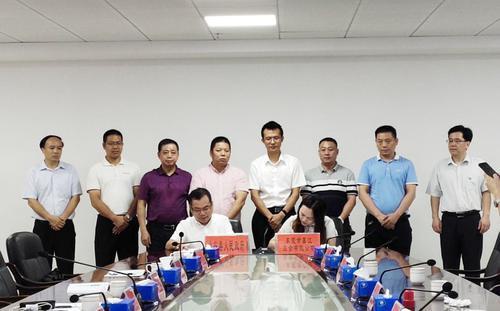 ●
On July 28, another Shixing County Investment Promotion Project Signing Ceremony was successfully held in Shaoguan City, Guangdong Province. Dongguan Yingxing Metal Surface Treatment Materials Co., Ltd., one of the projects signed at the meeting, will relocate their plant at Shashui Industrial Park, Shixing County. It plans to invest 100 million yuan in intelligent production management and garden factory construction. It is expected that its annual production capacity will reach 250 million yuan when it is officially put into operation in 2022.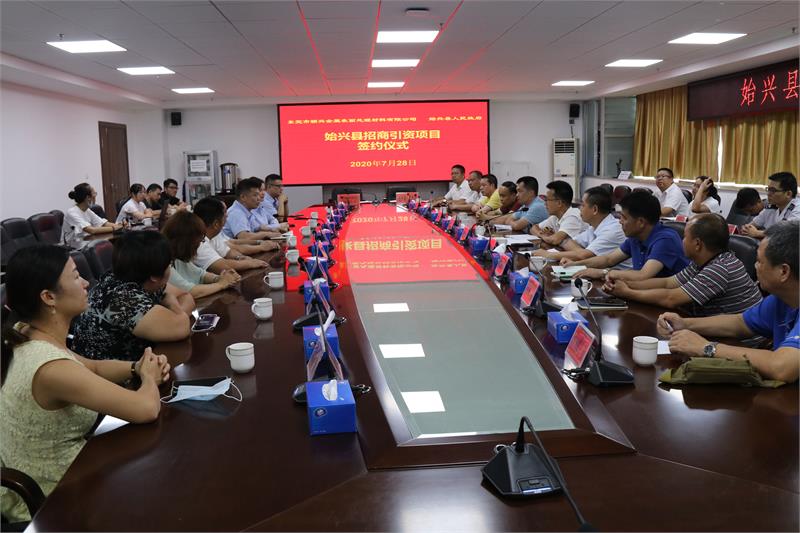 ●
Zhejiang Dongrui Machinery Industry Co., Ltd. has successfully developed China's first high-speed high-precision cold header, which helps fastener manufacturers increase production capacity by 1.3 times.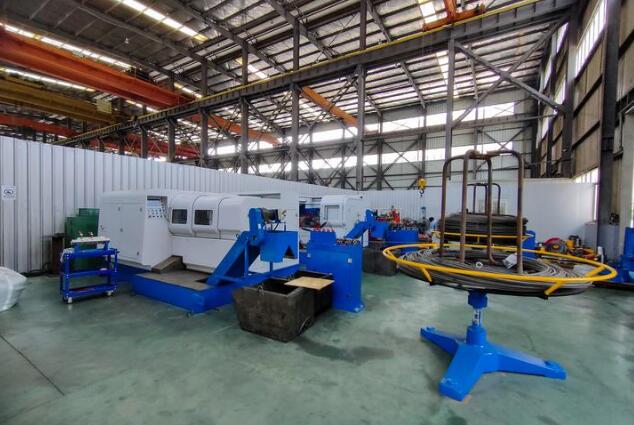 ●
The WAW-6000L horizontal tension tester has been successfully developed by Shanghai Fasteners & Welding Consumables Research Institute Co., Ltd., a subordinate company of Shanghai Electric Group. It is the first large-size bolt tension tester in China that can be used for third-party inspection. The tester adopts an advanced micro electro-hydraulic servo control system, with a great many of management system functions such as automatic data analysis and processing, reporting, data uploading, big data pilot, etc.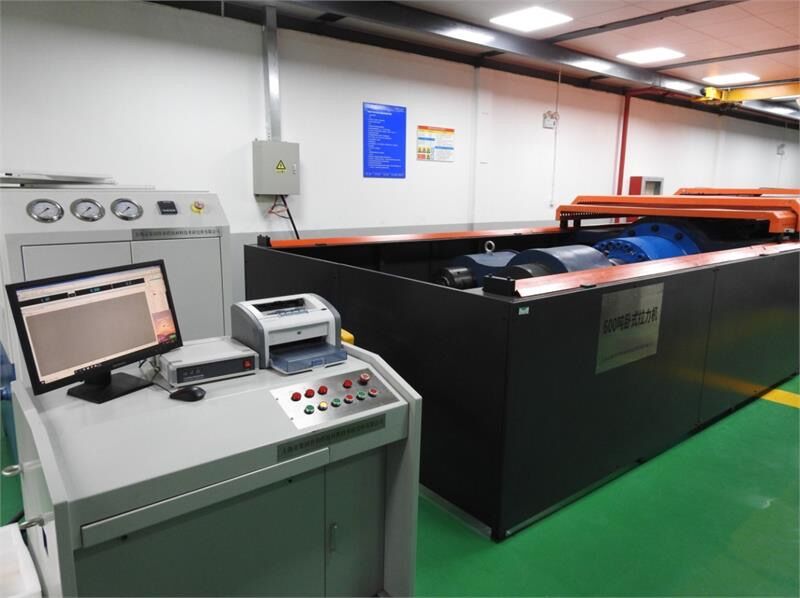 ●
On July 18, Changshu Standard Parts Factory, one of leading fastener companies in China, signed a strategic cooperation agreement with Huatai Securities, which will not only help promote the factory's strategic layout in fastener R&D, production & sales, talent training, and technology introduction, but also effectively foster all-round cooperation between both parties in terms of capital operation.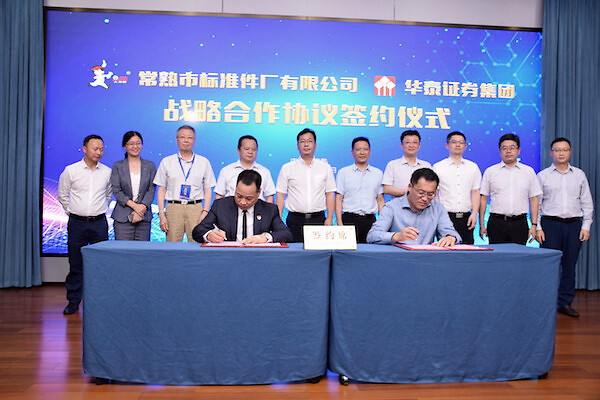 ●
To speed up the company's transformation and upgrading, and further improve the production automation, technological level and information management, the board of directors of Gem-Year Industrial agreed to carry out technical transformation of surface treatment process. The total investment is RMB 113.15 million yuan, including RMB 80.15 million yuan for production equipment and RMB 33 million yuan for land construction and infrastructure. The project funds are all invested by the company's self-raised funds.
●
The coronavirus pandemic has triggered a decline in both Taiwan's fastener export volume and value for the first half of 2020. The volume reached merely 687.7 thousand tons, down 14% over the last same period; the export value only landed on USD 1.979 billion, down 14.69%, the lowest half-year performance since the financial crisis.
●
Chun Yu's revenue in June was NTD 660 million, up 23.16% over May and down 13.3% over the same month last year. The consolidated revenue for the first half of 2020 was NTD 3.775 billion, down 18.35% over the last same period. Chun Yu says it took the brunt of the coronavirus impact in Q2. As the demand in Taiwan turns stable and overseas monthly sales pick up, the third quarter sales will gradually turn upwards.
International Fastener News
Japan
●
According to the statistics from Japan Ministry of Finance, the export volume of Japan fasteners in May was 14,028,007 kilograms (down 42.3% year-on-year, down 37.5% month-on-month); the export value was 13,592,082,000 yen (down 38.6% year-on-year, down 34.1% month-on-month). Japan's main export destinations of fasteners: Chinese Mainland; USA; Germany; Taiwan, China; Thailand; HongKong, China; India.
●
The import volume in April was 21,856,089 kilograms (up 3.3% year-on-year, up 1.6% month-on-month); the import value was 8,160,288,000 yen (down 5.5% year-on-year, up 3.3% month-on-month). Japan's main import origins of fasteners: Chinese Mainland; Taiwan, China; South Korea; USA; Germany; Sweden.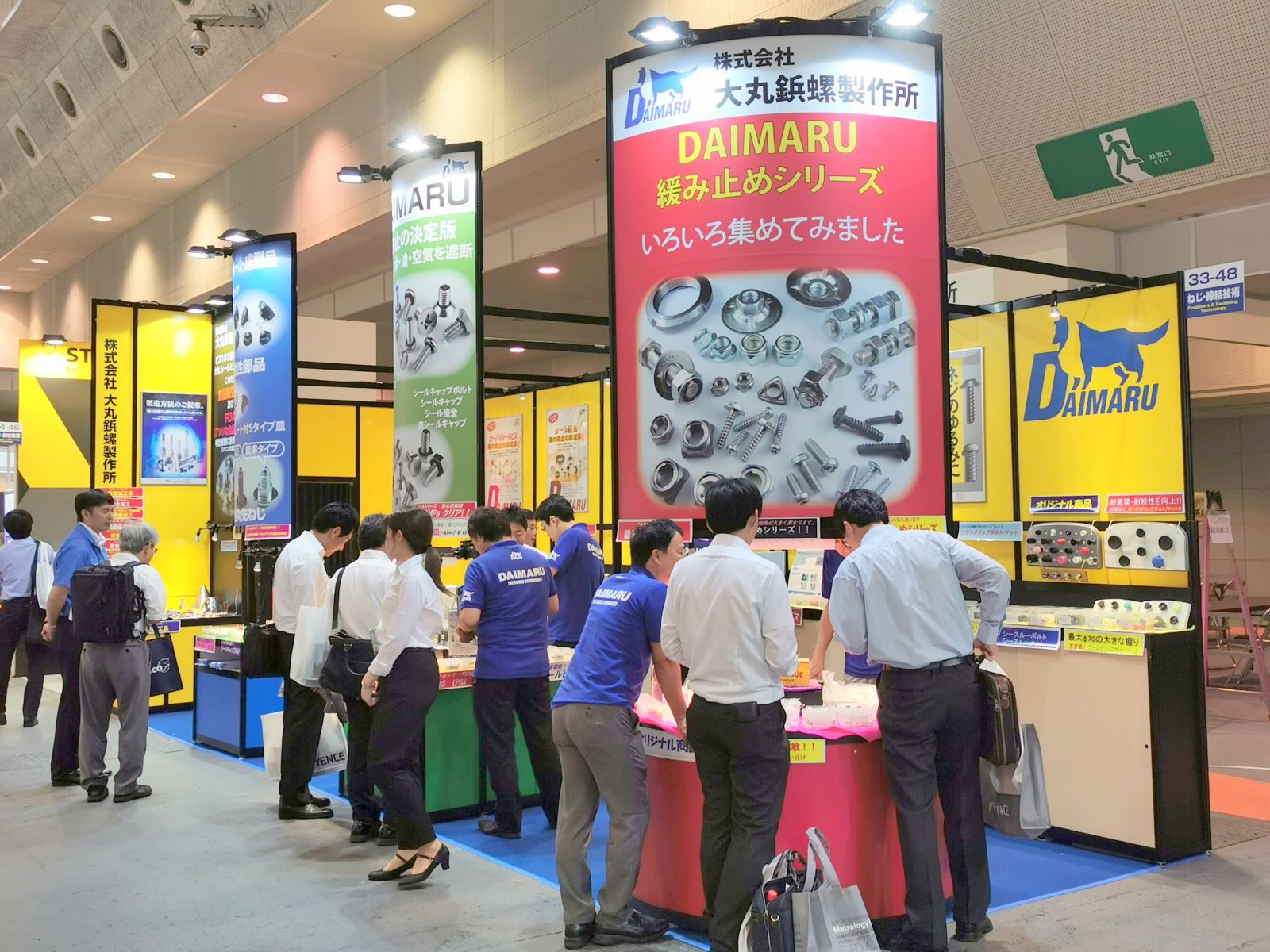 ●
TONEJICO., Ltd. announces new innovative coating technology. The all-new Super Coat SST5000 applied on TONEJI's D-LOCK bolts on top of their hot-dip zinc-tin alloy plating is now available. SST5000 cleared a 5,000-hour salt spray test and acombined cyclic test (150 cycles), with minimized white rust and no red rust. This new coating is ideal for rust prevention measures in salt-damaged areas.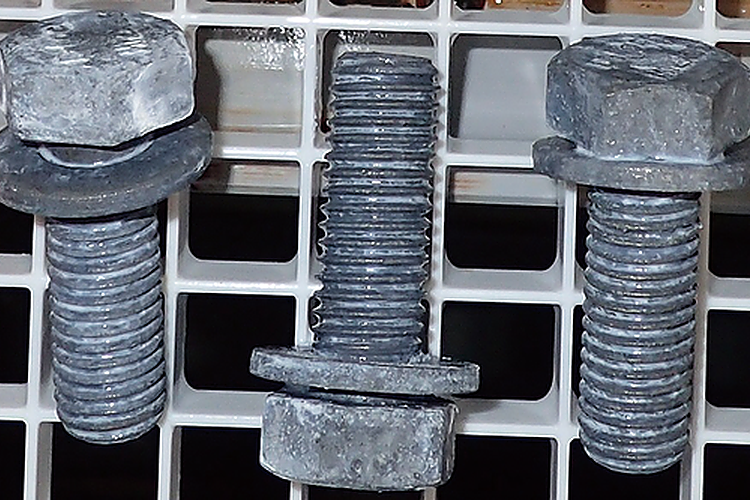 Europe
●
Bossard had Q2 sales of $191 million, down 13.7 percent in local currency, compared to a 5.7 decrease in Q1. In America, Q2 sales of $45 million were down 19.5 percent in local currency. Europe sales of $109 million were down 15.1 percent and Asia sales of $37 million were flat.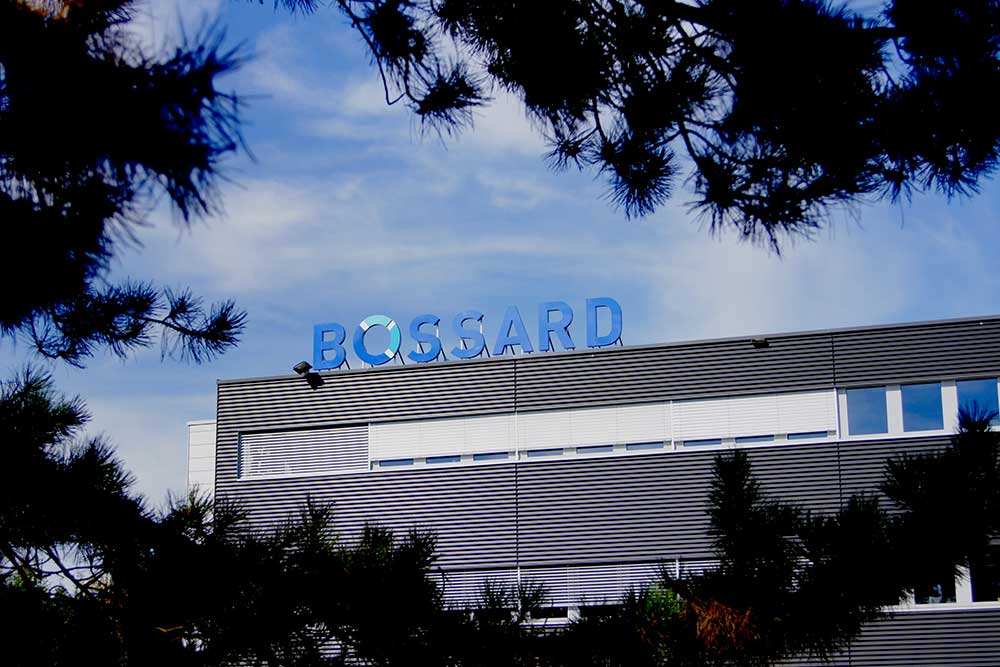 ●
The Würth Group reported sales of EUR 6.9 billion in the first half of 2020, down 3.1 percent over the same period last year. Adjusted for currencies, sales dropped by 2.9 percent. Sales declined both in Germany (-0.5 percent) and, to a greater extent, abroad (-4.9 percent).

●
Bulten has recruited Markus Baum to a newly established position as Chief Commercial Officer (CCO) with global responsibility for marketing and sales, as from November 1, 2020. Claes Lundqvist has been appointed acting Chief Financial Officer (CFO), starting on August 1, 2020. Furthermore, Fredrik Bäckström, formerly SVP Production Bulten, will take up a newly established position as Chief Operating Officer (COO) with immediate effect.

US
●
Amid partial or full business reopenings across most of the United States in June, June's FDI (Fastener Distributor Index) reading of 56.9 was a far cry from a record-low of 40.0 in April. The newest FDI was an 11.9-point gain from May. The newest FDI had its largest one-month gain since the spring of 2017.
●
Fastenal's Q2 total sales of $1.51 billion grew 10.3 percent year-over-year and grew 10.2 percent from Q1. The company noted that Q2 was heavily influenced by actions taken by governments and businesses globally to address the pandemic. Fastenal's Q2 daily sales also grew 10.3 percent, while gross profit grew 4.7 percent at 46.9 percent of sales. Meanwhile, Q2 operating profit of $316 million jumped 14.9 percent year-over-year, while total Q2 profit of $239 million increased 16.7 percent, and grew 17.7 percent from Q1. However, Q2 fastener daily sales were down 16.4 percent year-over-year and accounted for 26.0 percent of total sales, compared to 32.9 percent and 34.5 percent in Q1 2020 and Q2 2019, respectively.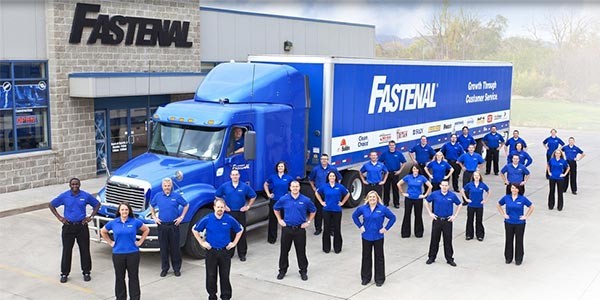 ●
Grainger reported results for the 2020 second quarter including sales of $2.8 billion in the quarter driven by significant share gains in the U.S. segment. Grainger estimates the MRO market declined between 14% and 15% in the U.S. Daily sales for the quarter decreased 1.9% as compared to the 2019 second quarter. The sales decline was driven by volume decreases including unfavorable product mix from heightened levels of pandemic-related sales, as well as decreased volume of non-pandemic products.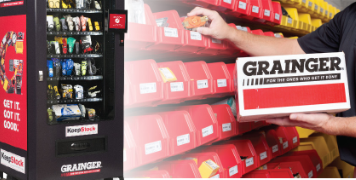 ●
Having implemented a $1 billion cost-savings program several months earlier due to COVID-19 impacts, Stanley Black & Decker reported its 2020 second quarter financial results, showing the pandemic had major impacts on the amount of product sold. The New Britain, CT-based company posted total Q2 sales of $3.1 billion, down 16 percent year-over-year (YoY) that was largely driven by a 17 percent reduction in volume. The Q2 sales total was nearly identical to Q1, which saw a 6 percent YoY decline.

Exhibition News
●
Fastener Fair Mexico face-to-face event, scheduled for October 8 and 9 at Centro Citibanamex, has been postponed to June 2021, following the continuing international travel restrictions and the restrictions that local government is maintaining for public events.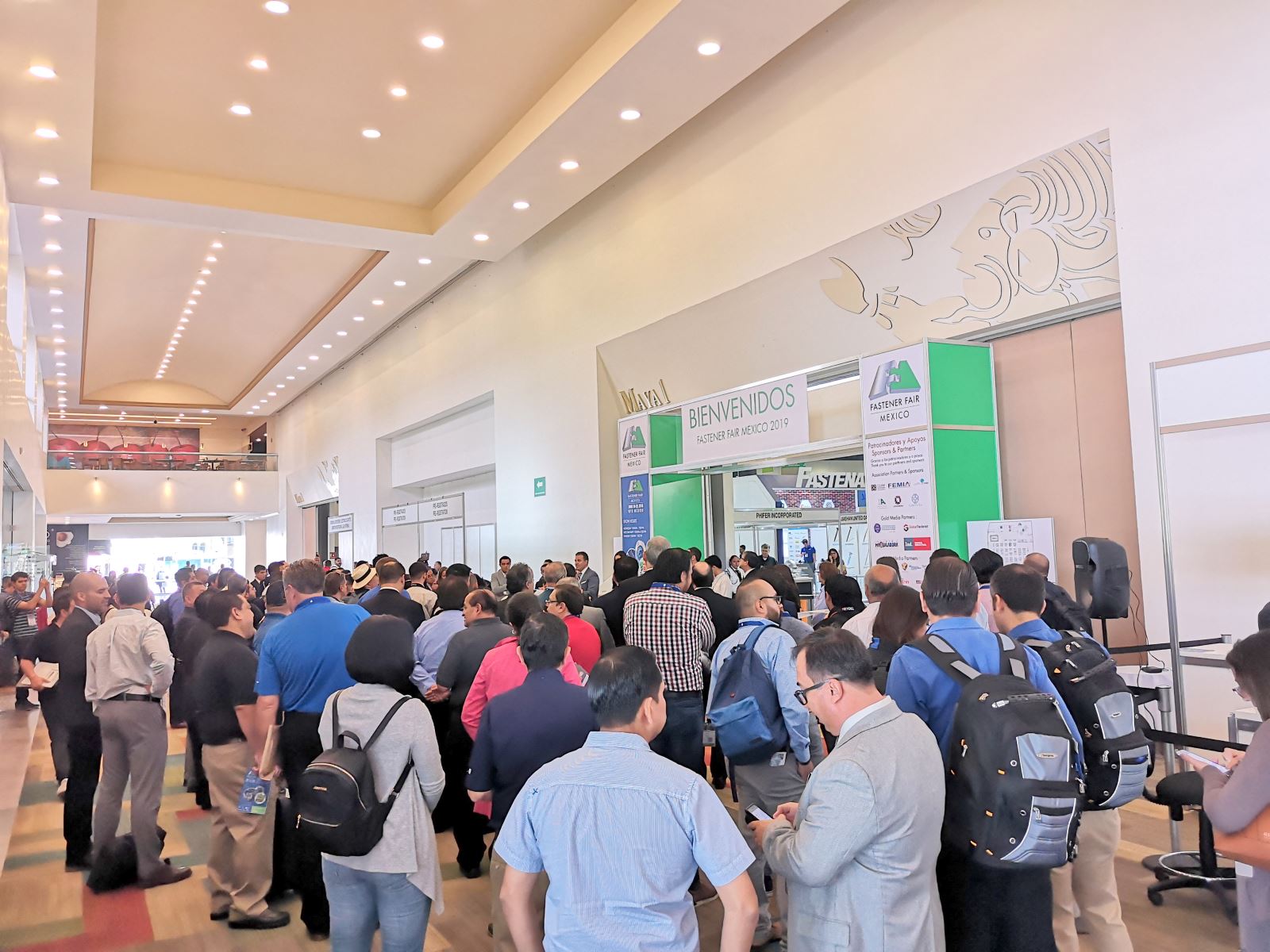 ●
Emerald X, LLC., organizer of International Fastener Expo, has announced that they are cancelling this year's International Fastener Expo, which was scheduled to take place September 28-30, 2020, at the Mandalay Bay Convention Center Las Vegas, NV. It has been confirmed that the expo will return to the Mandalay Bay Convention Center in Las Vegas next year on September 21-23, 2021.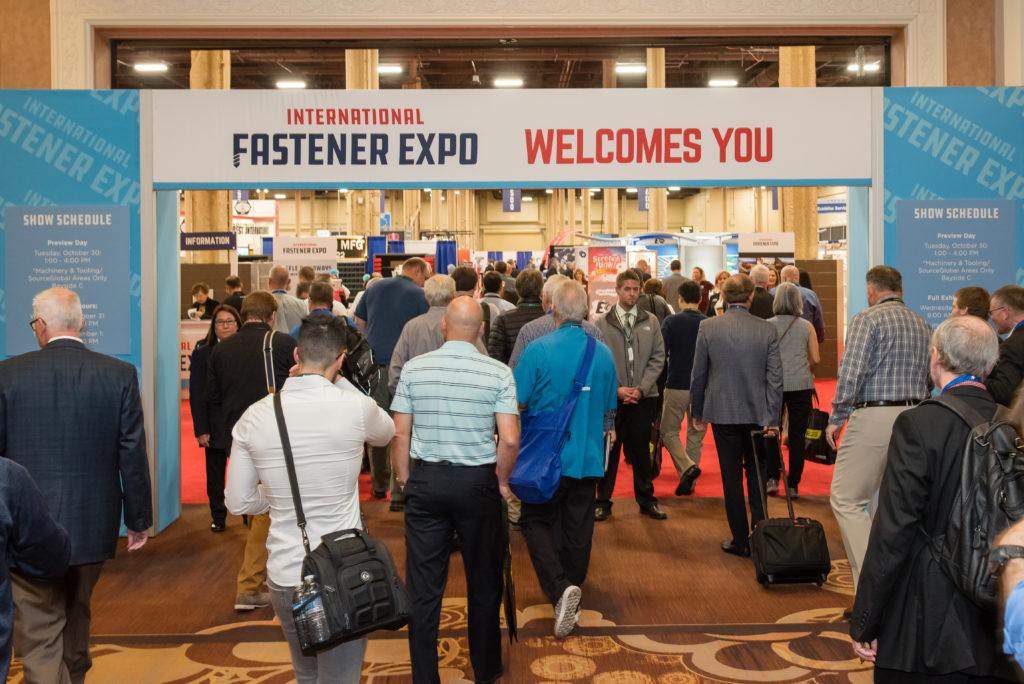 ●
Taking into account uncertain factors such as overseas exhibitors, international buyers and media may not be able to come to Taiwan as scheduled, the organizers of the "Taiwan International Fastener Show" (Fastener Taiwan) decided to postpone the 6th Fastener Taiwan to September 2021.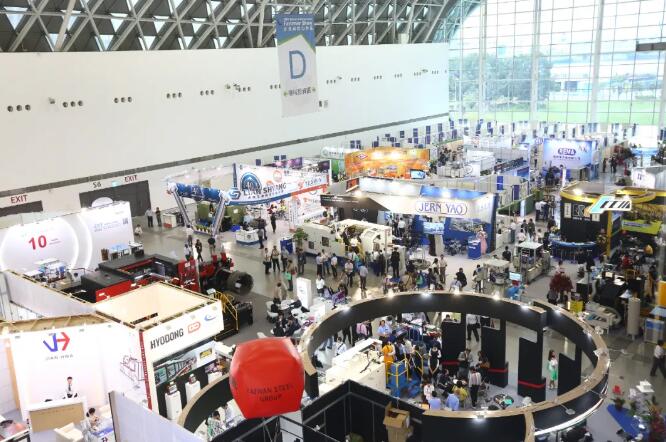 Source: www.chinaFastenerinfo.net
2020-07-31