Views :261
Recommendation:
Votes:0
Discuss:0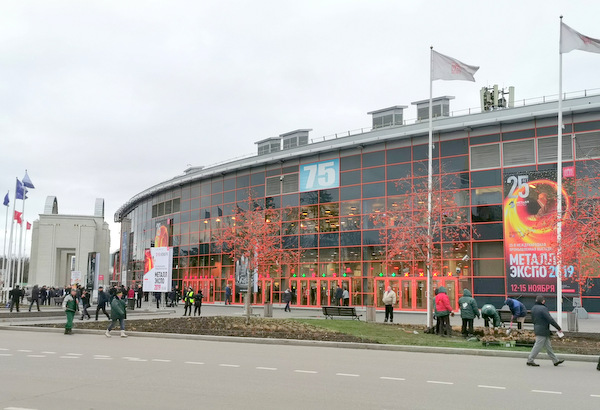 Metal-Expo'2019, the 25th International Industrial Exhibition was held on November 12 -15 at VDNHa Fairgrounds, Moscow, Russia. The jubilee exhibition became the main platform for exhibiting key priorities in steel production, equipment manufacture and solutions supplies and working out strategy of the steel industry future development.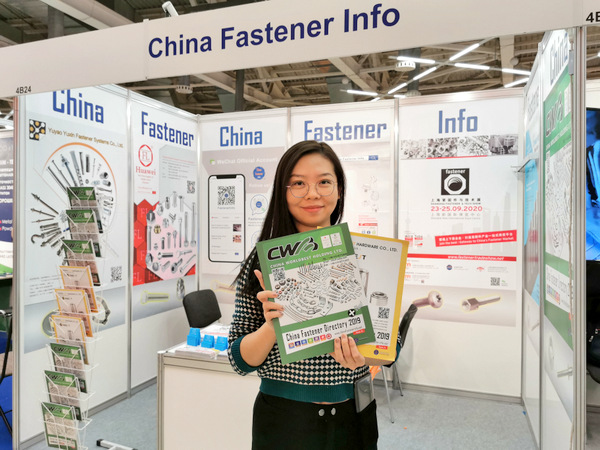 China Fastener Info participates in Metal-Expo'2019 (Booth No. 4B24)
Metal-Expo'2019 was attended by steel industry professionals from Russia and abroad interested in supplies of high-quality steel products, modern equipment, and solutions i.e. the whole potential of the today's steel and steel-related industries.
Some 600 exhibitors from 34 world countries among them Russia, China, Germany, Italy, Austria, France, USA, Great Britain, Ukraine and many more exhibited their best solutions on the exhibition space of more than 27,000 sqm.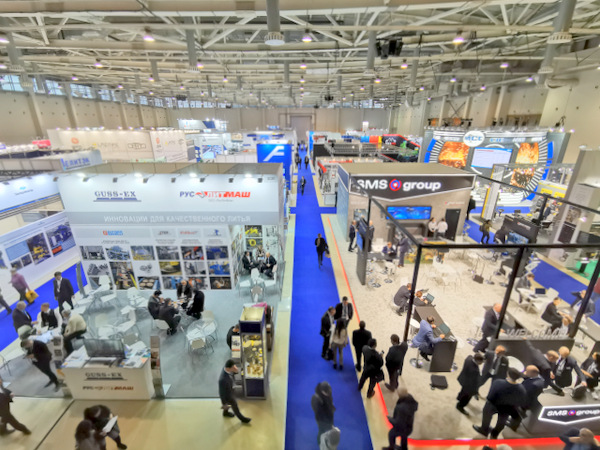 Massive expositions were arranged by Russian steel and engineering companies, steel structures manufacturers and steel traders among them: MMK, Severstal, Mechel, TMK, OMK, NLMK, EVRAZ, Metalloinvest, UMMC, ChelPipe, KUMZ, Zagorsk Pipe Plant, VSMPO-AVISMA, OMZ Group, Tula Steel, AMR, TEMPO, Abinsk Electric Steel Works and many more.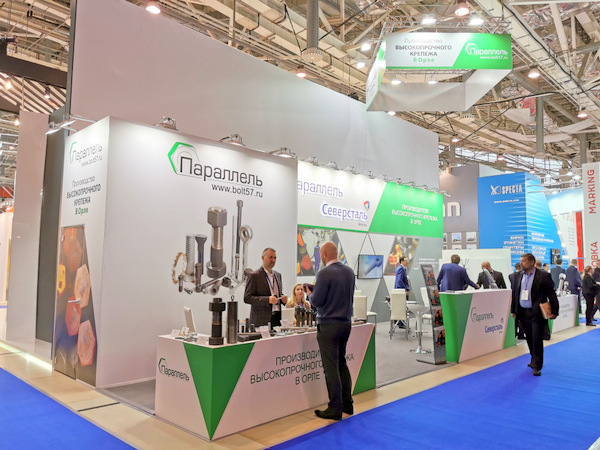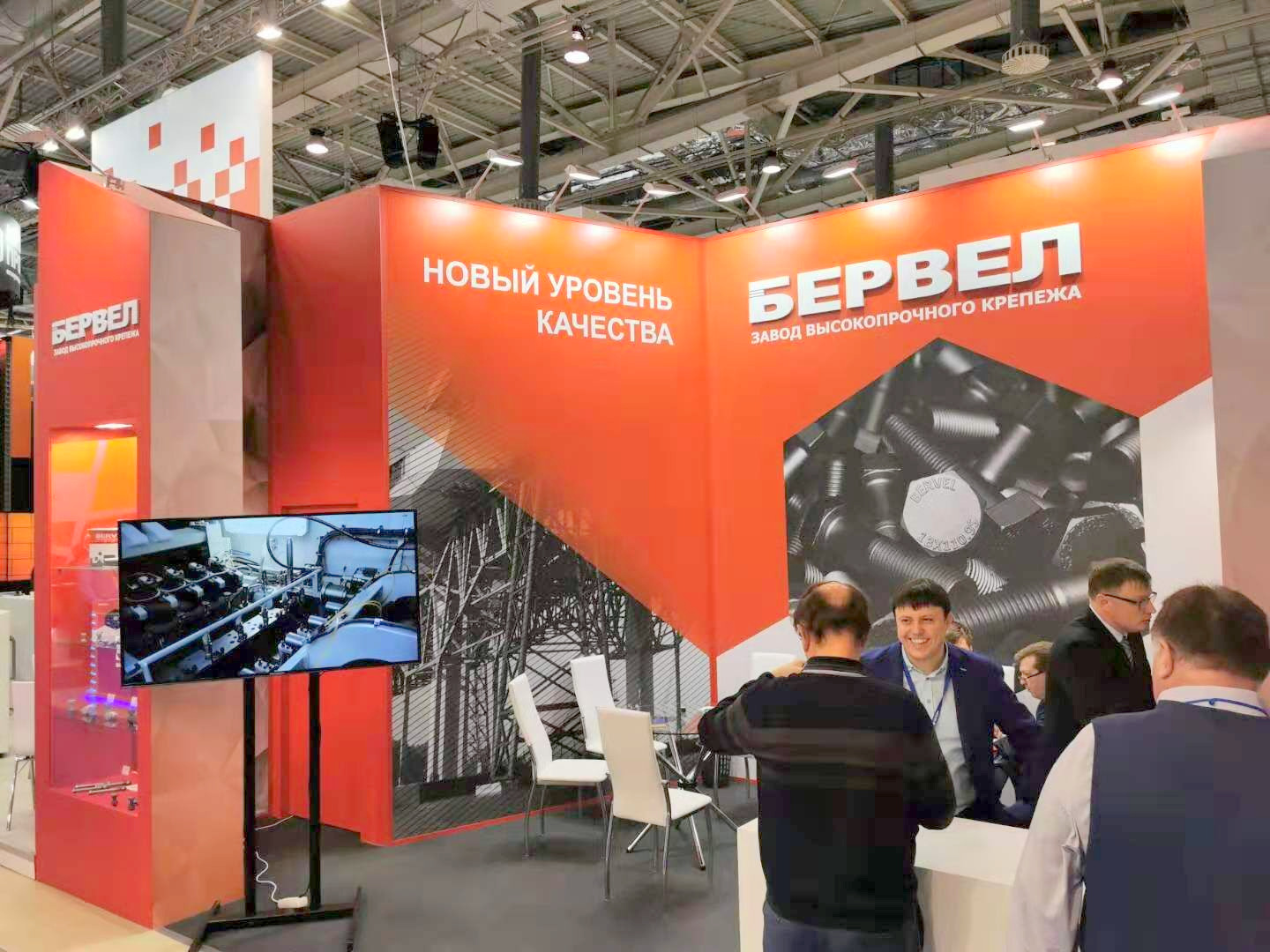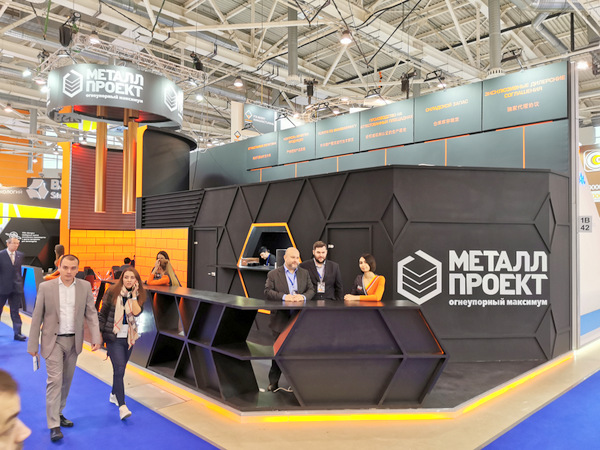 According to statistics from the organizer, more than 28,000 steel industry professionals from Russia and all-over the world came to visit Metal-Expo'2019 and attend its events. Delegations of some large steel producers consist of 60-80 professionals headed by CIOs, General Managers, Heads of Sales, etc. This year MMK's delegation of 150 top managers and industry professionals topped the list.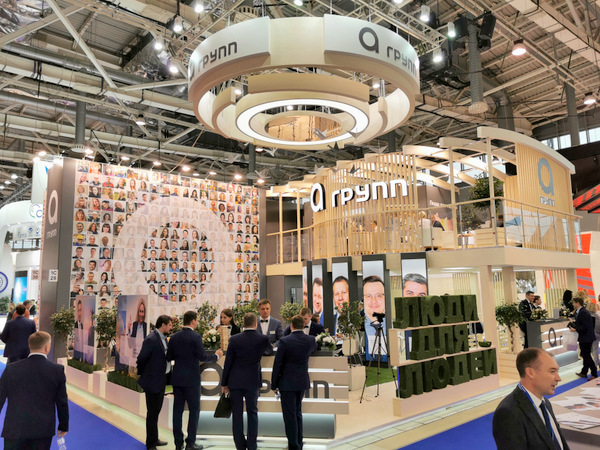 More than 60 events (seminars, conferences, roundtables, master classes etc.) on the most pressing problems of the steel and steel-related industries were held in parallel to Metal-Expo'2019, among them: using advanced materials and solutions in the ferrous and non-ferrous industries, galvanizing, secondary resources, standardization of reinforced steels, the market of galvanized and pre-coated products, steel structures, hardware products, marketing, IT-solutions, corporate communication and many more.
Russian Fastener Market Overview
In 2018, Russia's export to the world is about 94,407 million USD and its imported fastener value is more than 855,206 million USD. The ratio of Russia's exported fastener value to its imported fastener value is 0.11. Therefore, it is very clear that Russia is a dependant country in the fastener field.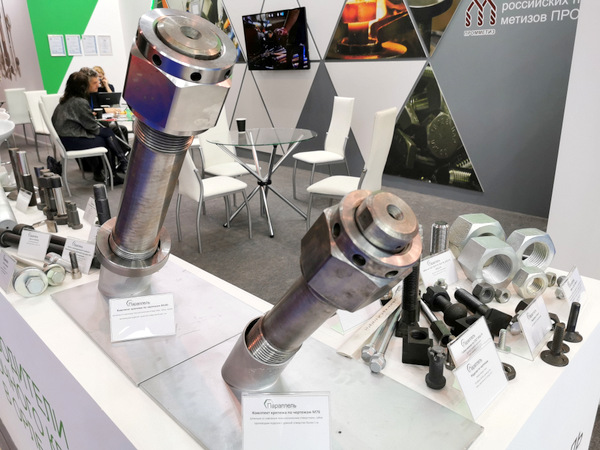 Mainland China is the main supplier of fasteners to Russian markets; Russian consumers bought about 46.5% of fasteners. Germany has 7.3%, Taiwan, China has 5.4% and Japan has 5.1% of the market share in Russia.
In recent years, Mainland China has increased the fastener exports to Russia. Furthermore, Russia is the second largest export destination for Mainland China. In 2018, Mainland China exported 214,780 tons of fasteners to Russia, with export value of 319,007,889 USD.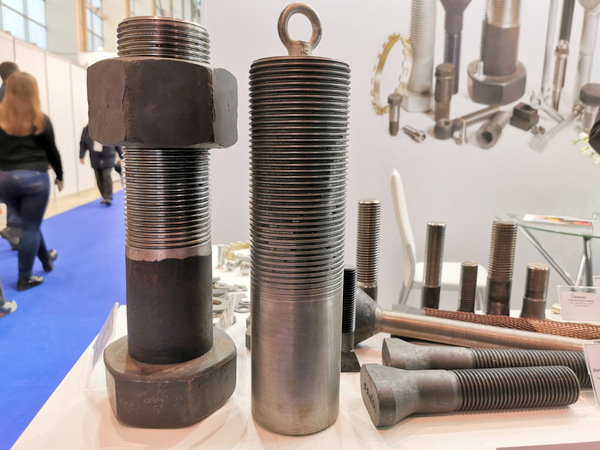 It is predicable that in a country, if the power of export is weaker than the power of import, then the exported stuff of the country goes to its neighoring countries. It happened to Russia, too. Kazakhstan, Belarus and Iran are the 1st, 2nd and 4th biggest destinations for Russia's exported fasteners. These 3 countries have bought more than 53% of Russia's exported fasteners. The 3rd market of Russia's exported fasteners is Germany. All these 4 countries have accounted for 66% of Russia's total exported fastener value.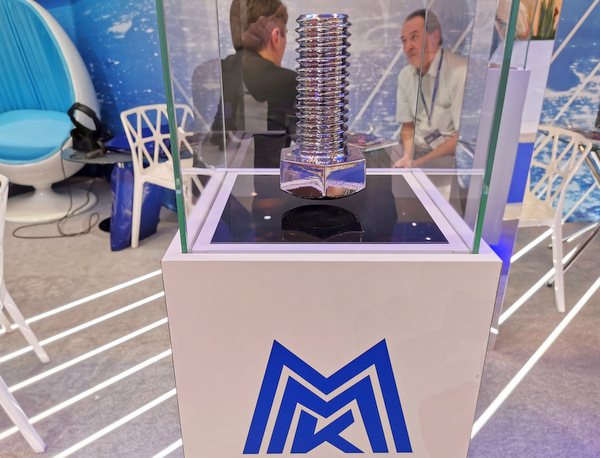 Metal-Expo'2020, the 26th International Industrial Exhibition, is scheduled to be held from 10-13 November 2020 at VDNHa, Moscow, Russia.
Source: www.chinaFastenerinfo.net
2019-11-18