Views :333
Recommendation:
Votes:1
Discuss:0
Established in 1980, Zhejiang Minmetals Huitong Import & Export Co.,Ltd. has been a comprehensive enterprise integrating trading with production in the field of metal products. Through carrying on the traditions and characteristics of Zhejiang Metals & Minerals Imp & Exp Co., Ltd. and possessing strong export business background and competitive advantages, as well as a unrelenting commitment to its customers, Zhejiang Minmetals Huitong is able to provide a comprehensive range of fasteners and a complete service to its customer around the world.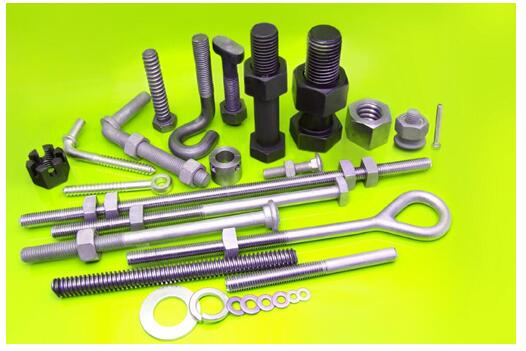 With years of experience, Zhejiang Minmetals Huitong can provide a wide range of fasteners including hex nuts, square nuts, hex head bolts, carriage bolts, roofing screws, plain washers, spring washers, machine screws, self-tapping screws in all kinds of standards.
As one of the Top 500 importing and exporting enterprises in China, Zhejiang Minmetals Huitong's brand name "CK" has been awarded as the famous brand in the country.
Satisfying the customer is a key ethos of Zhejiang Minmetals Huitong. To ensure satisfied customer service, Zhejiang Minmetals Huitong is armed with over 30,000-square-meter building house and 60,000 square-meter high-level professional warehouse, as well as a sales team with full vigor, rich experience and teamwork spirit.
Zhejiang Minmetals Huitong also uses ERP as one of its process management systems. It trades in variety merchandise with outstanding dominance in metal products. Apart from the fasteners, it also exports valves, faucets, fittings, sanitary wares, building hardware, steel wires and nails, welding electrodes, auto and motor accessories, steel profiles and components. Its trade marks include "CK", "J", "HORSE", "YULIEN".
"Customer satisfaction is our other important goal, to improve the relationship with all our customers, ensuring that we meet all of their quality expectations - for the product and for logistics and technical support. We encourage all our customers to audit our operations so we can be fully assessed for their quality systems and they can have first hand confidence in our capabilities. We also value their feedback in identifying possible areas of further potential improvement," remarks Mr. Zhou Qun, sales manager of Zhejiang Minmetals Huitong.
Zhejiang Minmetals Huitong makes a powerful claim to provide a benchmark in fastener supply, to overseas markets including North America, Europe, Africa, Latin America and Asia. With distribution network over USA, Germany, Brazil and Russia, it has earned good reputation and popularity both in the international and domestic markets.
Thanks to its years of experience in exporting fasteners to overseas markets, Zhejiang Minmetals Huitong as established and strengthened supplier relationships that ensure reliability of both product quality and availability.
Zhejiang Minmetals Huitong will persist in the philosophy of "honesty, efficiency and win-win" and continue to provide quality products and outstanding service to clients at home and abroad.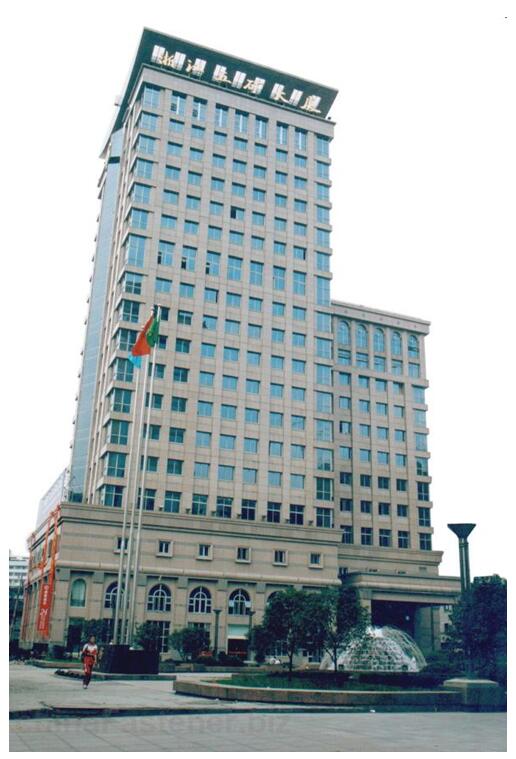 Zhejiang Minmetals Huitong Import & Export Co.,Ltd.
Tel: +86-571-85775608, +86-571-85775611
Fax: +86-571-85775610
Email: qzhou@zjmtd.com.cn
Website: www.zjmtd.com.cn, http://256v.chinafastener.info/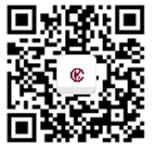 2019-11-08