Views :529
Recommendation:
Votes:1
Discuss:0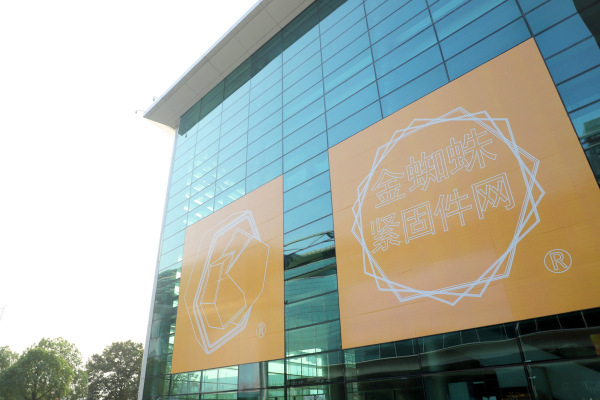 The 19th Fastener Trade Show Suzhou saw a great success during the three-day event. Here, the organizer, China Fastener Info, sincerely appreciated your participation and supports. The show could achieve such a great success because of you all. We are grateful for each and every one of you.
Once again, let's review the brilliant three-day event.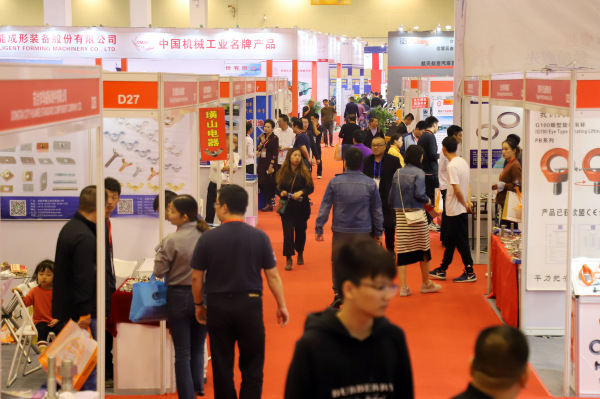 Professional Visitors and Business Opportunities Everywhere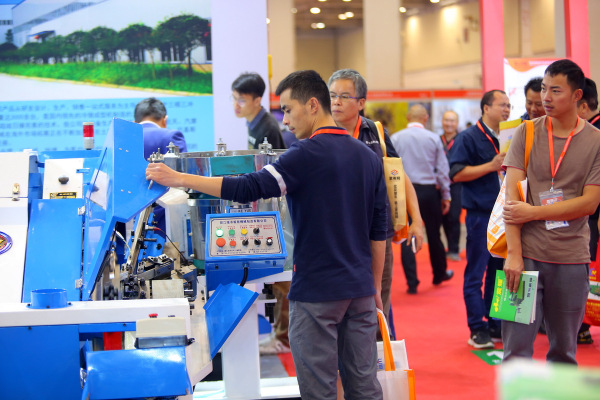 The show had attracted thousands of professional visitors from over 50 countries and regions. Visitors were mostly from industries such as railway, automobile, motorbike, machinery, construction, steel structure, hardware, electronic apparatus, aerospace, wind power, shipping, etc.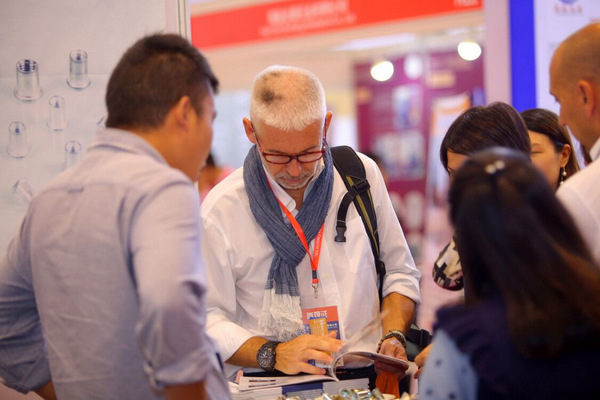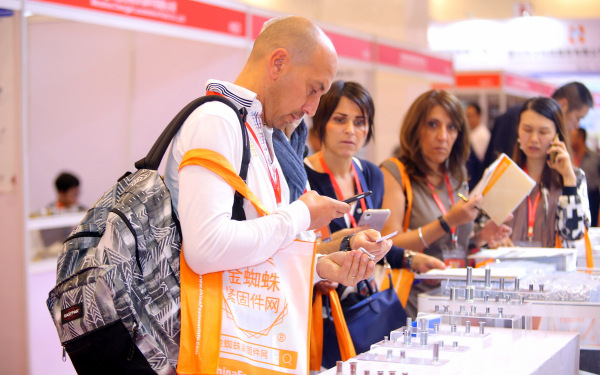 It's worth mentioning that many overseas buyers were from European and Southeast Asian countries because of the Sino-US trade war. Many visitors felt satisfied with the result of the show and some of them had find potential suppliers.
Visitors were mainly Chinese buyers, others were from Italy, UK, Portugal, Spain, Switzerland, Belgium, Thailand, UAE, Pakistan, Greece, Canada, USA, Sweden, Brazil, Indonesia, Czech, Algeria, South Africa, India, Kazakhstan, Israel, Tunisia, Latvia, Egypt, Chinese Hong Kong, Chinese Taiwan, etc.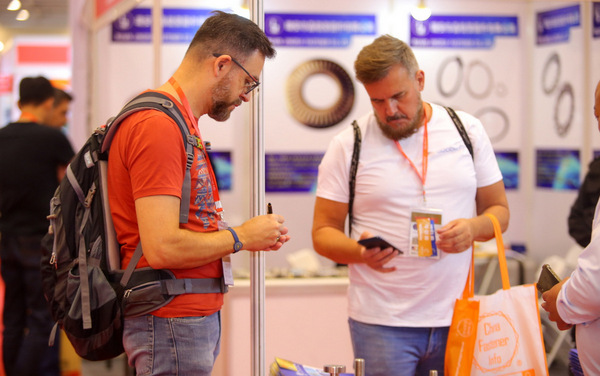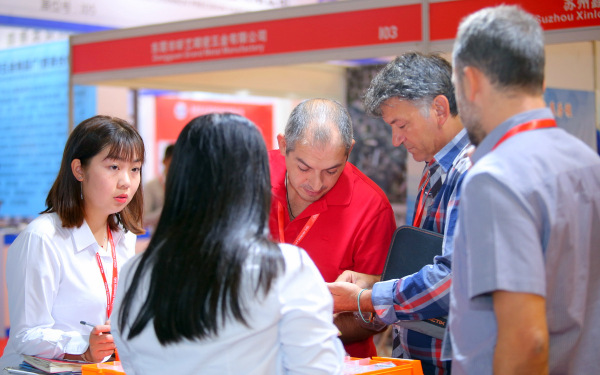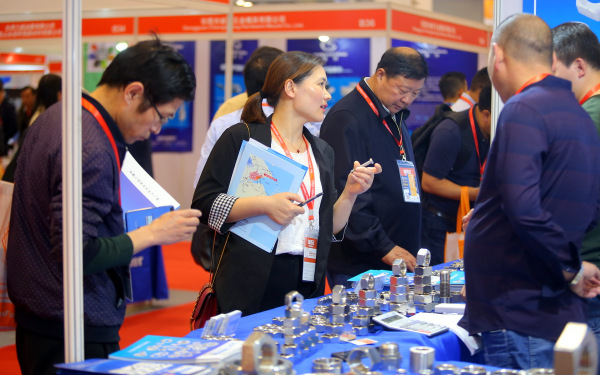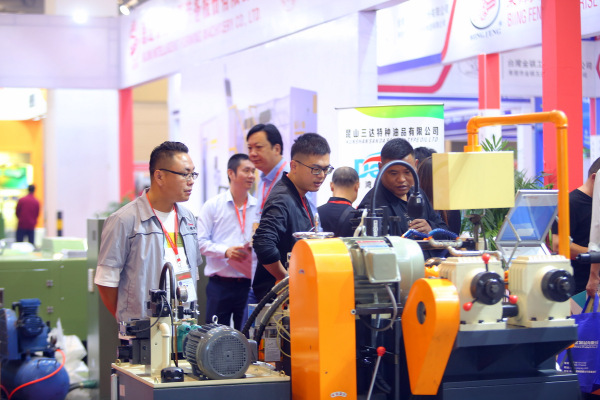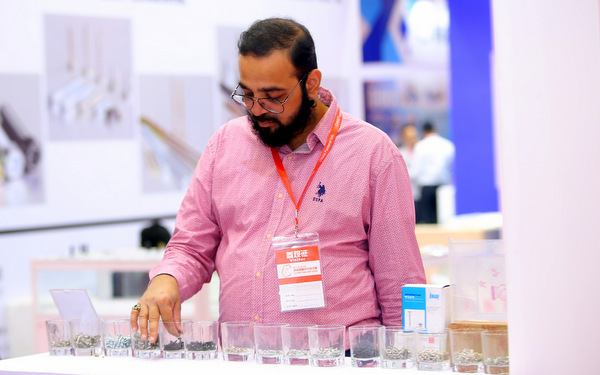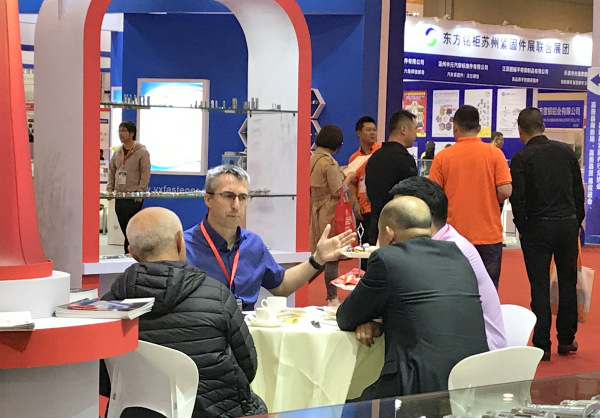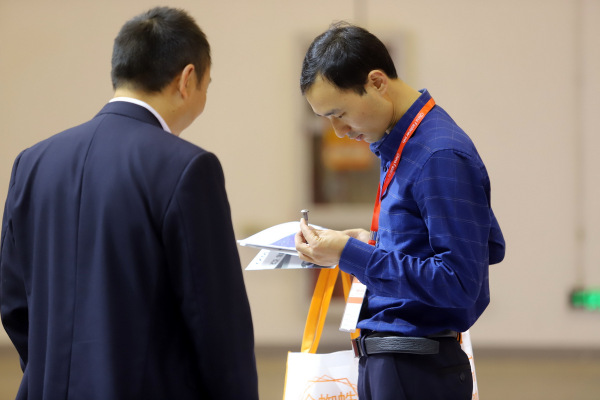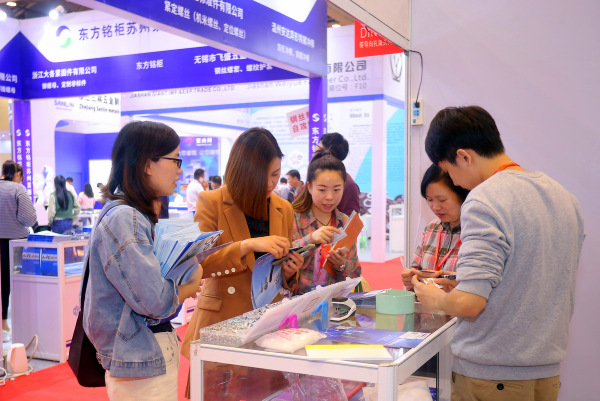 Famous Brands and Fabulous Event
It was a grand festival for international fastener suppliers and buyers. Professional exhibitors and visitors all came for the industry event. Many famous fastener and related brands showcased the latest products and technologies during the show.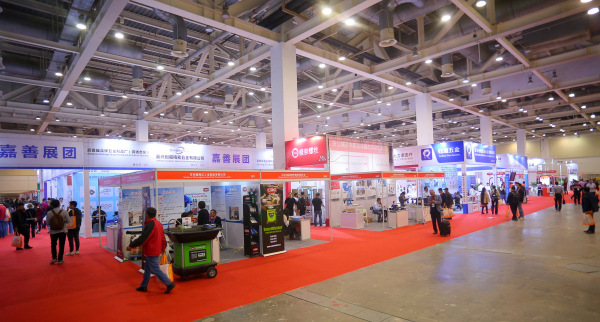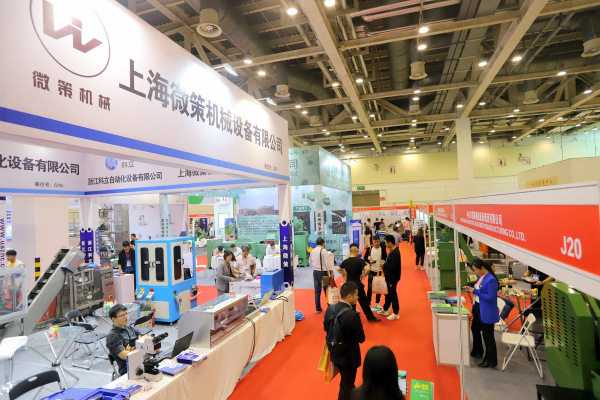 Fastener exhibitors included CRRC, Yuyao Xintai, Santie Information, Jiashan Yongxin, Zhejiang Chaoboer, Wenzhou Guangquan, Wenzhou Fengding, Dongtai Huawei, Jiangsu Washen, Jiashan Weiyue, Pinghu Kangchengda, Ningbo Echo, Guangdong STL, ZKH, Haining RBEST, Zhejiang Donghe, Sanlin etc.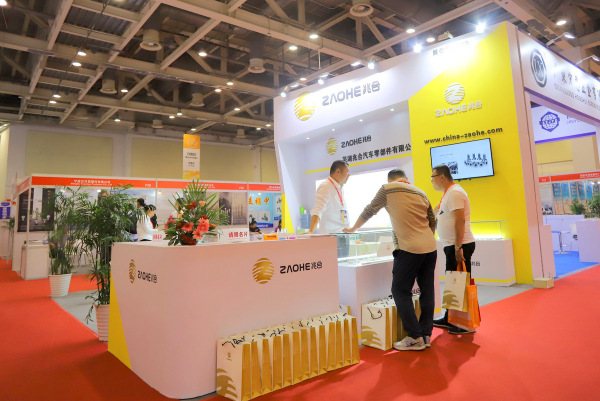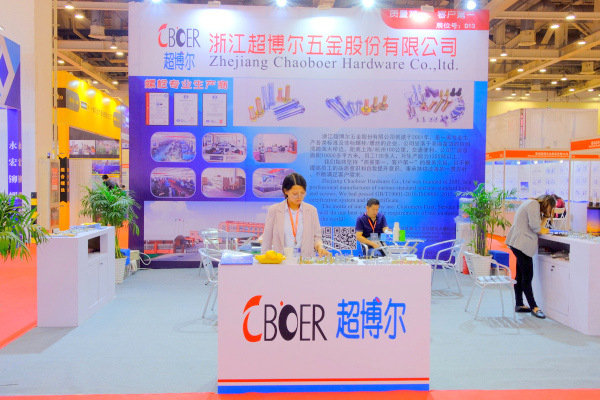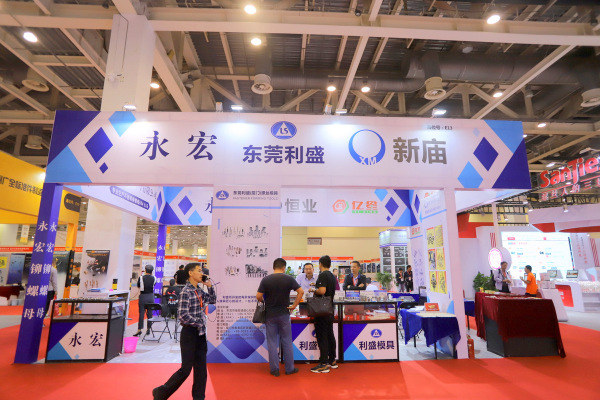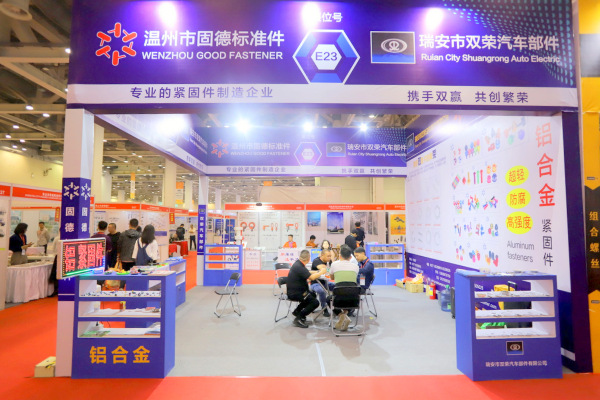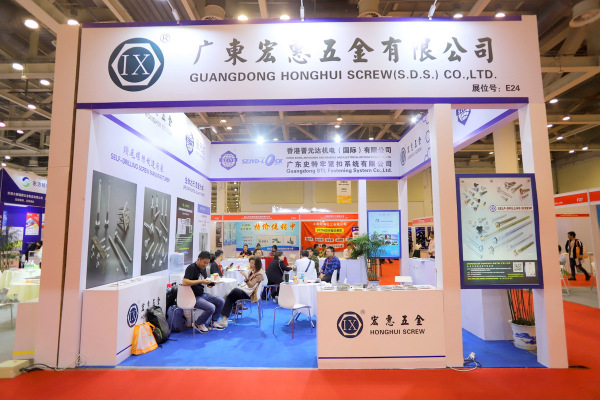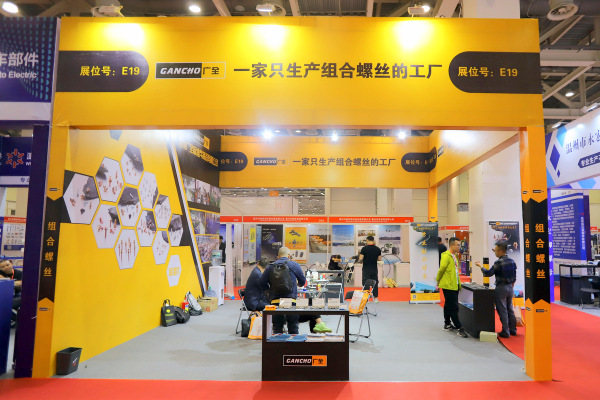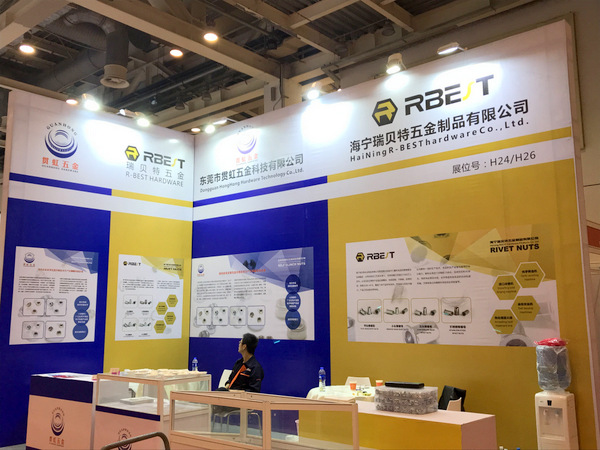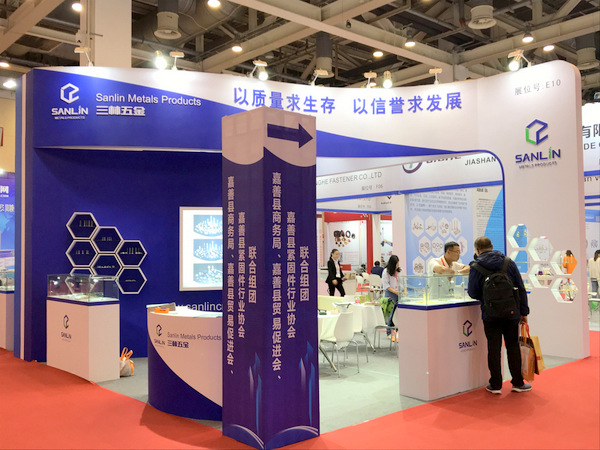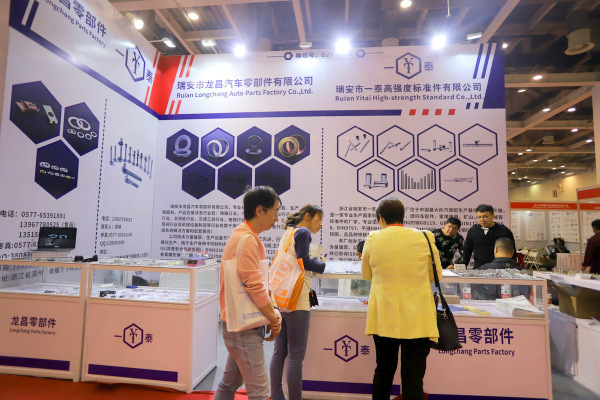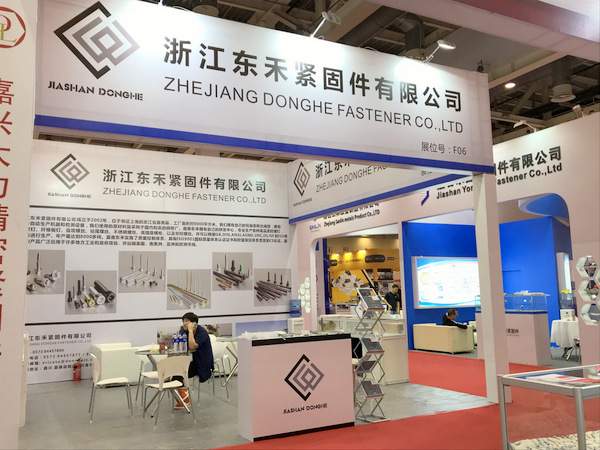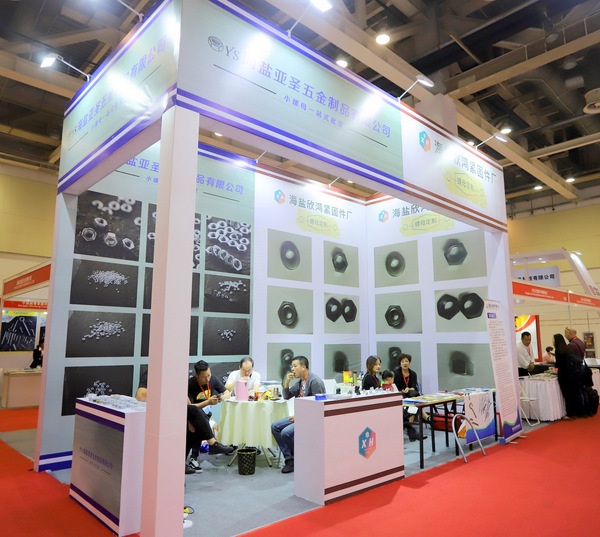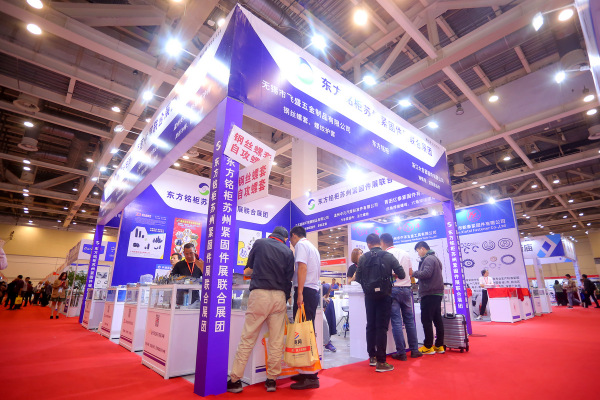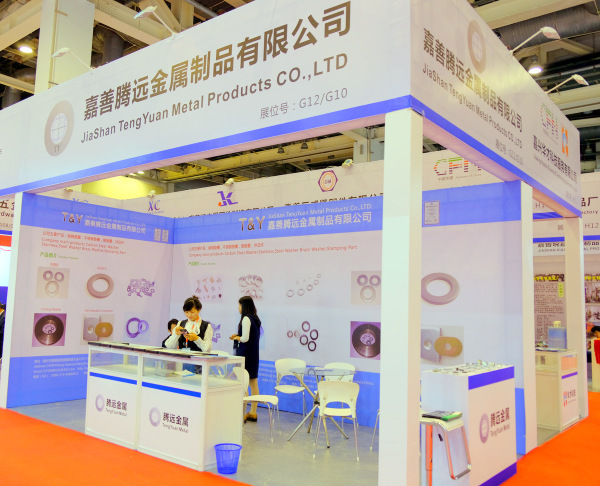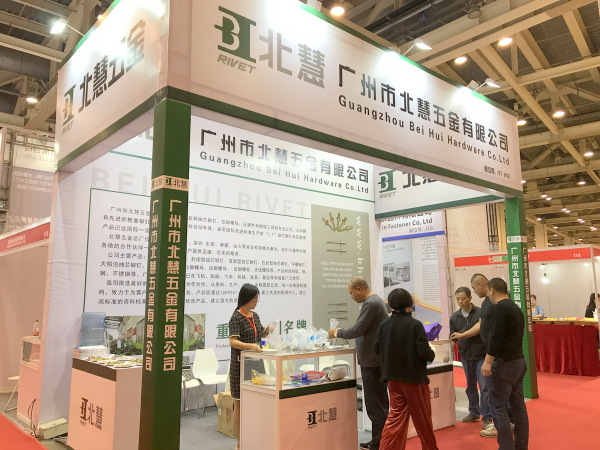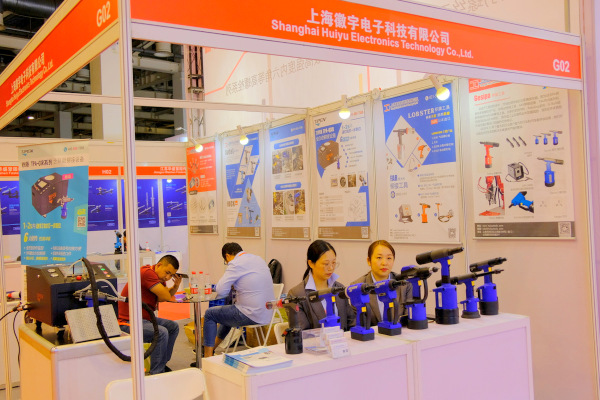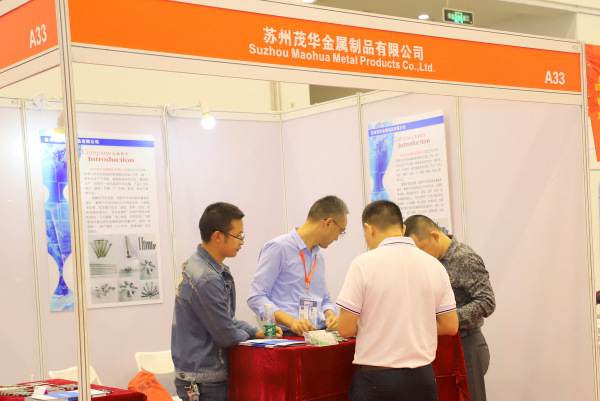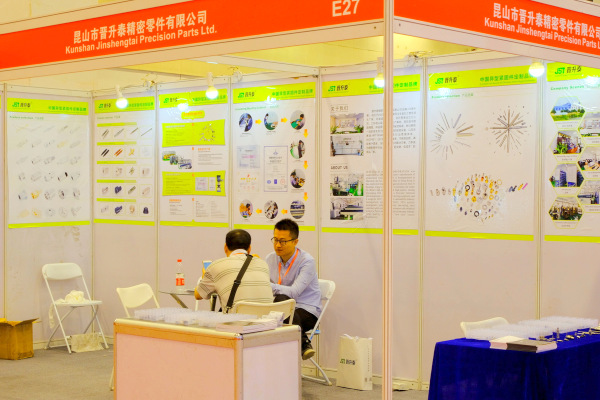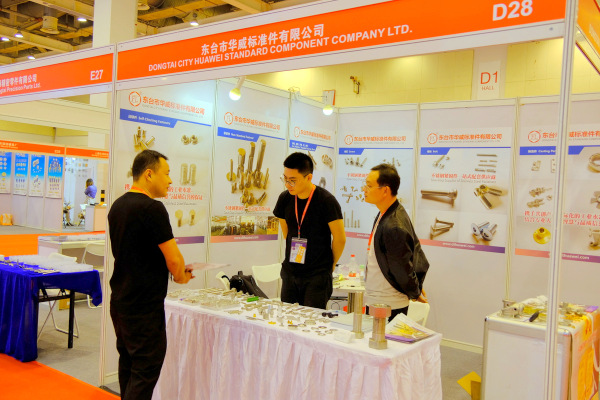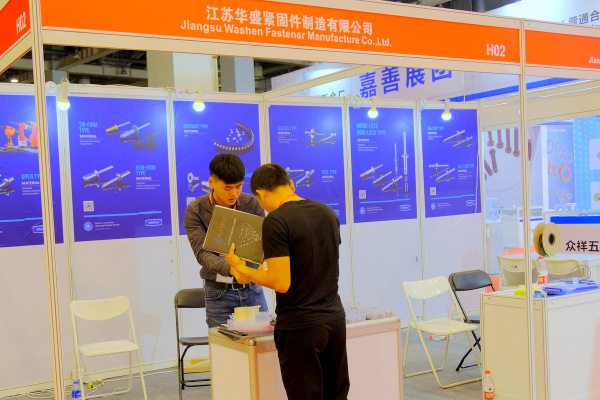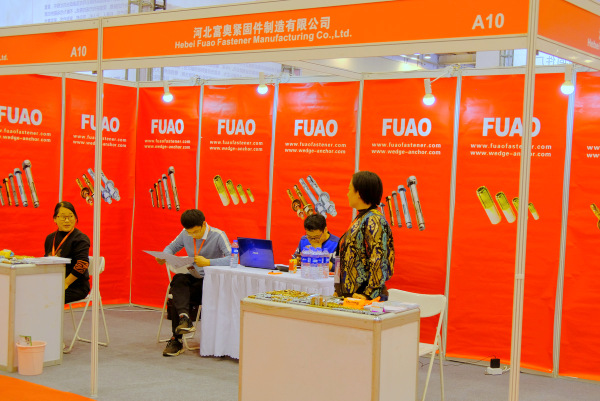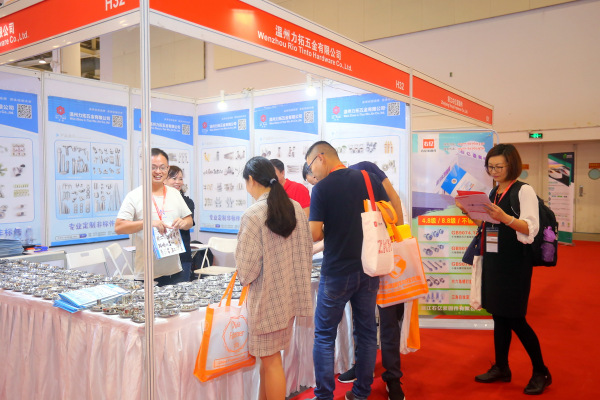 Other supporting brands included Sijin Intelligent, Biing Feng, Dujiangyan Chaoyue, Zhejiang Dongrui, Suzhou Haizhan, Ningbo Haixing, Zhejiang Yeswin, Dongguan RKE, Openex, Brankamp Marposs, Dongguan Jinda, Jinchi Industrial, Kunshan Yourong, Vanwell Machinery, Jiashan Baotuo, UAZNC, Wenzhou Boyu, Sumon, Dongguan Yuegang, Taicang Aien, etc.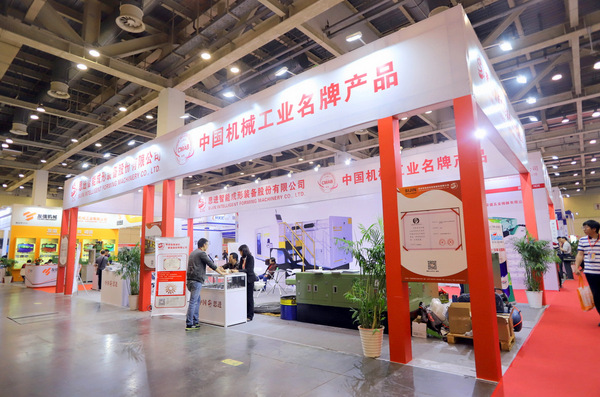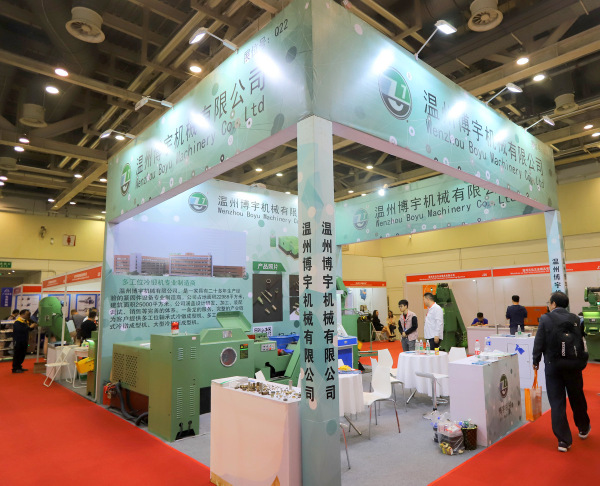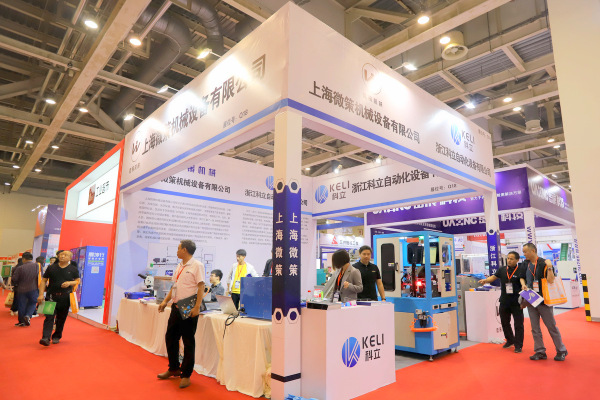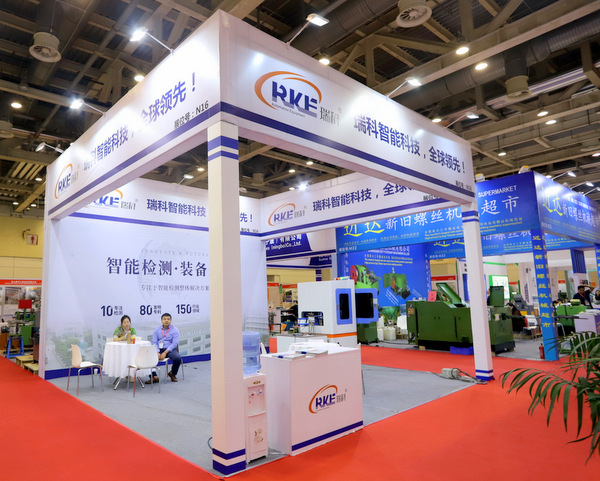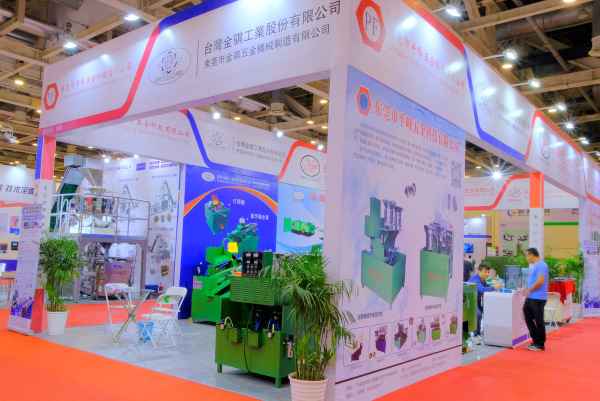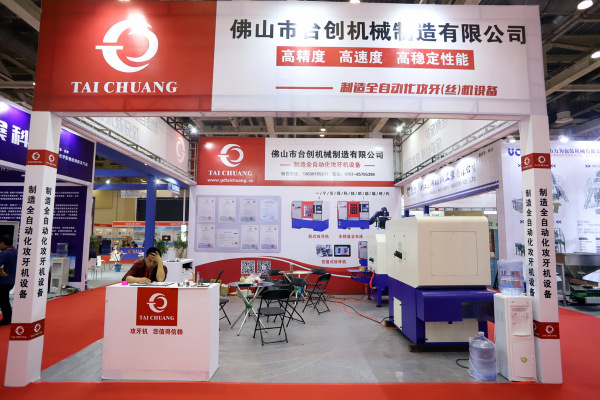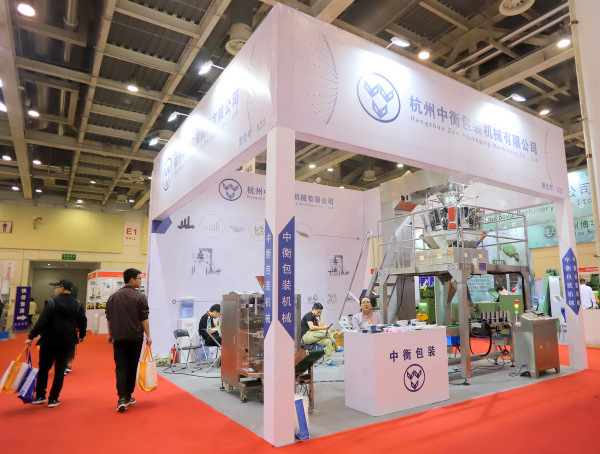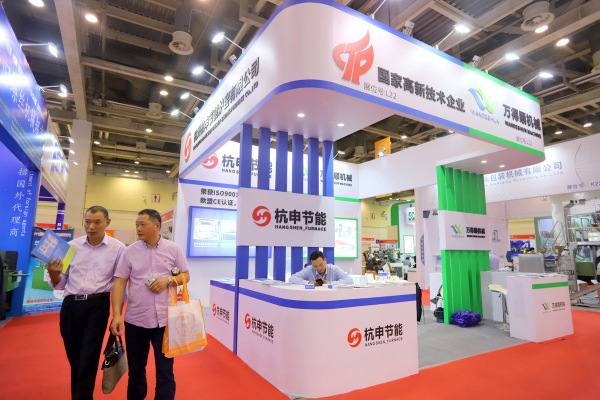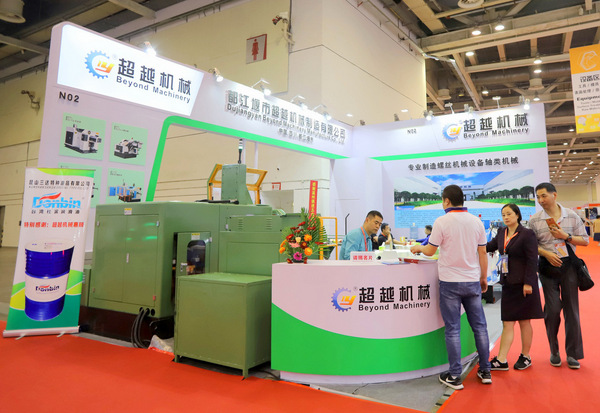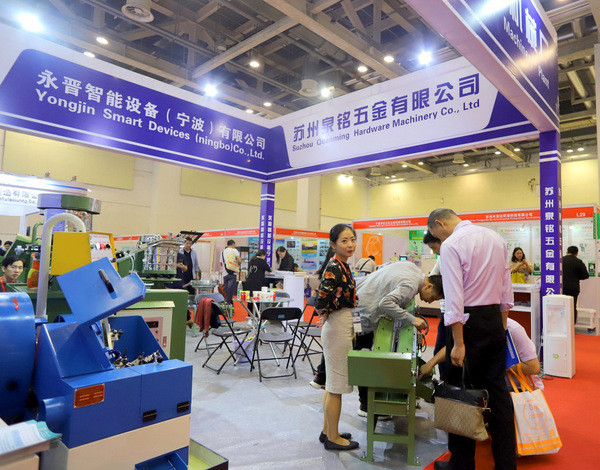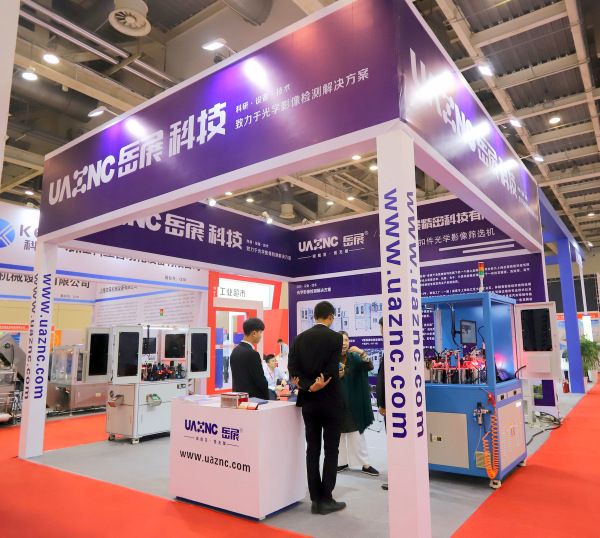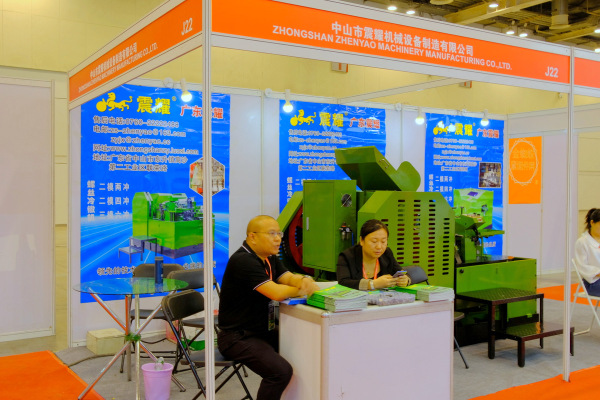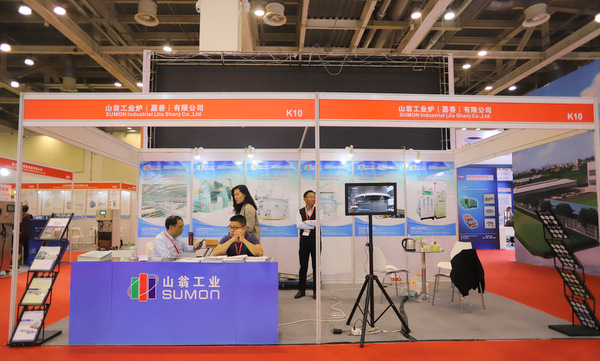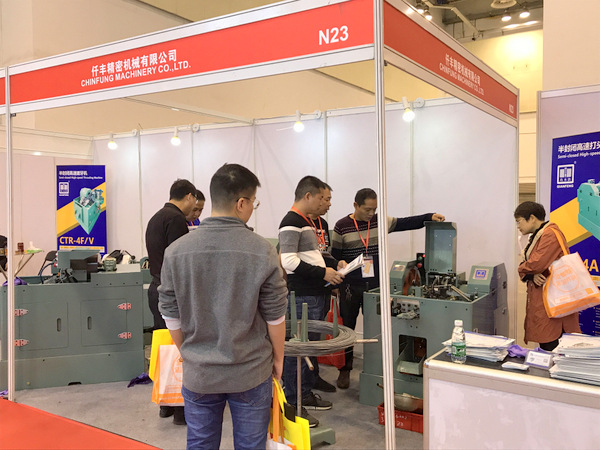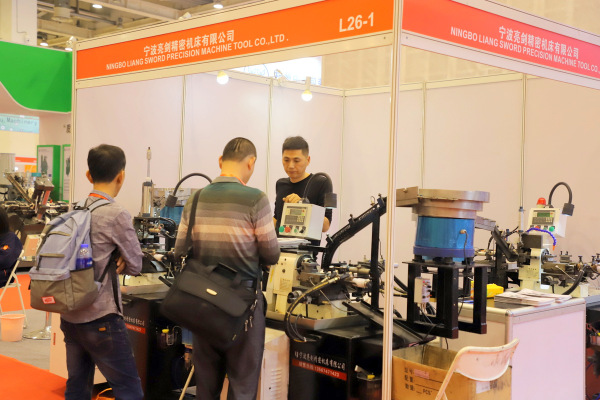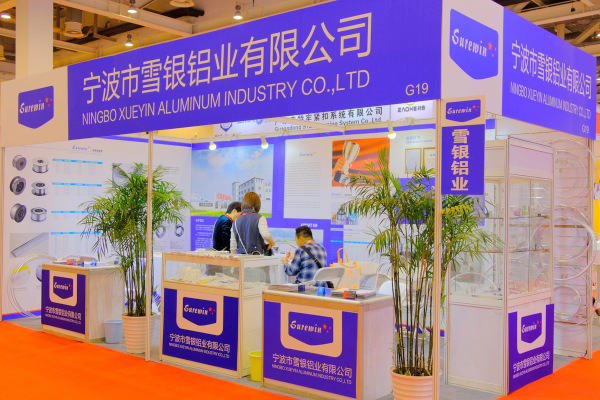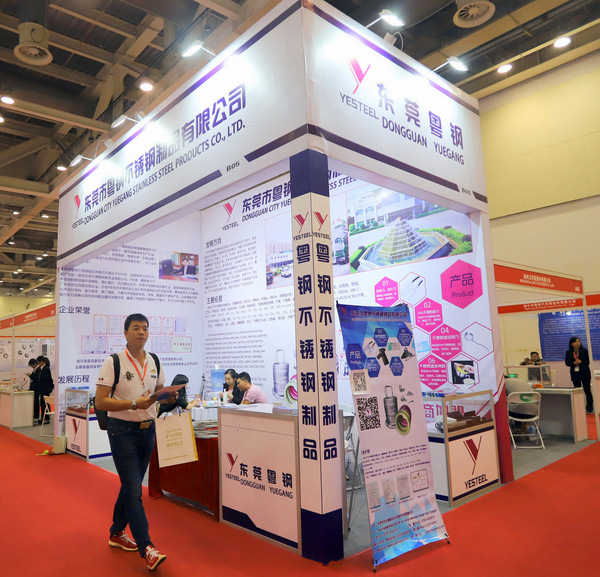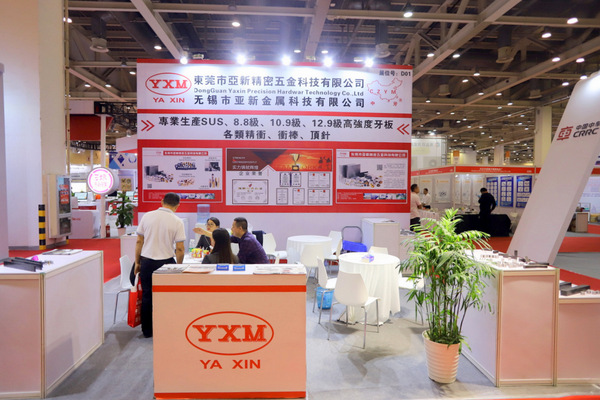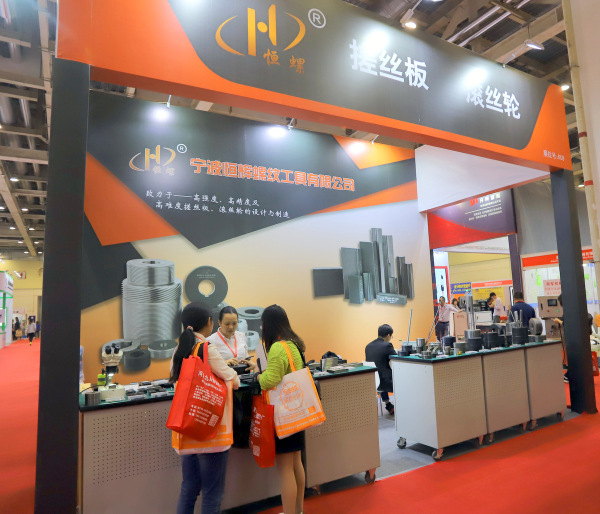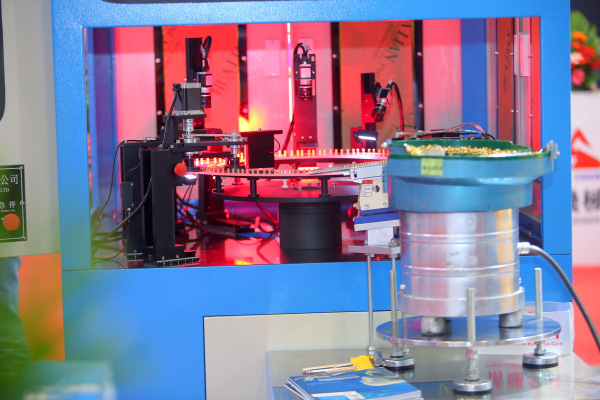 Professional Fastener Application Forums
The fastener application forums held during the show attracted many attendees who said they learned a lot from the experts.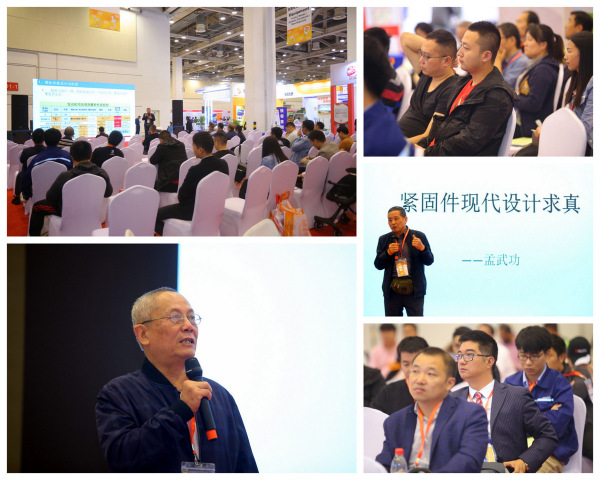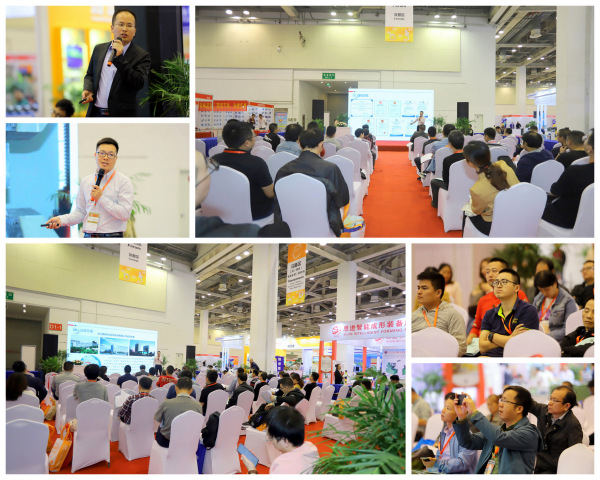 See you again at
Shanghai Fastener Tech & Show
September 23-25, 2020
Shanghai New International Expo Center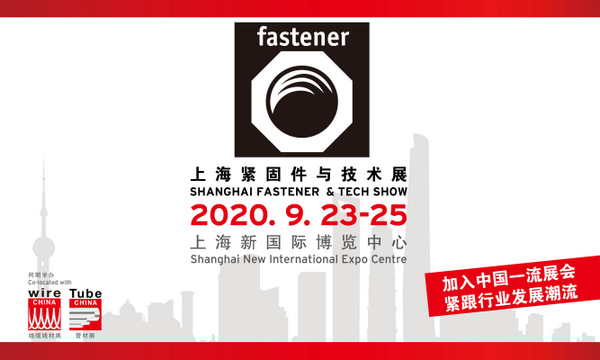 Suzhou Fastener Trade Show 2021
October 27-29, 2021
Suzhou International Expo Center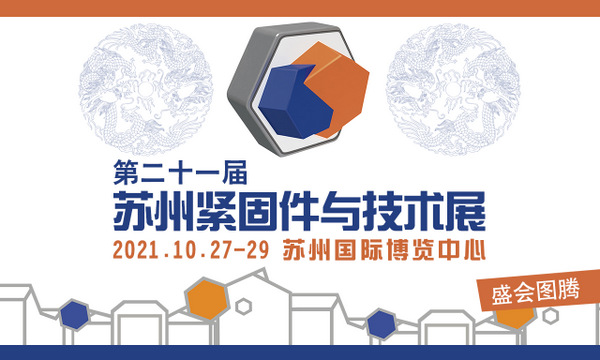 www.chinaFastenerinfo.net
2019-11-06