Views :409
Recommendation:
Votes:1
Discuss:0
The 19th Fastener Trade Show Suzhou saw a grand opening on 23rd October at Suzhou International Expo Center. On Day 2 the show witnessed the peak of visitor flow. It was a grand festival for international fastener suppliers and buyers. Professional exhibitors and visitors all came for the industry event.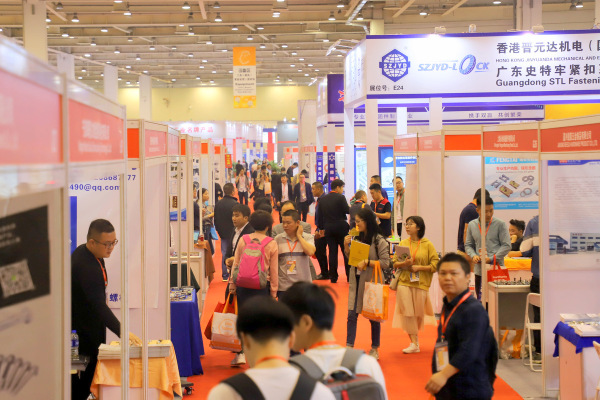 On Day 2 the enthusiasm of participants continued. Let's go to witness the splendid scene.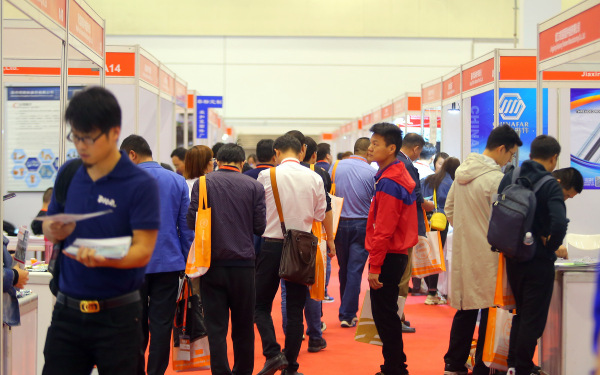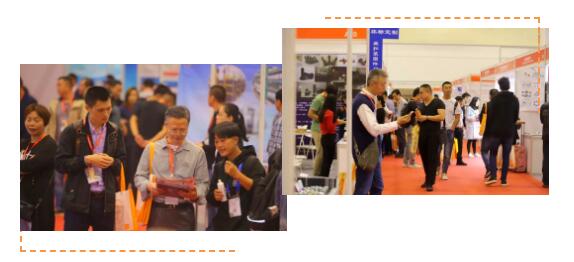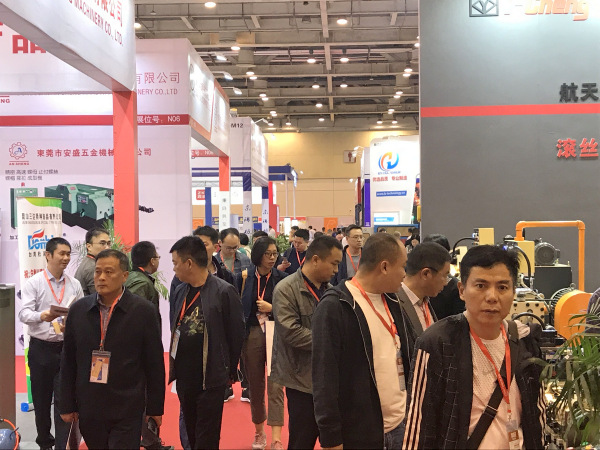 Abundant Product Catalogues
JIS, DIN, ANSI, Special…
You can find almost what you want…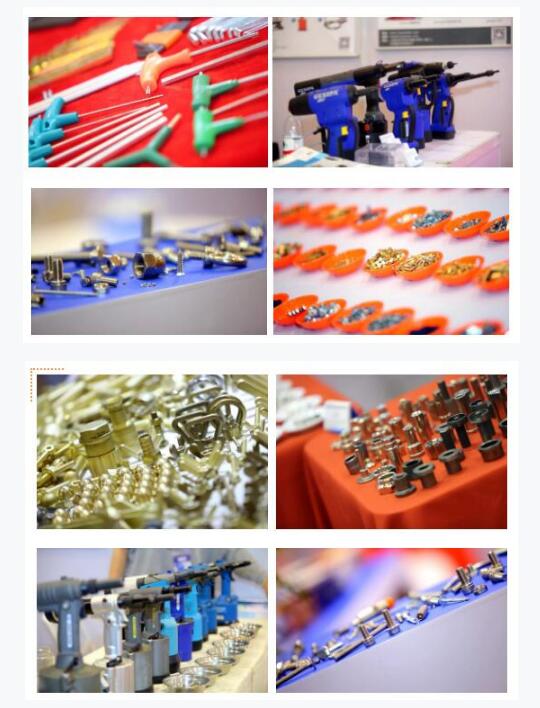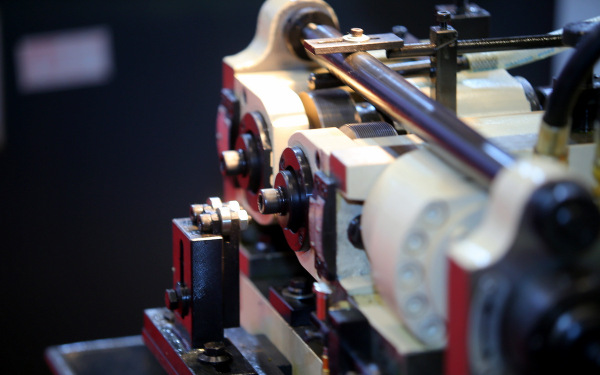 Enterprise Upgrading Achievement Show
You could see the advanced
Products, manufacturing equipment and technologies…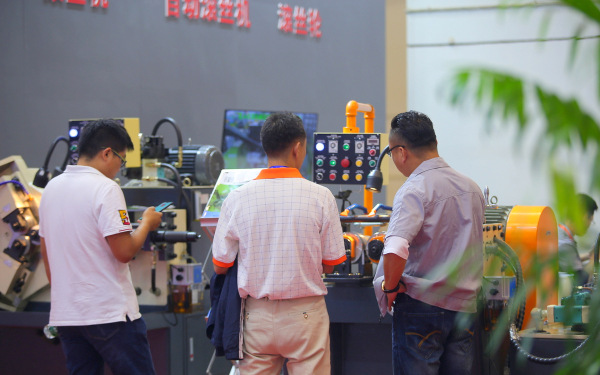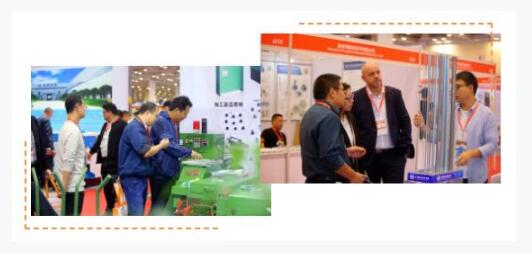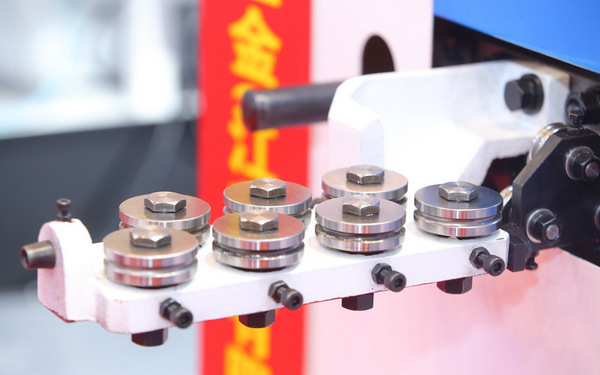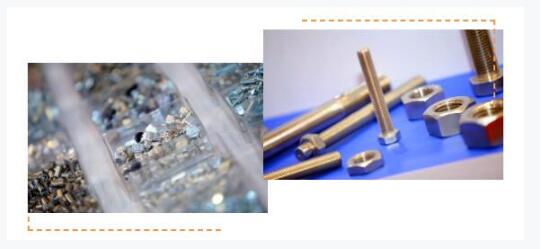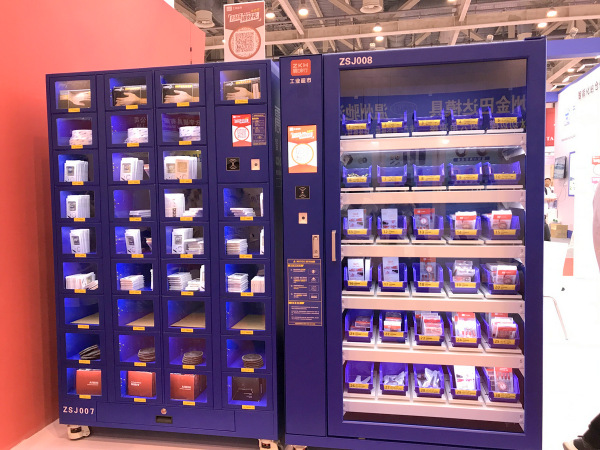 Popular Fastener Technology Forum Continued
On Day 2 we also had the opportunity to invite famous experts to give us lectures. "Fastener Inspection Technology Under Different Environmental Conditions" lectured by Expert Liu Yong and "Analysis on Typical Failure Cases of High-strength Bolts for Rail Transport and Solutions" lectured by Pan Anxia were attracted a great many attendees.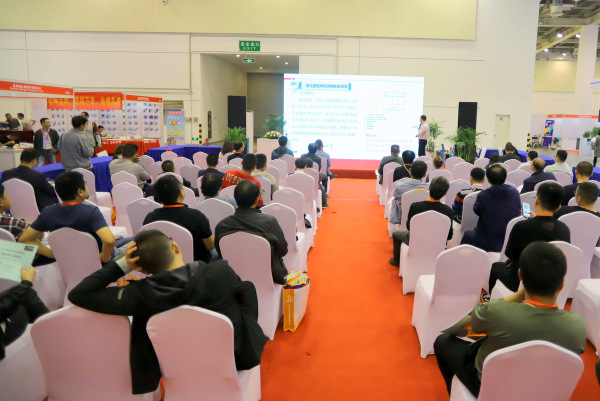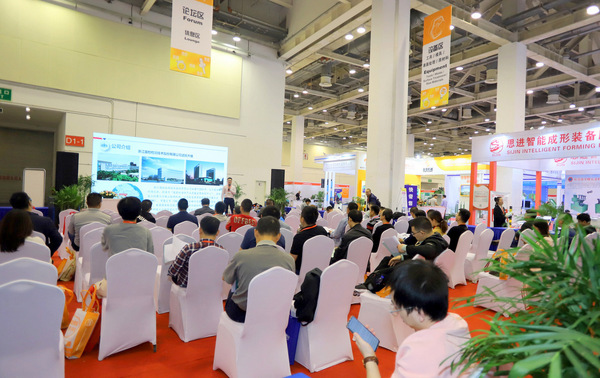 Expert Li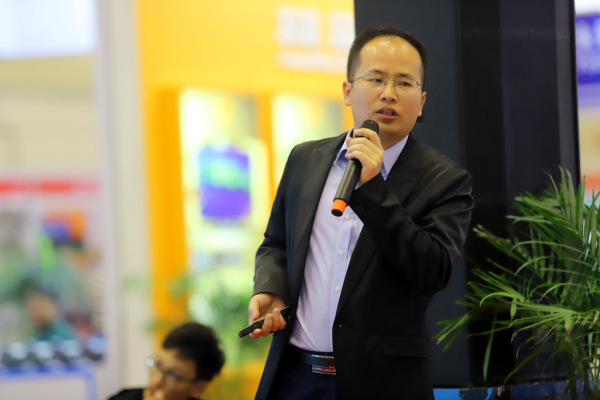 Expert Pan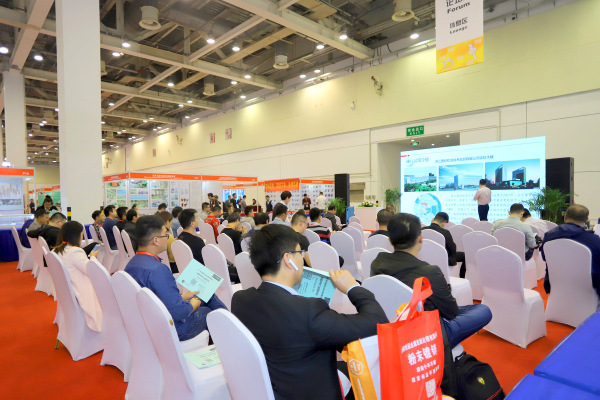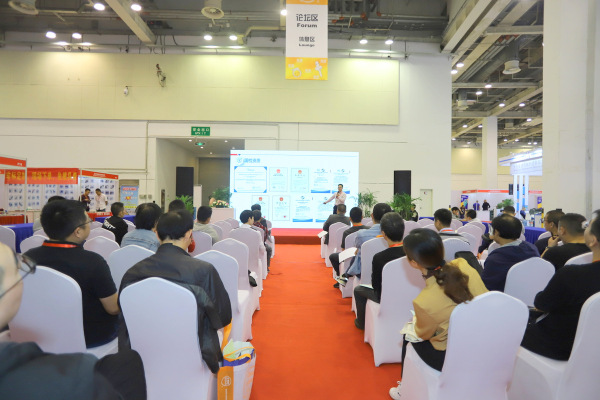 Parts of Exhibiting Brands Review
Fastener exhibitors included CRRC, Yuyao Xintai, Santie Information, Jiashan Yongxin, Zhejiang Chaoboer, Wenzhou Guangquan, Wenzhou Fengding, Dongtai Huawei, Jiangsu Washen, Jiashan Weiyue, Pinghu Kangchengda, Ningbo Echo, Guangdong STL, ZKH, Haining RBEST, Zhejiang Donghe, Sanlin etc.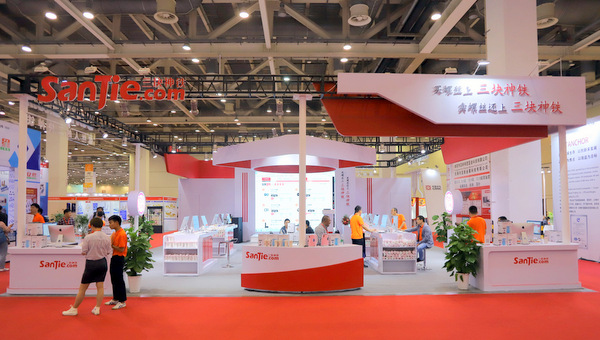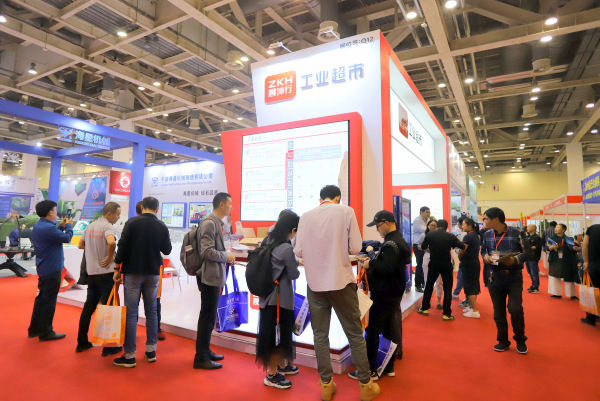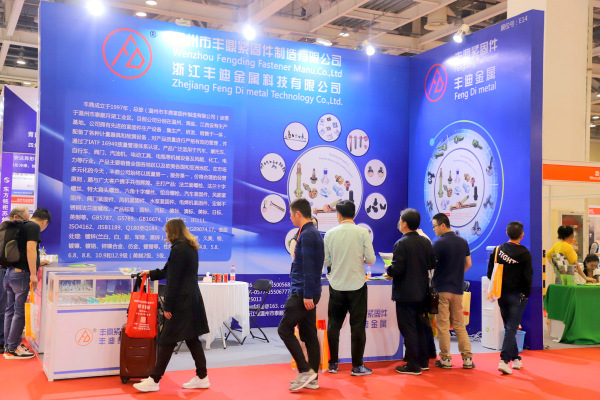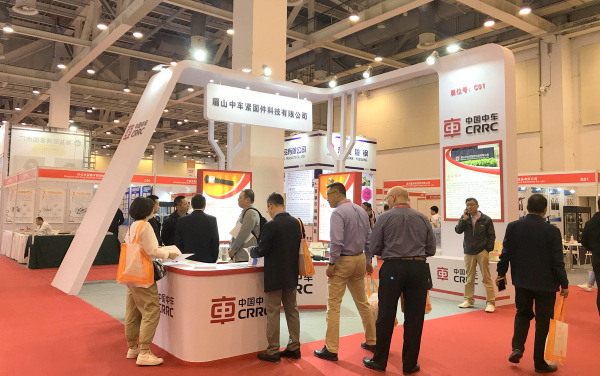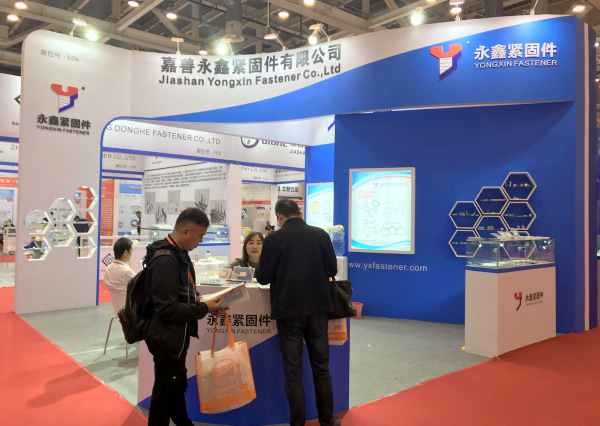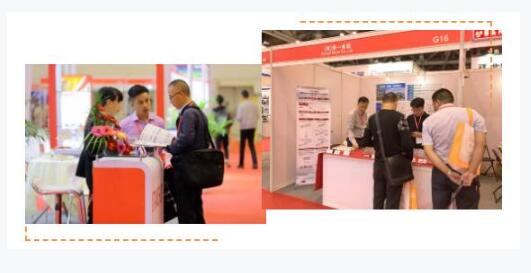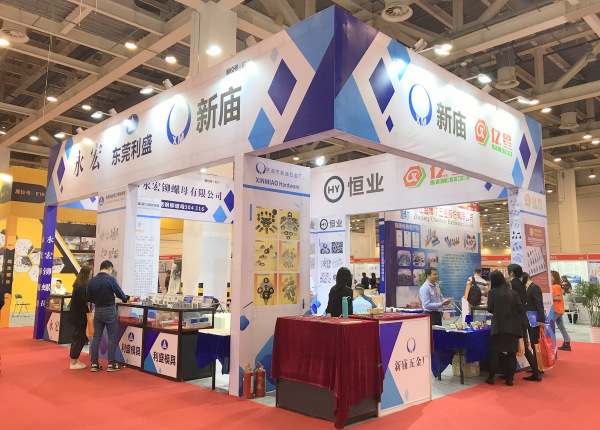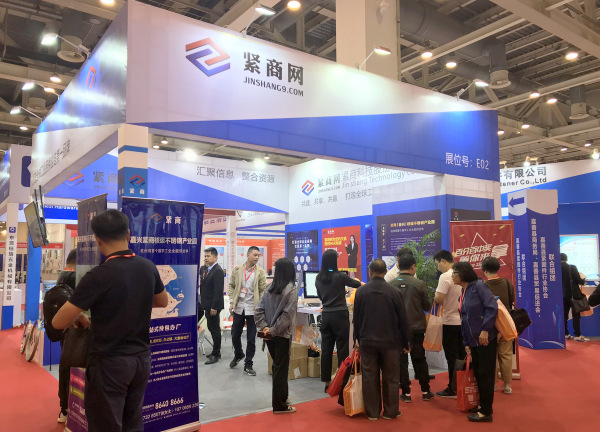 Other supporting brands included Sijin Intelligent, Biing Feng, Dujiangyan Chaoyue, Zhejiang Dongrui, Suzhou Haizhan, Ningbo Haixing, Zhejiang Yeswin, Dongguan RKE, Openex, Brankamp Marposs, Dongguan Jinda, Jinchi Industrial, Kunshan Yourong, Vanwell Machinery, Jiashan Baotuo, UAZNC, Wenzhou Boyu, Sumon, Dongguan Yuegang, Taicang Aien, etc.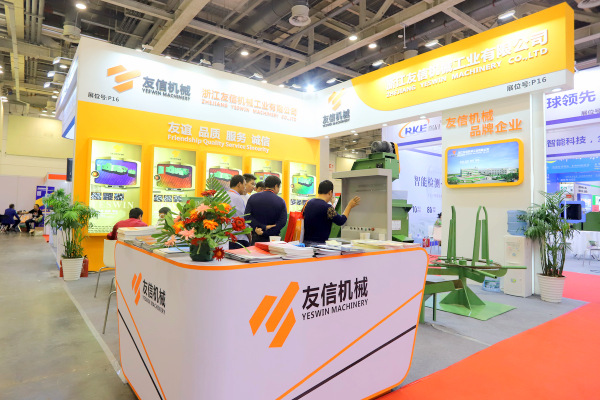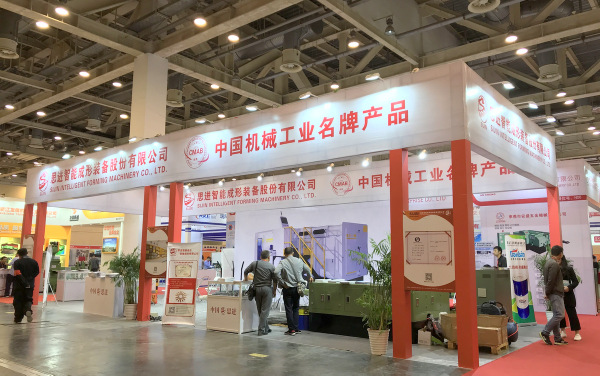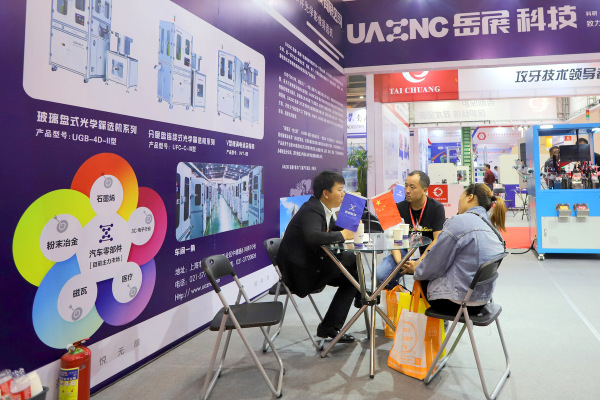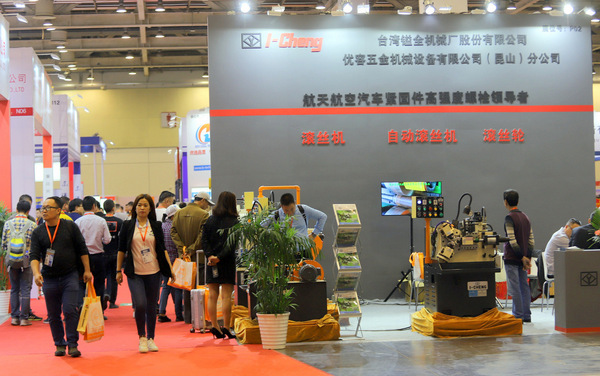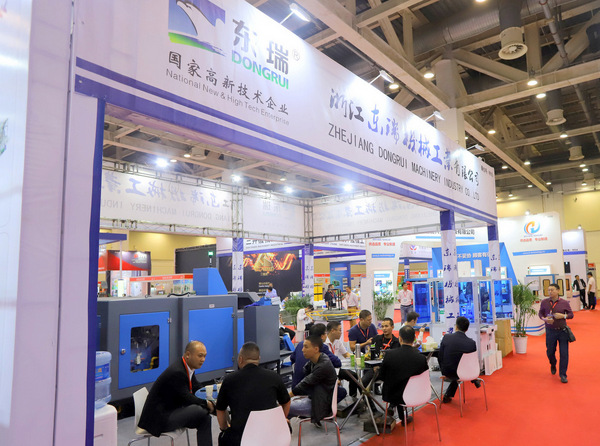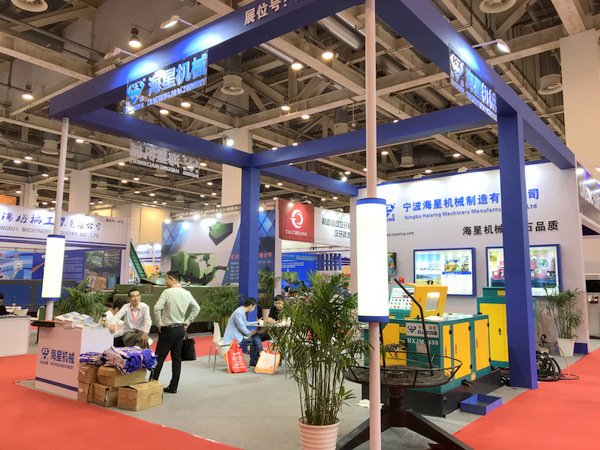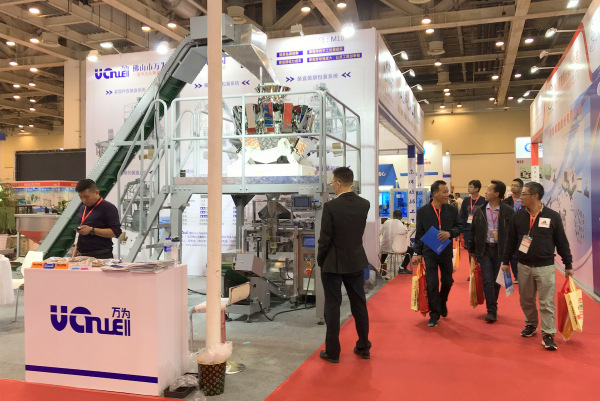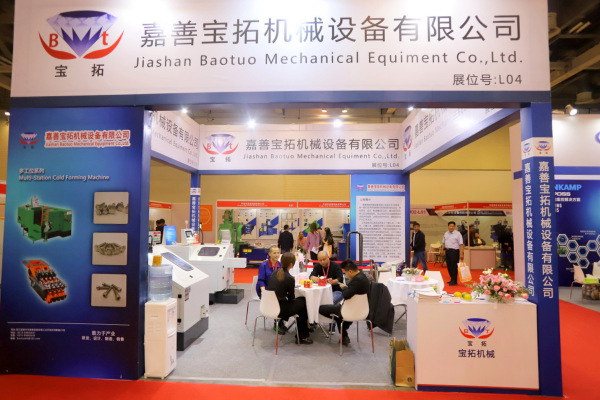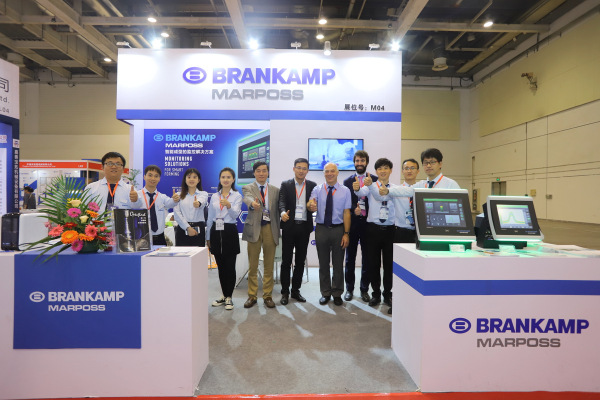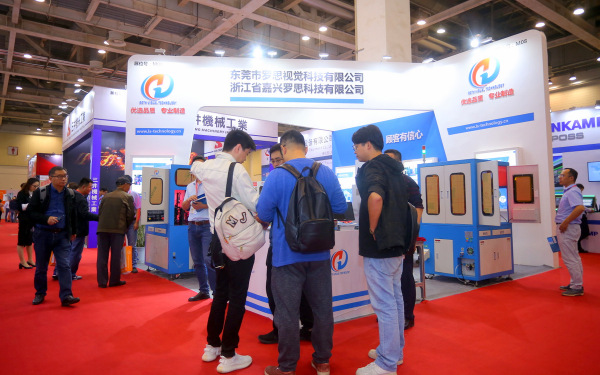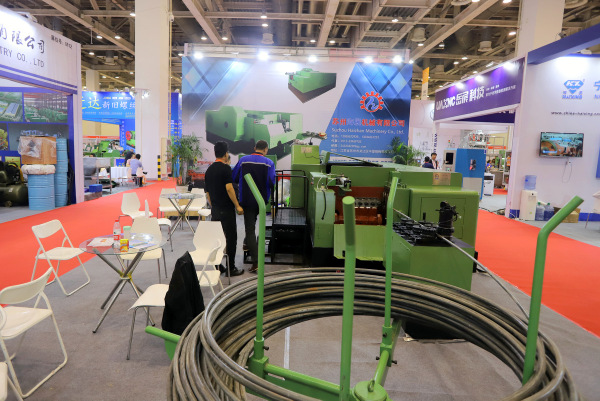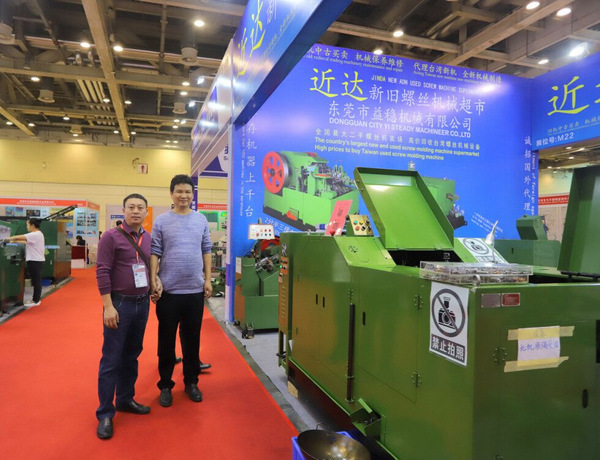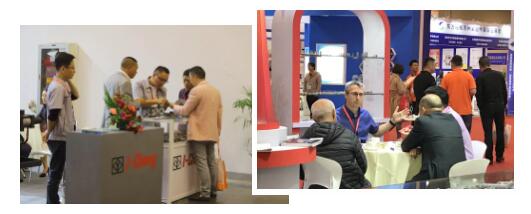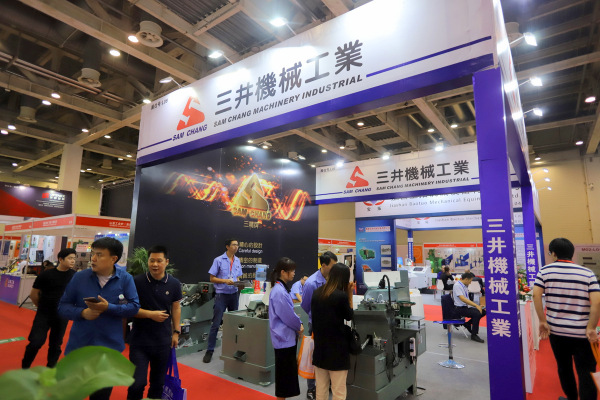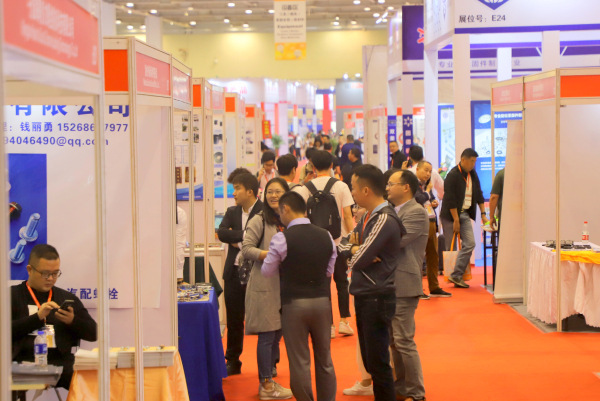 www.chinaFastenerinfo.net
2019-11-05