Views :519
Recommendation:
Votes:1
Discuss:0
On October 23rd , Suzhou Fastener Trade Show, as the big event for international fastener suppliers and buyers, grandly opened.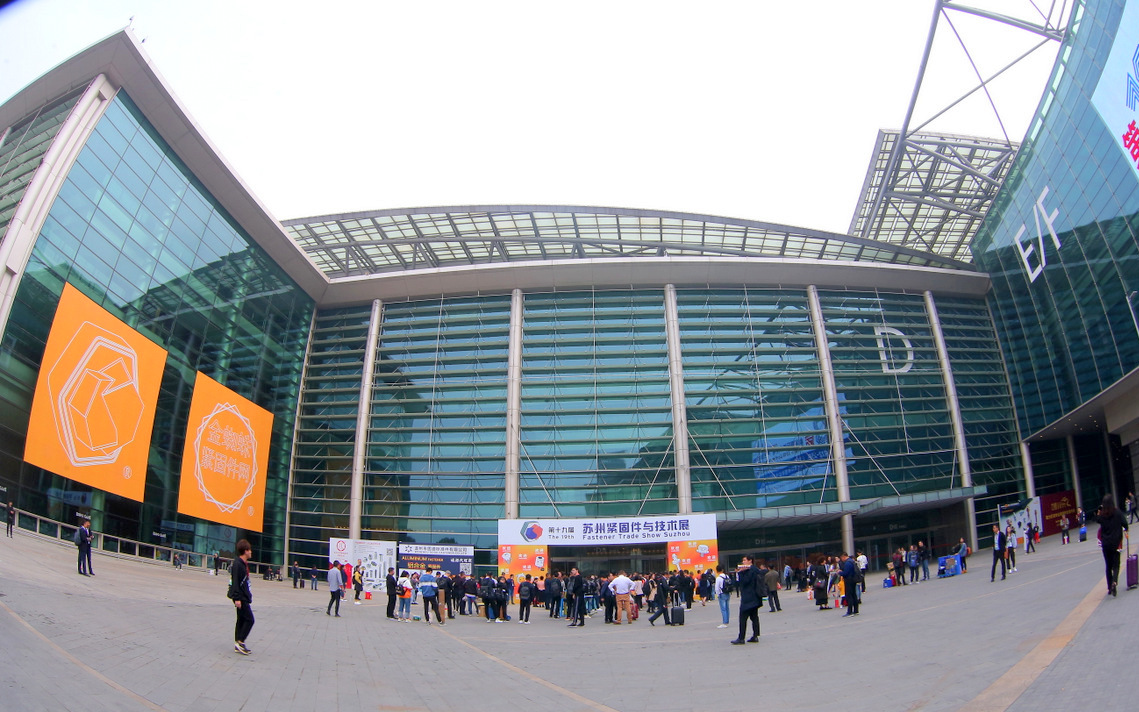 During the three-day event (October 23-25) there were over 500 brands exhibiting the latest fasteners, moulds, equipment, surface treatment, hardware, etc. in Hall D1 and Hall E1.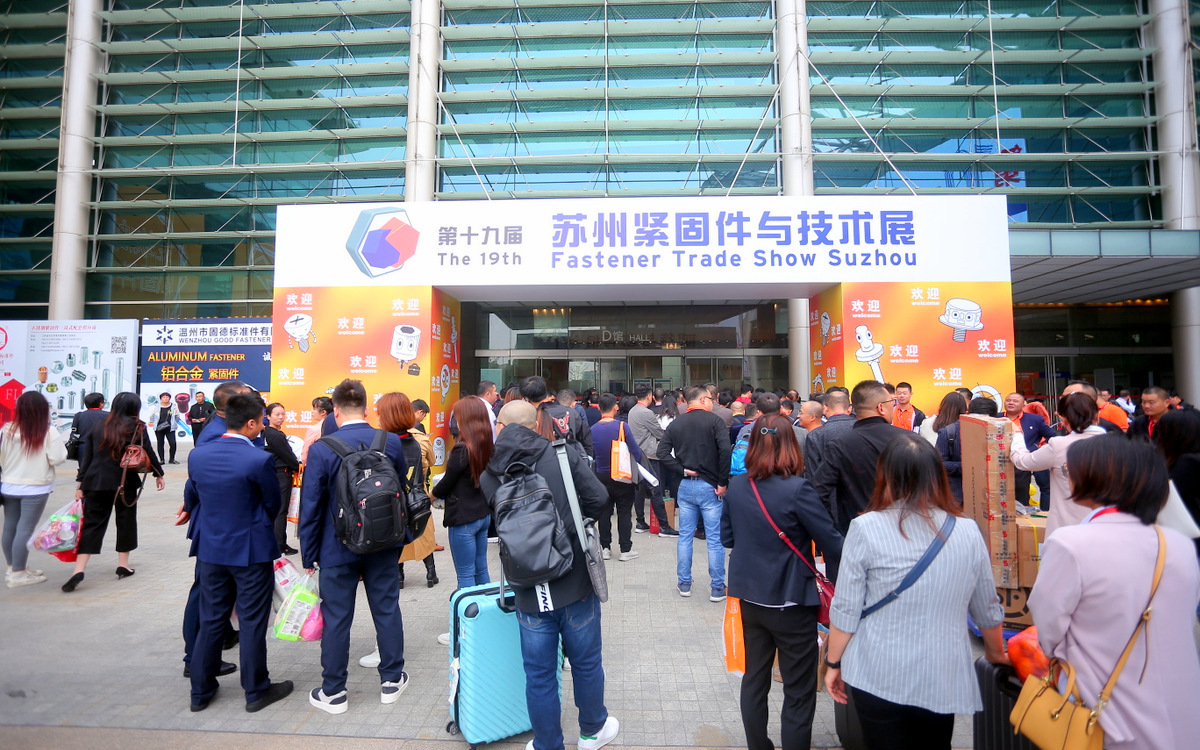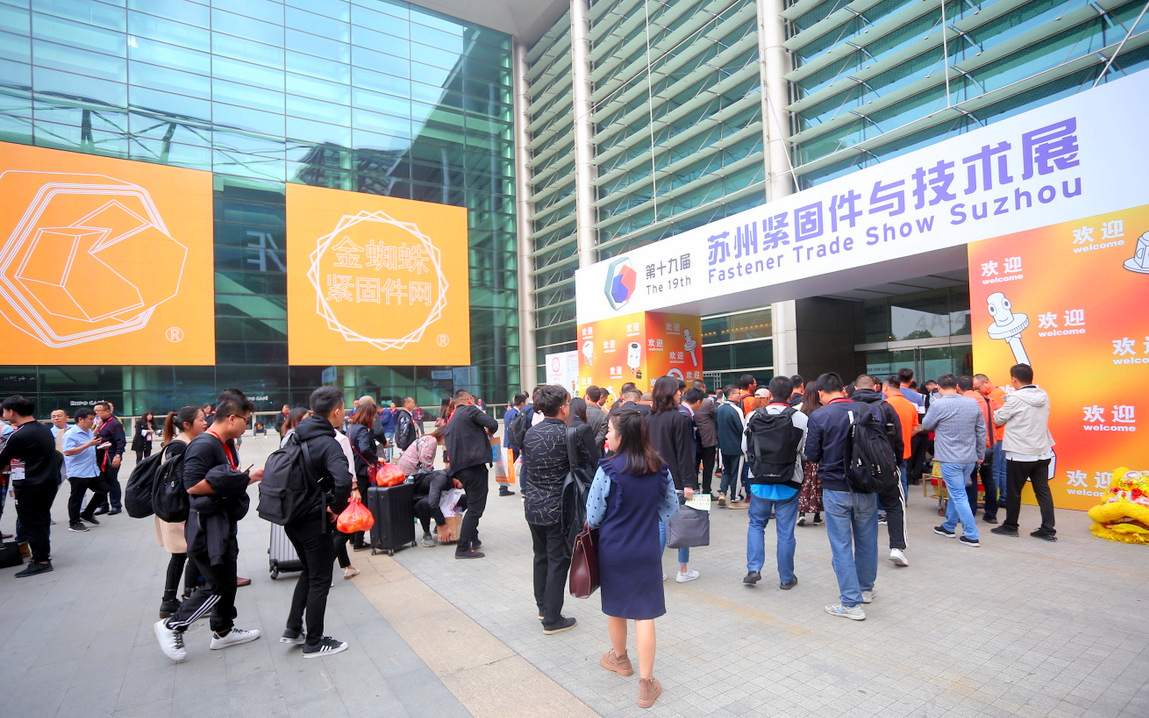 On Day 1, the show attracted lots of professional visitors from all round the world. During the show, participants could witness an unprecedented comprehensiveness of products,
technologies, solutions and knowledge for fastener industries where business opportunities and possibilities were abundant. What's more, you could enjoy the brilliant lion dance.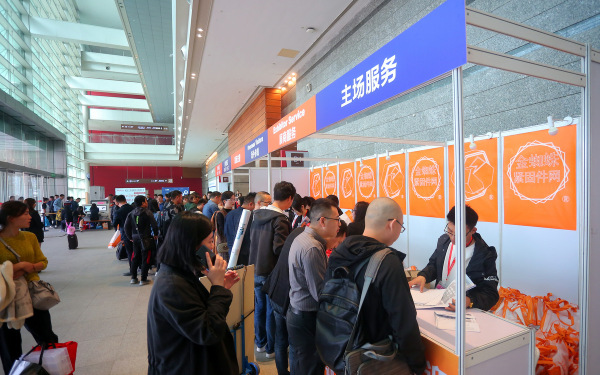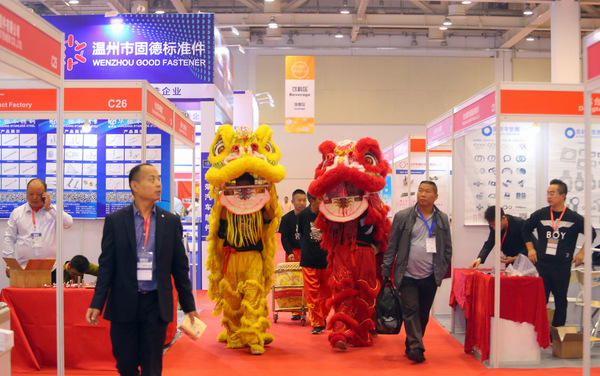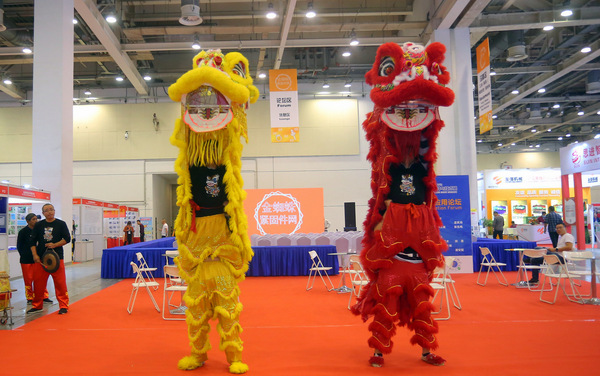 When you were walking in the halls, you could see business communications everywhere. They were talking face to face, and some had made a deal with each others.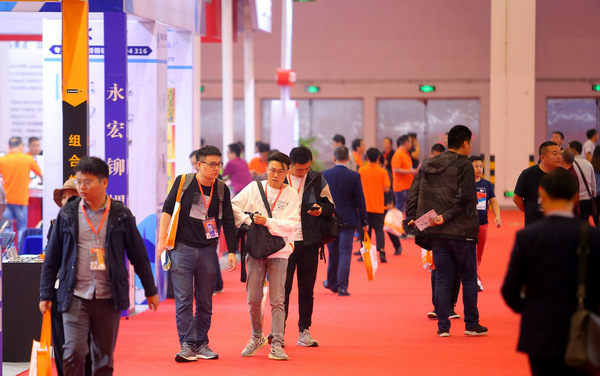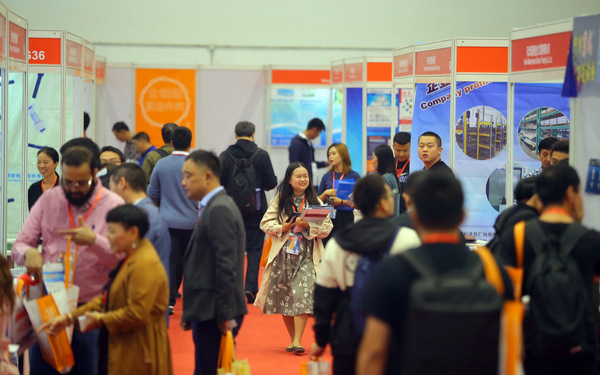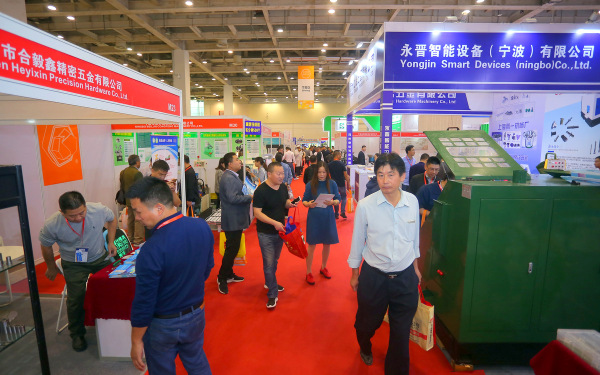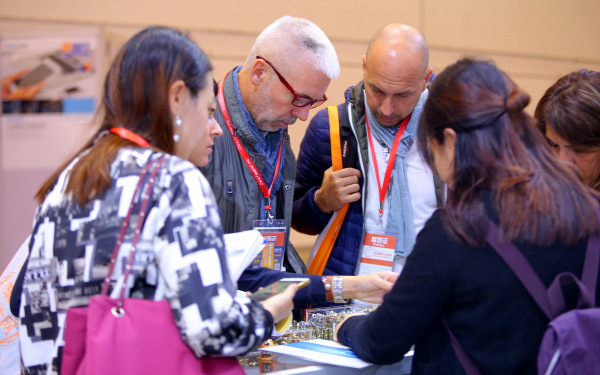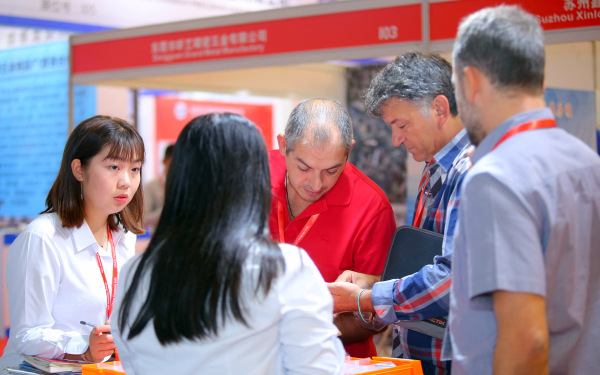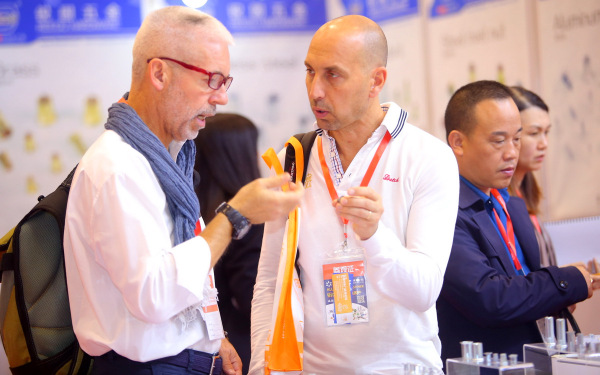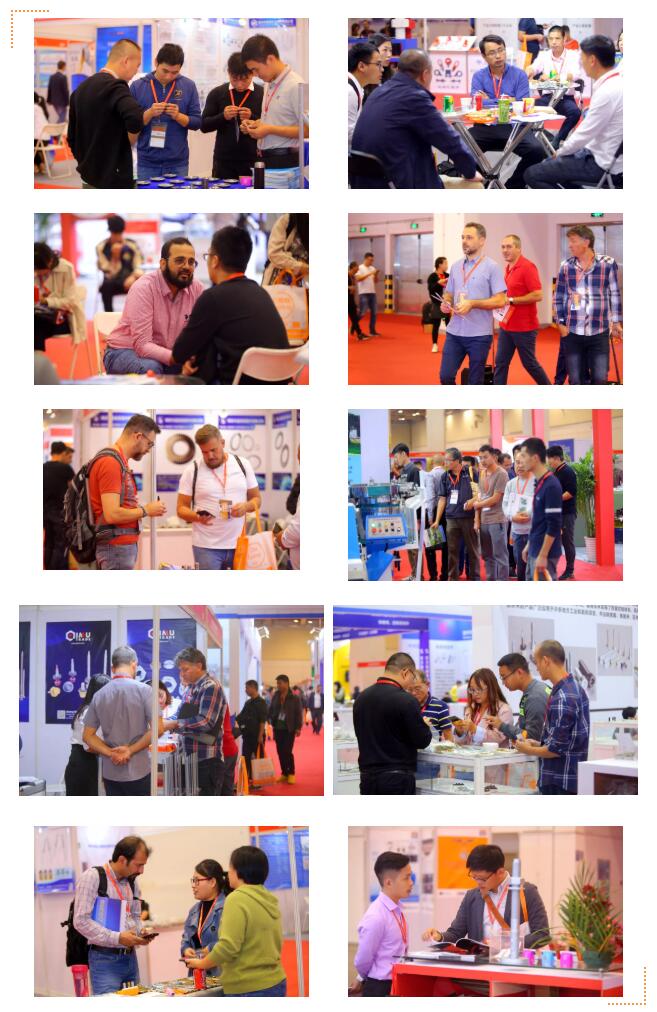 Fastener exhibitors included CRRC, Yuyao Xintai, Santie Information, Jiashan Yongxin, Zhejiang Chaoboer, Wenzhou Guangquan, Wenzhou Fengding, Dongtai Huawei, Jiangsu Washen, Jiashan Weiyue, Pinghu Kangchengda, Ningbo Echo, Guangdong STL, ZKH, Haining RBEST, Zhejiang Donghe, Sanlin etc.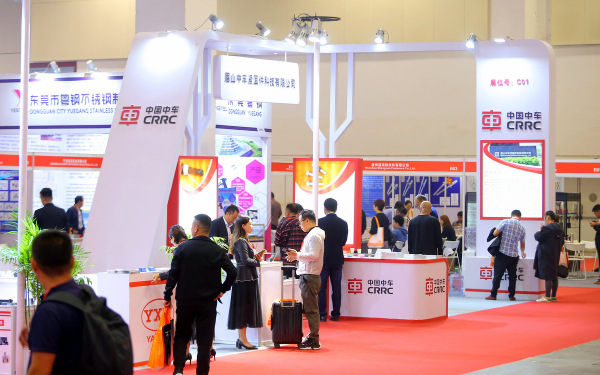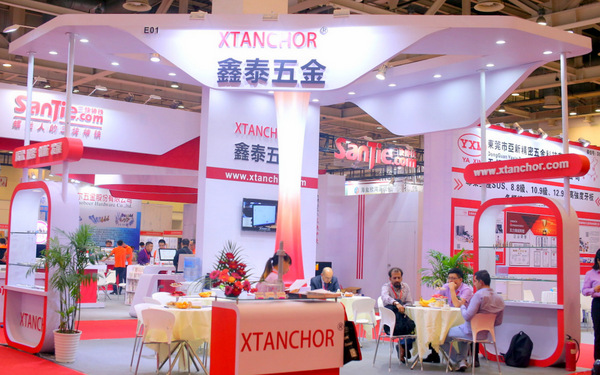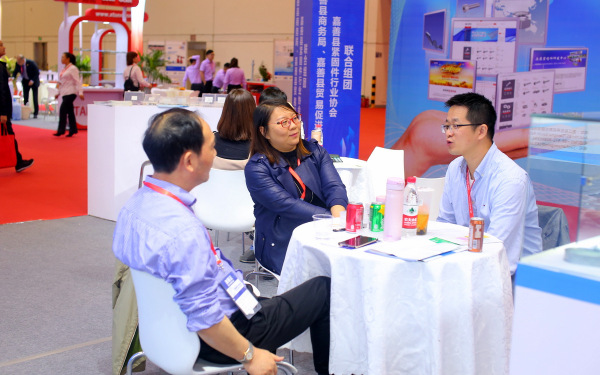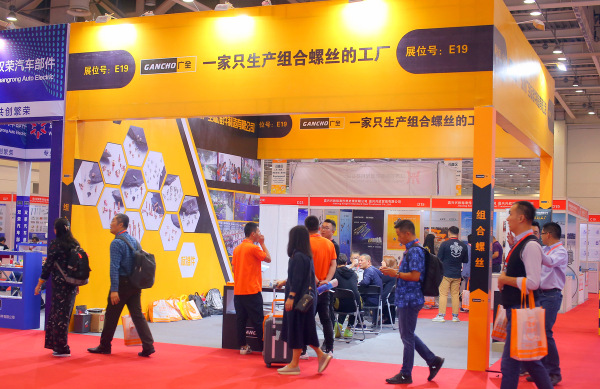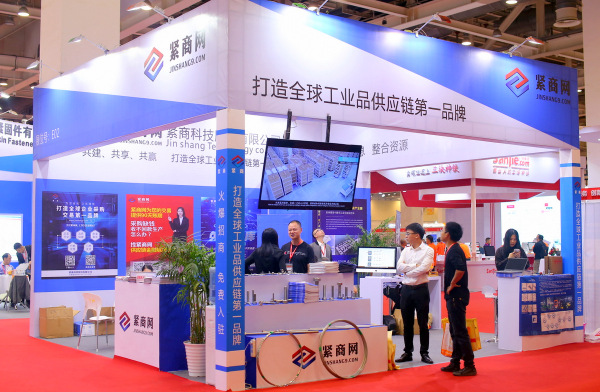 Other supporting brands included Sijin Intelligent, Biing Feng, Dujiangyan Chaoyue, Zhejiang Dongrui, Suzhou Haizhan, Ningbo Haixing, Zhejiang Yeswin, Dongguan RKE, Openex, Brankamp Marposs, Dongguan Jinda, Jinchi Industrial, Kunshan Yourong, Vanwell Machinery, Jiashan Baotuo, UAZNC, Wenzhou Boyu, Sumon, Dongguan Yuegang, Taicang Aien, etc.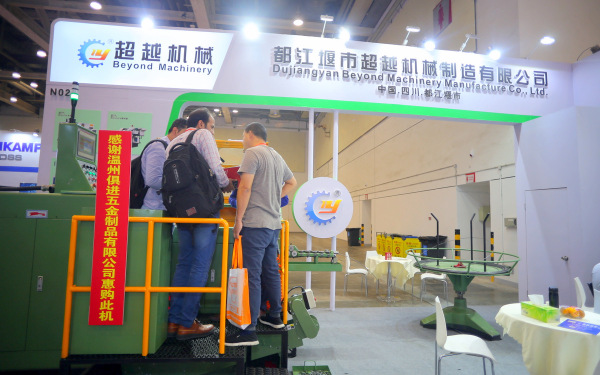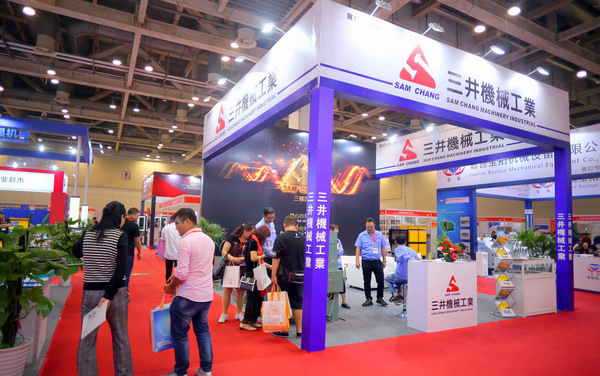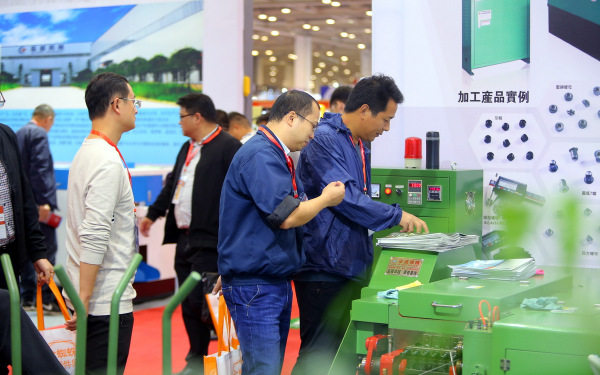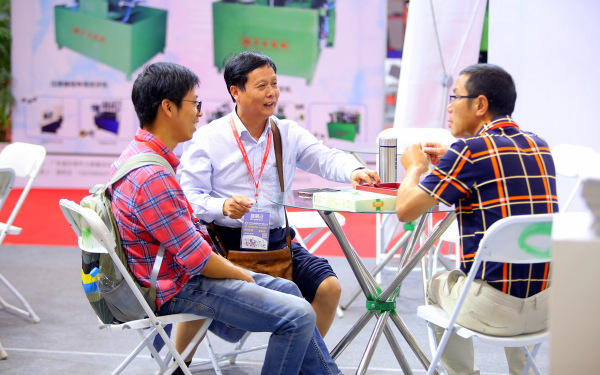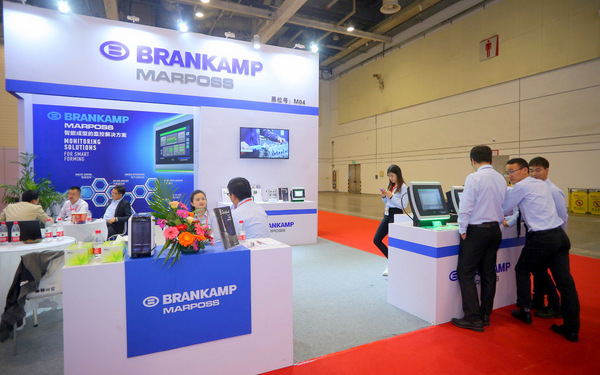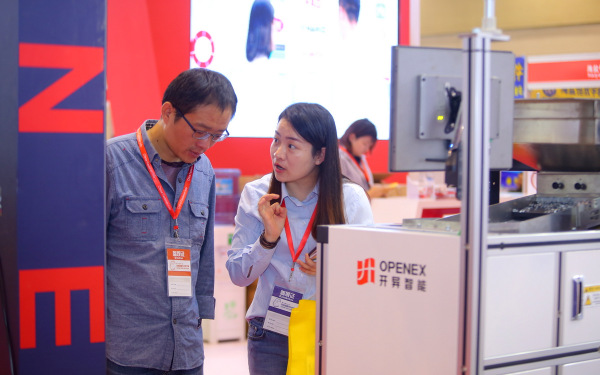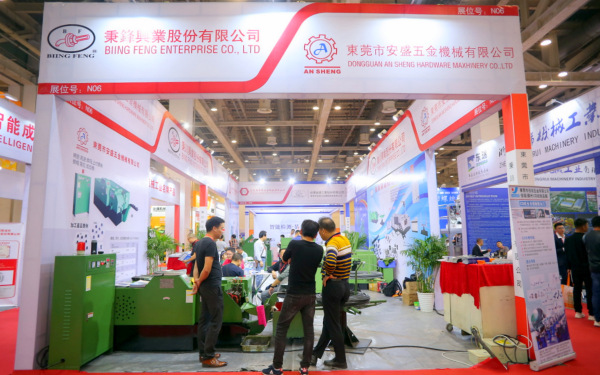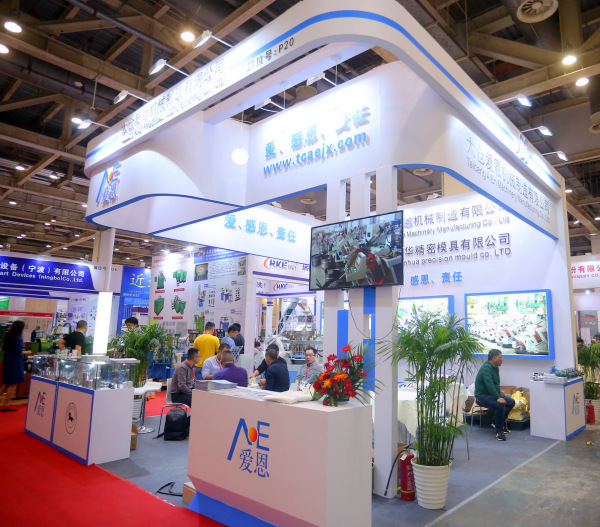 Fastener companies from Jiashan as usual exhibited as the pavilion so as to showcase their regional feature.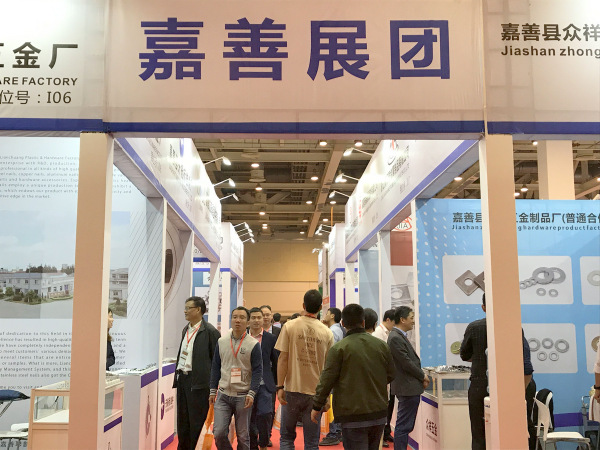 The concurrent events, fastener application forum, also attracted many attendees. On Day 1, "Simulation of fastener modern design" lectured by Meng Wugong, and "Effects of metallographic examination in production field" lectured by Zhang Xianming were quite popular.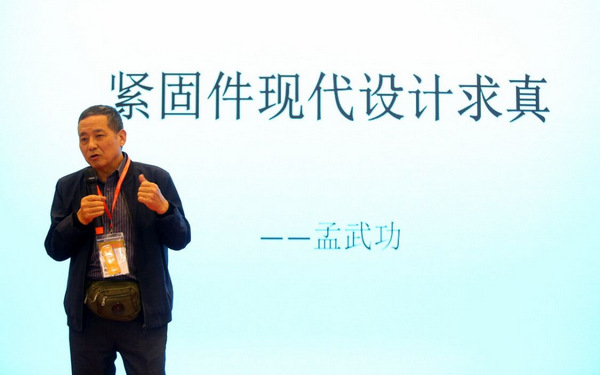 Meng Wugong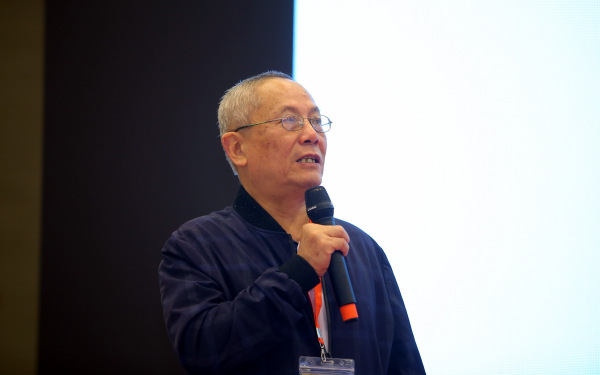 Zhang Xianming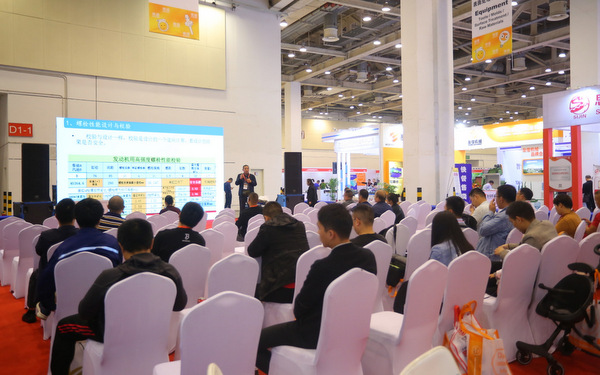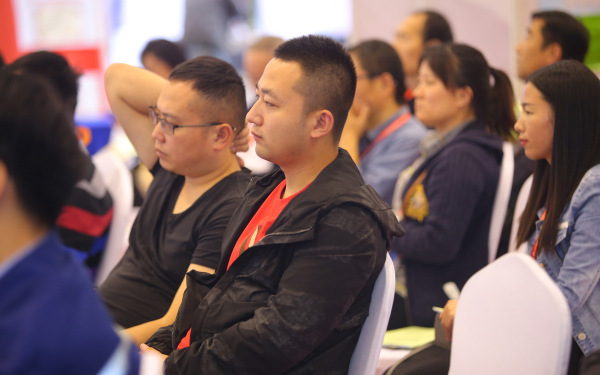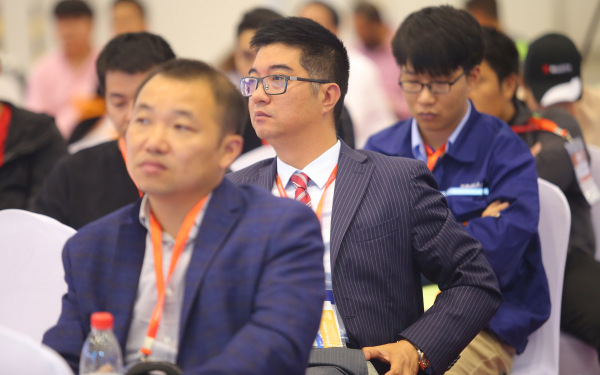 www.chinaFastenerinfo.net
2019-11-04