Views :391
Recommendation:
Votes:0
Discuss:0
The 22nd Manufacturing World Osaka held on October 2-4 concluded with great success with 1,367 exhibitors and 40,071 visitors.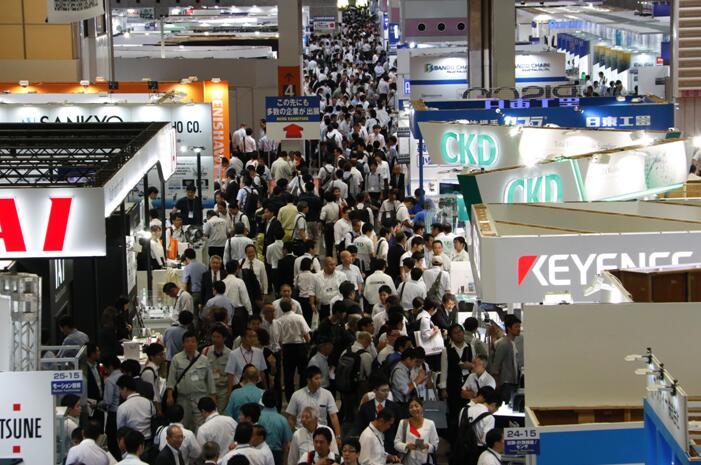 China Fastener Info (CFI) once again attended the exhibition as one of the media partners, with our latest
China Fastener Directory 2019 Plus
(CFD), setting off CFD's 130th global trip.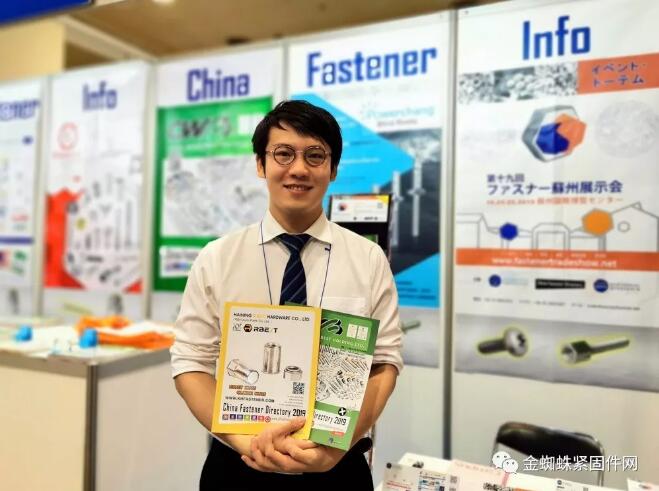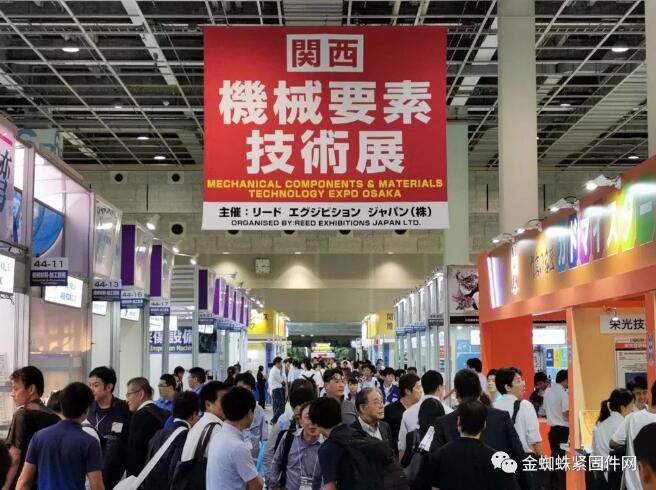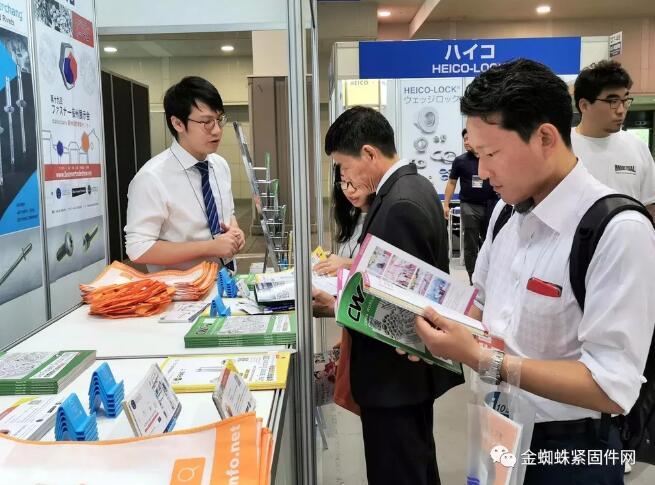 During the three-day event, CFI's booth has attracted lots of professional visitors who came from industries such as machinery, household electrical appliances, steel and iron, chemical, spinning, shipbuilding, etc.. The CFD magazines were quite popular with visitors who were interest in Chinese quality suppliers.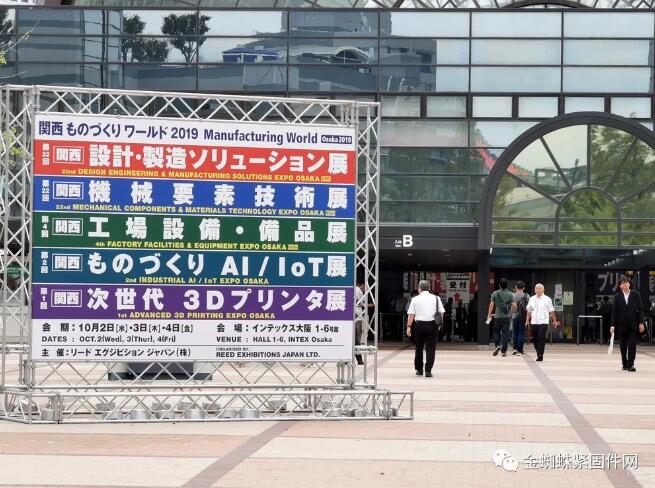 As Asia's leading & the largest show in West Japan for manufacturing industry, Manufacturing World Osaka has a history of 22 years.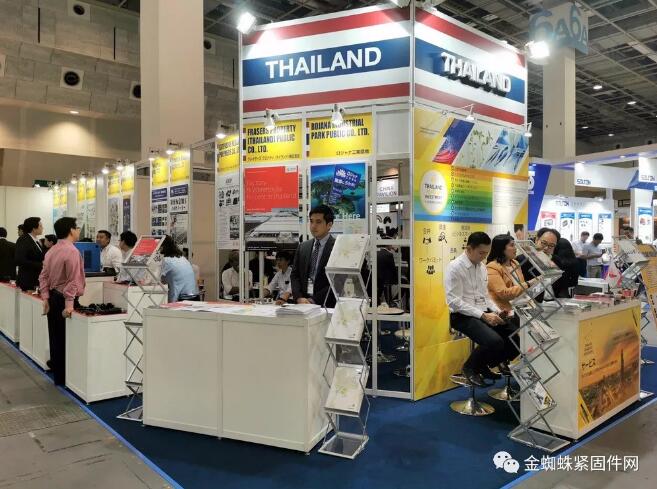 According to the organizer, Reed Exhibitions Japan Ltd., Manufacturing World Osaka has been dedicated to present wide variety, high quality and valuable exhibits, providing an One-Stop-Solution platform for industry professionals to gather industry information and find business partners.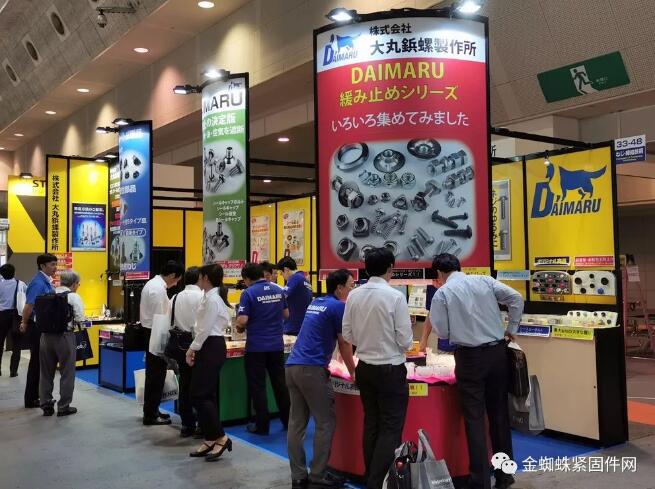 It consisted of 5 specialized shows, the exhibits covered mechanical components, engineering design, subcontracting services, factory equipment, IT, AI/IoT, 3D printing, additive manufacturing solutions and comprehensive range of high quality products/services/technologies.
Right from the first day of the show, the exhibition halls were full of visitors. Visitors were eager to see the exhibits and demonstrations provided by the exhibitors. Across the exhibition hall, exhibitors and visitors actively engaged in onsite explanations and business discussions.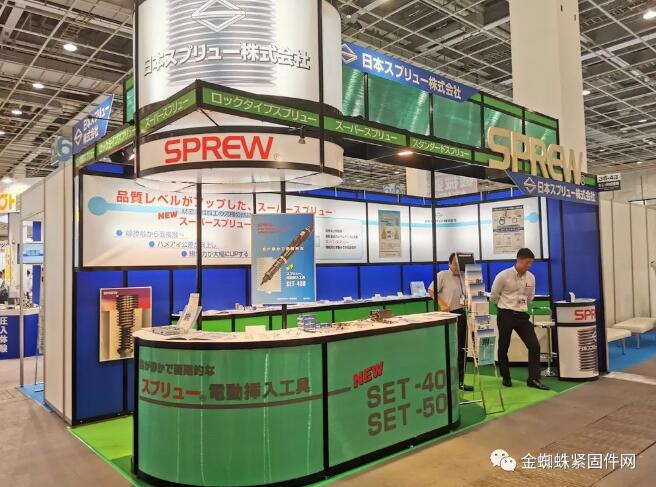 329 international exhibitors from China, Korea, Thailand, Vietnam, Germany, Malaysia, UK, etc. participated in the show. Most of them were satisfied with the quality of the show and achieved great success. Also, 8 Groups of 115 people from China, Indonesia, Philippines, Malaysia, etc. visited the show as Group Visitors. See what the international exhibitors and the group visitor said about their experiences.
Chinese fastener exhibitors include Zhejiang Chaoboer, Jiashan Yongxin, Eagle Metalware, Jinan Star, etc.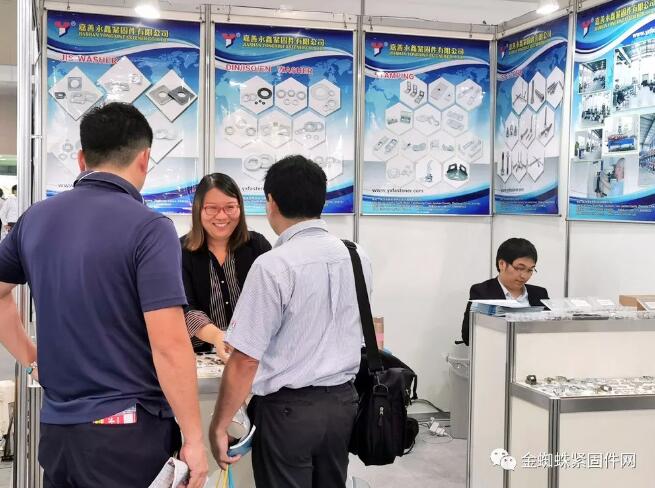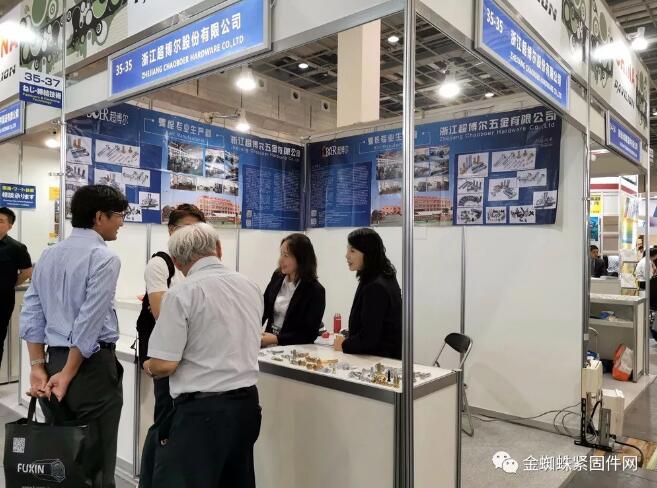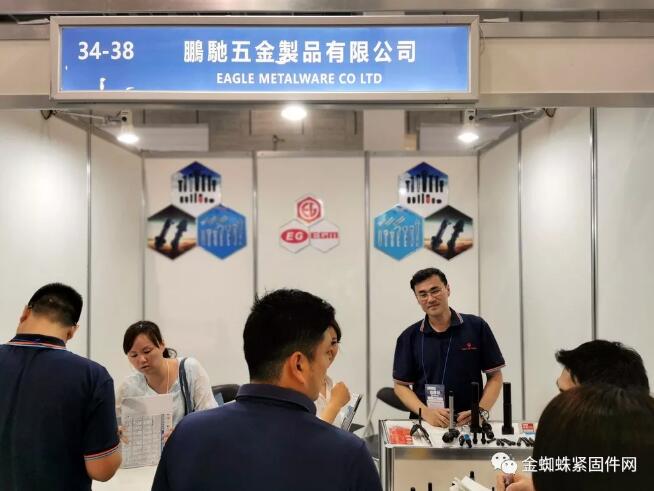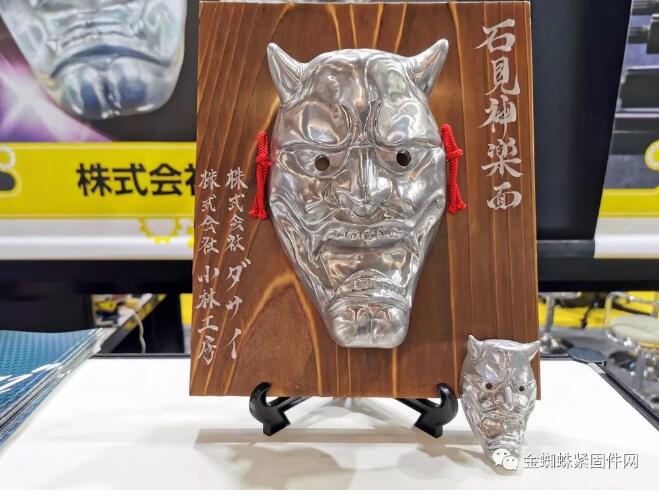 Mechanical Components & Materials Technology Expo (M-Tech) was an exhibition gathering all kinds of mechanical parts such as bearings, fasteners, mechanical springs, metal and plastic processing technology. M-Tech attracted a significant number of professionals every year from design, development, manufacturing, production engineering, purchasing and quality control departments, to conduct lively business discussions with exhibitors.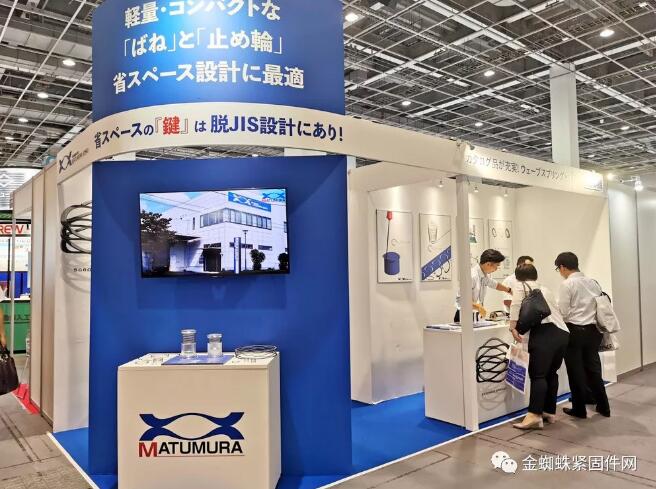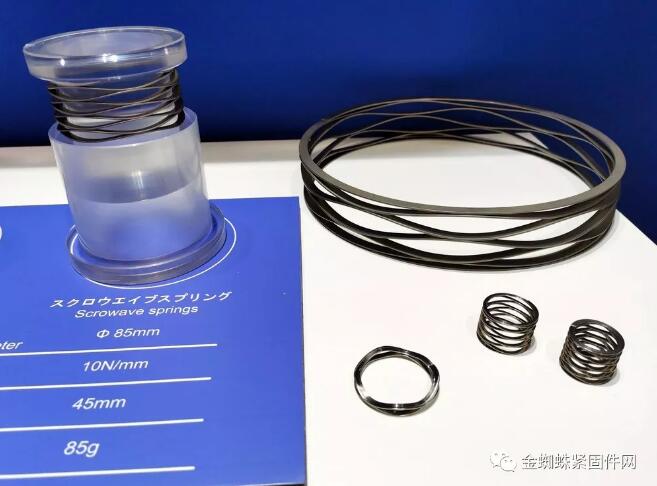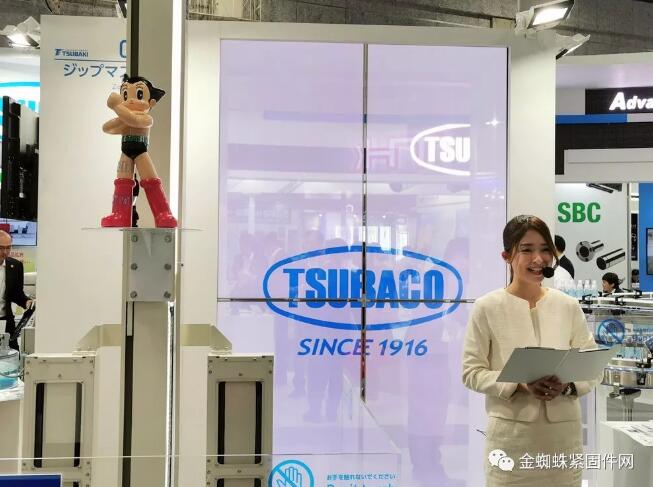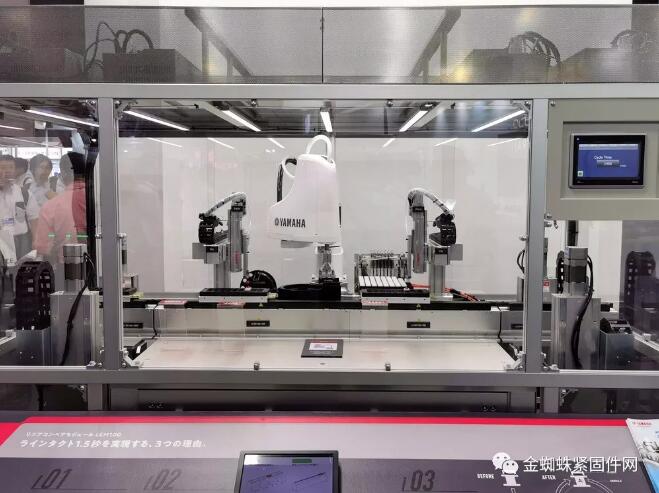 We exhibited in Tokyo and Osaka shows and because Vietnamese exhibitors are very rare, we even have visitors coming from Tokyo to meet us. This exhibition provides good interface opportunities with new customers and can increase exposure for our products. We have already booked the booths for next year.
- SSP Moulding Co., Ltd./Me Tran Binh Xuyen Electronics Co., Ltd

We have been exhibiting for more than 10 years in both Tokyo and Osaka. We choose these two locations because these places have high potential customers. We are considering exhibiting all three Tokyo, Nagoya and Osaka show next year.
- SKP Polymer Co., Ltd.

We were worried about the "Japan-Korea relations" but we did not feel any impact during the show. In contrary, we achieved the best results this year. We are thinking to expand our booth size next year.
- Kotra-Korean Trade-Investment Promotion Agency



We came with a group of 9 people. We are extremely satisfied with the services provided by the show organizer. We came to this exhibition to purchase and find business partners. During the show, we have collected lots of industry and company information for sourcing purposes.
– by Spring Ming Co., Ltd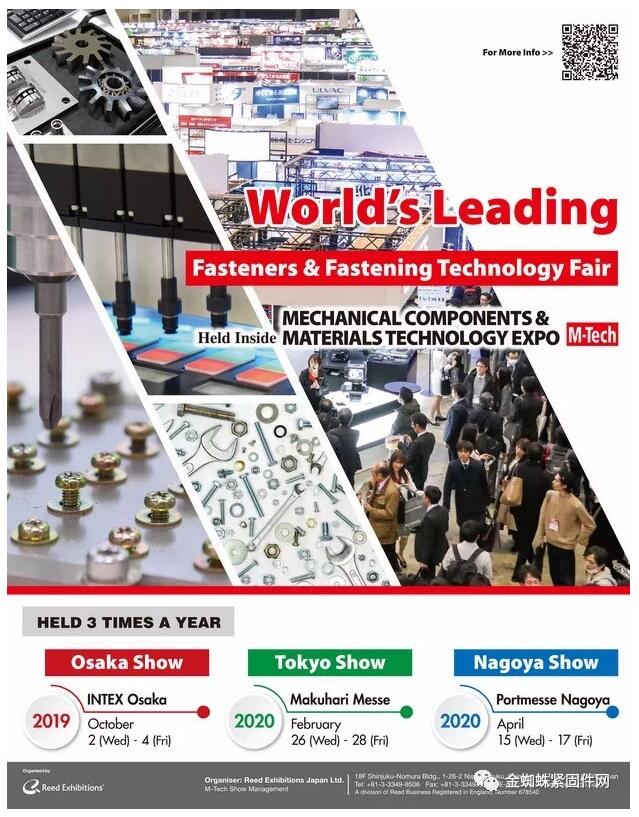 The next edition of Manufacturing World will be the Tokyo show - Manufacturing World Japan 2020. Celebrating its 31st birthday, 2,300 exhibitors and 80,000 visitors are expected to participate in.
2020 Tokyo Show will have 8 specialized shows displaying exhibits such as mechanical parts processing, FA/transmission technology and industrial automation, industrial IT solutions, factory energy-saving products/equipment, aerospace components/materials, 3D printing/additive manufacturing, manufacturing AI solutions, industrial IoT platforms, big data applications in various fields and many more. For more details please check the preshow report:
https://www.japan-mfg.jp/doc_preshow_en/
If you are interested in knowing the trend of manufacturing industry trend, cutting-edge product technology, or collecting industrial information in Japan; or if you plan to source from Asian manufacturers, please do not miss this exhibition.
Click for the Visitor Ticket of Manufacturing World Japan 2020:
https://www.japan-mfg.jp/inv_en_media/
www.chinaFastenerinfo.net
2019-10-31