Views :540
Recommendation:
Votes:0
Discuss:0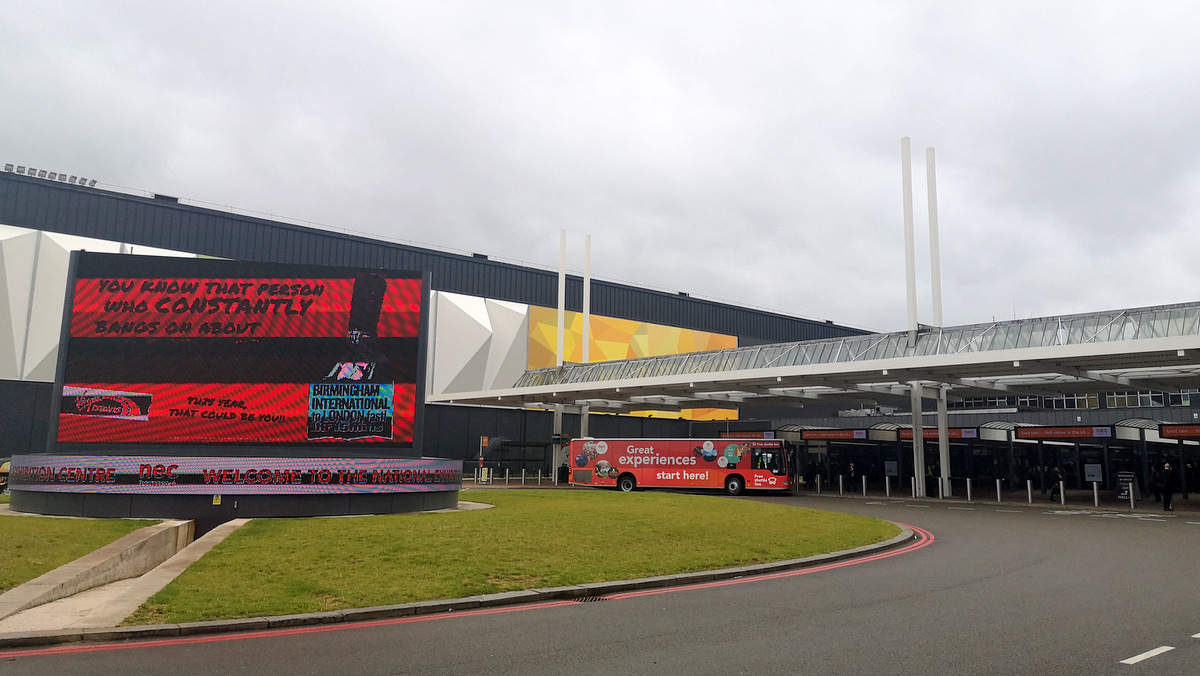 The event is Britain's biggest stage for suppliers of fastening and fixing solutions—Fastener Expo took place on the 11th and 12th September, at the NEC in Birmingham.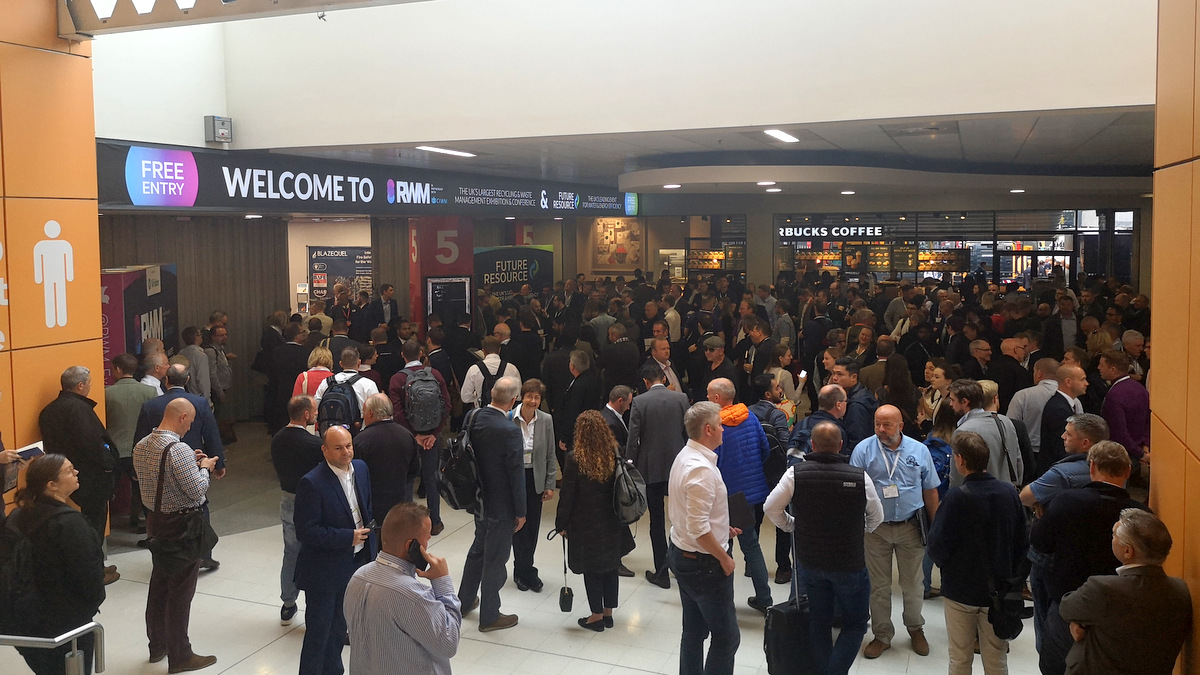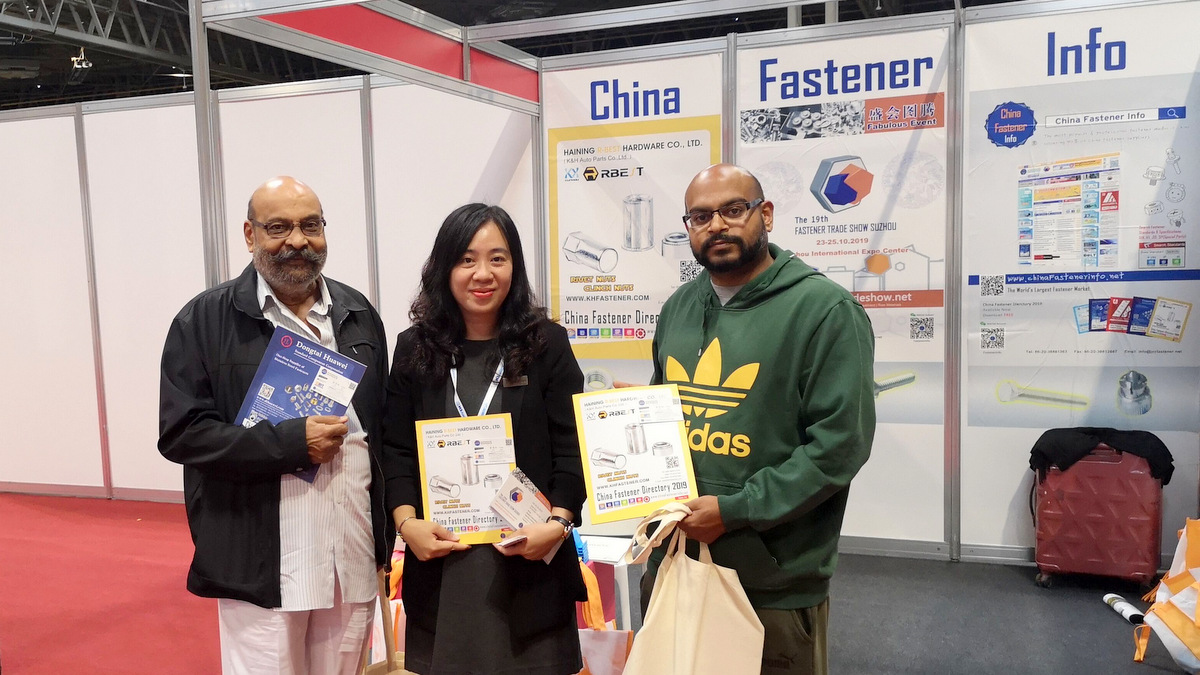 Queen Lei, Customer Service Manager of CFI were taking photos with visitors
China Fastener Info (CFI) as one of the media partners exhibited at the show with the latest
China Fastener Directory (CFD)
, kicking off CFD's 127th global trip.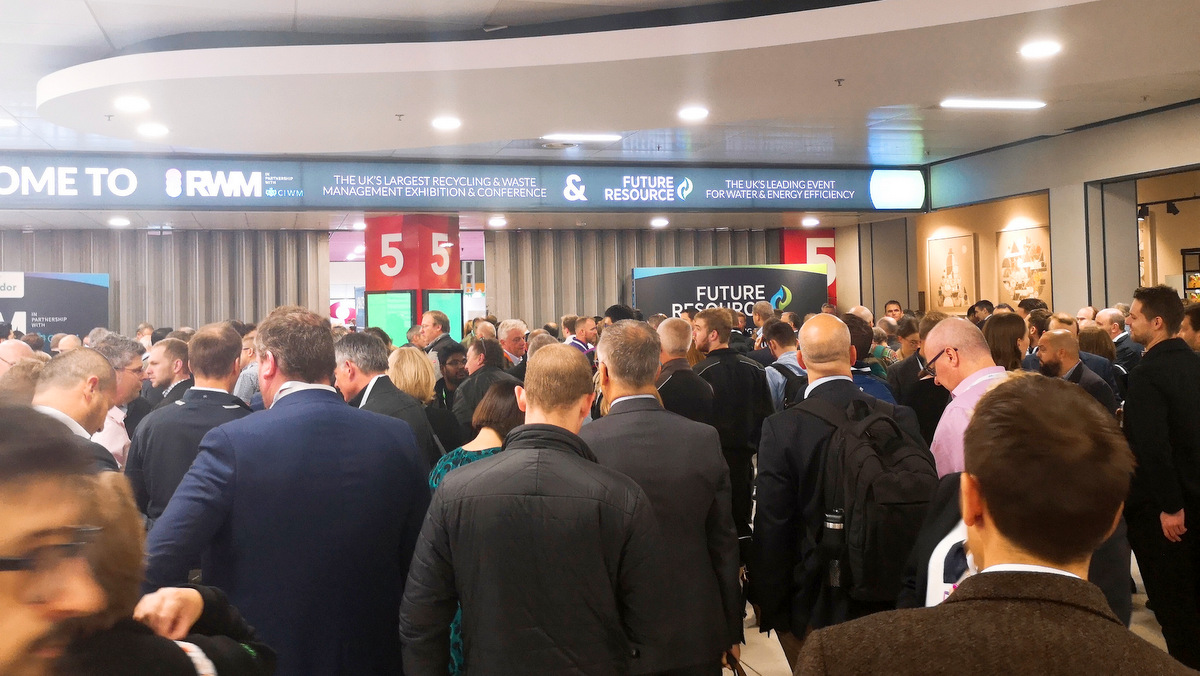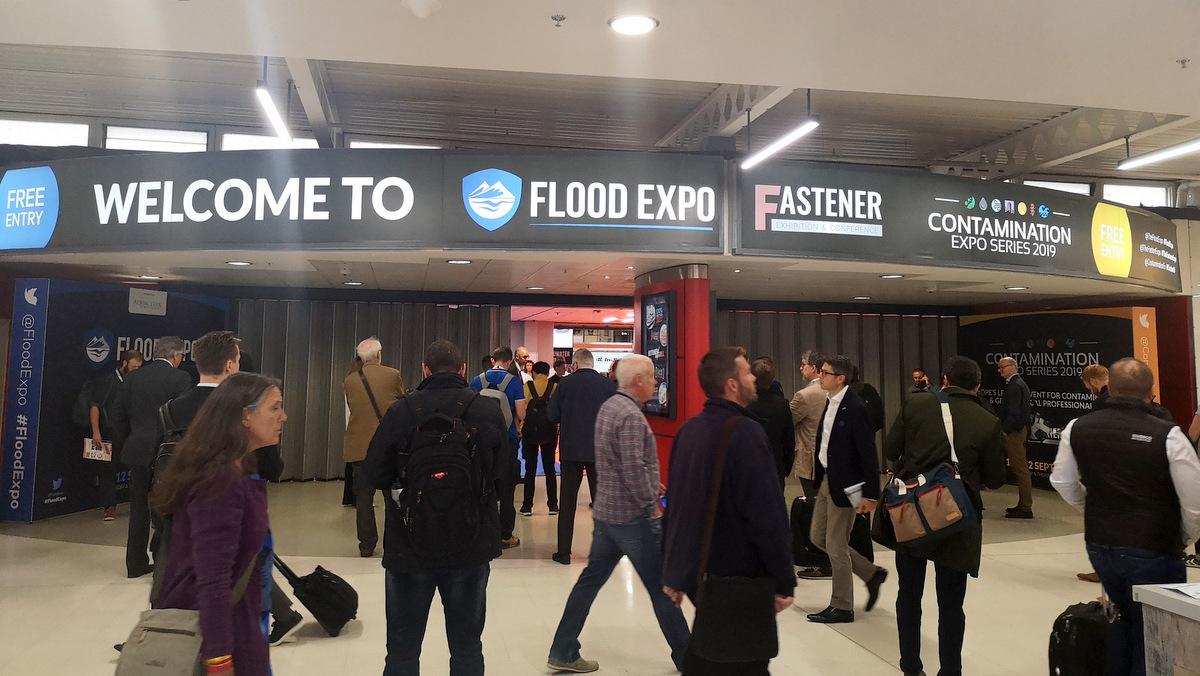 The Fasteners Expo was organized by Prysm Media Group Ltd. and is an event dedicated to providing an international showcase of market leading fastener and fixing technology, creating a dedicated space for an industry essential to the success of so many sectors.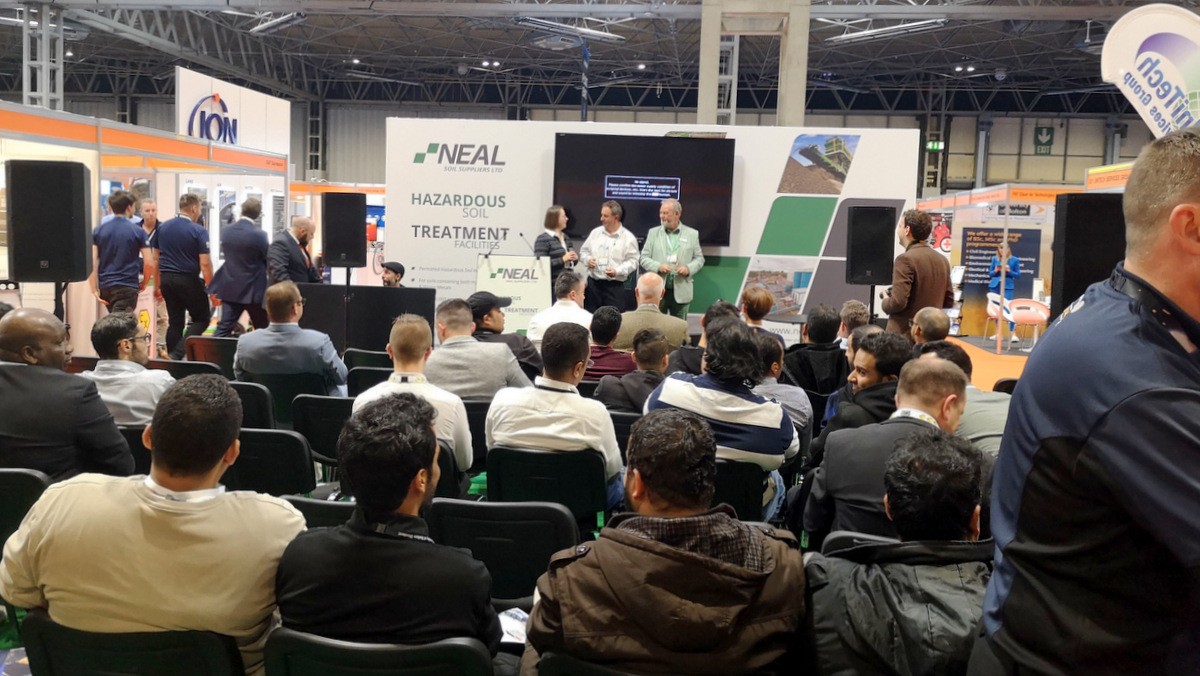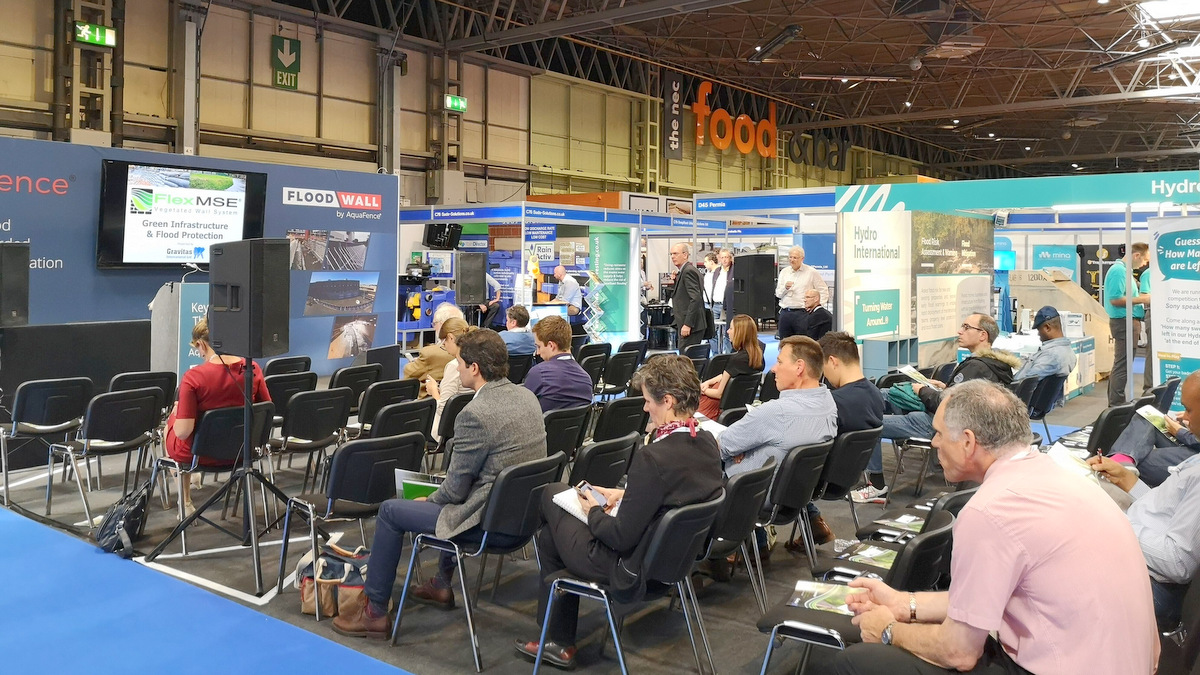 Fasteners Expo 2019 featured over 100 exhibitors displaying the cutting edge of fastening and fixing solutions, as well as 50 seminars led by the current pioneers of the industry. There were around 46 exhibiting companies from Mainland China, including Shanghai BSC, World Best, Hunan Liangang, Ningbo Taida, Ningbo Weifeng, Jiangsu Washen, Yuyao NO.2, Zhejiang Chaoboer, etc.
Fasteners Expo was created with the intention to give this huge and growing industry a platform to not only continue its growth, but to display the groundbreaking advancements being made within the industry.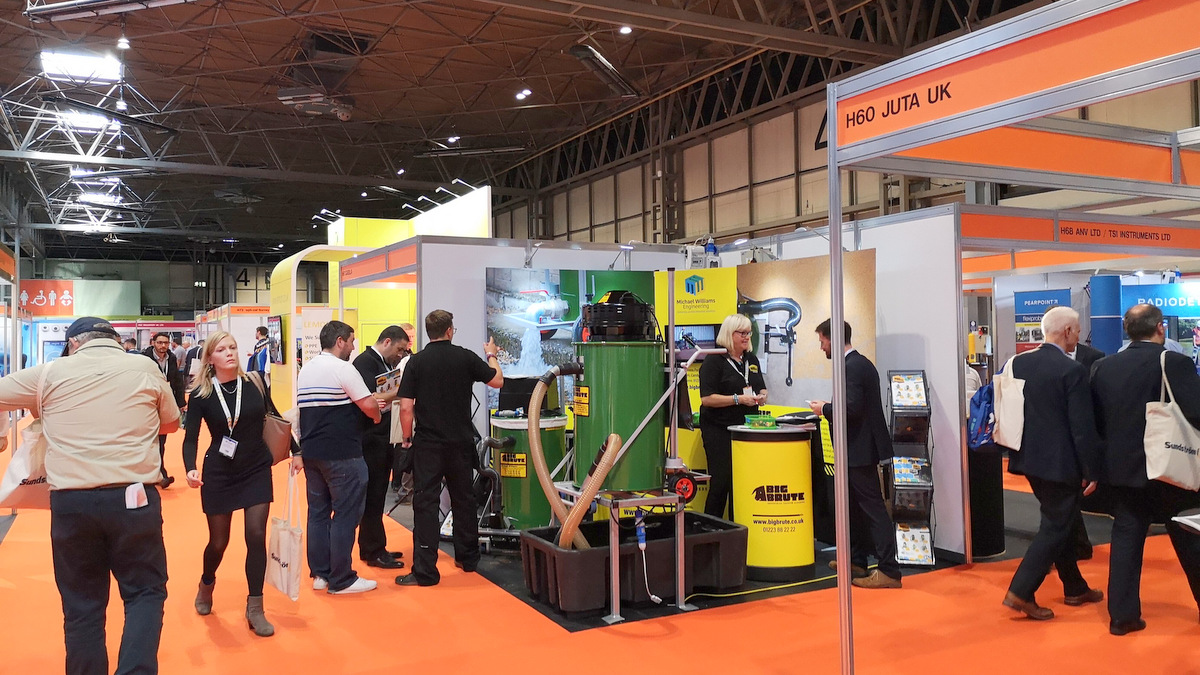 The concurrent shows include RWM, Future Resource, Contamination Expo Series and the Flood Expo.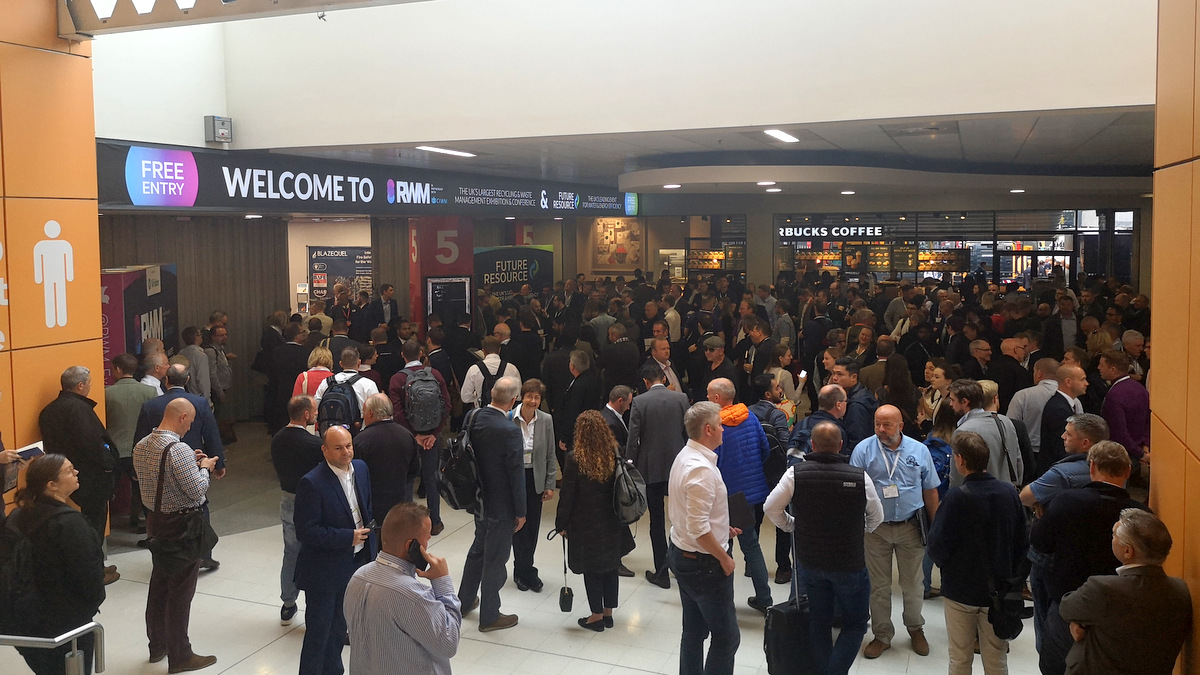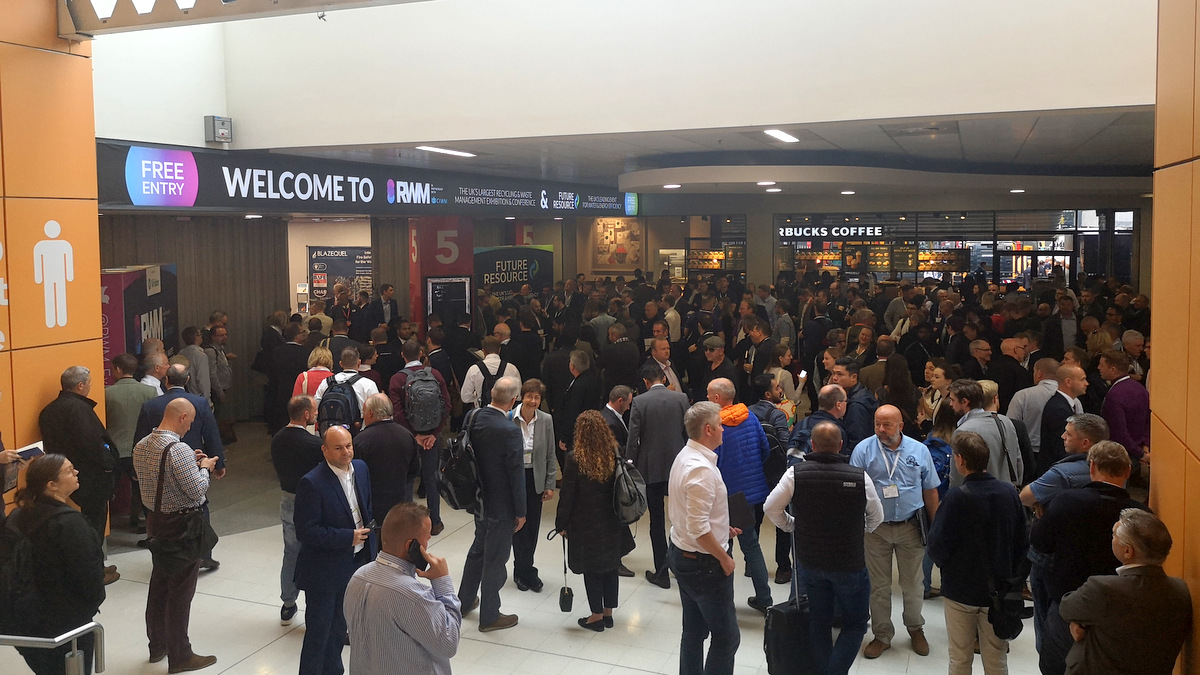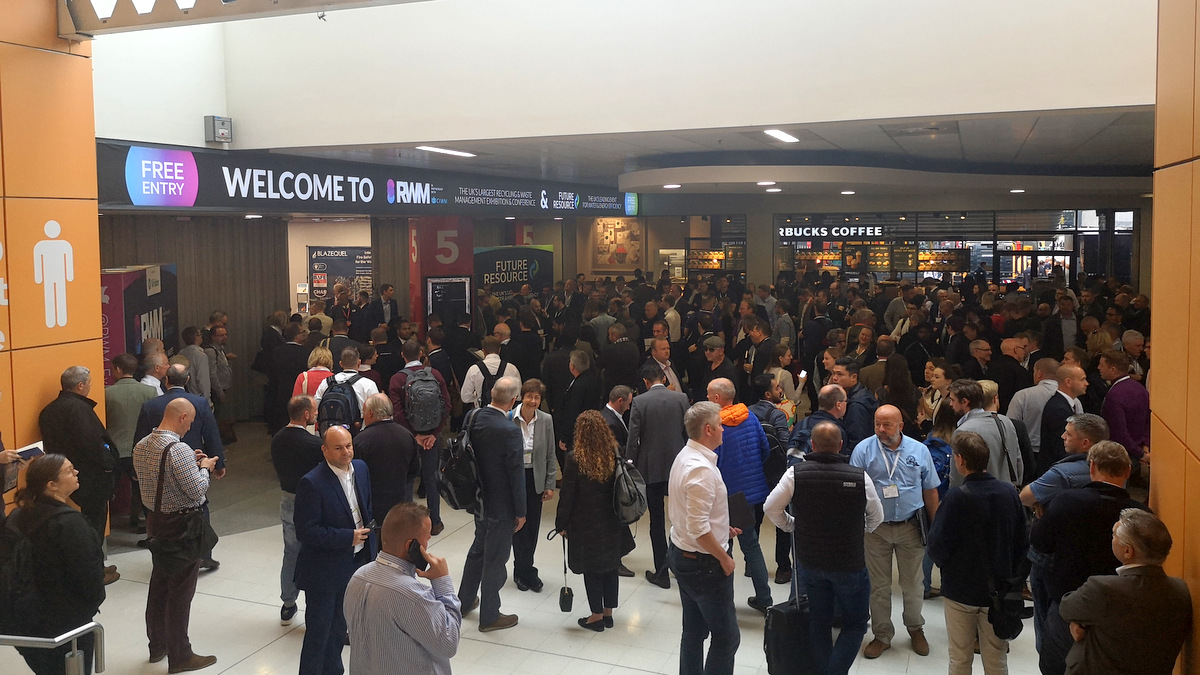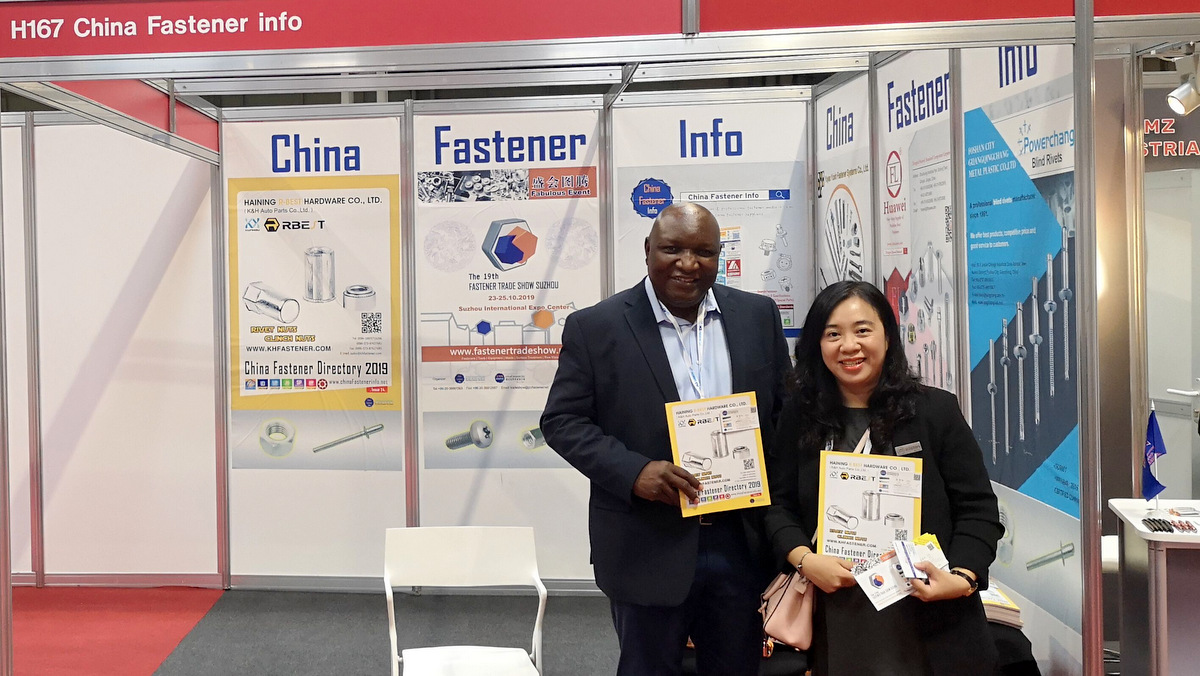 China Fastener Info, as the best platform for international buyers to get the information from China, received lots of buyers on site. They got CFD magazines, and inquired the information of Chinese suppliers. These professional buyers were from UK, Nigeria, German, etc. Some of the local buyers are traders, who were from industries such as machinery, engineering.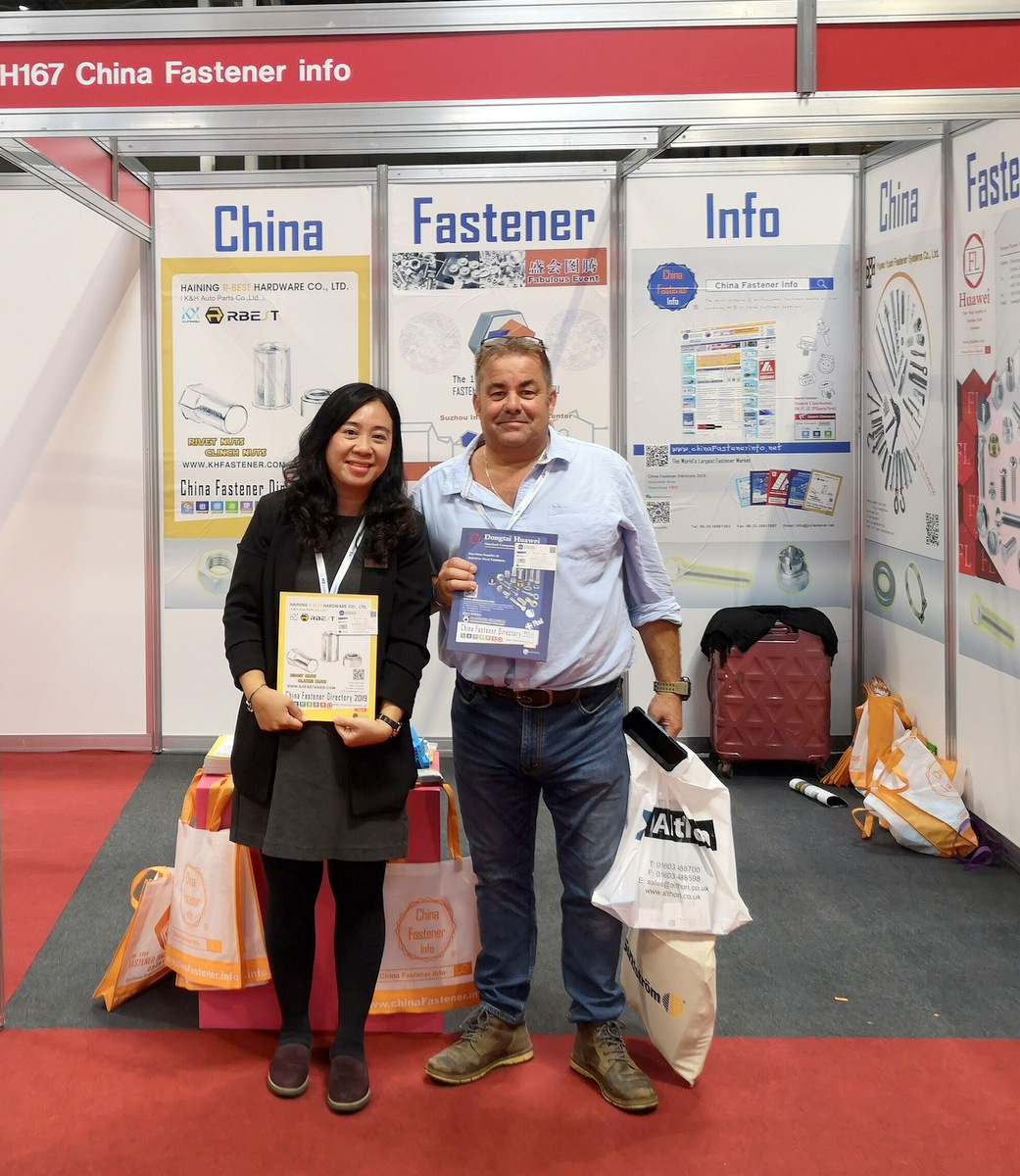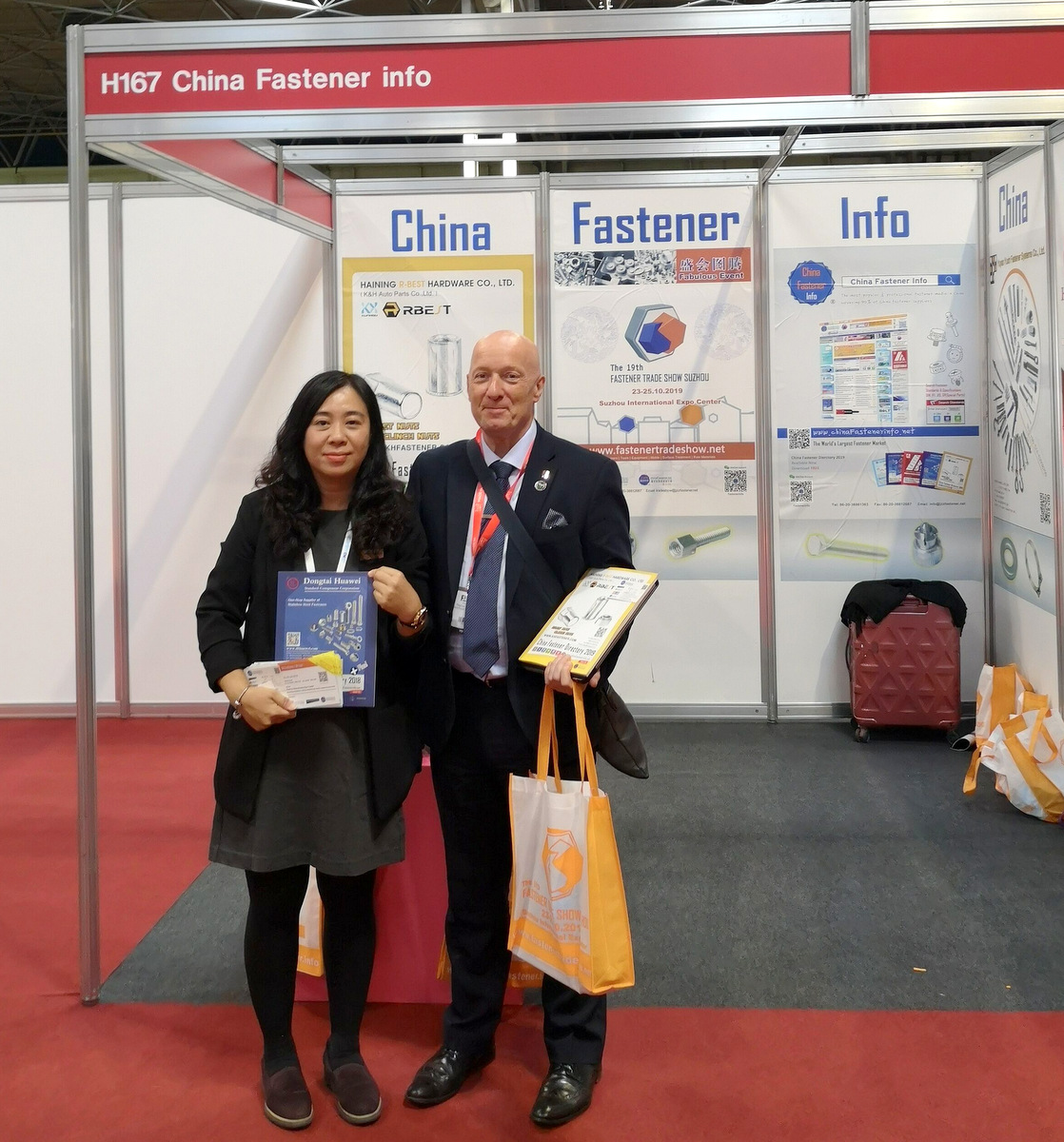 While recommending suitable China suppliers to them, representative from CFI were sincerely inviting them to the upcoming Fastener Trade Show Suzhou which will be scheduled from 23-25, October at Suzhou Expo Center, Suzhou ,China. Most of the visitors said they were familiar with China Fastener Info and our magazines. They also showed great interest in the Fastener Trade Show Suzhou.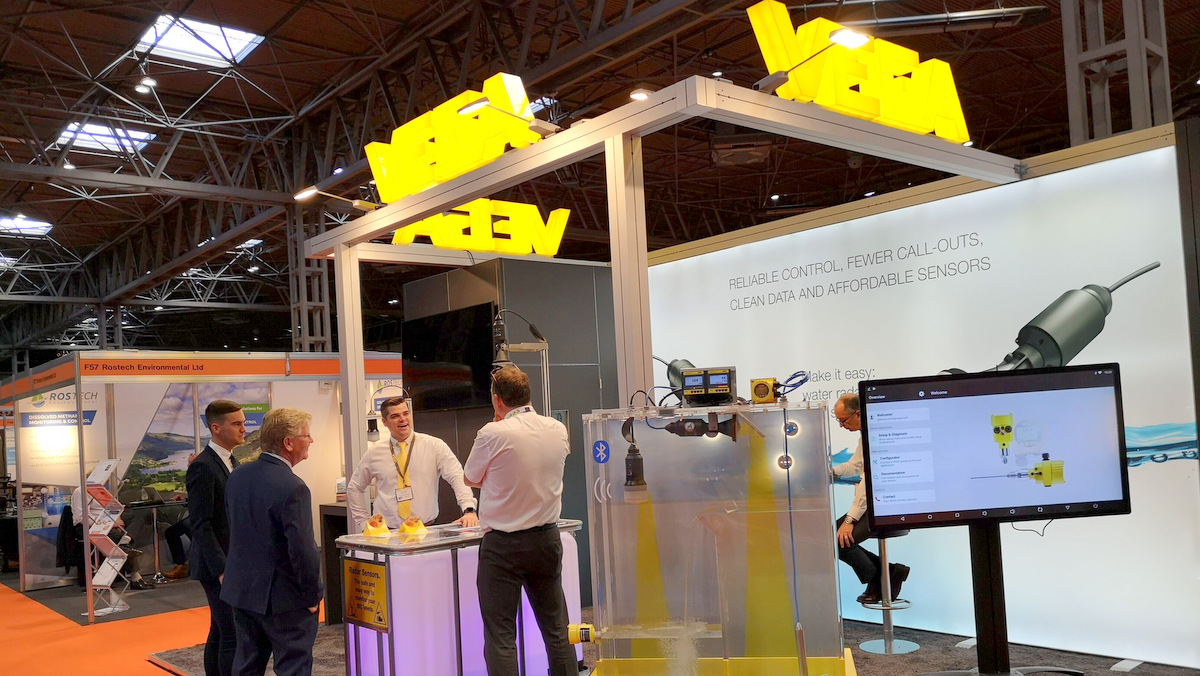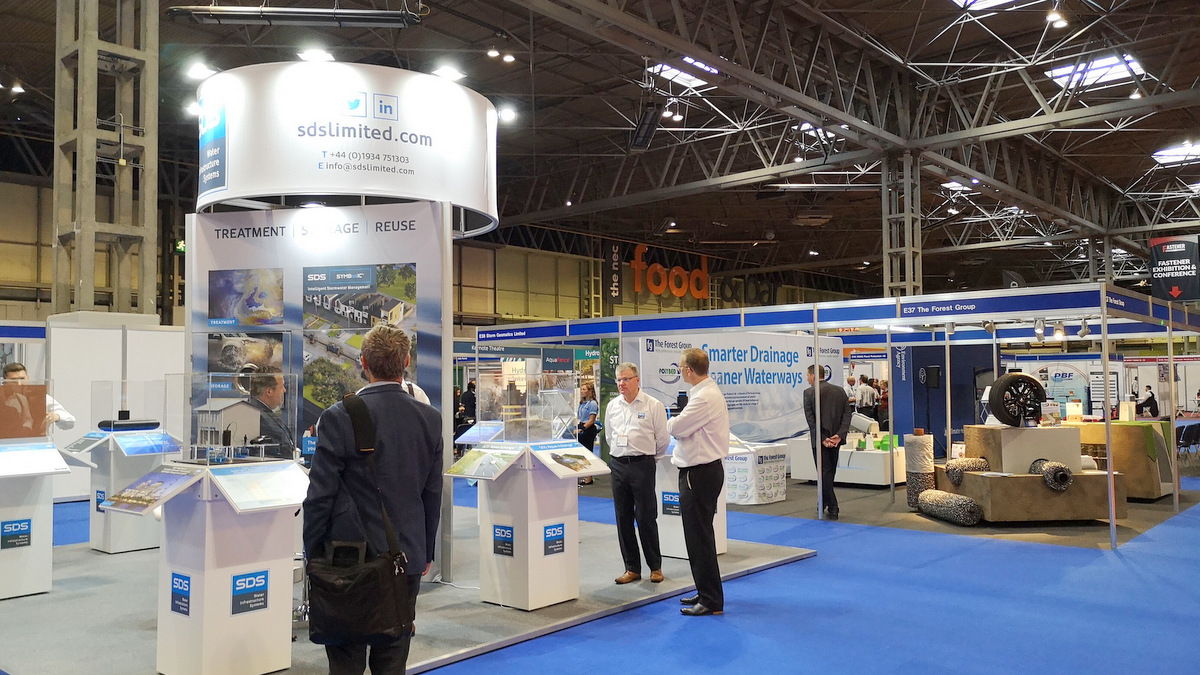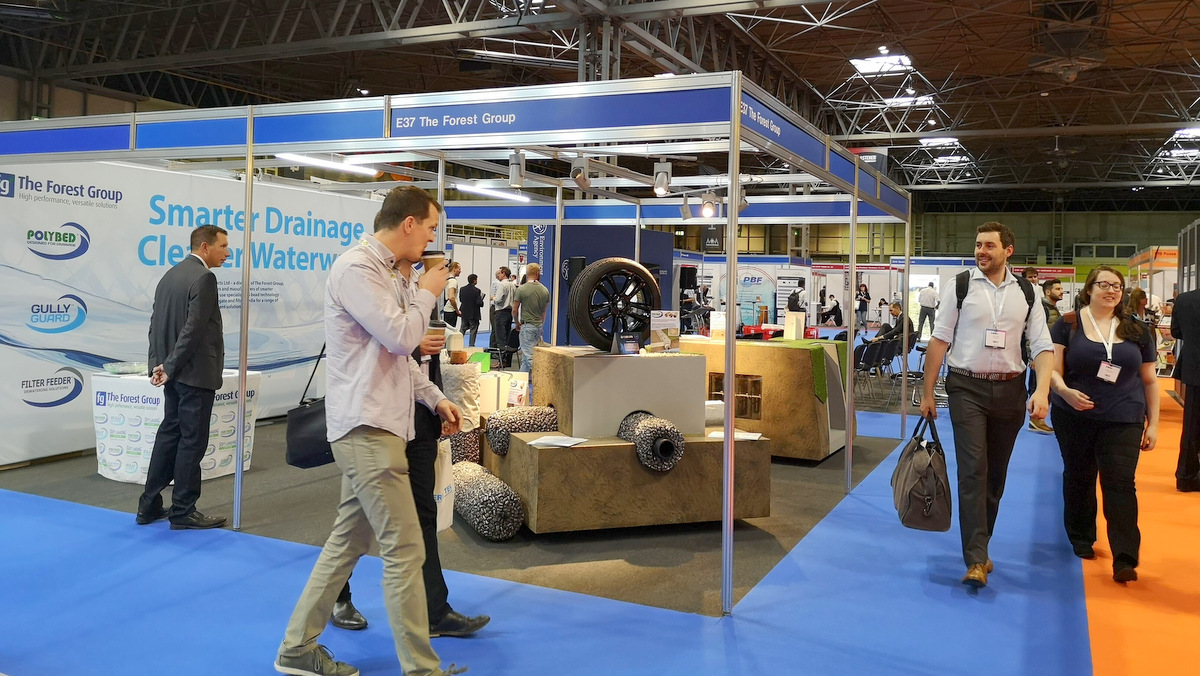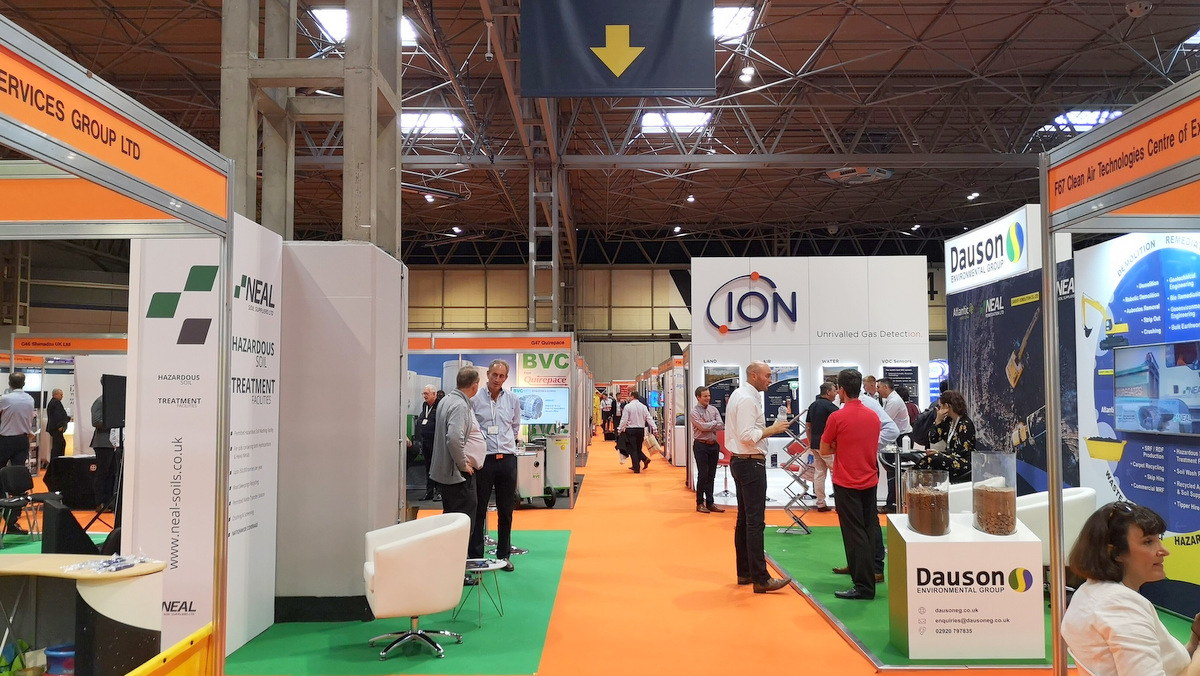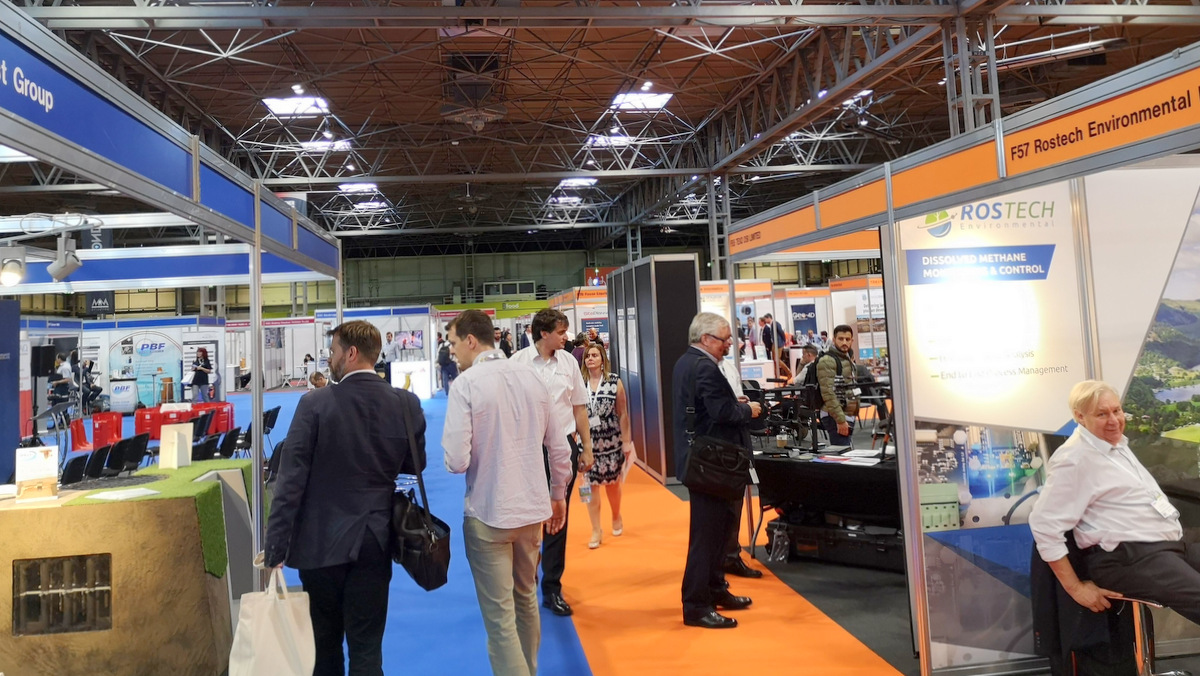 www.chinaFastenerinfo.net
2019-09-24