Views :513
Recommendation:
Votes:0
Discuss:0
Dongtai Huawei Standard Component Corporation is going to attend the 19th Fastener Trade Show Suzhou which will be held on October 23-25, 2019 at Suzhou International Expo Center, Booth No. D28

.
Since its establishment,
Dongtai Huawei
has been committed to providing customers with
one-stop supply service of stainless steel fasteners
. As a technology-oriented company, it provides various standard and non-standard fasteners, as well as customized precision nonferrous metal castings for end users .
Aluminum Double Hex Head Bolts
Through research and development, Dongtai Huawei has successfully launched aluminum double hex head bolt as per customers' requirements. Compared with ordinary aluminum bolts, the new products have the following excellent performances: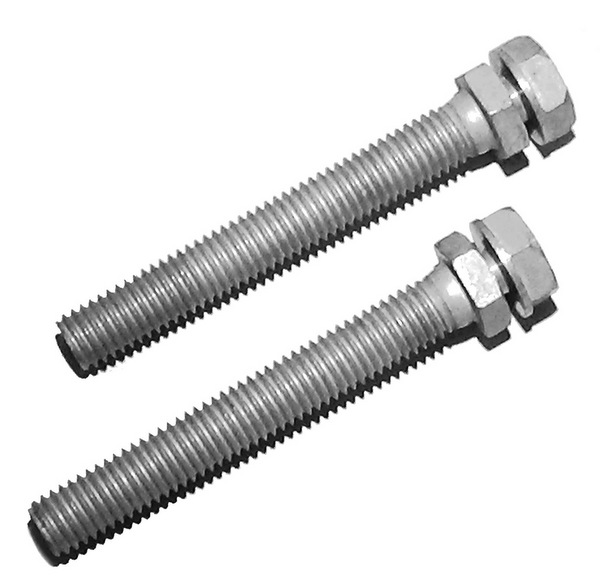 1. Light weight (according to the density ratio, about 1/3 that of steel);2. Tensile strength up to Grade 4.8 (the same tensile strength as steel bolts);3. Torque can be equivalent to A2-70.
In this way, not only can the overall weight of the objects be reduced, but also the fastening effect can be achieved.
With main alloy elements of magnesium and silicon, they exhibits medium strength, good corrosion resistance, good weldability and sound oxidation effect. The products are used in the power industry.
Stainless Steel Pre-Embedded Sleeve Bolts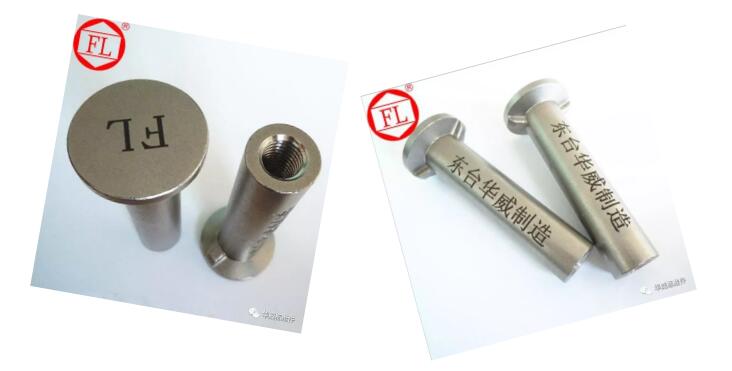 These products are stainless steel pre-embedded sleeve bolts, with a flat round head. They adopt cold forming process and are specially used for subway tunnels. They are made of stainless steel 304, 316L, with specifications of D20*90, etc.
Solutions to Thread Galling of Stainless Steel Screws and Nuts
In the past, stainless steel screws and nuts were prone to thread galling during installation and use. Once this phenomenon occurs, we have to remove them violently and destructively for the subsequent maintenance, which is very troublesome.
In recent years, Dongtai Huawei has accumulated a lot of onsite objective data through a series of communication measures with customers such as pre-sales discussion, in-sales solution, and after-sales improvement. By analyzing, participating in problem solving and R&D, Dongtai Huawei has successfully developed solutions to thread galling of stainless steel screws and nuts.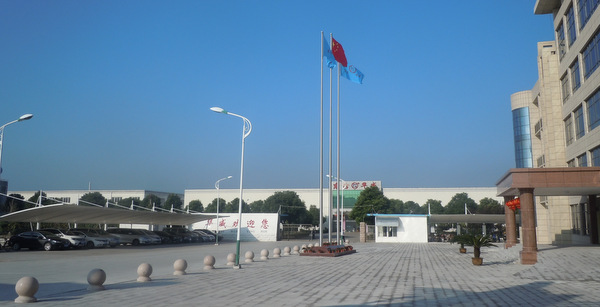 Dongtai Huawei always gives priority to customer service and has strong R&D capability. It is capable of joining the development process before the project is started. It has formed a good communication mechanism with customers. It does its utmost to solve practical problems for customers.
As always, Dongtai Huawei will adhere to the principle of customers-based and strive for technology improvement, so as to offer the customers better service.
Dongtai Huawei Standard Component Corporation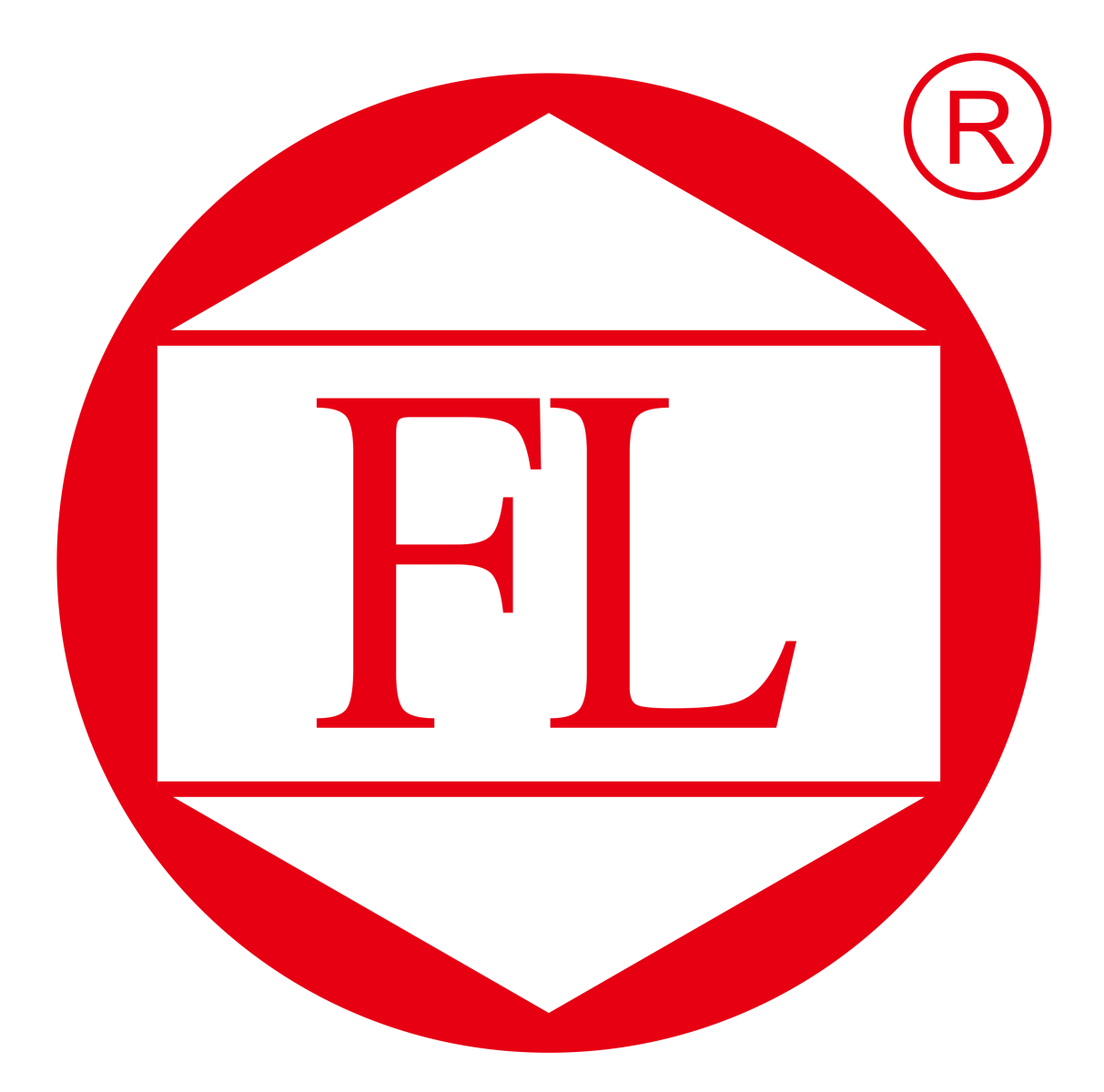 Tel: +86-515-85923866, +86-515-85923919, +86-21-68753496
Fax: +86-515-85520688, +86-21-68753596
Email: huawei@dthuawei.com
Website: http://12317v.chinafastener.info/, www.dthuawei.com
2019-08-07