Views :1129
Recommendation:
Votes:1
Discuss:0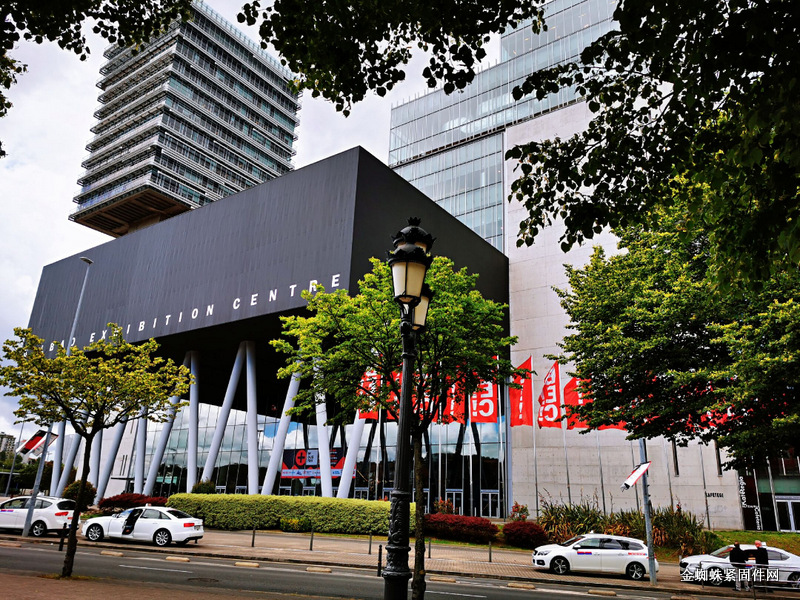 Local time 4-6 June, 2019, Industry Tools by Ferroforma saw its grandly opening at Bilbao Exhibition Center, Spain.
China Fastener Info
as one of the media partner exhibited with the popular all-English magazine—
China Fastener Directory (short for CFD)
, kicking off its 123rd global trip.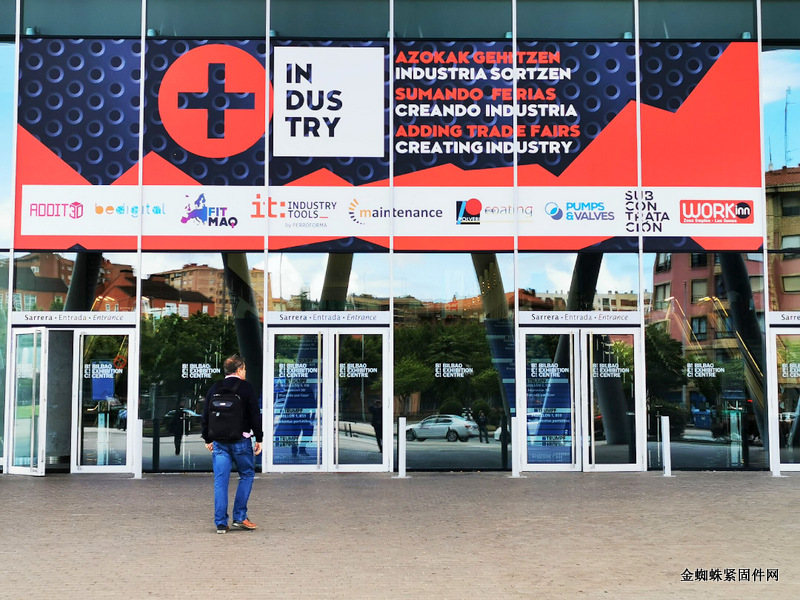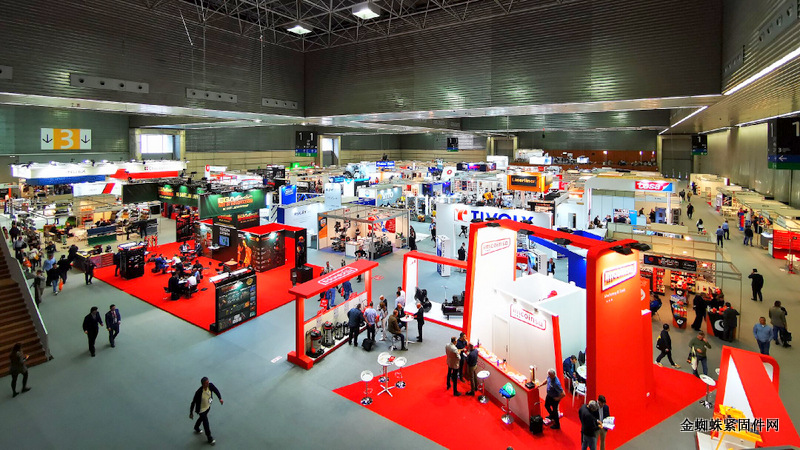 The event subcontracted with Addit3D, Fitmap, Pumps & Valves, Maintenance, Bedigital, Subcontratacion and Workinn. Industry Tools opened up a path to new markets and products under the China-US trade tension.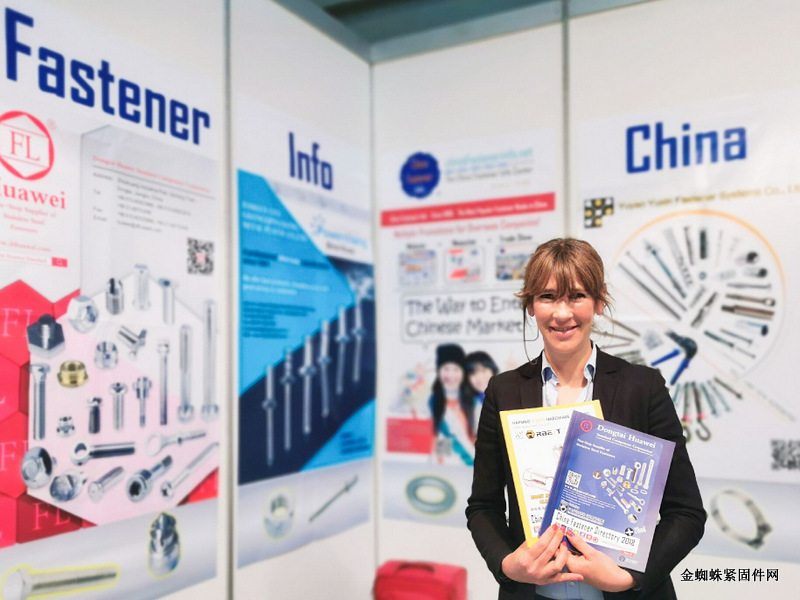 CFD magazines were popular on site.
The sectors represented in the exhibition were those related to locksmiths, iron fittings and safety, manual tools, hand-held portable power tools and woodworking tools, industrial supplies, construction supplies, labour protection, fixings, hardware, lifting, handling and transport, industrial cleaning, and internal logistics, among others.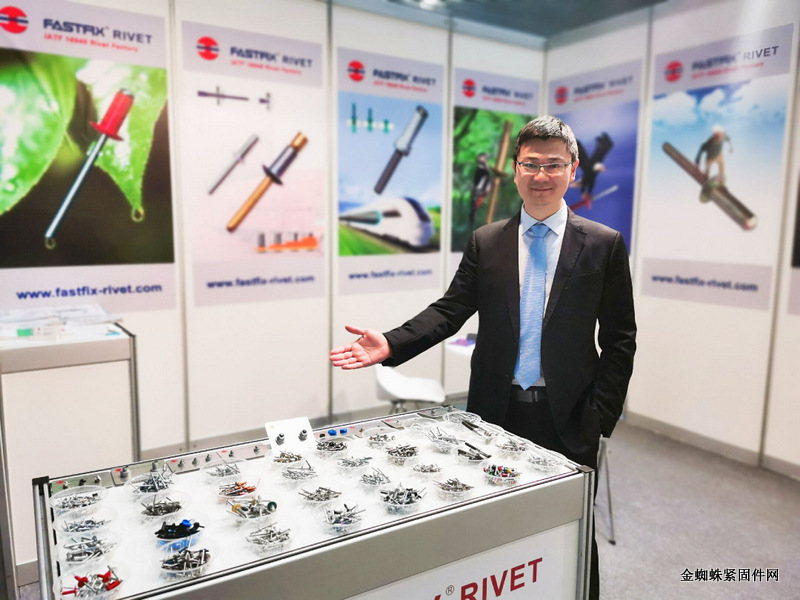 Shanghai Fast-Fix Rivet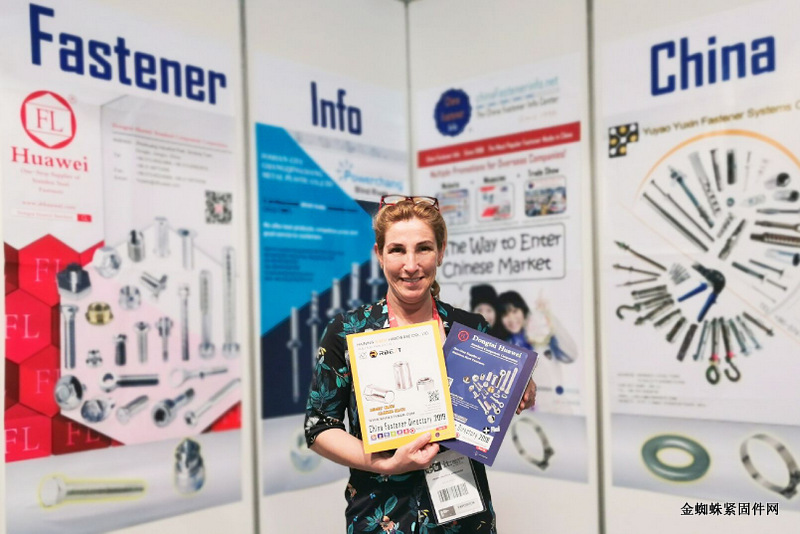 Visitors showed great interest in CFD magazines.
The show attracted around 1,000 brands including Bossard, Heico Fasteners, Index Fixing, Lapafil, Chavesbao, Rosmil, Ugarte, Montcada, Wurth, Pecol, etc. Chinese companies exhibited as a pavilion.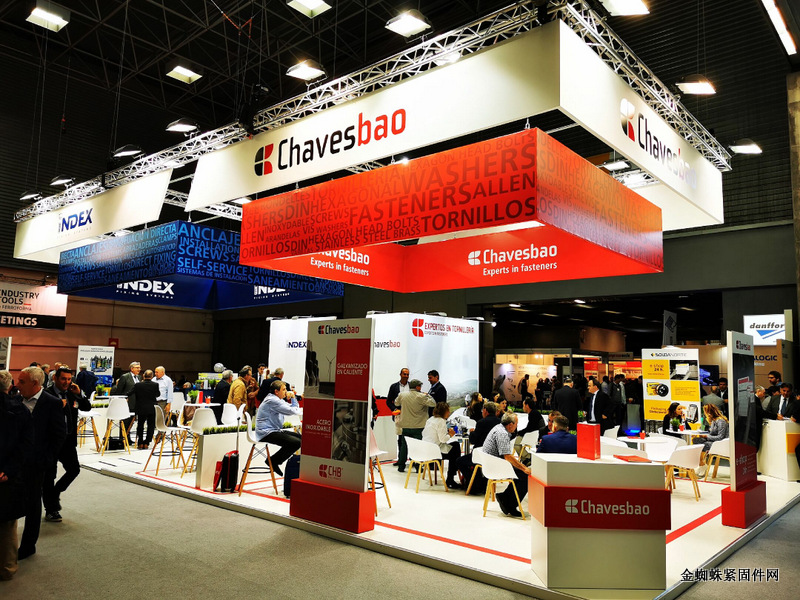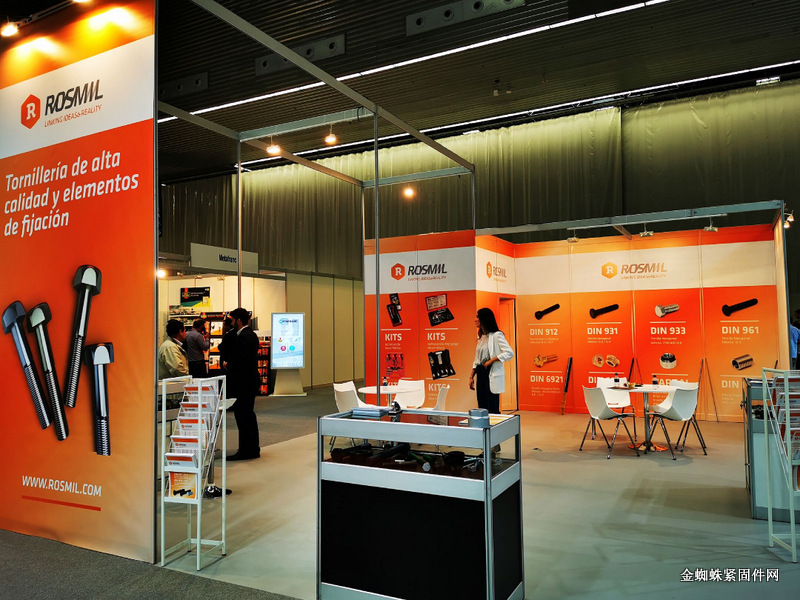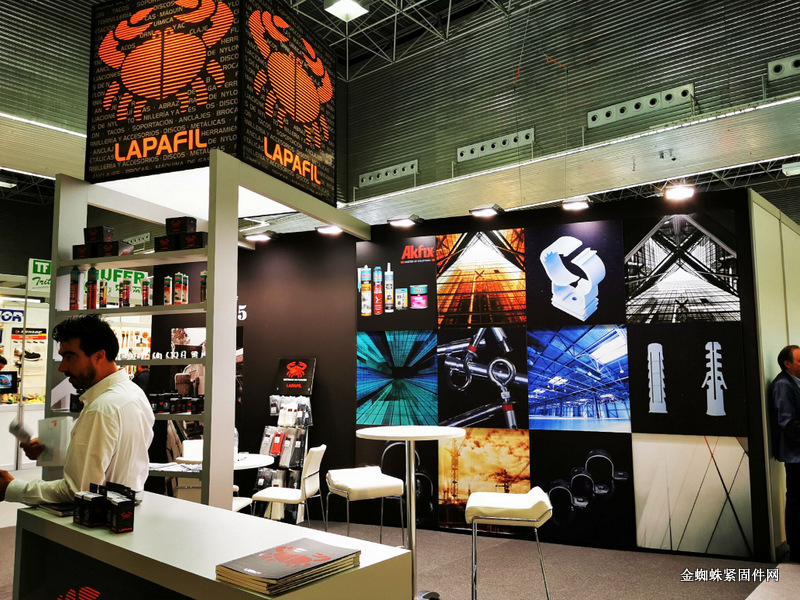 A total of 19,534 professionals from 72 countries have flocked to this meeting. 6% of the total number of visitors were international guests from Germany, France, Italy, the Netherlands, Portugal, the United Kingdom, Algeria, Argentina, Colombia and Mexico, among others, as well as some more distant countries like China, India, Iran, Russia, Egypt, Canada, South Africa and Singapore.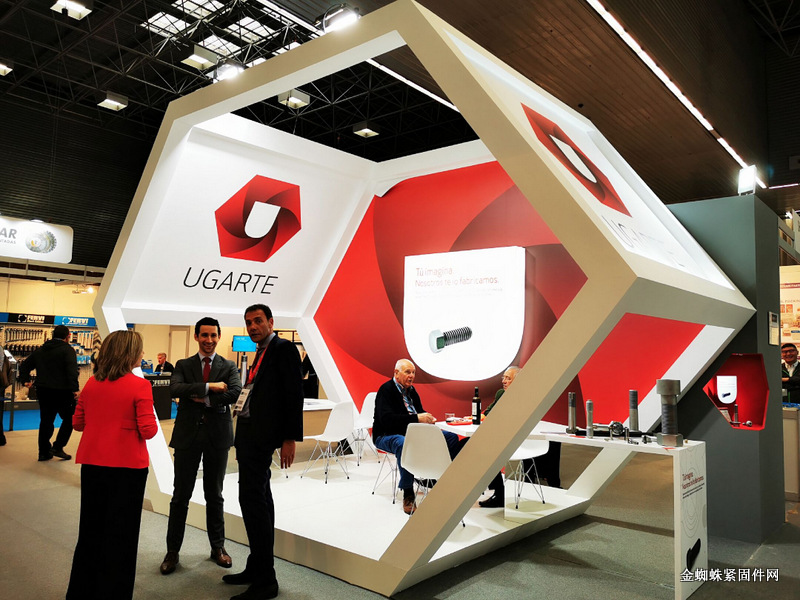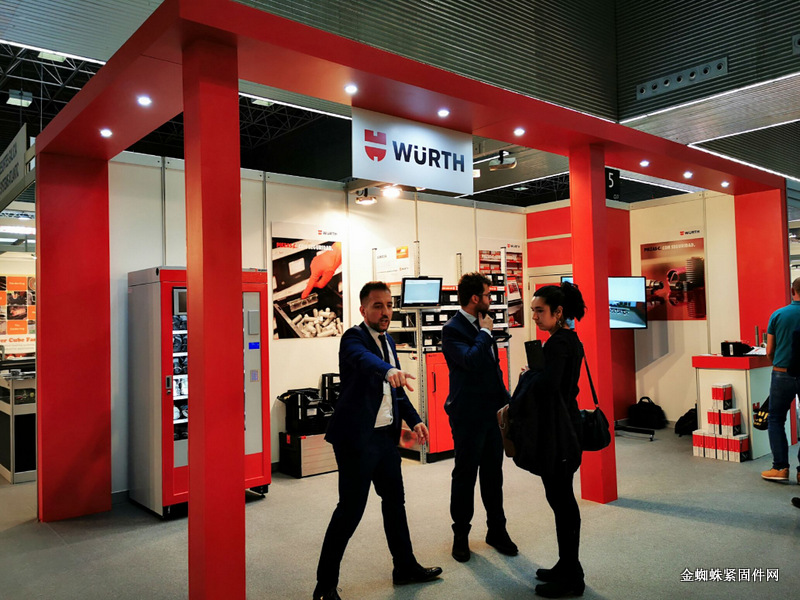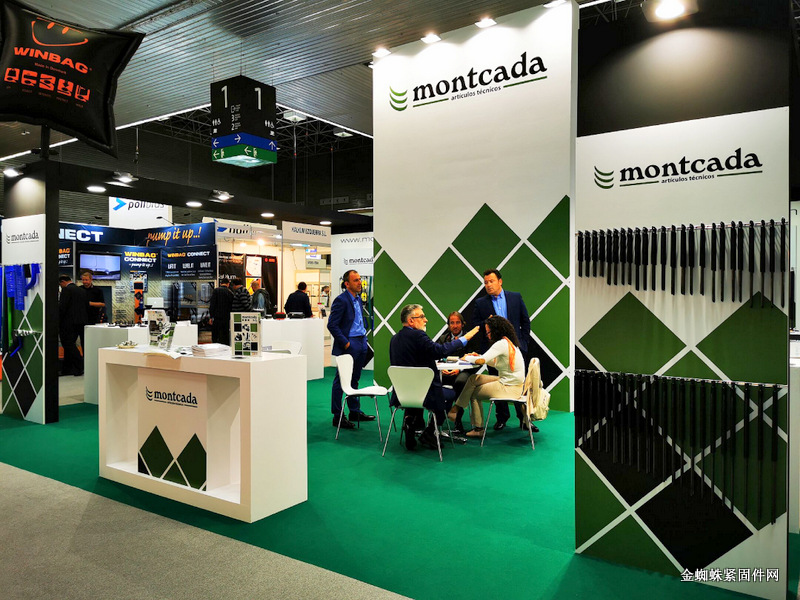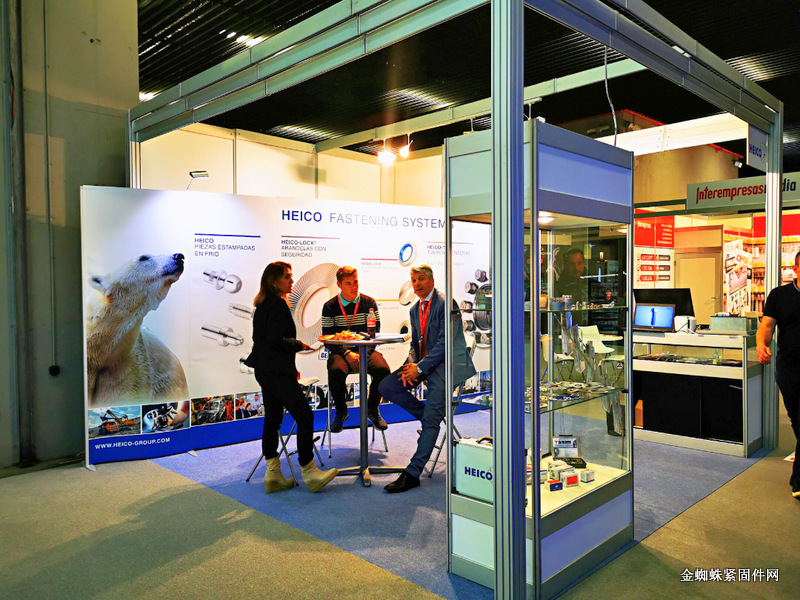 With respect to professionals at national level, it is important to note that 49% came from outside the Basque Autonomous Community. On this occasion, the largest inflow came from Catalunya, Madrid, the Valencian Community, Castilla-León, Navarre, Cantabria and Asturias. Among the professionals, there was noteworthy attendance of Managing Directors, owners, managers, CEOs, as well as the heads of purchasing departments and employees, in general.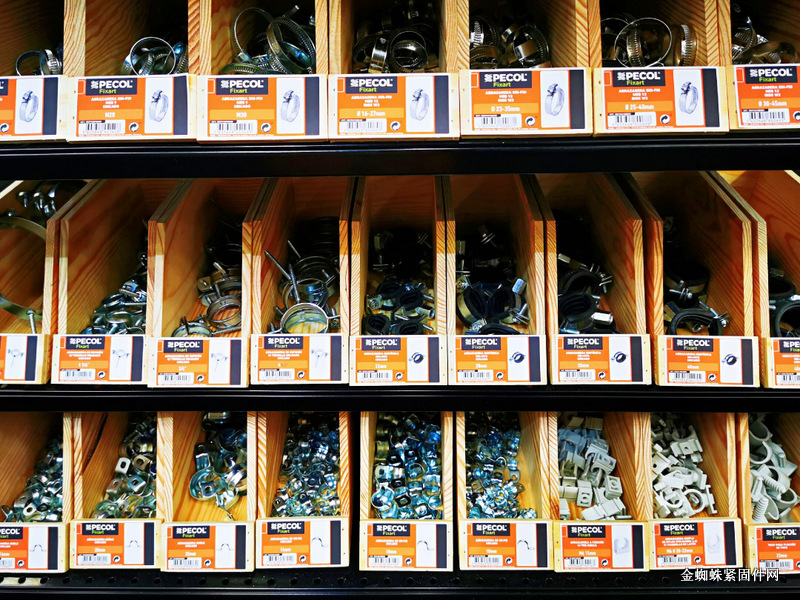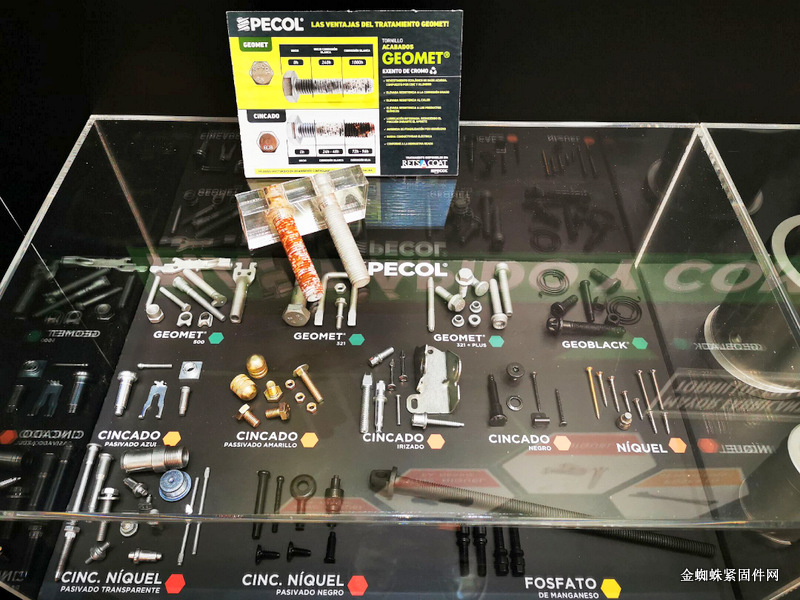 During the exhibition, visitors to our booth came in an endless stream. They show great interest in our CFD magazines and inquired about the Chinese suppliers.
While recommending quality suppliers to visitors, representative from China Fastener Info invited them the upcoming
19th Fastener Trade Show Suzhou which will be scheduled on October 23-25,Suzhou International Expo Center, China
.
Some visitors were quite familiar with China Fastener Info and usually visit our website www.chinaFastener.info for suppliers.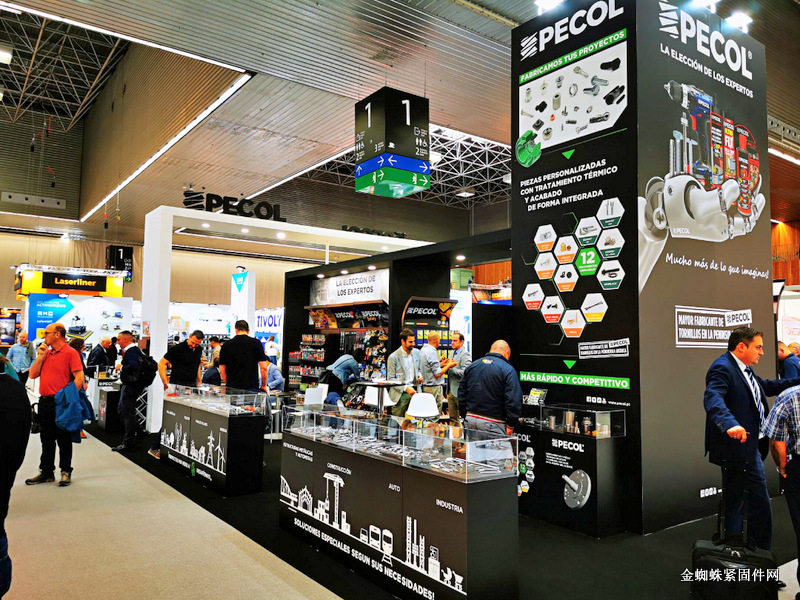 This year, the show has underlined the extensive response given by exhibitors and visitors to the technical workshops programme, live demos, the Speakers' Corner and the scheduled B2B meetings. They involved more than a hundred speakers, with attendance rates that have surpassed the highest expectations. They tackled different aspects relating to Industry 4.0. through products and services in the manufacturing processes and industrial supplies.
www.chinaFastener.info
2019-06-24