Views :1134
Recommendation:
Votes:0
Discuss:0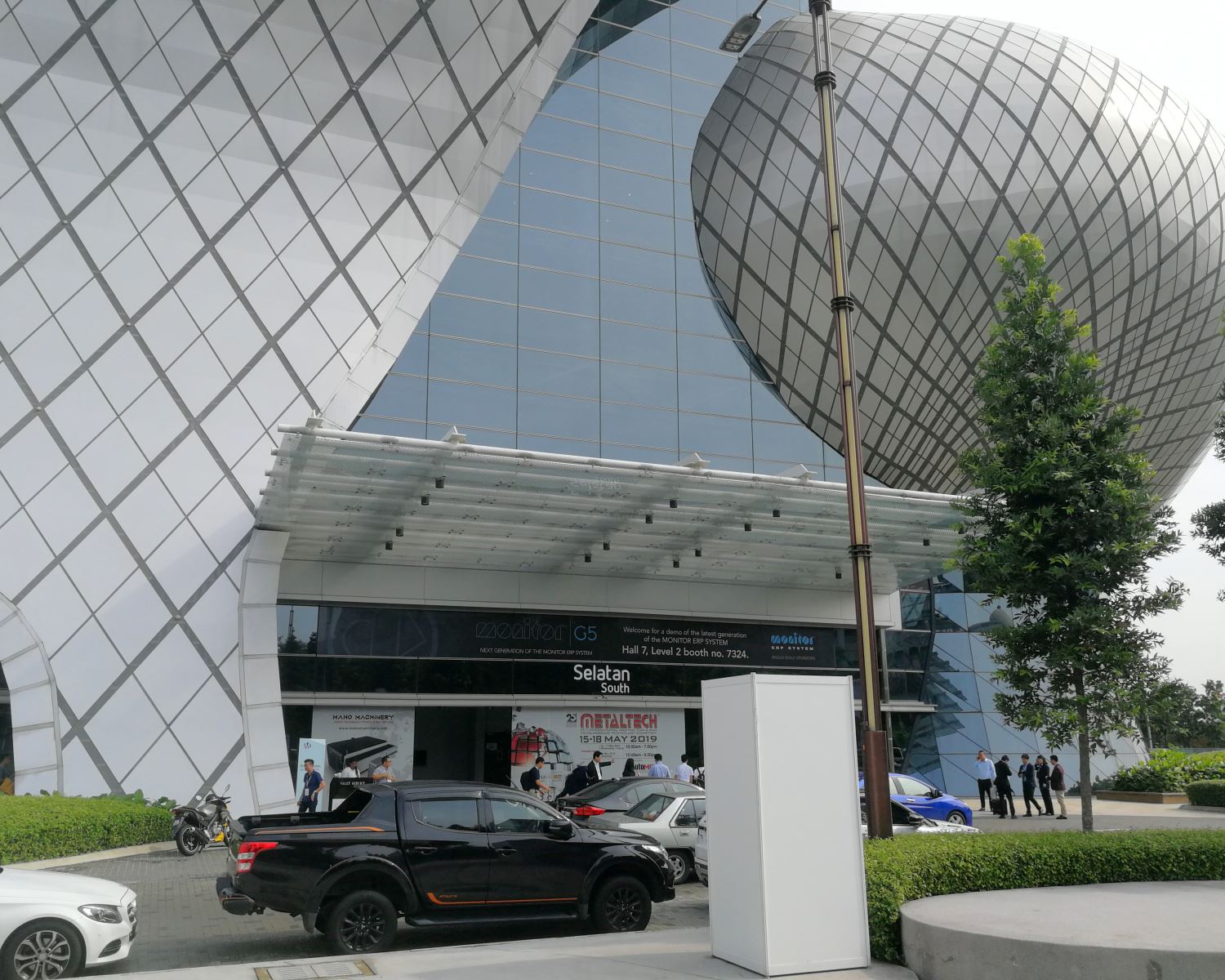 Organized by the leading international trade show organiser, UBM Asia (part of Informa plc), METALTECH 2019 celebrated 25 years as the most established and largest event for metalworking, machinery, robotics and automation in Malaysia.
The 2019 edition took place from 15 to 18 May at the new exhibition centre Malaysia International Trade and Exhibition Centre (MITEC).

China Fastener Info(CFI), as one of the media partners attended the exhibition with the popular China Fastener Directory (CFD), unveiling its 122nd global trip, in hope of helping Chinese fastener and equipment companies to explore the "One belt, One Road" market.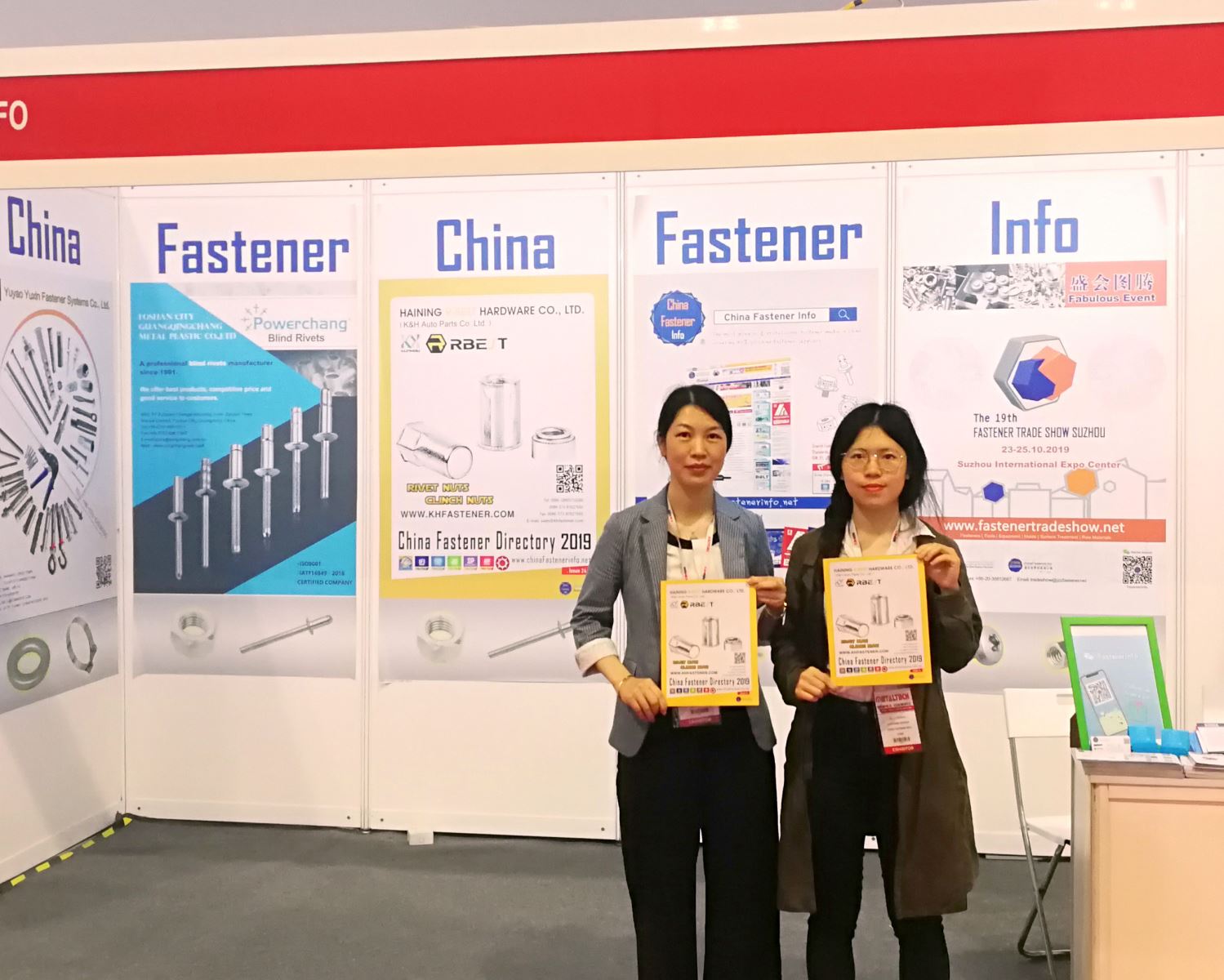 Representatives from China Fastener Info, Booth 4033.
Located along Jalan Tunku Abdul Halim, MITEC's state of the art facilities and strategic location in Kuala Lumpur provided a range of exciting new benefits features including expanded exhibition space along with parking facilities, F&B options and meeting rooms at MITEC, alongside METALTECH's first class services of superior business match making programme and the opportunity to be part of an international marketing reach. Visitors also could view the newest products and experience live demos in the comfortable and accessible state of the art facilities.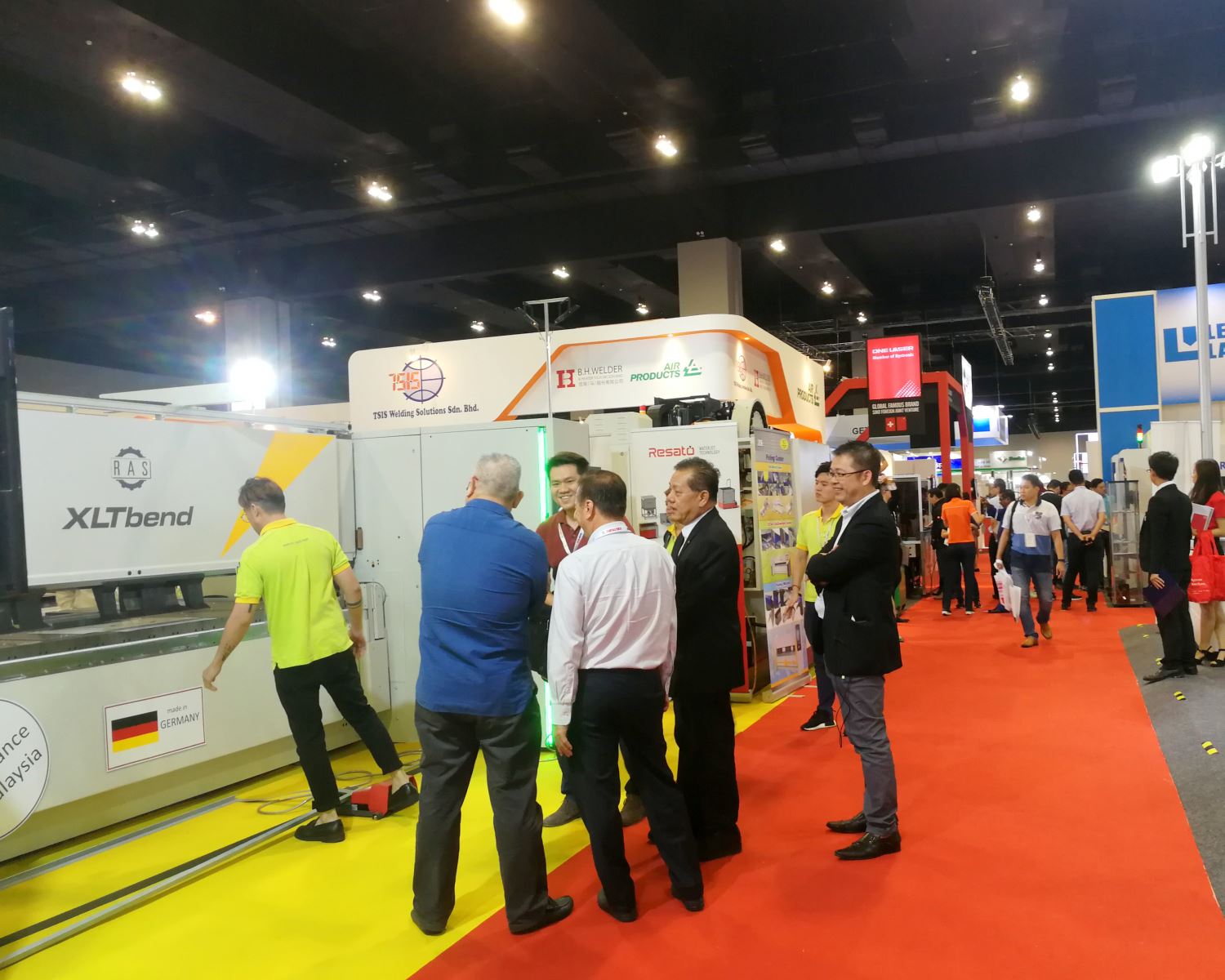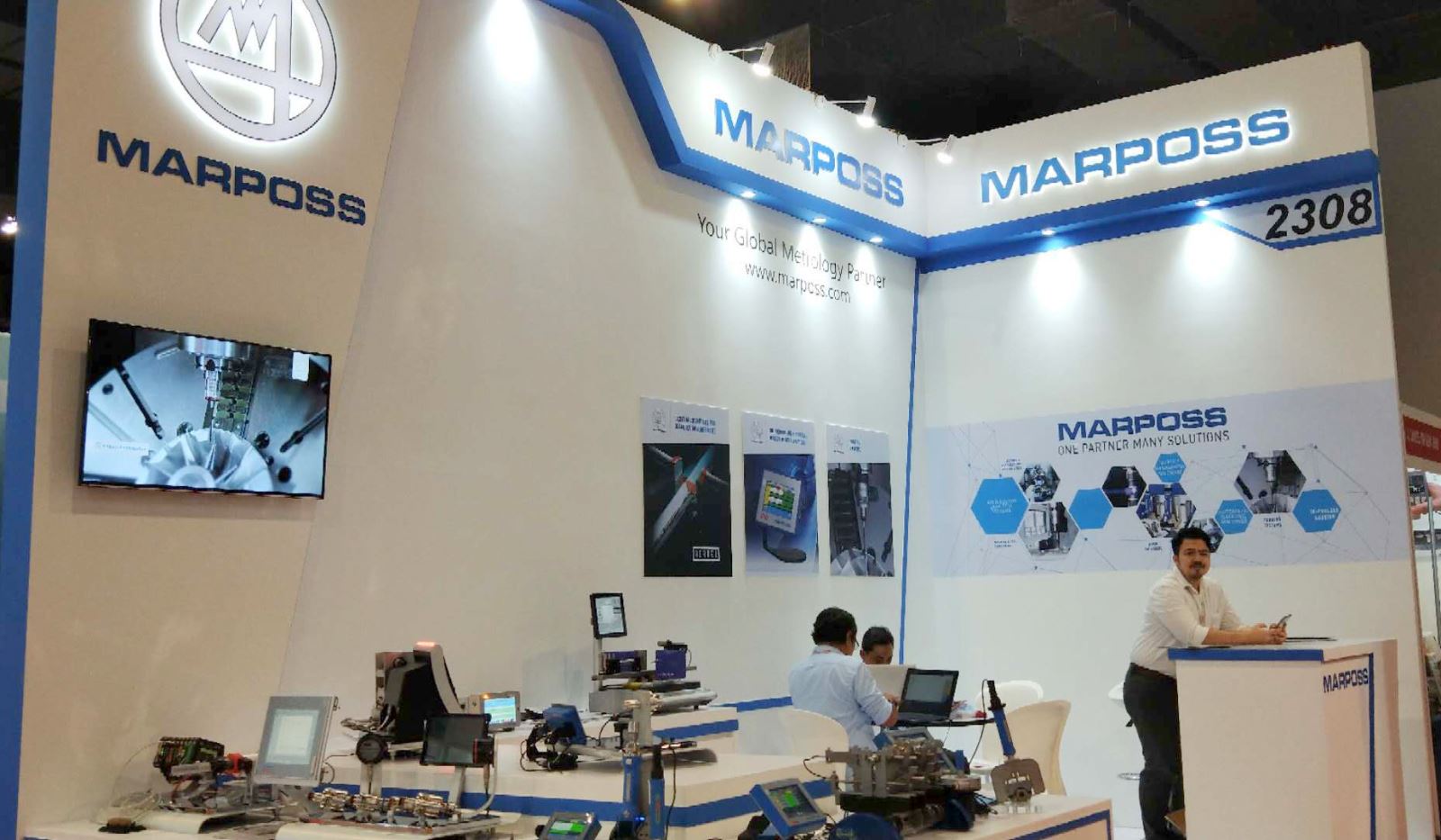 Marposs, companies from Germany, wil soon exhibit at 19th Suzhou Fastener Tech Show which is to be held on October 23-25, Suzhou, China
The event which was held alongside the 12th edition of AUTOMEX which focused on automation and technology together attracted 20,000 trade professionals covering over 20,902 sq. m of exhibition floor place.
During the exhibition, CFI's booth attracted lots of visitors who wanted information of Chinese suppliers. Visitors were interested in bolts, nuts, screws, washers, etc.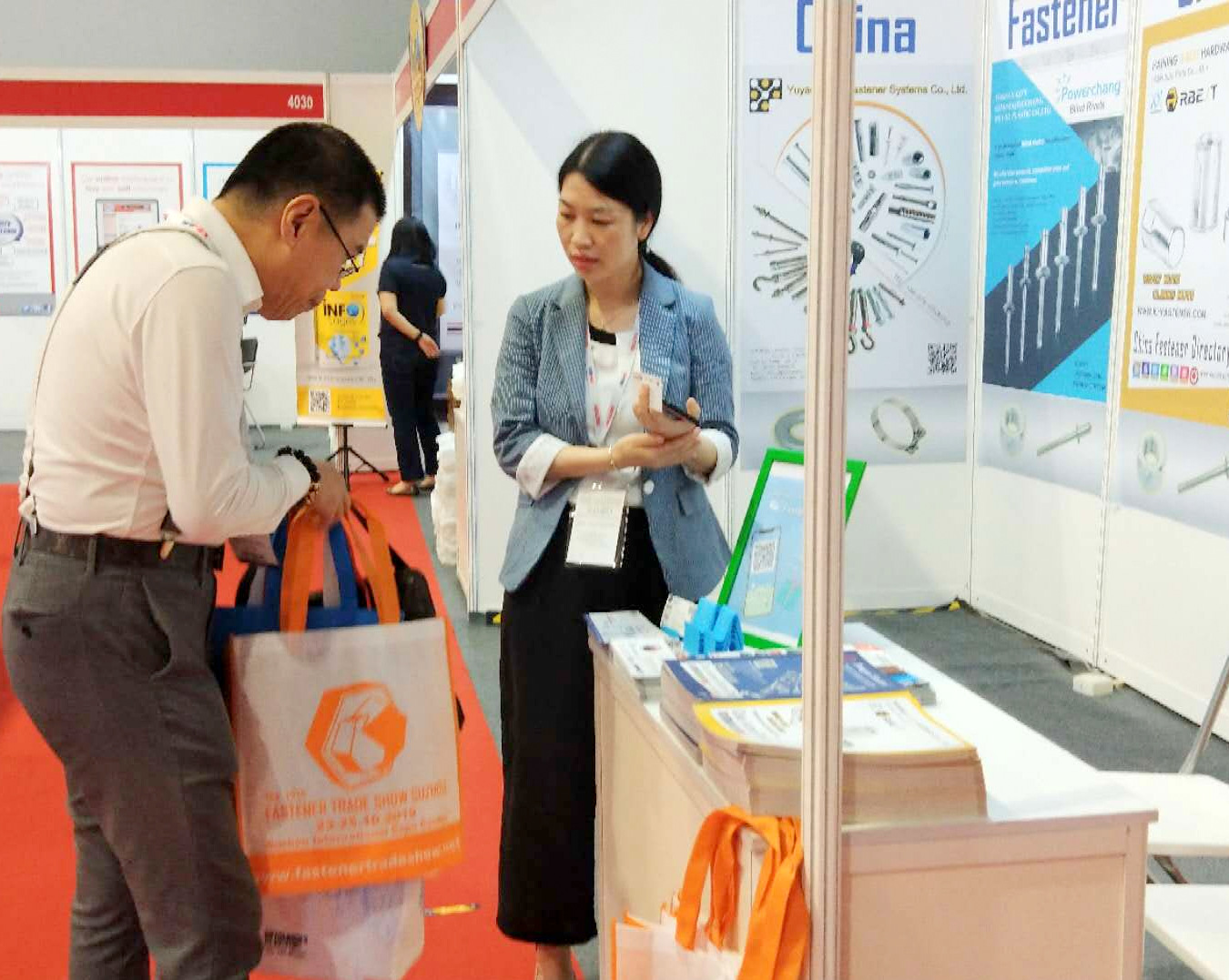 While recommending suitable suppliers to visitors, representatives from CFI also invited them to upcoming
19th Suzhou Fastener Trade Show which will be scheduled for Oct. 23-25, 2019 at Suzhou International Expo Center.
Many visitors showed great interest in the show and asked for the invitation.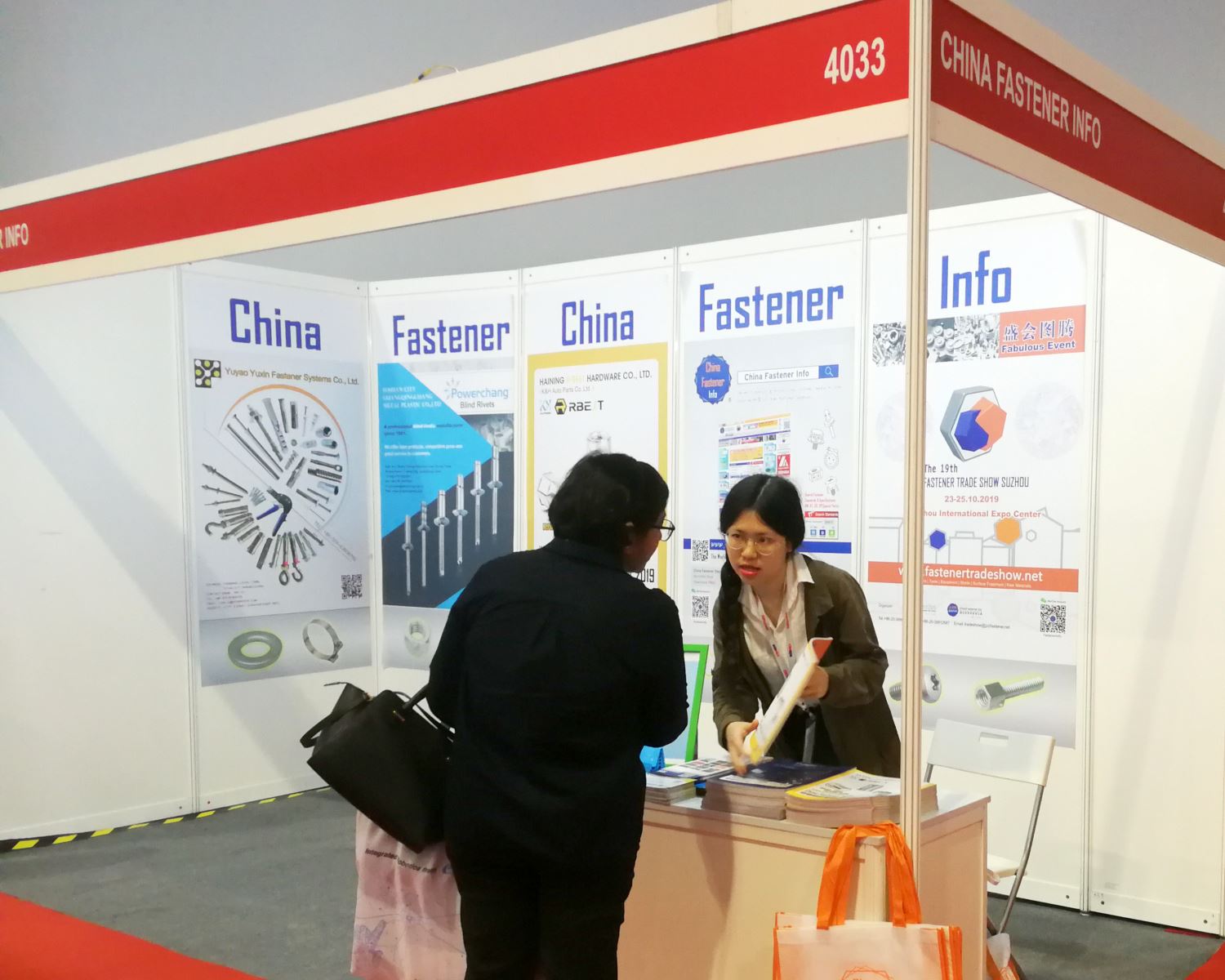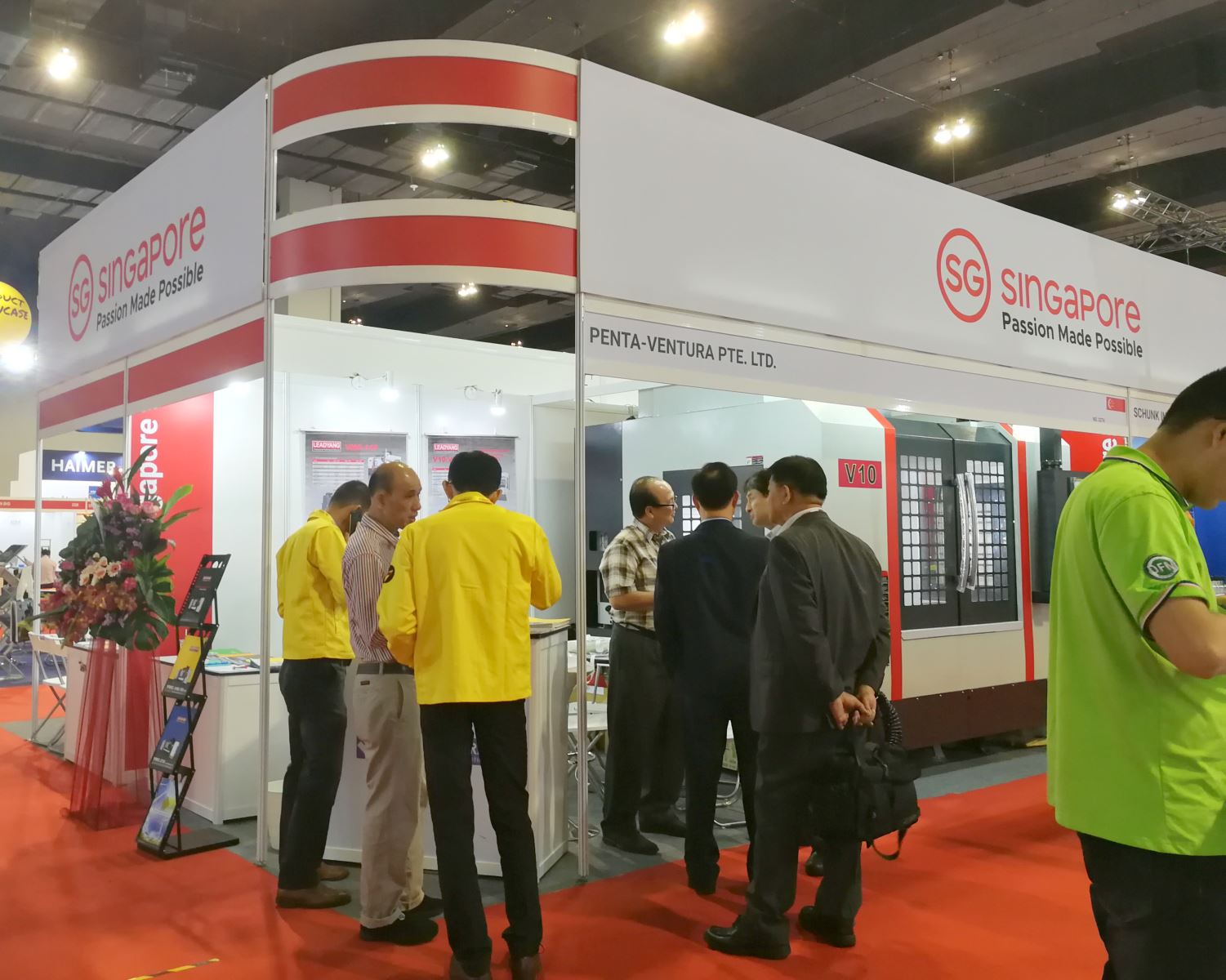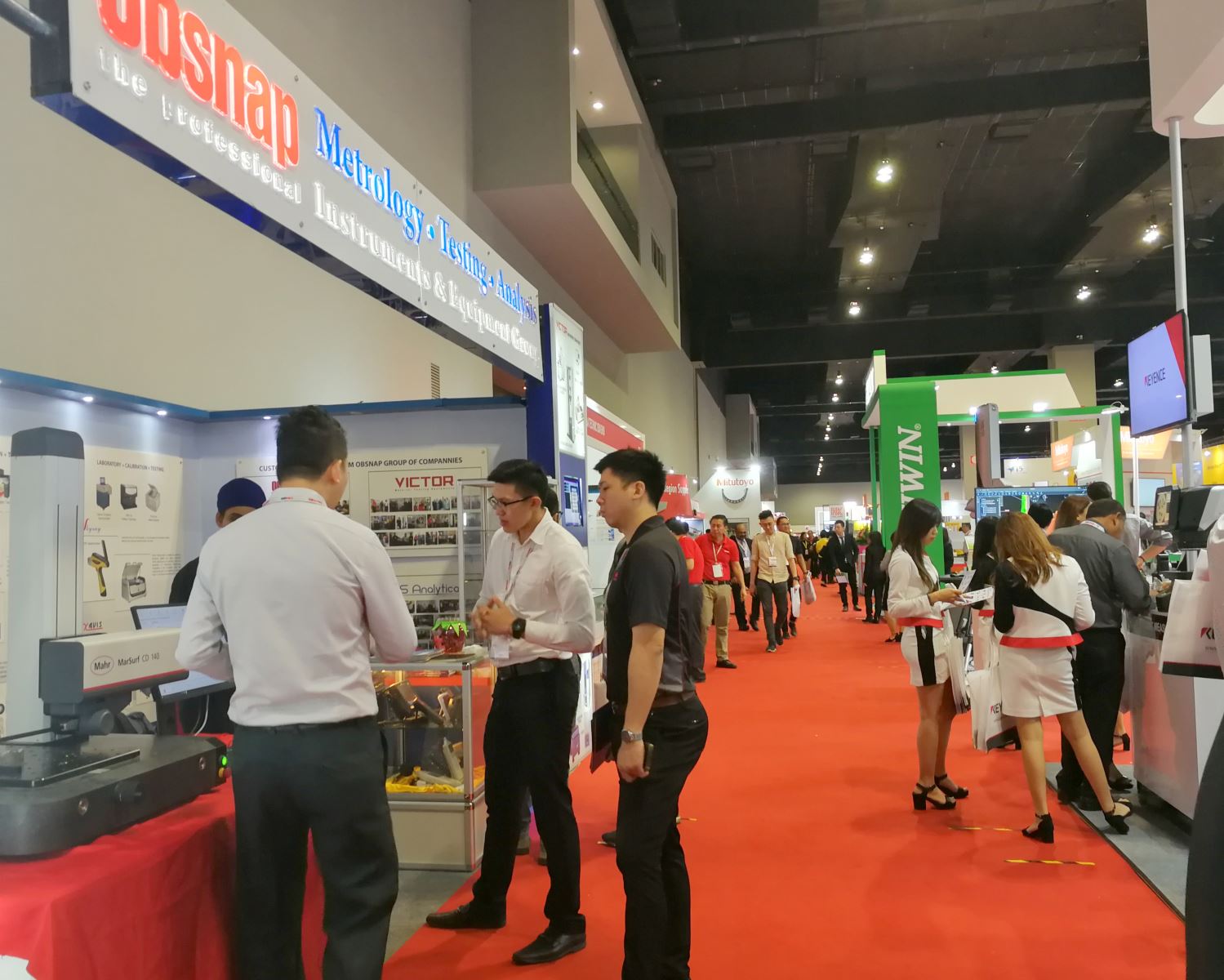 For 25 years METALTECH has pioneered the growth of metalworking, machinery, robotics and automation industry in Malaysia being the first dedicated business event of its kind organized and 100% owned by a professional international trade event organizer, UBM (part of Informa plc).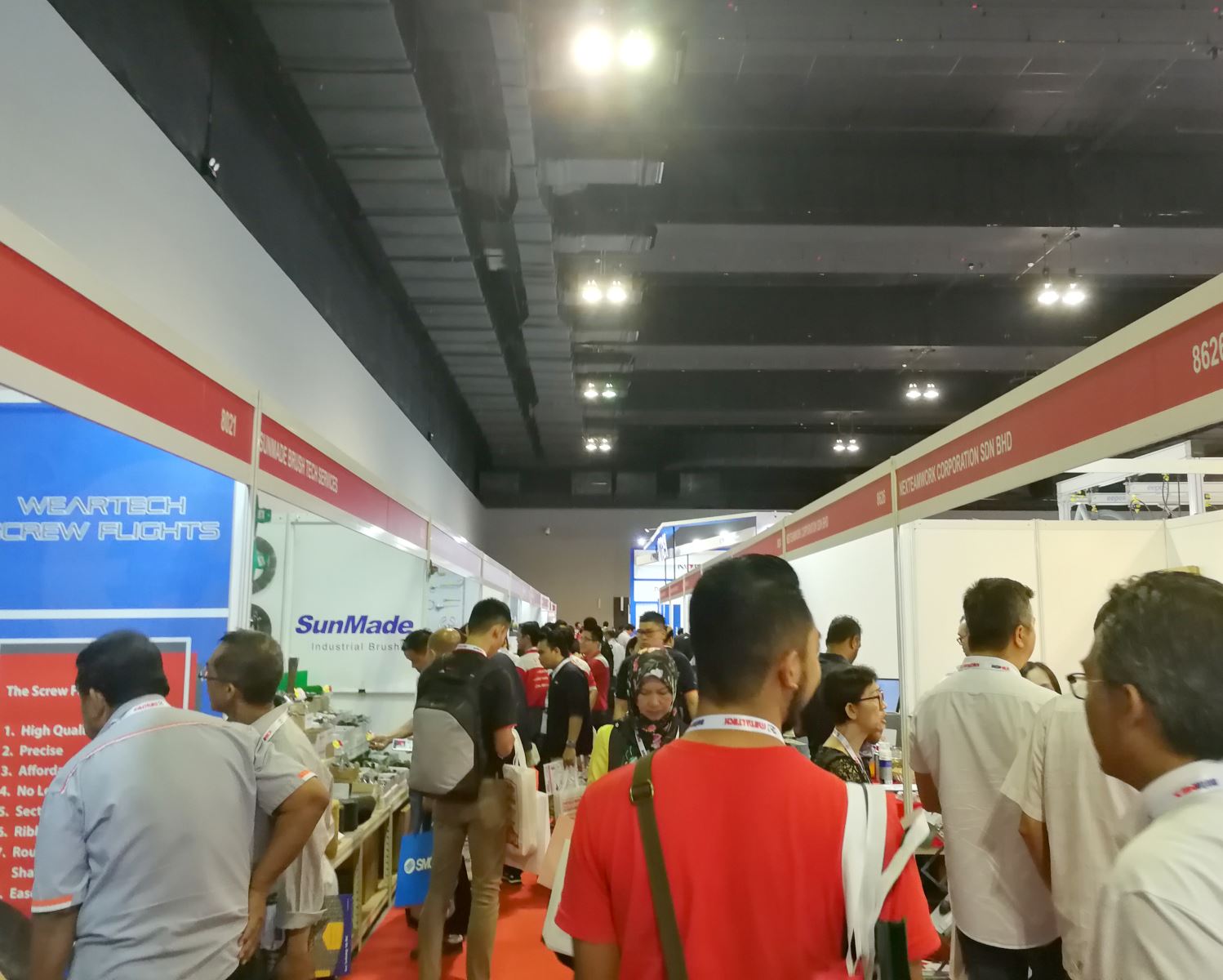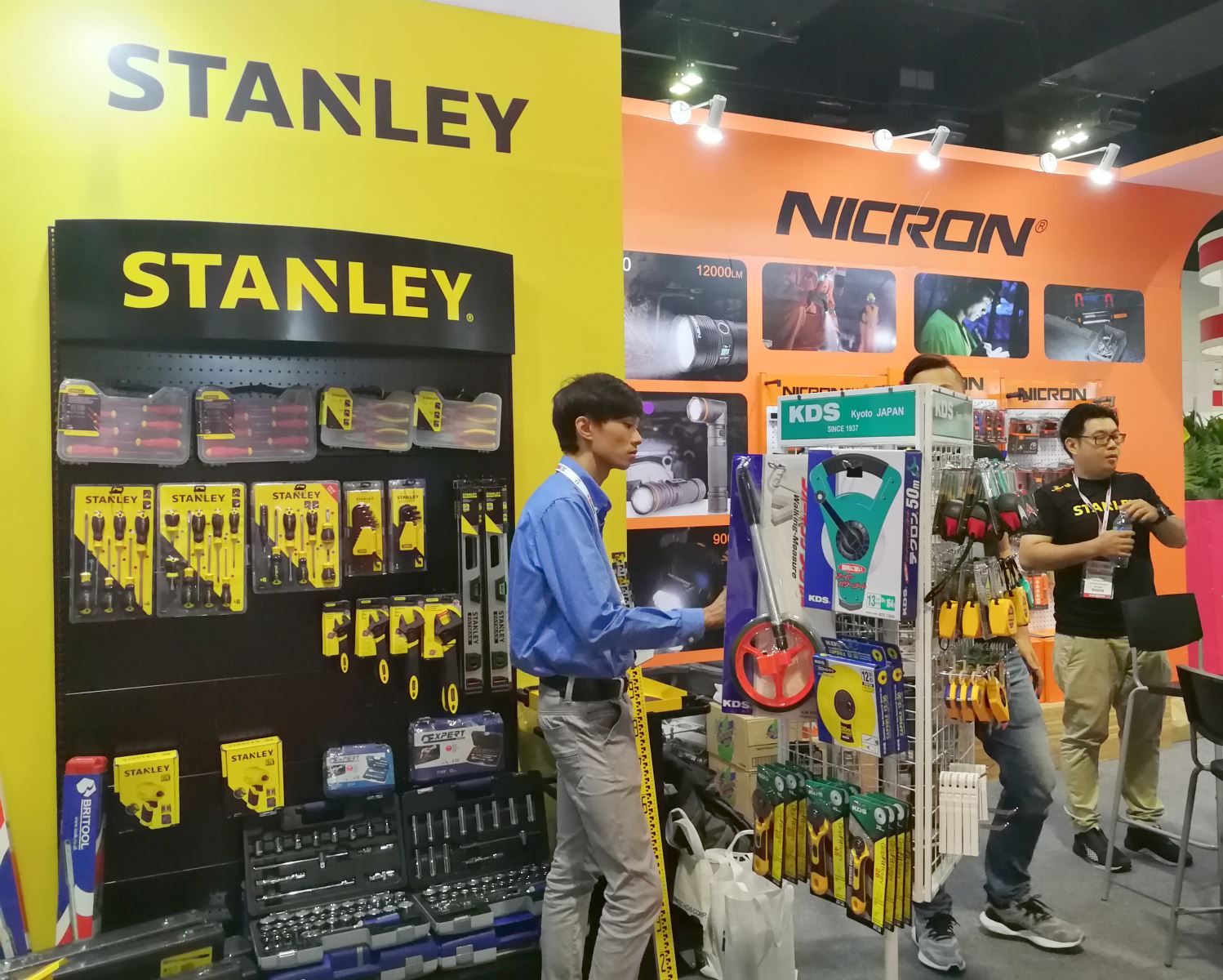 The event represented various sectors of the industry including sheet metal technology, mould & die, precision engineering, surface and heat treatment, material handling & storage, welding, robotics, and metallurgy.
The event which was held alongside the 12th edition of AUTOMEX which focused on automation and technology togethered feature over 1,500 international and local companies covering over 20,902 sq. m of exhibition floor place. The event was expected to attract 20,000 trade professionals for its upcoming edition.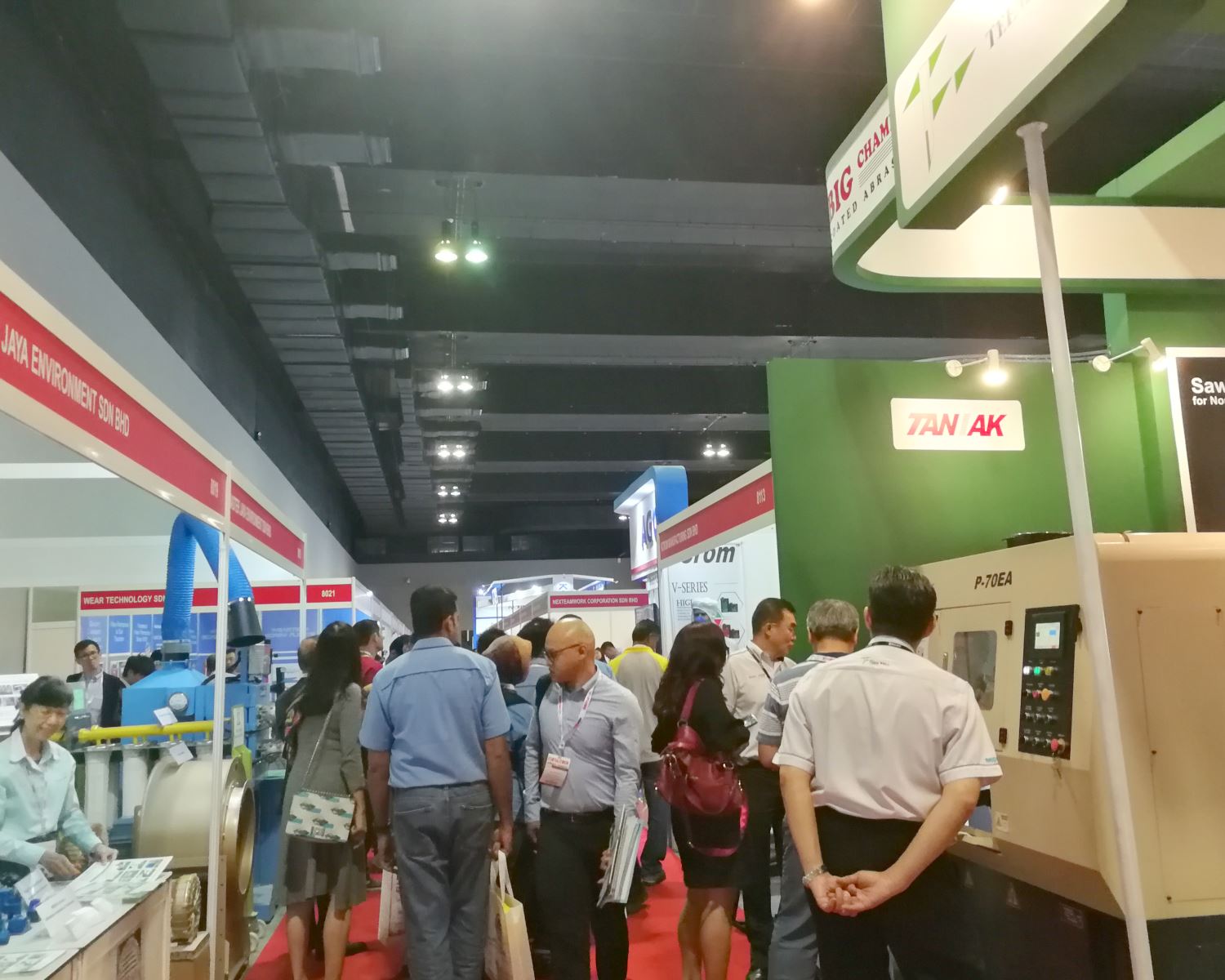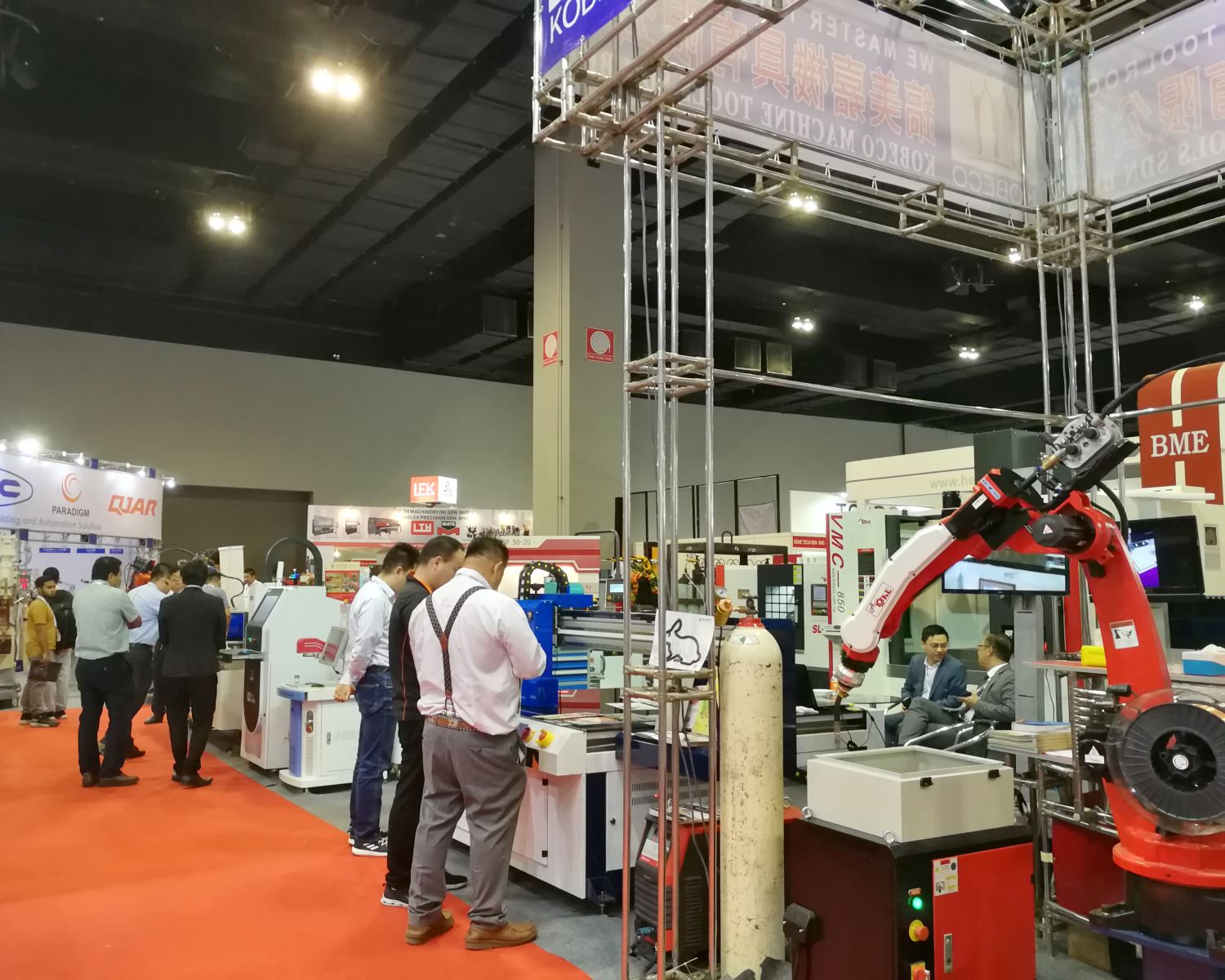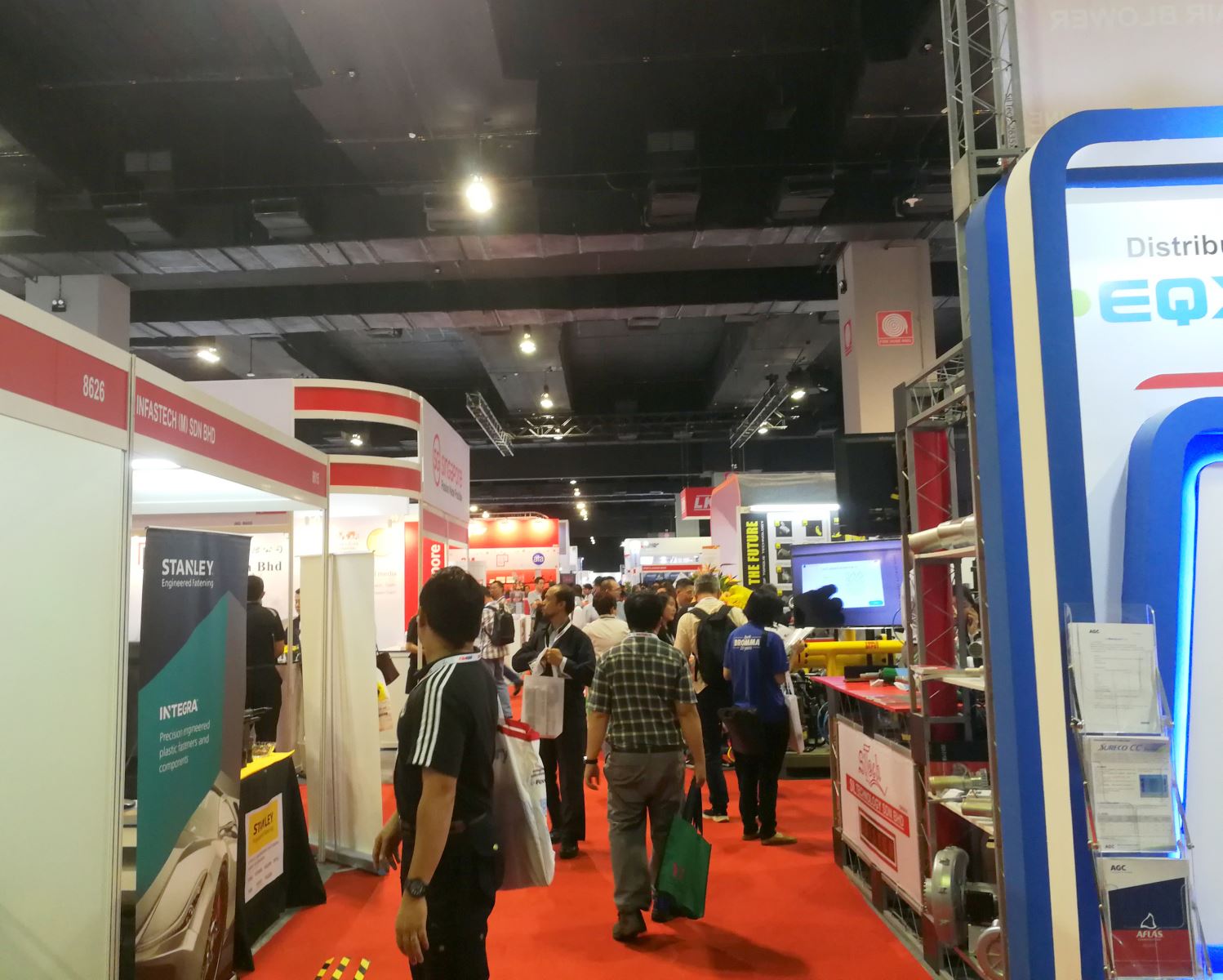 METALTECH is part of a portfolio of machine tool events in Southeast Asia that includes established events such as Manufacturing Indonesia, MTA Vietnam, Intermach Thailand, Manufacturing Surabaya and MTA in Myanmar, all organised by UBM Asia. "METALTECH is the most professional event in Malaysia for the metalworking and machinery industry. The event is able to host a range onsite features and activities and has continued to attract quality exhibitors form Malaysia and overseas, and a high calibre of trade buyers given its reputation as the longest running trade event. Moving to the new venue will enhance the experience of your participants with better facilities and room for more innovative and new technology and products" said Mr Gerard Willem Leeuwenburgh, Country General Manager of UBM Malaysia.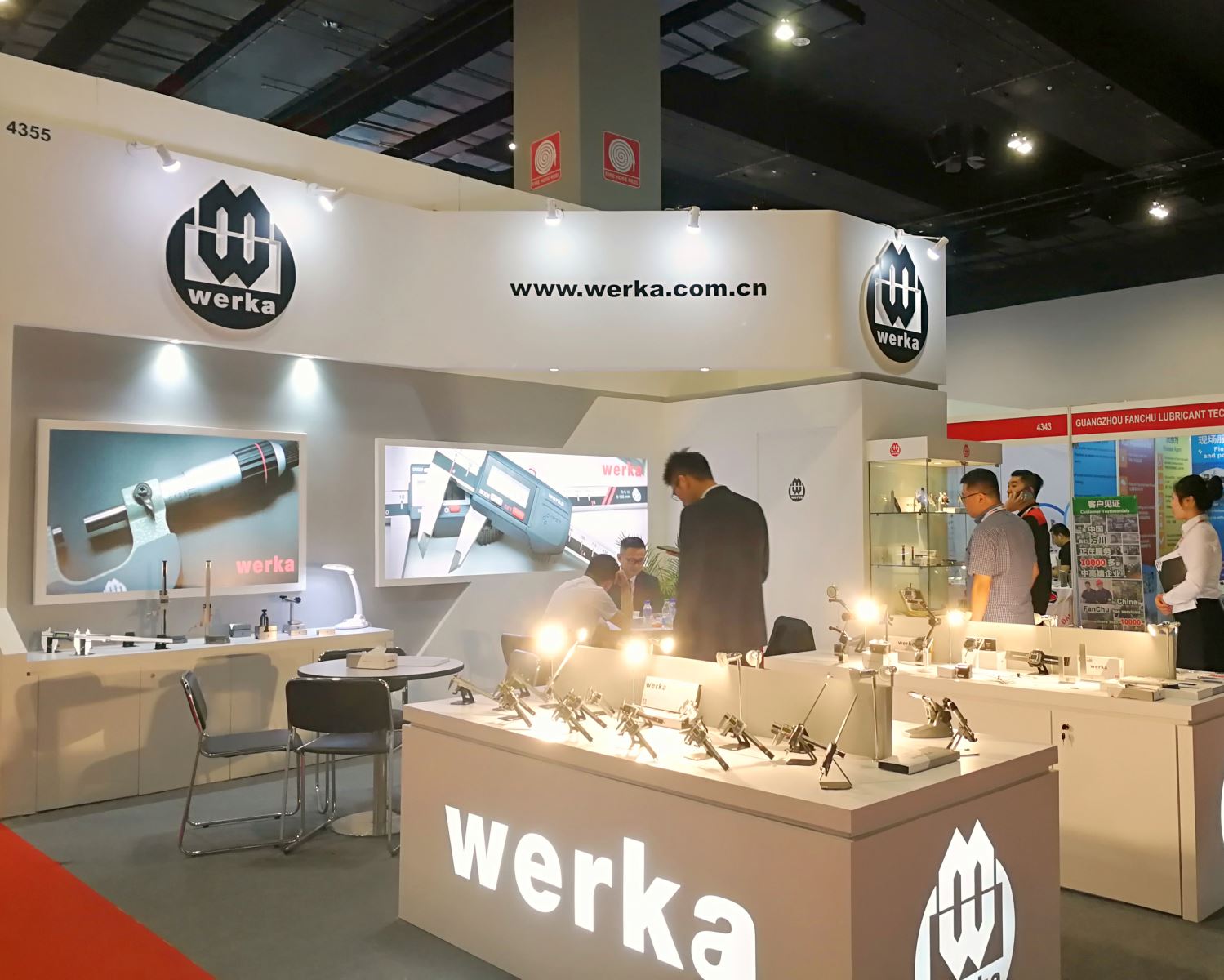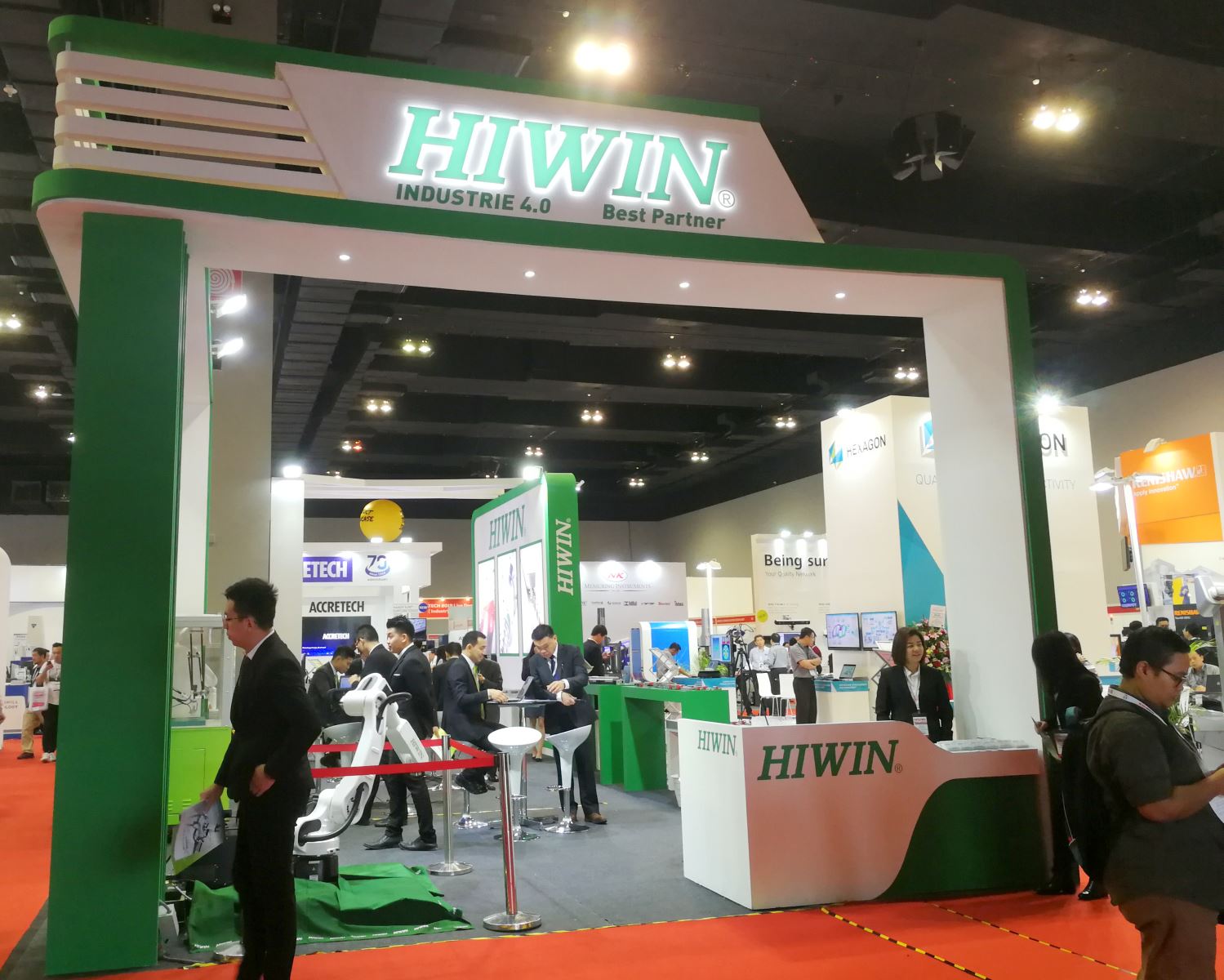 Other features at the event included free-to-attend trade seminars, hosted buyer programmes, and Robotic showcase.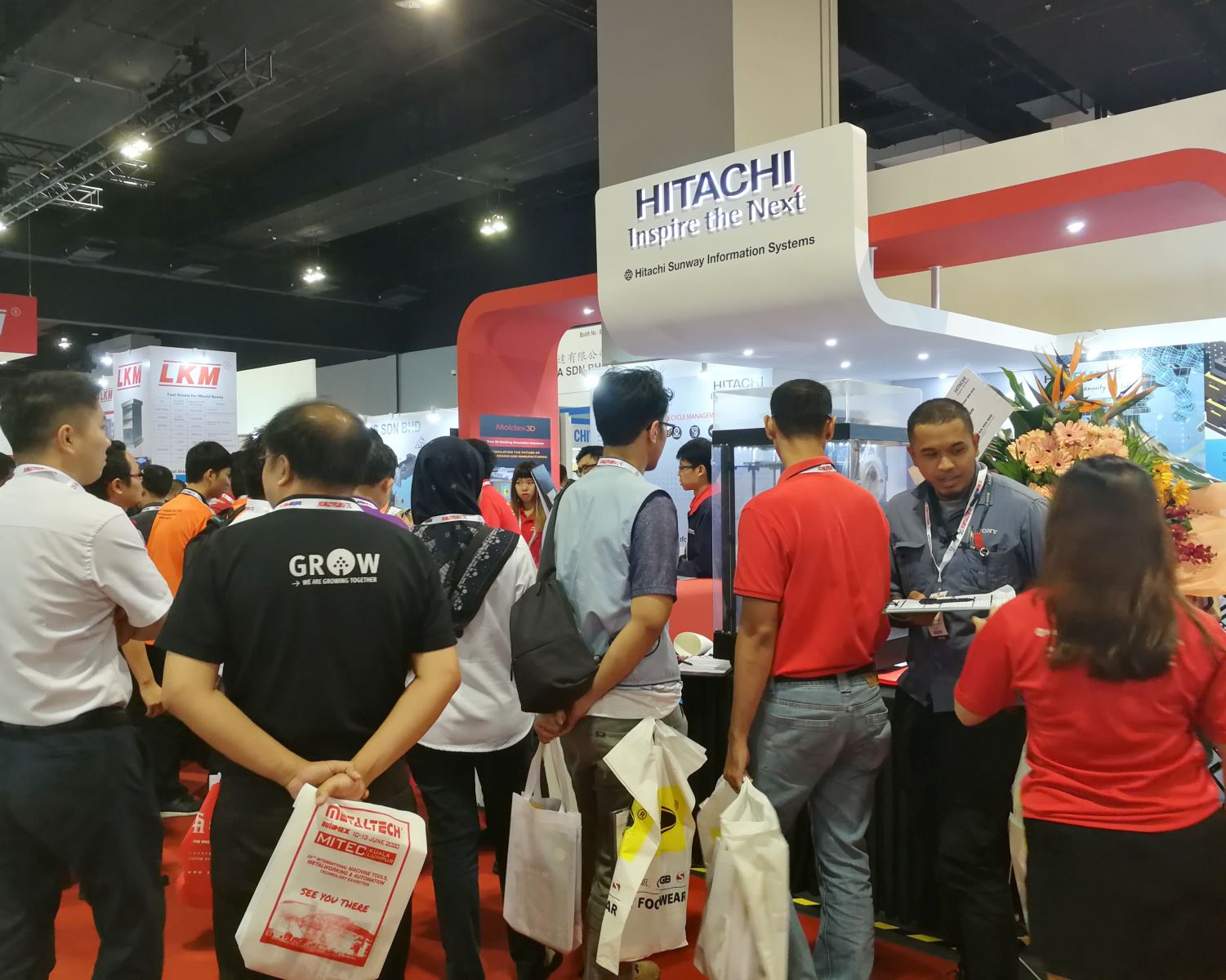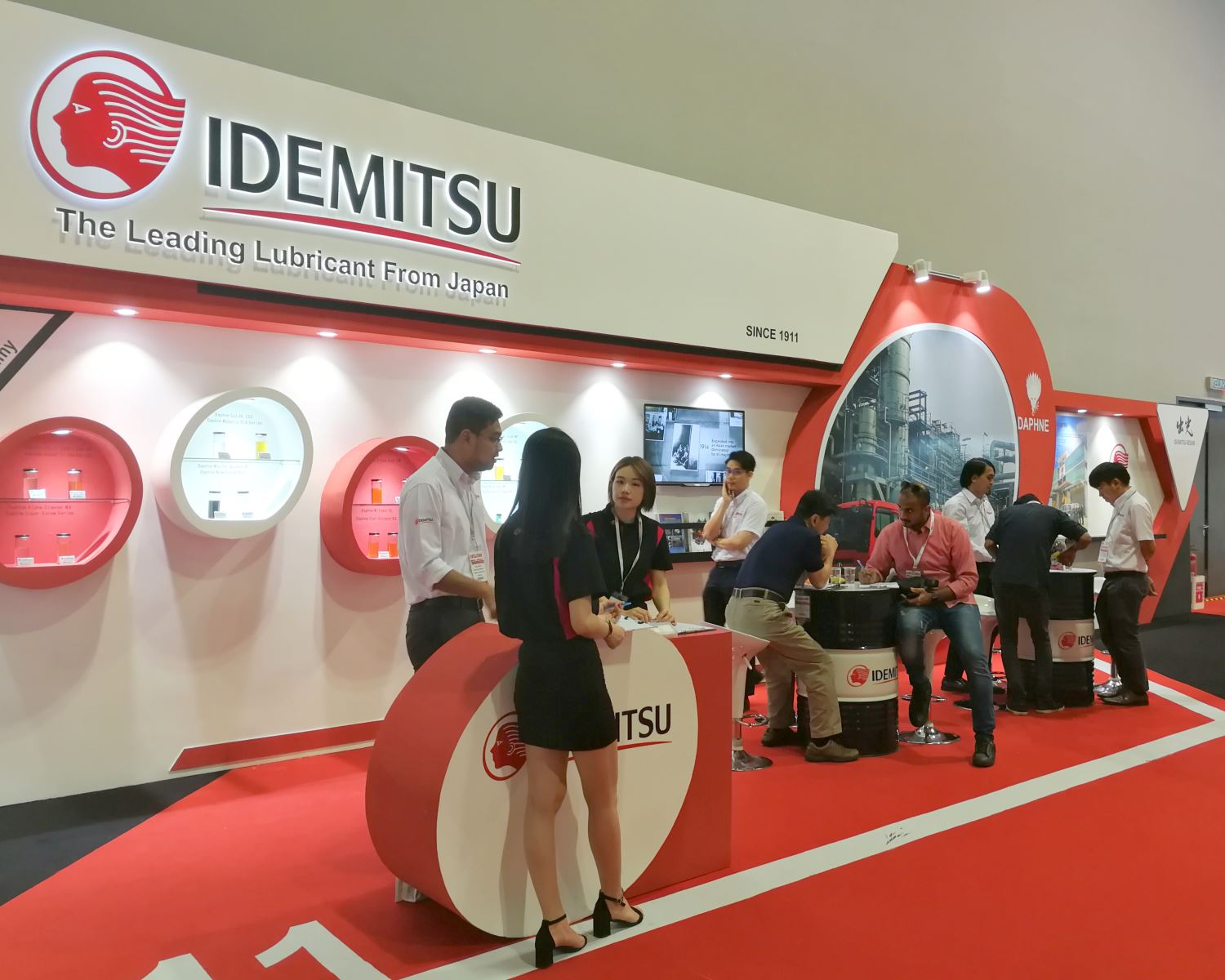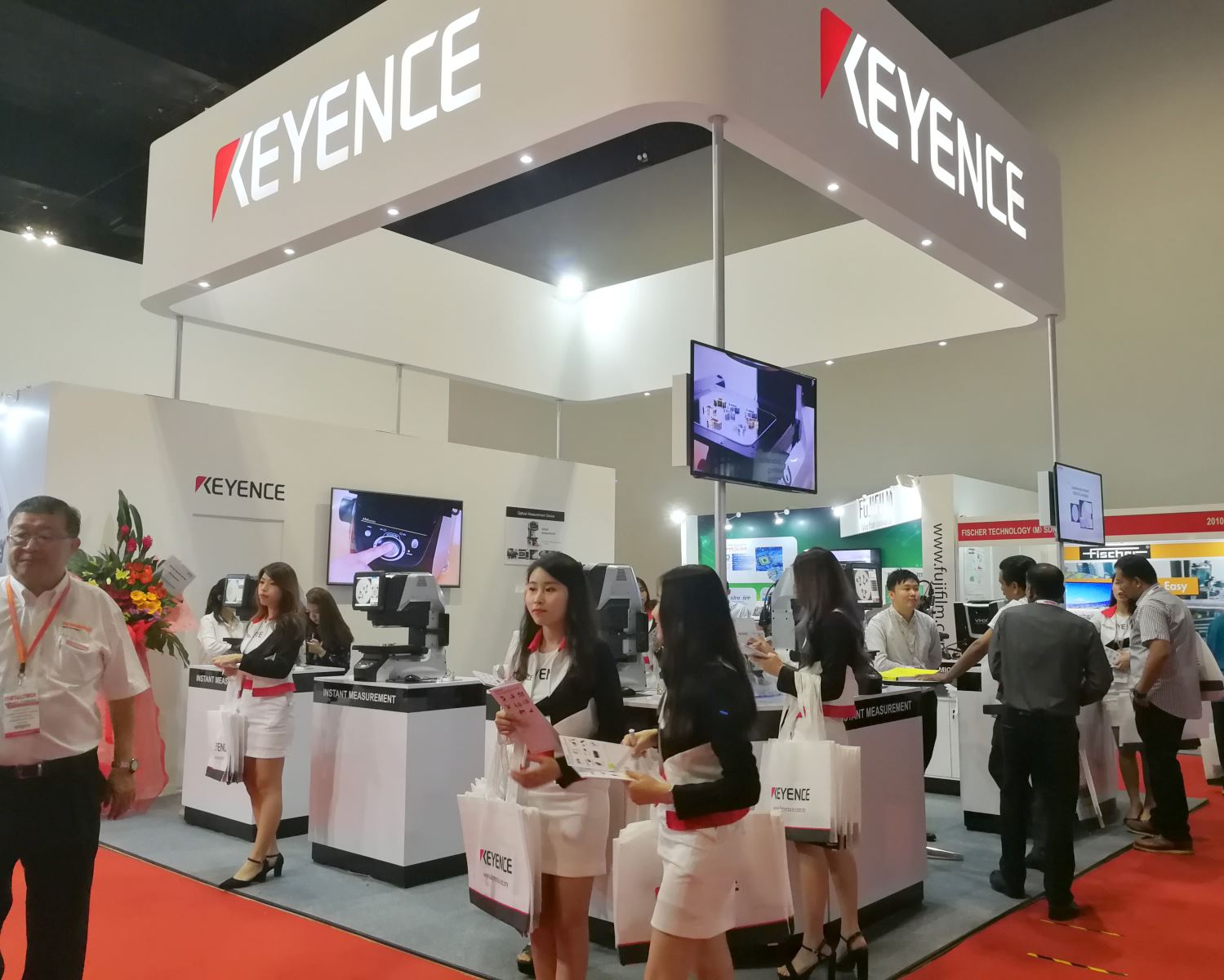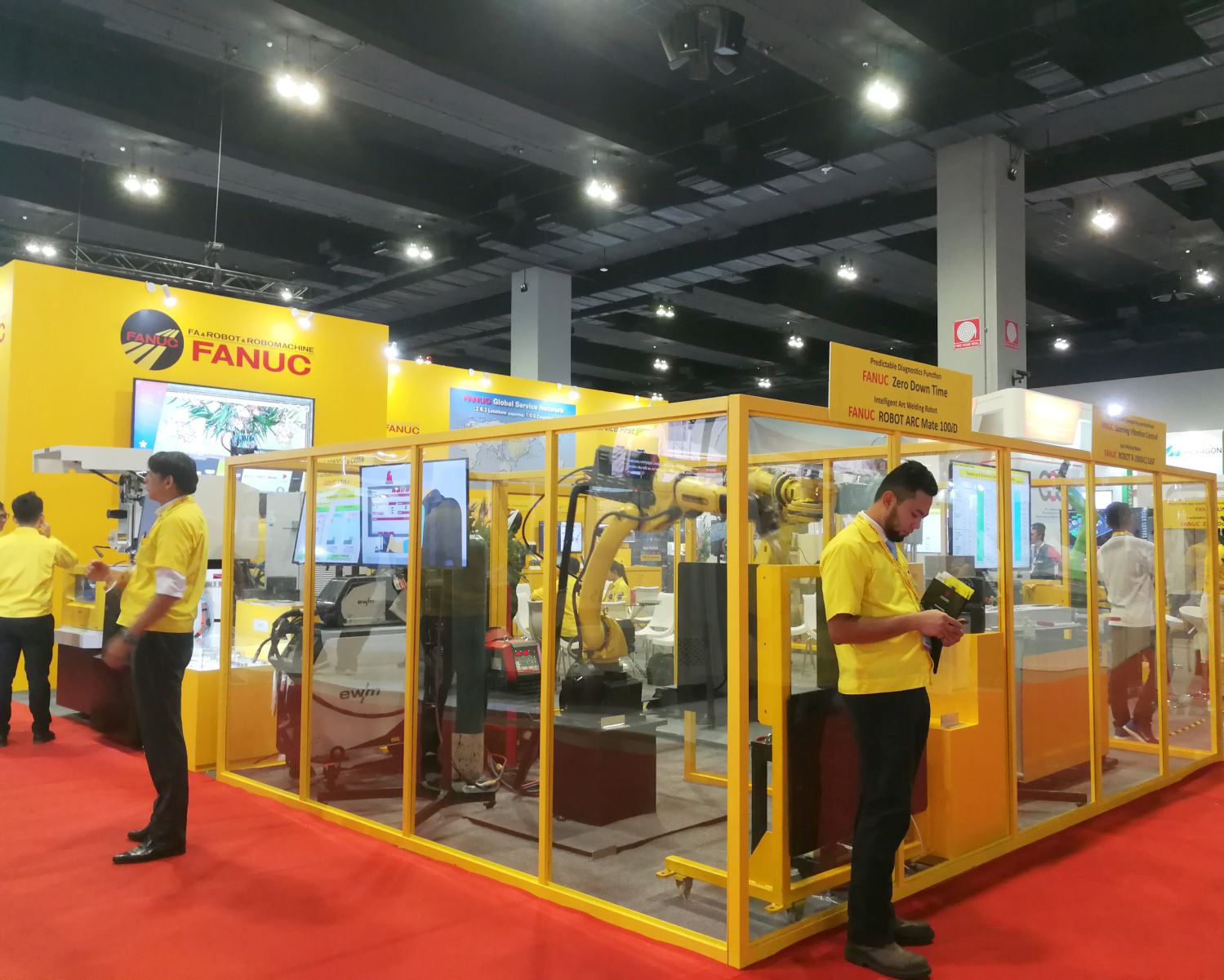 www.chinaFastenerinfo.net
2019-05-21