Views :1776
Recommendation:
Votes:1
Discuss:0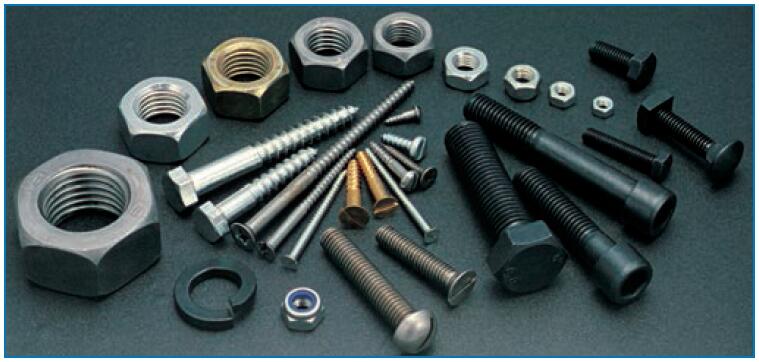 Shanghai Minmetals – Fasteners is one of the divisions of Shanghai Minmetals, a well known large-scale state-owned enterprise which was founded in 1949. Over the past seven decades, the corporation has been developed from a specialized trading company into an integrated enterprise comprising processing, manufacturing, international trade, futures trade, distribution and logistics, etc. and has received high recognition in the world marketplace.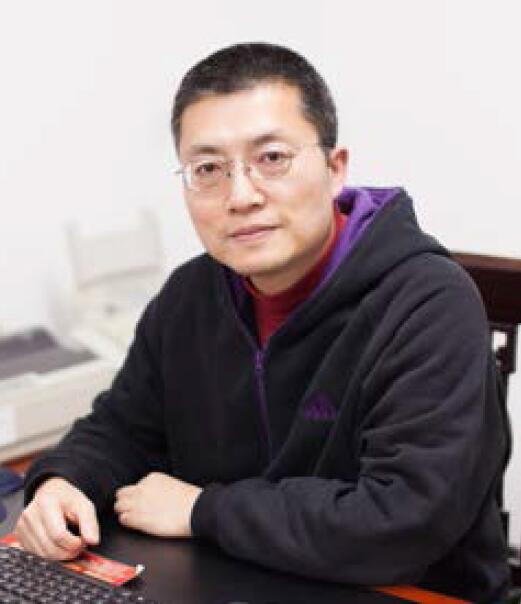 Jay Hu, General Manager of Shanghai Minmetals-Fasteners
In this issue, reporter of China Fastener Info interviewed with Jay Hu, General Manager of Shanghai Minmetals – Fastener, who talks about the company developments and shares his ideas on future plans.
CFI: Could you please introduce the company developments and competitive products?
Hu:
Since it was established in 1949, Shanghai Minmetals has been providing global customers with hardware and mineral related products. Nowadays, we have developed business models of import, export and domestic sales.
The products of Shanghai Minmetals – Fasteners range from bolts, nuts, wood screws, machine screws, selftapping screws, washers, rivets, anchors, etc. according to the standards of DIN, ANSI, BS and JIS, which are generally applied to machine parts, automobile accessories, furniture, construction, decoration, etc.
Apart from supplying steel fasteners of general grade (4.8/6.8) and high tensile strength (grade 8.8/10.9/12.9) in large quantities, Shanghai Minmetals – Fasteners can also provide fasteners made of brass, aluminum, stainless steel and various alloy. Products with black finish, plated with bright (yellow/black) zinc, brass, nickel and chromium can be made upon request.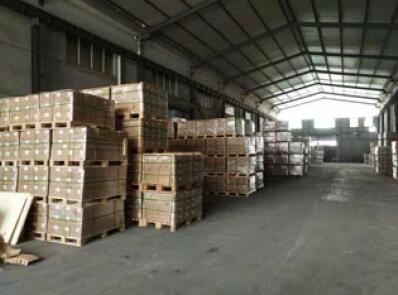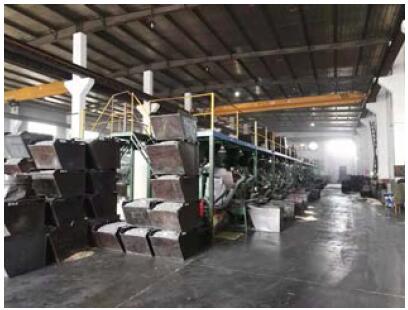 CFI: How about the sales in 2018? What changes will you expect in 2019?
Hu:
In 2018, the annual revenue of Shanghai Minmetals totaled approximately 6 billion yuan, 653 million yuan of which were fastener sales. As the market is currently full of uncertainties, the growth rate of our sales in 2019 is expected to decline to some extent.
CFI: Which markets will your company emphasize on in 2019? What measures will you take to develop markets and find customers?
Hu:
To confront the market winter, we will mainly focus on stabilizing the existing markets and exploring some emerging markets as supplement. Since the EU antidumping measures against Chinese fasteners have been canceled, we are glad that the European market is gradually recovering.
Therefore, we will pay more attention to the European market. Furthermore, we have been working with professional media such as China Fastener Info to launch marketing promotions.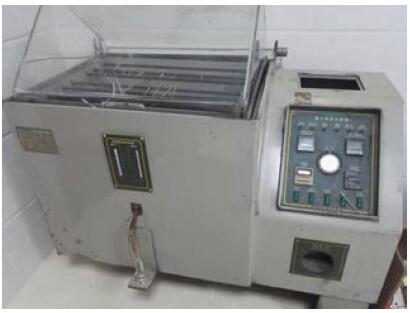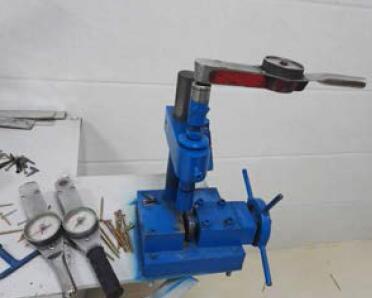 CFI: On September 24, 2018, the US imposed an additional 10% tariff on approximately 200 billion USD of goods imported from China, including fasteners. Whether the US will impose another new round of tariffs is still unknown, as the high-level Sino-US economic trade negotiation is still in progress. What's your attitude towards the Sino-US trade friction?

Hu:
Sino-US trade friction has become a hot issue for trading companies. For the US is not our only market, it has limited impact on us. It is believed that the Chinese government will take effective measures to deal with it.
CFI: Does the fluctuation of RMB exchange rate have an influence on your company?
Hu:
Due to our combination of imports and exports, generally speaking, the exchange rate does not affect us much, but we will still take precautions to reduce the impact.
CFI: How long have you been involved in the fastener industry? What are your suggestions to the industry?
Hu:
I have been engaged in the fastener industry for nearly 20 years and have witnessed the rise of China fastener industry. From the aspect of market division, looking for the niche market is inevitable. Therefore, in addition to avoiding the vicious competition, it is suggested that the fastener companies should build up a spirit of collaboration and unity, so as to authentically expand the influence of Chinese manufacturing in the international market.
CFI: Finally, please draw a blue print for Shanghai Minmetals – Fasteners.
Hu:
Our company will celebrate the 70th anniversary this year. Our goal is to make unremitting efforts to build a century enterprise.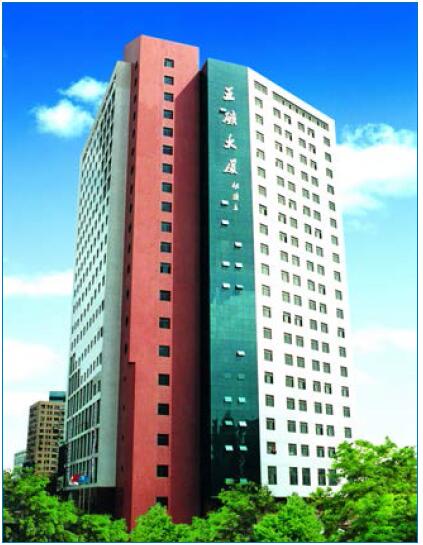 Shanghai Minmetals – Fasteners
Tel: +86-21-52292888 ext.2878
Fax: +86-21-63816007
Email: fasteners@shminmetals.com, hardware@shminmetals.com, jinsha@online.sh.cn
Website: www.shminmetals.com, http://11932v.chinafastener.info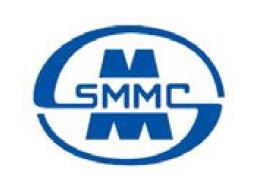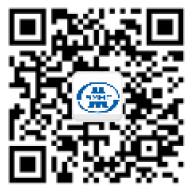 2019-04-04