Views :2925
Recommendation:
Votes:1
Discuss:0
If water is the source of life, then quality is the life of a company. In the manufacturing world, quality of products is even more important as the failure of one small screw can cause disastrous accidents.
For this reason, Haining R-Best Hardware Co.,Ltd. has always considered the quality of its products and services as an indispensable prerequisite and primary competitive factor with respect to both national and international competitors.
"If a company wants to become a big famous brand, it must be a responsible enterprise which not only for products, employees and as well as for the society and even the country," remarks Ms. July Xu, manager of Haining R-Best.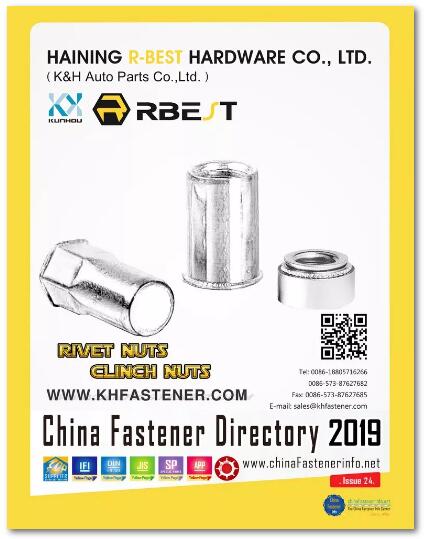 Haining R-Best Hardware Co.,Ltd.
Uncompromised Towards Quality Makes Ongoing Development
Specialized in production and sales of rivet nuts, self clinch nuts, self clinch screws, self clinch standoffs, Haining R-Best can offer a massive range of rivet nuts including flat head, reduce head, countersunk head , plain body , knurled body, hex body, open end, close end, etc. Materials cover carbon steel, stainless steel, aluminum, etc. with standards of DIN, GB, UK and ANSI and sizes from M3-M12.
Haining R-Best Hardware Co.,Ltd., located in Yangtze River Delta, the developed economic zone in China, enjoys a convenient transportation as it is nearby the Pudong International Airport, Hongqiao International Airport, Hangzhou Xiaoshan International Airport, Beilun Port and Shanghai Port.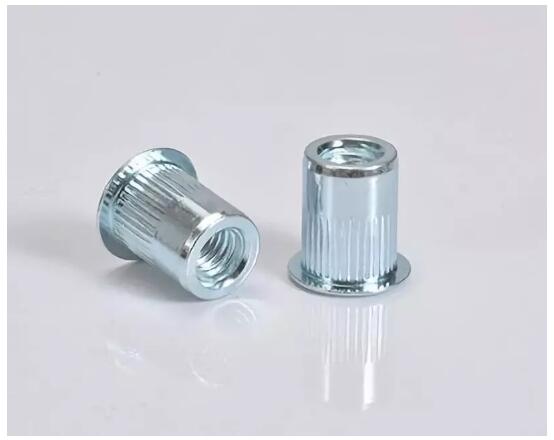 Since its establishment, Haining R-Best has been uncompromised on the product quality and committed to the company operation philosophy of "Quality First, Customer Foremost, Prestige Principal, Service Excellent". It has built a high reputation among customers and earned their trust for the quality products and outstanding service.
"Zero tolerance to the quality is the key for our company's consistent growth," July Xu points out. For many years now, the company's quality management has been operated to requirement of ISO 9000. These results are not considered as a stand alone achievement, but as the evidence of a continuous effort to improve every aspect of R-Best industrial processes as well as its customers' satisfaction.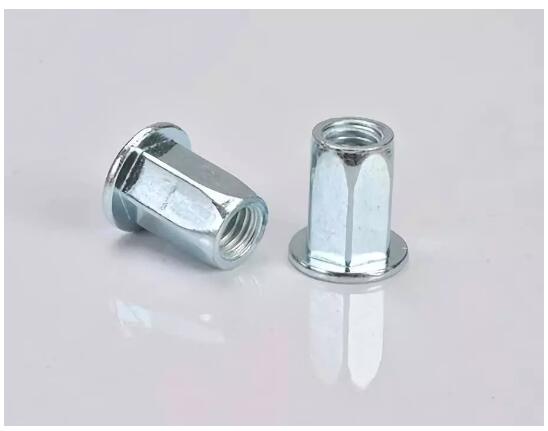 To ensure the product quality, Haining R-Best works out a comprehensive and effective quality management system from the raw material purchase to the product delivery. Every product, every process is strictly carried out according to the ISO 9000 quality system and standards. And the final shipment should be after the strict test.
The quality management of R-Best's plant can be found in every detail. Perhaps, only as you walk into R-Best's plant can you feel their relentless pursuit of high quality.
From Strict System to Good Habit: Bring Product Quality Control into Working Detail
When you walk into R-Best's plant, you can find lots of R-Best's innovative ideas of quality control. For instance, the quality exposure platform is set to audit the daily performance of staff. Activities such as the competition of quality control, quality evaluation, regular quality analysis are periodically held so as to help staff form the awareness of "all people should pay close attention to the quality, all people should work best to improve product quality". Under this kind of atmosphere, people working in R-Best are easily forming the habit of keeping product quality high.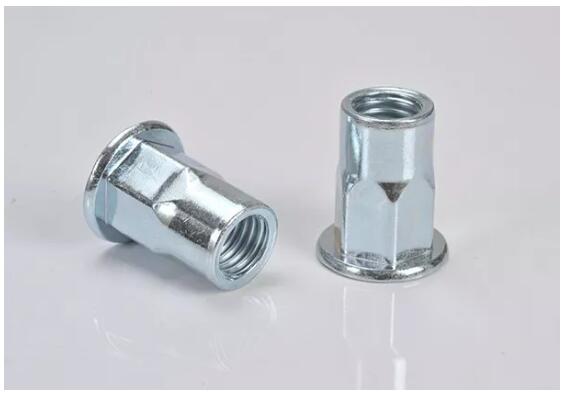 A very efficient quality assurance structure, directly under the control of the top management, gives strength and rigor to the application of internal quality procedures and drives effectively the continuous improvement process that makes R-Best become a reliable partner for its customers.
100% Inspection: Only the Very Best Products Are Delivered
The pursuit of quality is throughout R-Best's production process of rivet nuts. R-Best is committed to quality and ensuring that only the very best products are delivered. It has introduced sets of state-of-the-art optical sourcing machines to ensure all products are 100% inspection.
"The rivet nut is small but the responsibility is big. We do not want to see the accidents occurred for our failure of products. Every product delivered should not go against our conscience," says July Xu. "Armed with the advanced equipment, we can have the strong ability to meet our customers' need and the confidence to delivery perfect products to our customers."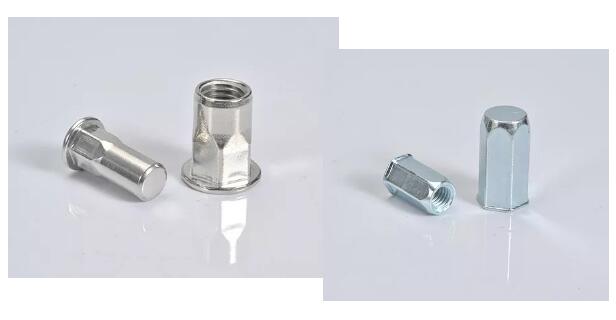 To Be the Best Supplier of Rivet Nuts
Jack Welch, the chairman and CEO of General Electric once remarked, "Quality is the best guarantee for customer loyalty." It's exactly the relentless pursuit of and dedication to quality that make R-Best successfully earn clients' trust at home and abroad. They trust R-Best and have established long-term personal and commercial relationships with R-Best.
Nowadays, rivet nuts produced by R-Best find ready markets in European, American and Asian markets, and widely used in the industries of automobile, railway, elevator, furniture, household electrical appliances, machinery, etc.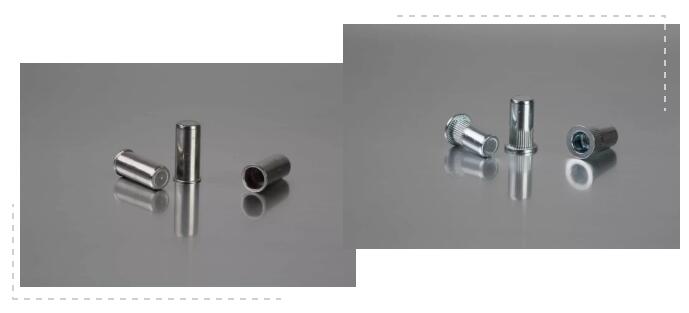 Knowledgeable, experienced, dedicated people who are fully supported with state-of-the-art testing equipment and procedures make it possible for R-Best to guarantee "quality rivet nuts" with confidence and a proven track record.
July Xu concludes, "we will let these proven track records continue since we firmly believe that quality makes us successful. It's our responsibility for the customers and even for the world. We are dedicated to being the best supplier of rivet nuts."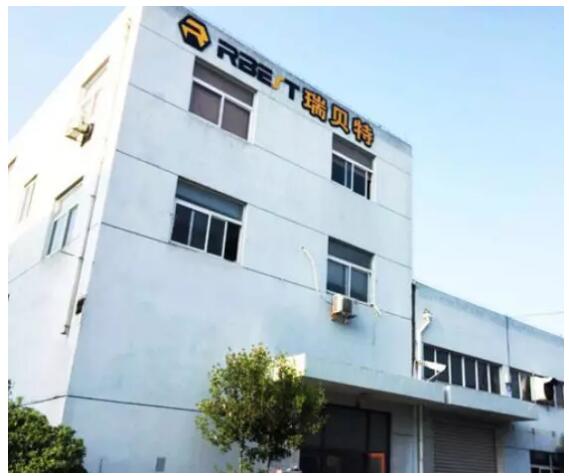 Contact us
Address: No.2 Tiantong Road, Yanguan Town, Haining City, Zhejiang, China
Tel: +86-573-87627681
Fax: +86-573-87627685
Email: SALES@KHFASTENER.COM
Website: http://97019v.chinafastener.info

Source: www.chinaFastenerinfo.net
2019-03-29