Views :1537
Recommendation:
Votes:1
Discuss:0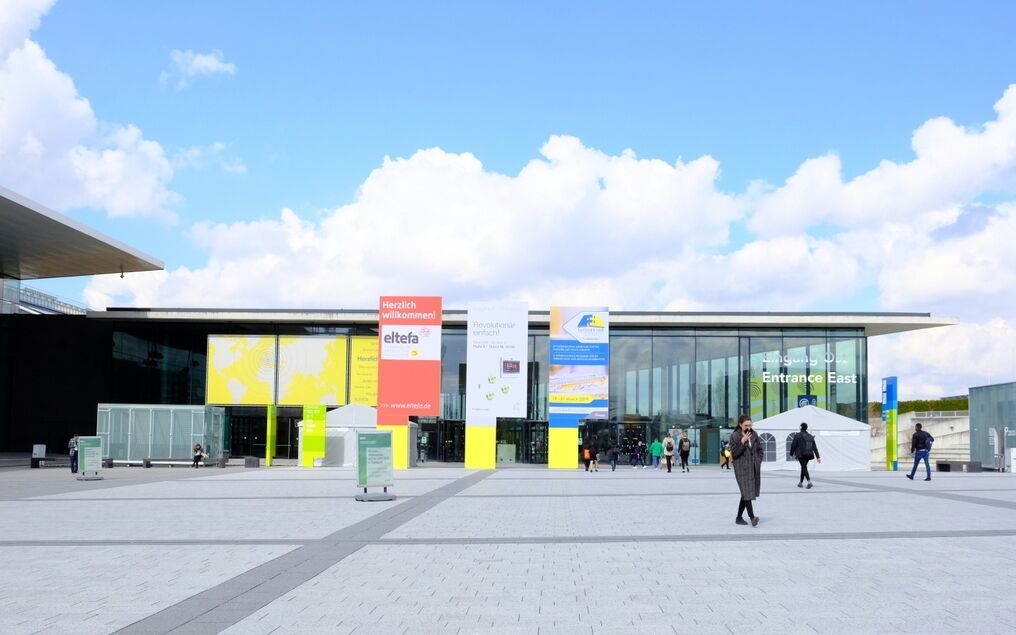 On 19th -21st March 2019, the Fastener Fair Stuttgart 2019 opened. The leading international trade show for the fastener and fixing community took place in halls 1, 3 and 5 at the exhibition grounds in Stuttgart, Germany.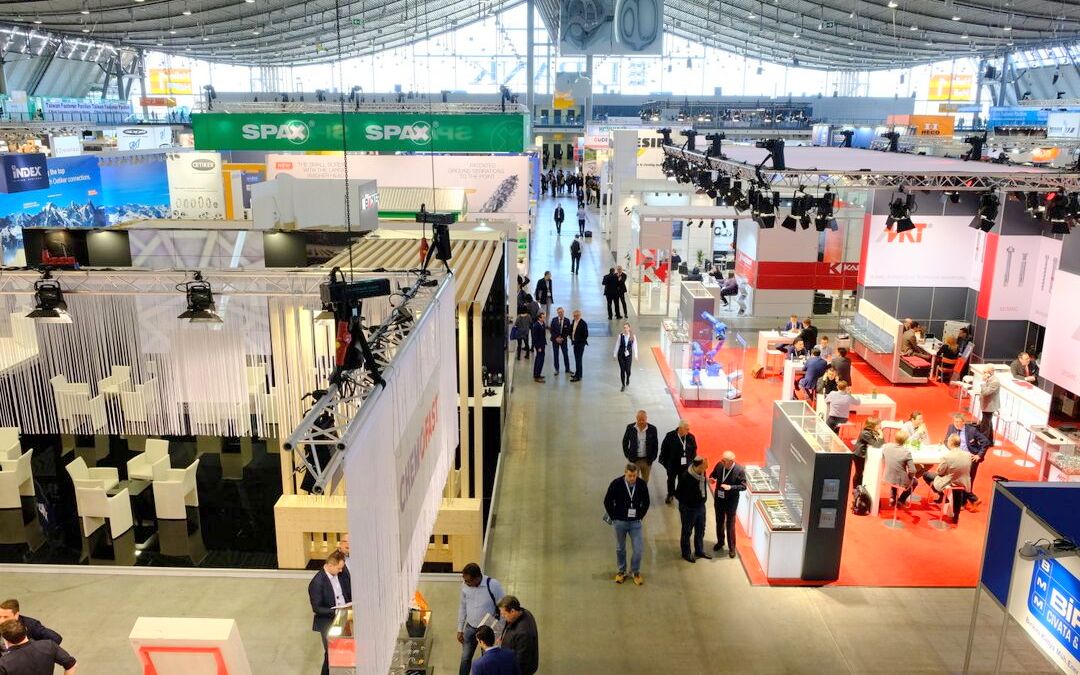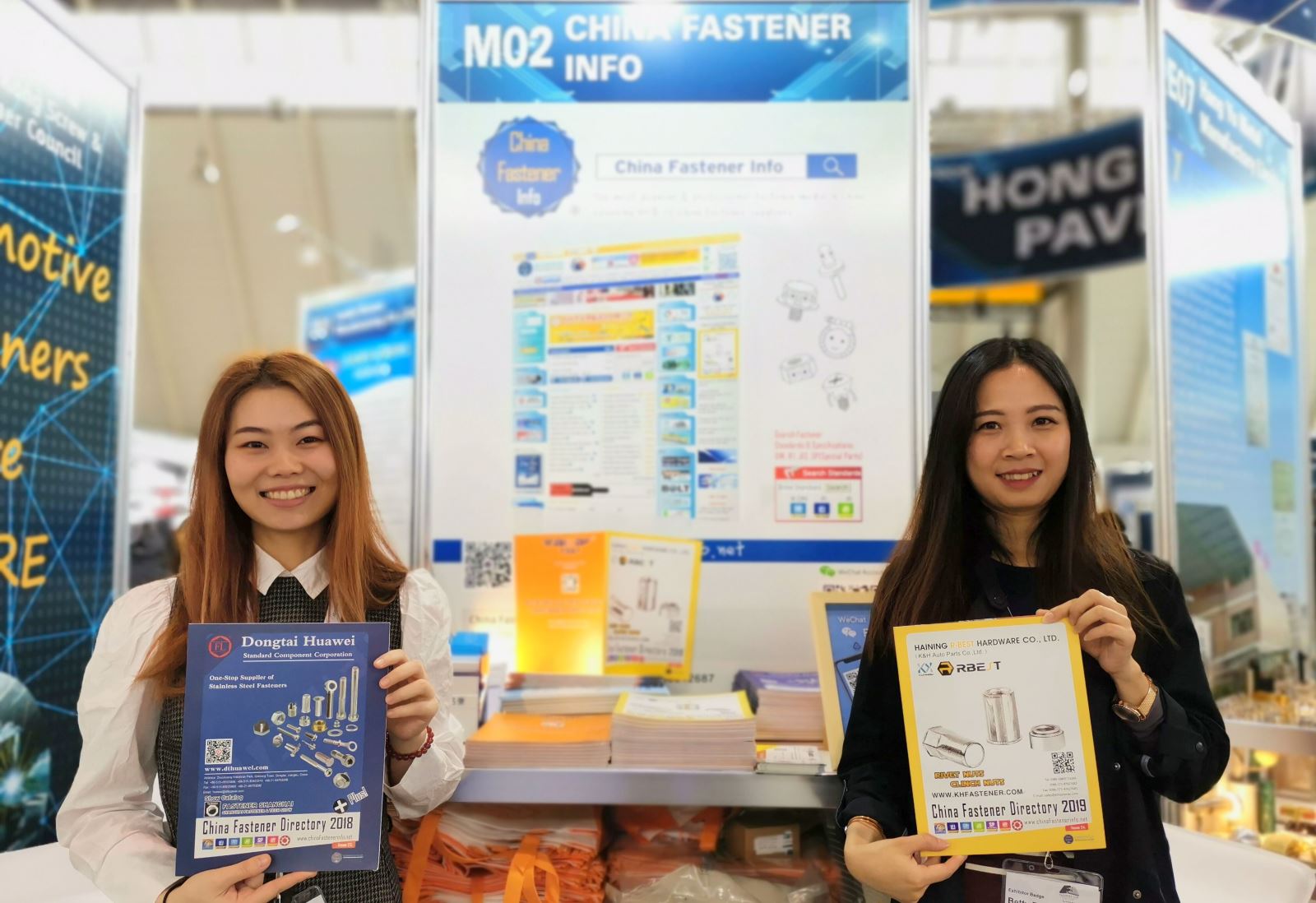 Zeng Chujun, General Manager of CFI (Right)
China Fastener Info (CFI), as one of the media partners attended the exhibition with the latest all English-version magazines,
China Fastener Directory (CFD)
, a popular magazine for buyers to find quality Chinese suppliers. This is the 120th station for CFD's global trip.
Representatives from CFI not only helped visitors find suitable Chinese suppliers but also invited them to the upcoming 19th Fastener Trade Show Suzhou which will be scheduled on 23rd-25th October, 2019 at Suzhou International Expo Center, Suzhou, China.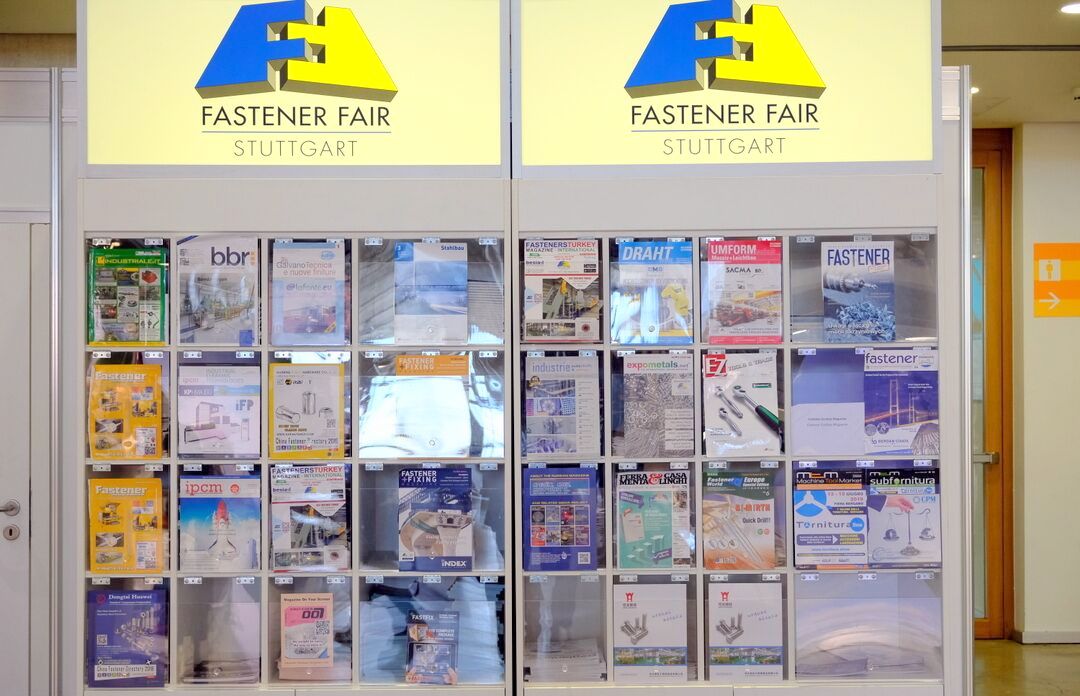 Visitors can get the latest CFD magazines from Media Wall onsite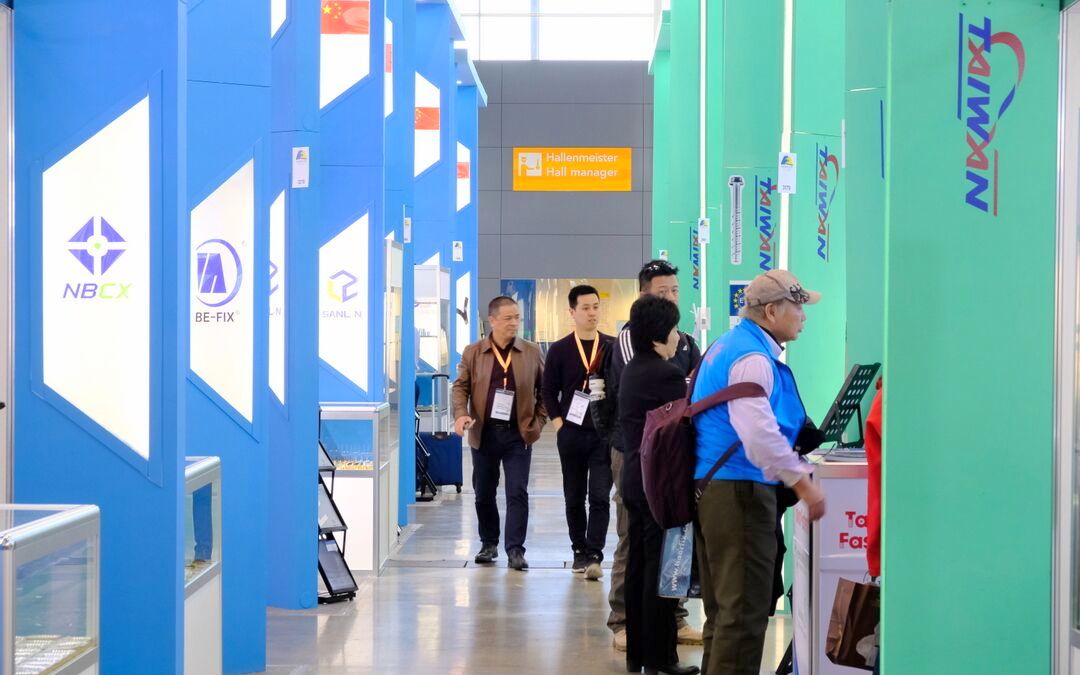 China Paviion
Hong Kong Pavilion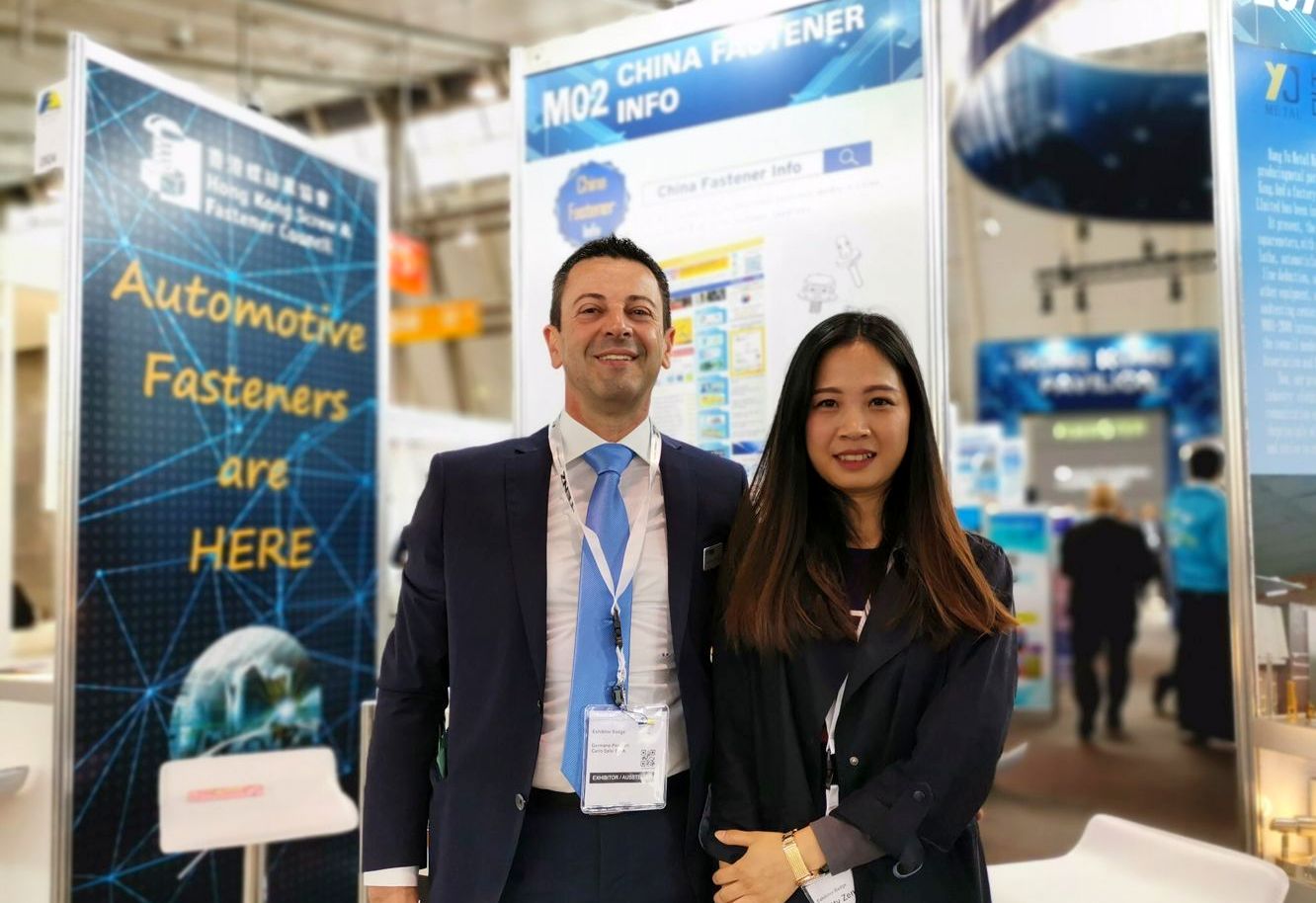 Germano Pandiani, COO of Carlo Salvi (Left)
During these three days , 987 exhibitors from 45 countries showcased the whole range of fastener and fixing technologies and covered a net exhibition space of 22,200 square meters – another increase in floor space by 5% compared to the previous event.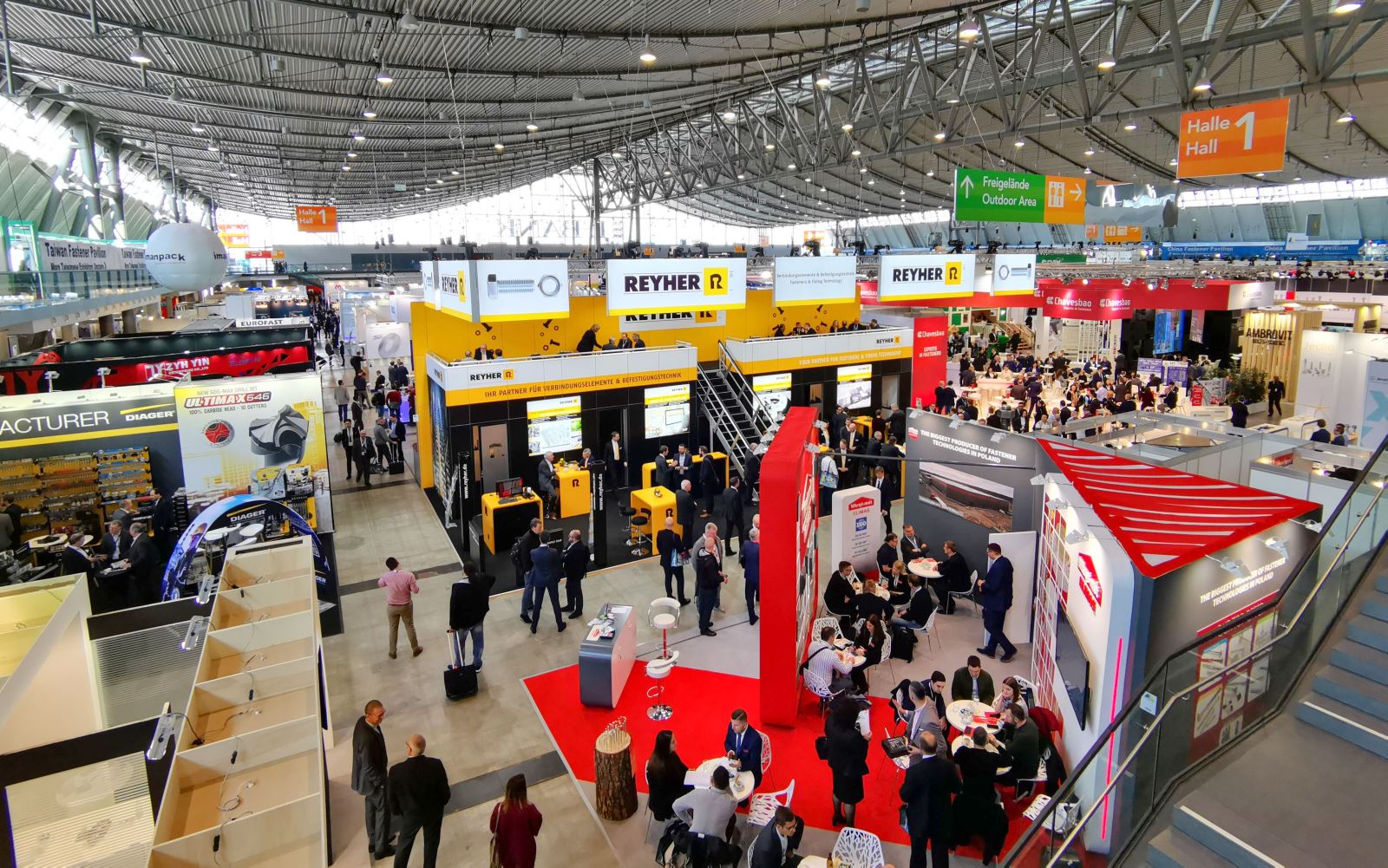 Fastener Fair Stuttgart 2019 covered the complete spectrum of fastener and fixing technologies, including industrial fasteners and fixings, construction fixings, assembly and installation systems and fastener manufacturing technology. Major European exhibiting countries besides Germany were Italy, Turkey, Great Britain, Spain, the Netherlands and France. Asian exhibitors mainly came from Chinese Mainland, Chinese Taiwan and India.
Chinese fastener exhibitors included Haining R-Best, Yuyao Xintai, Foshan Guangqingchang, Qifeng Precision, CCT (AEROTEC), etc.
Haining R-Best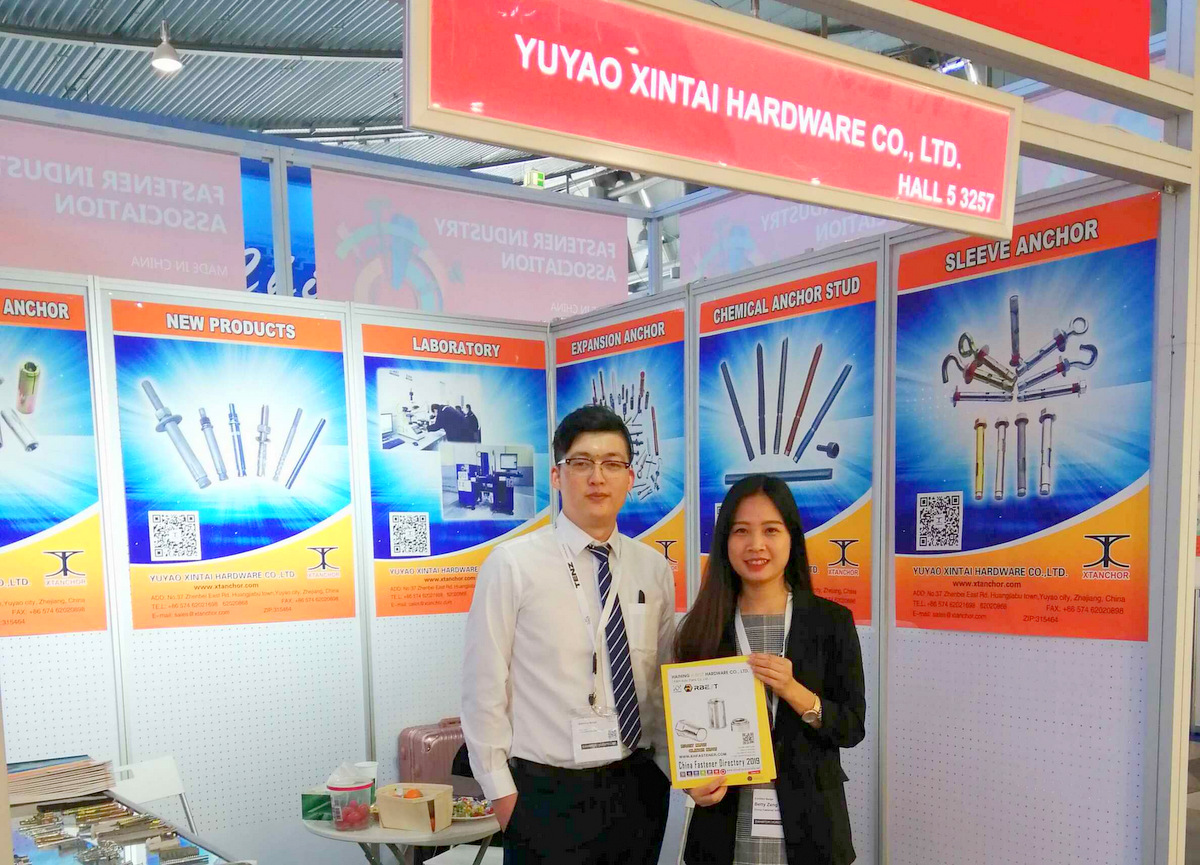 Yuyao Xintai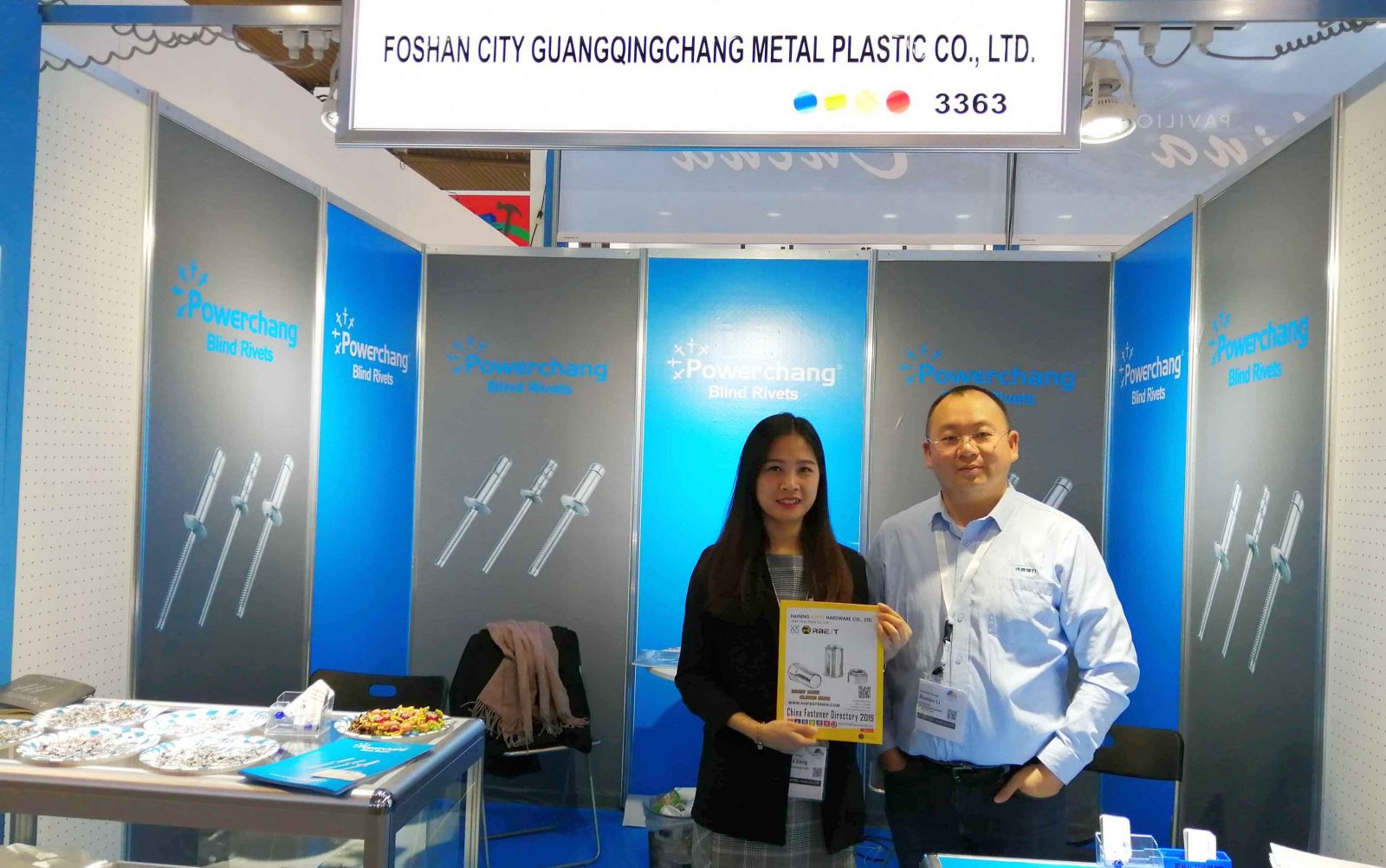 Foshan Guangqingchang
Qifeng Precision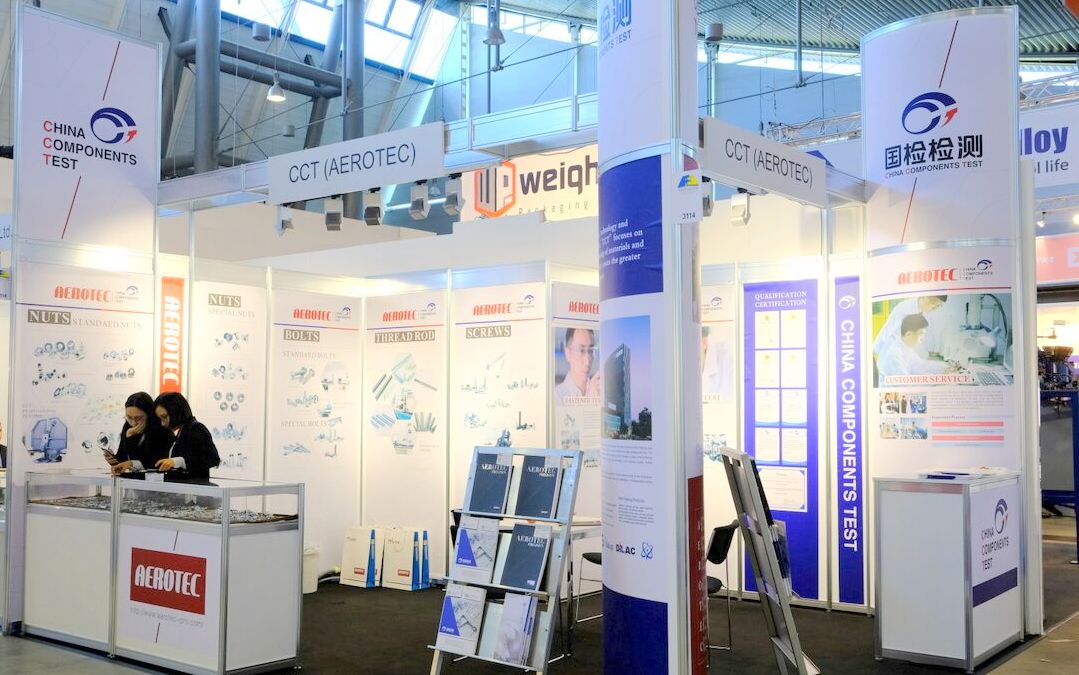 CCT (AEROTEC)
Visitors were invited to discover the latest technological trends and innovations in the fastener and fixing industry, learn about real insights, engage with industry peers and profit from the networking character of the trade show.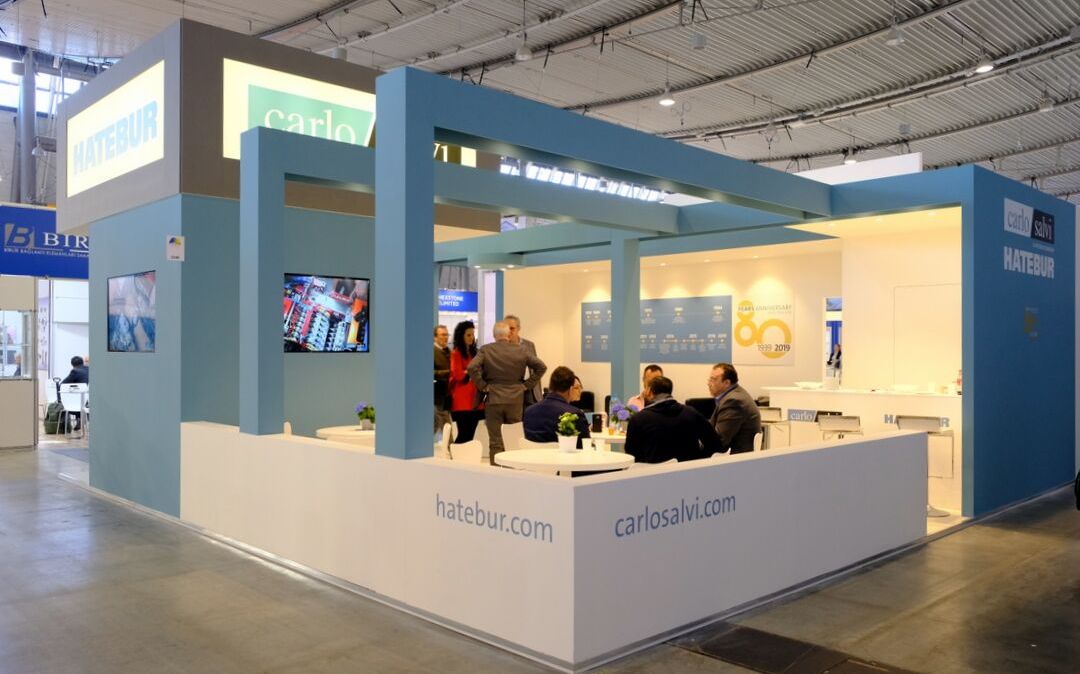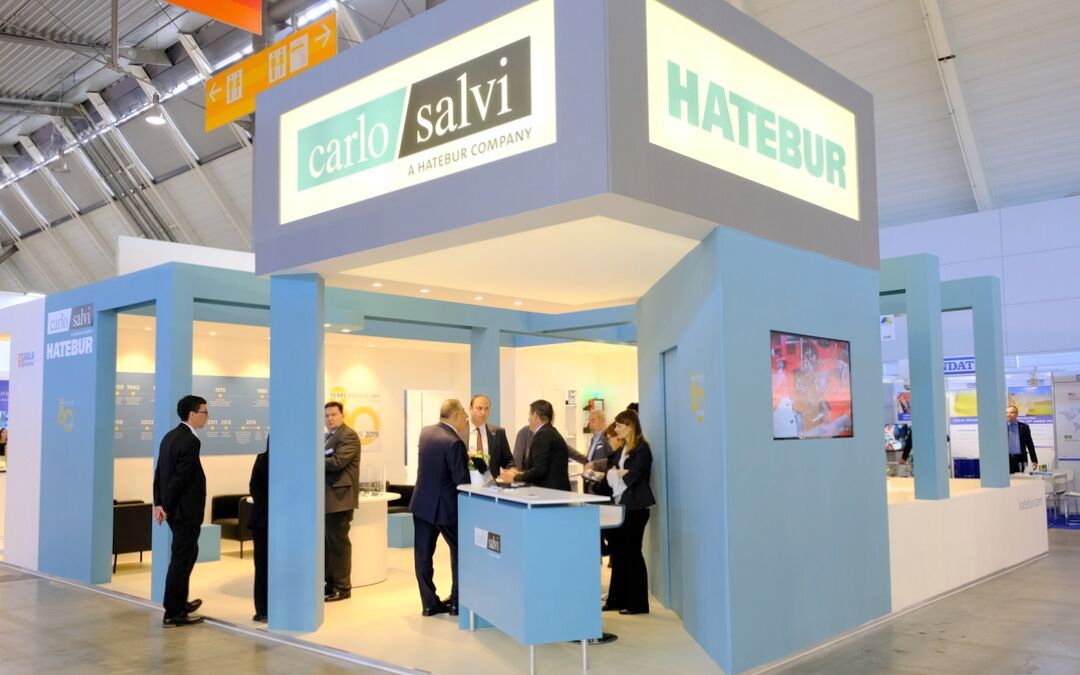 The trade exhibition was the meeting point for an industry sector which was vital for industrial manufacturing and the construction industry. At Fastener Fair Stuttgart, distributors, suppliers, wholesalers, manufacturers, buyers and engineers from all over the world came together to discover and discuss future industry trends. Visitors of the exhibition were from various industry sectors such as construction, automotive, aerospace, marine, electronic and electrical goods, HVAC - air conditioning - services, energy and power generation, metal products and furniture manufacturing.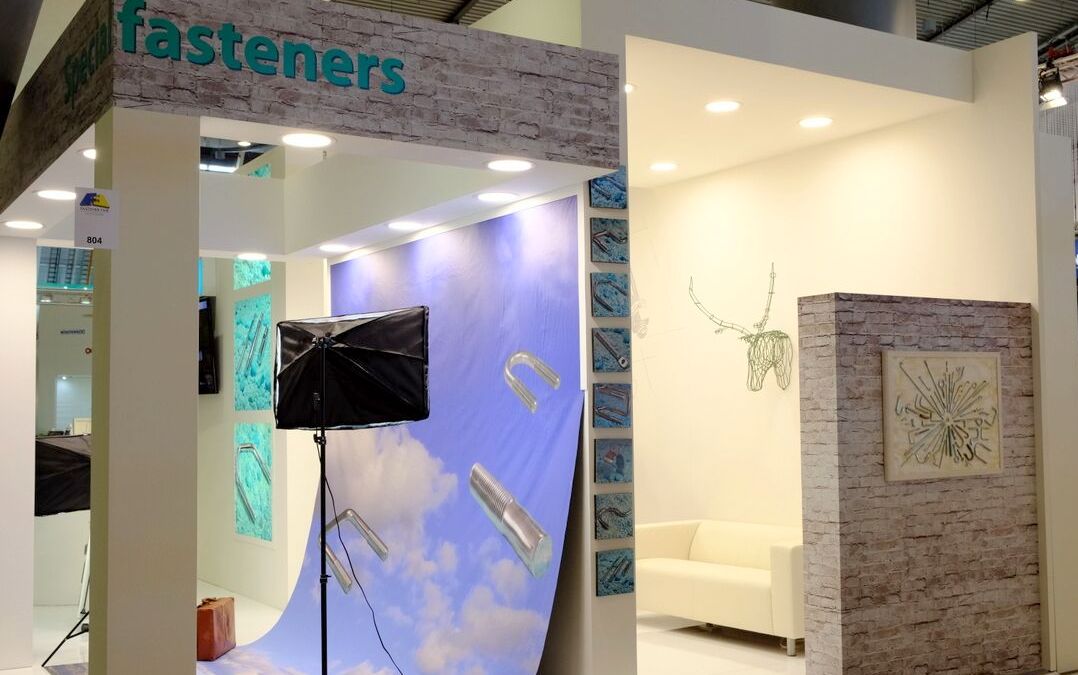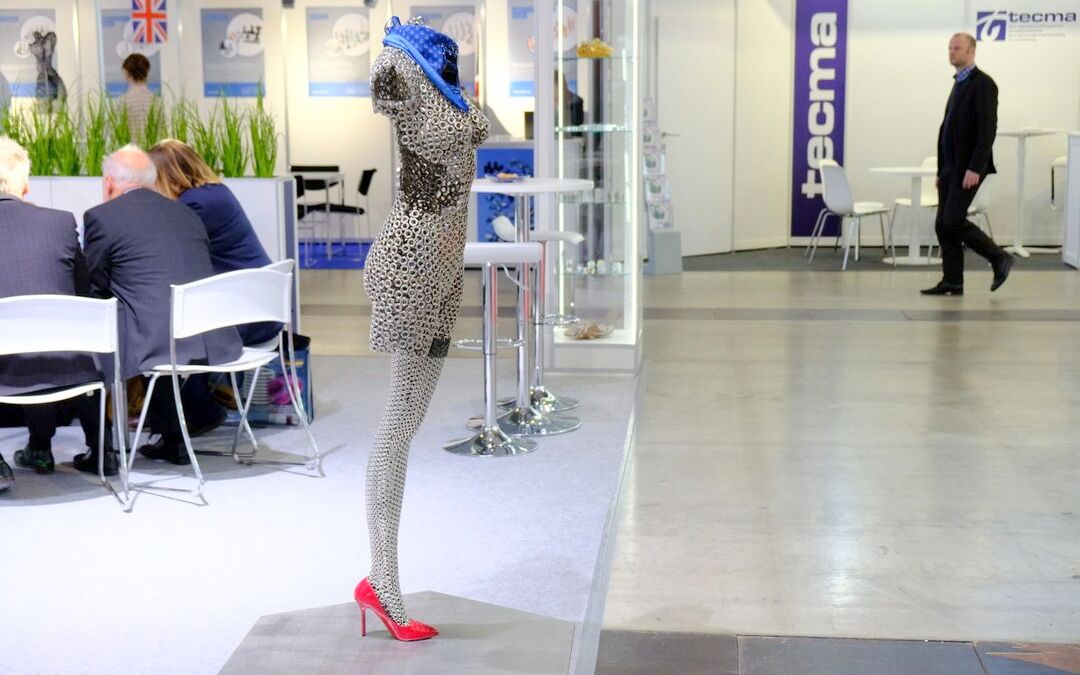 The Art of Fasteners
A new addition to the show this year was the "Bonding & Adhesives Technology Area" in hall 1 which is exclusively dedicated to bonding solutions. Exhibitors in this area showcased their latest bonding and adhesive technologies which were especially suitable for lightweight construction in various industries, including the automotive and aerospace sectors.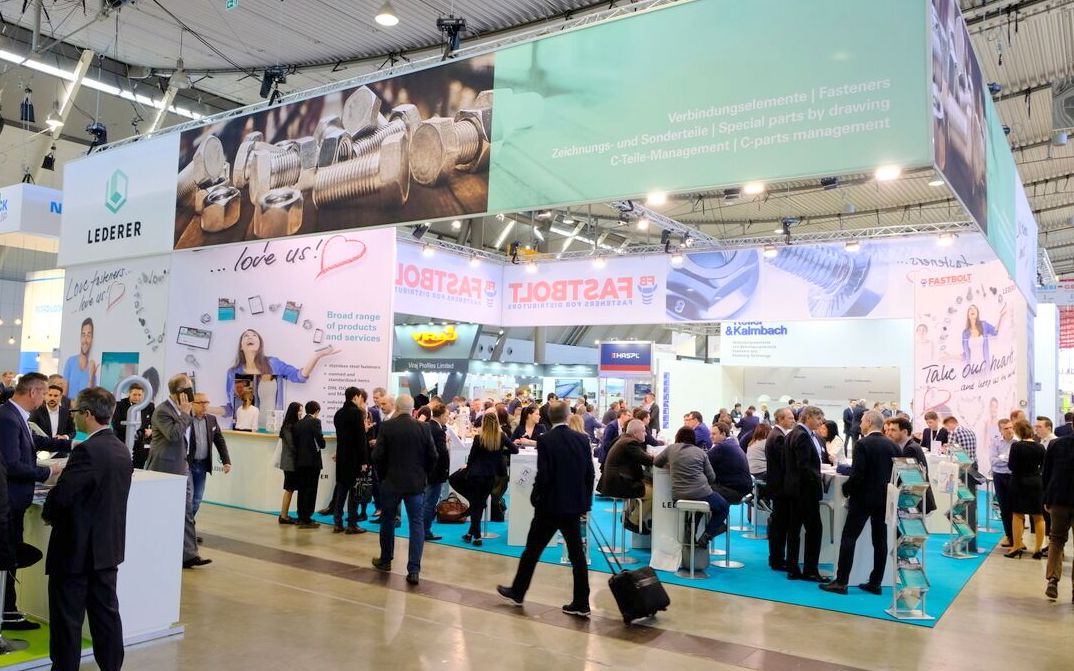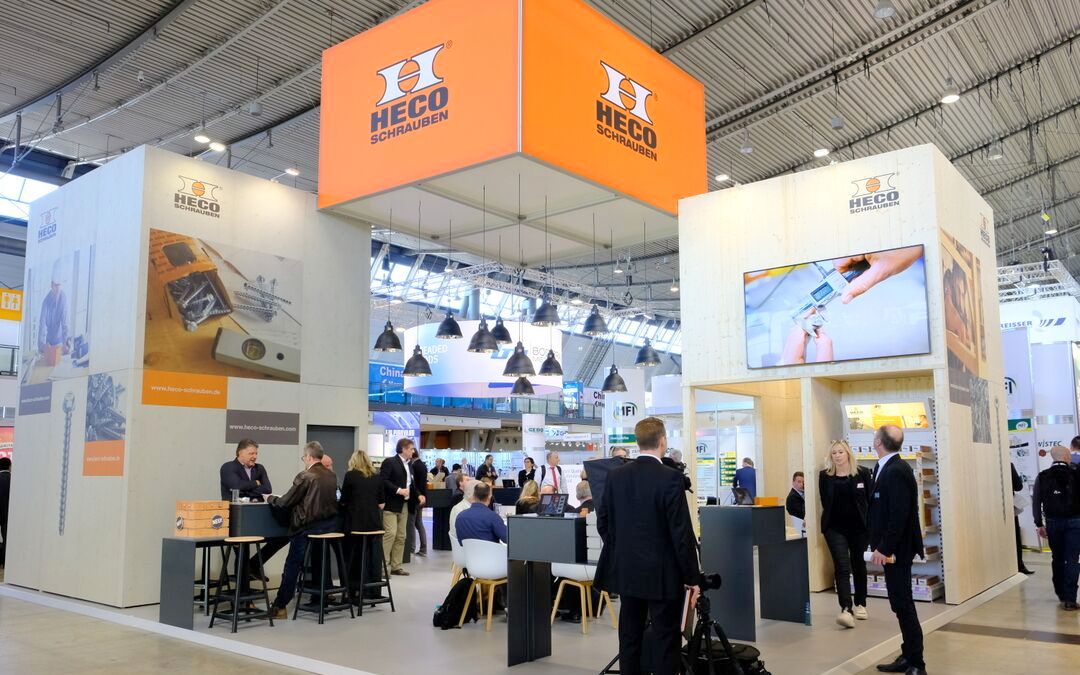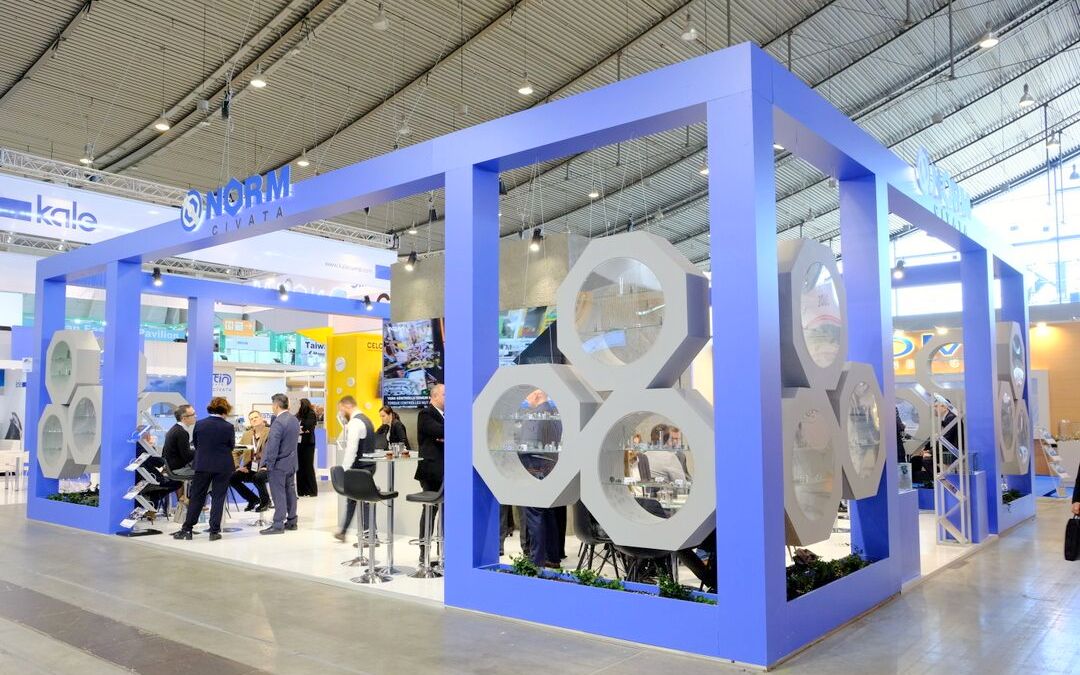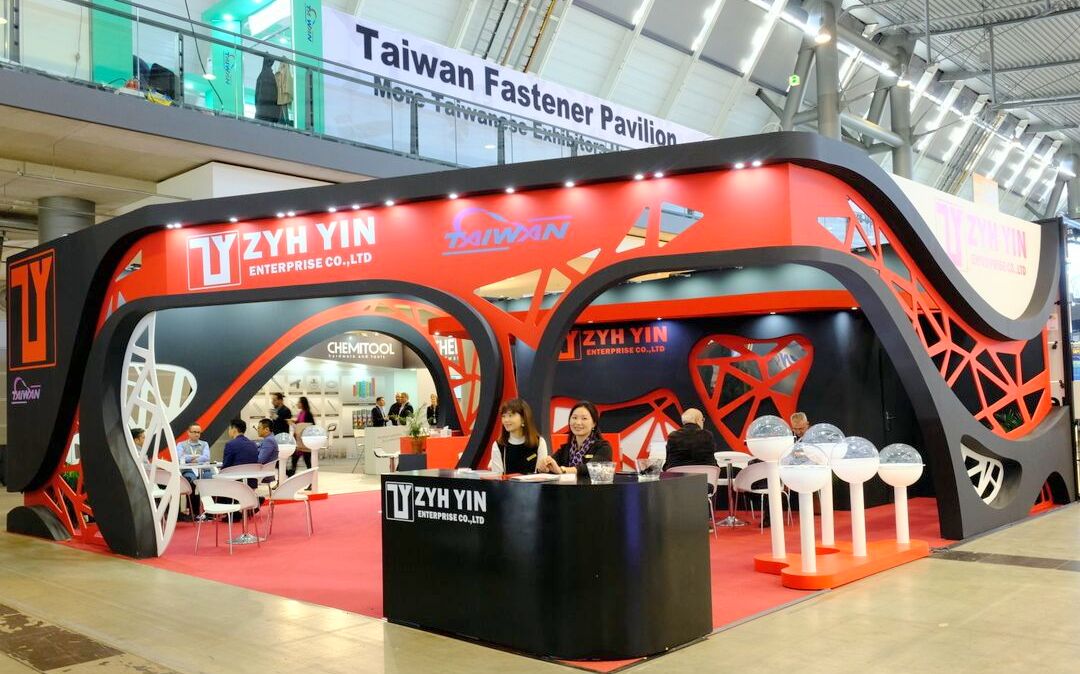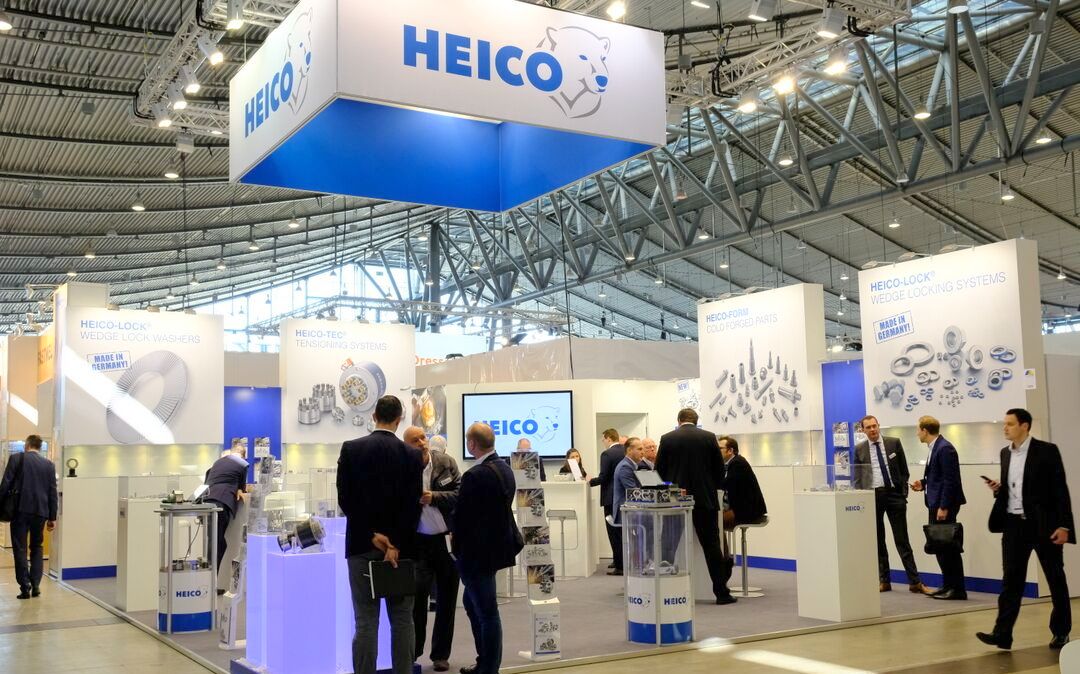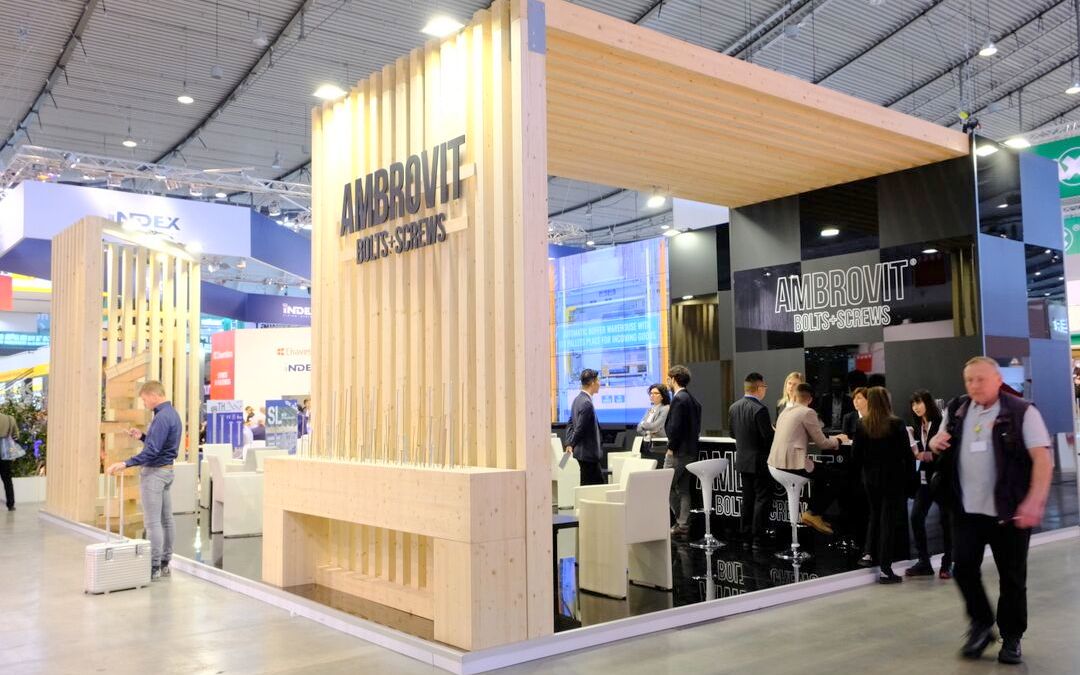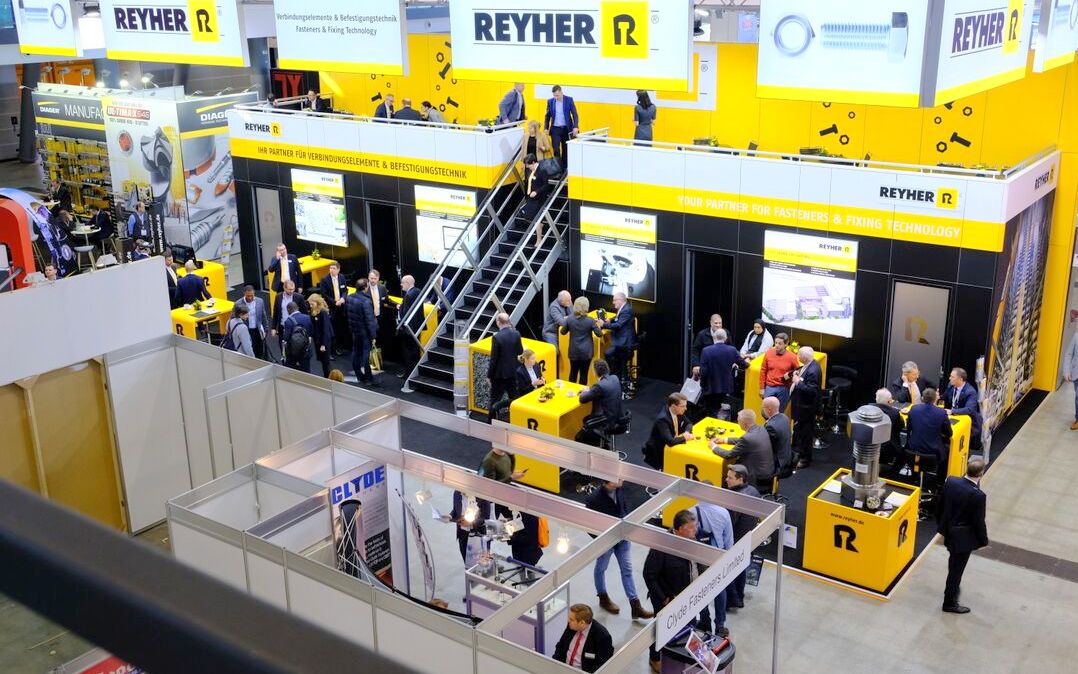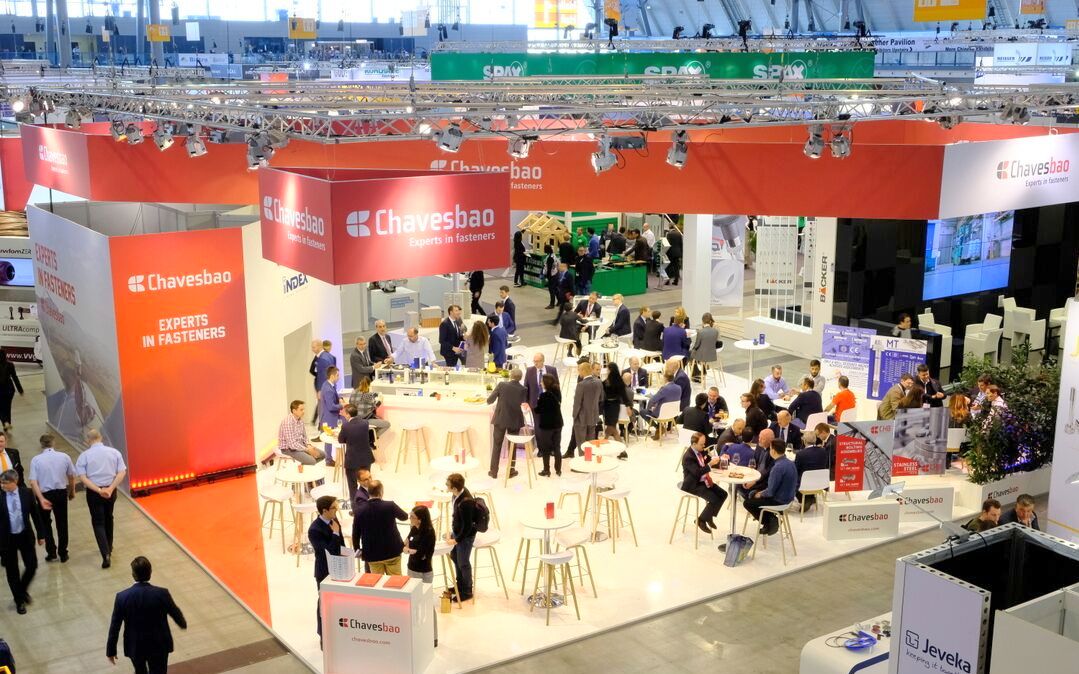 www.chinaFastener.info
2019-03-27