Views :1164
Recommendation:
Votes:1
Discuss:0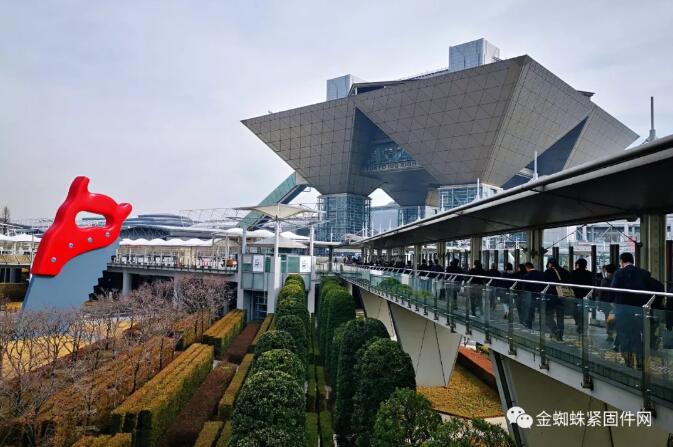 The 30th Manufacutring World Japan opened on February 6-8, 2019 at Tokyo Big Sight. The show concluded with great success and attracted 1,530 exhibitors and 66,049 visitors.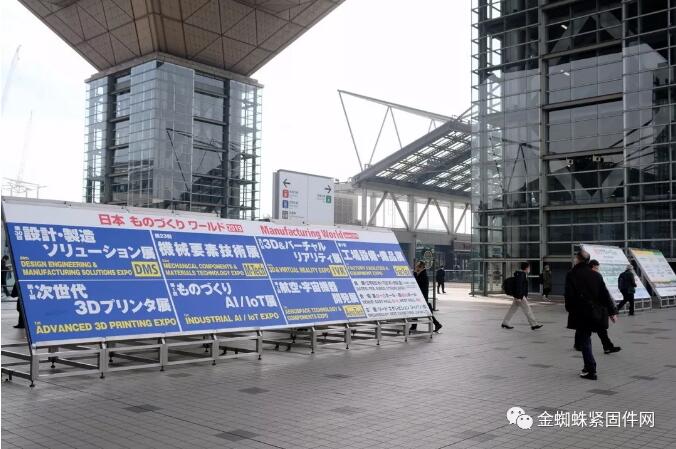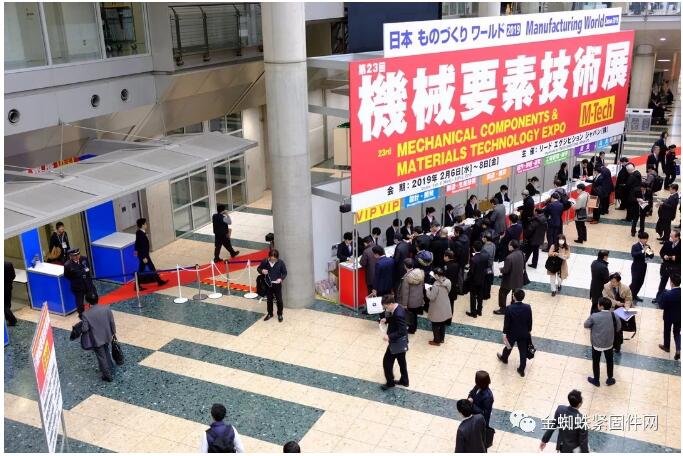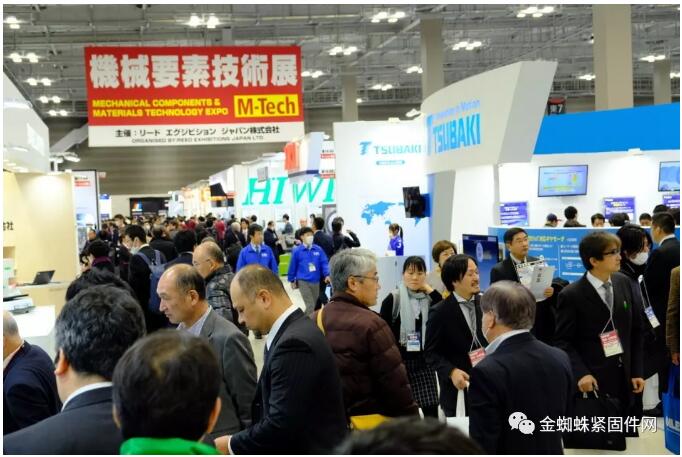 China Fastener Info (CFI) as one of the media partner participated in the show with the most popular magazines,
China Fastener Directory (CFD)
, and started off for its 118th global trip (Booth No. E10-13).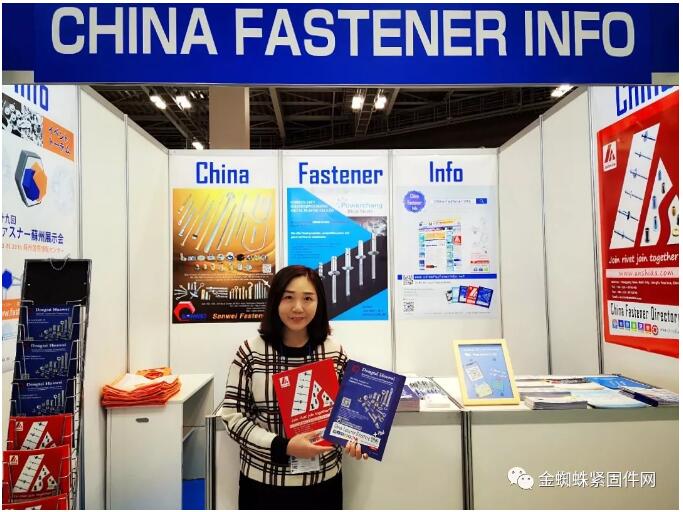 Representative of CFI
During the show, representative of CFI also sincerely invited visitors to the upcoming 19th Suzhou Fastener Trade Show which will be scheduled on 23rd -25th October, 2019 at Suzhou International Expo Center, Suzhou, China.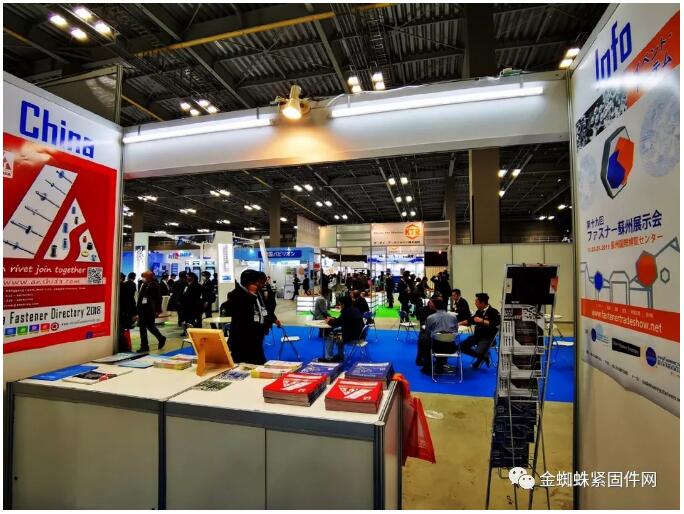 Feature 1 : Covering the Whole Manufacturing Industry!
Manufacturing World Japan 2019 was the world's leading trade show for the whole manufacturing industry. This year 66,049 professional visitors and 1,530 exhibitors gathered across 7 shows including 4 NEW ones. There you could see all kinds of materials/components & technologies for manufacturing, subcontracting services & motion/motor technologies, "AI/IoT" & 3D/VR technologies/solutions for manufacturing industry, 3D printing technologies & additive manufacturing, etc.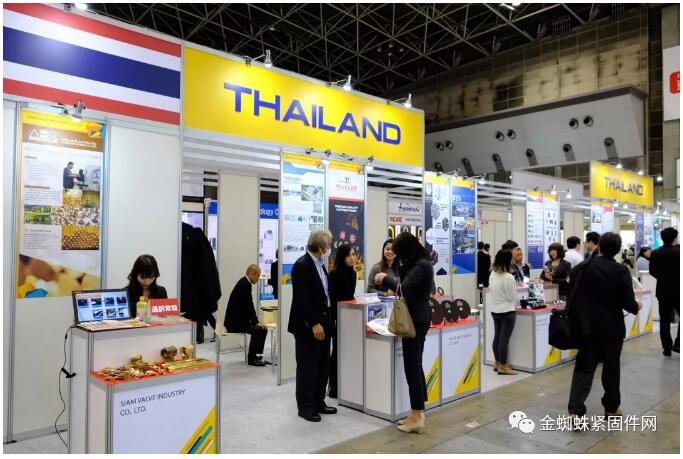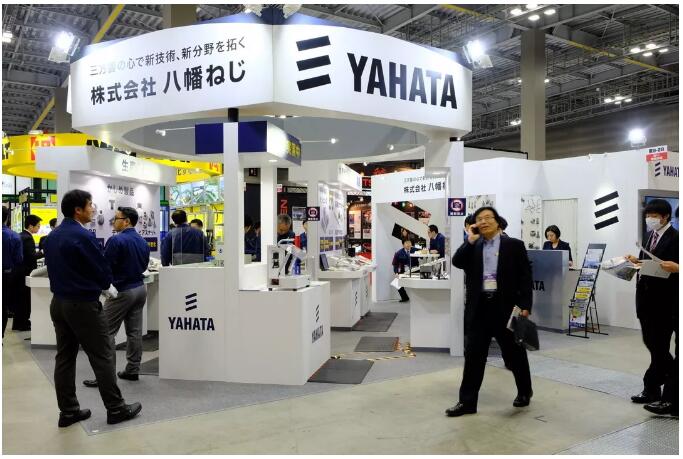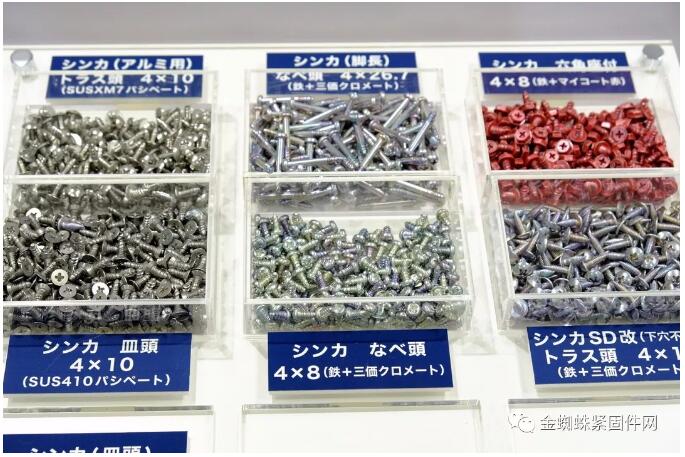 Feature 2: Best platform to experience the world's latest and cutting-edge technologies!
Because the requirements for quality from Japanese manufacturers were well known as extremely high, all exhibitors exhibited their latest products/technologies/solution with all their skills. In the show you could see the finest skills of metal processing/micro fabrication by the craftsman's effort and history.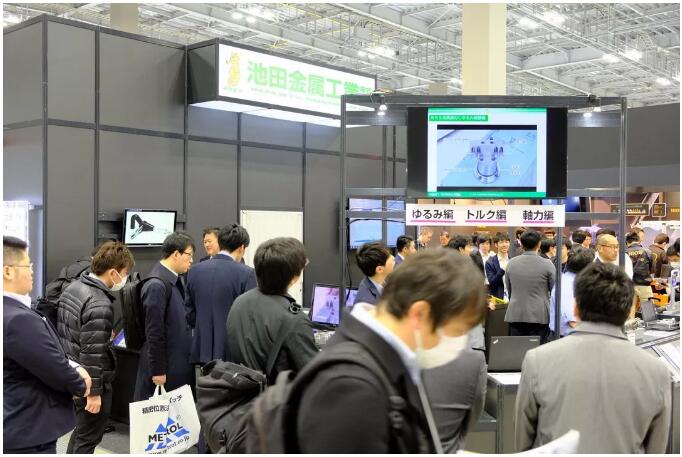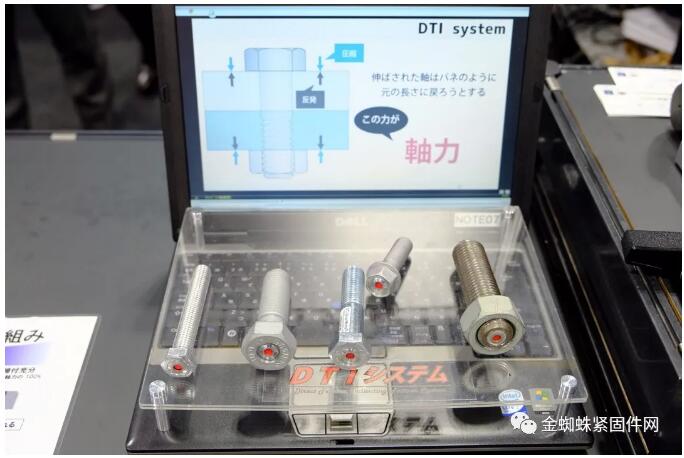 Feature 3: World's Major Companies Gather under One Roof!
Many major companies from all around the world exhibited in Manufacturing World Japan 2019. They were unveiling the world's latest technologies/products which were "Must-See" for all professionals working in manufacturing industry.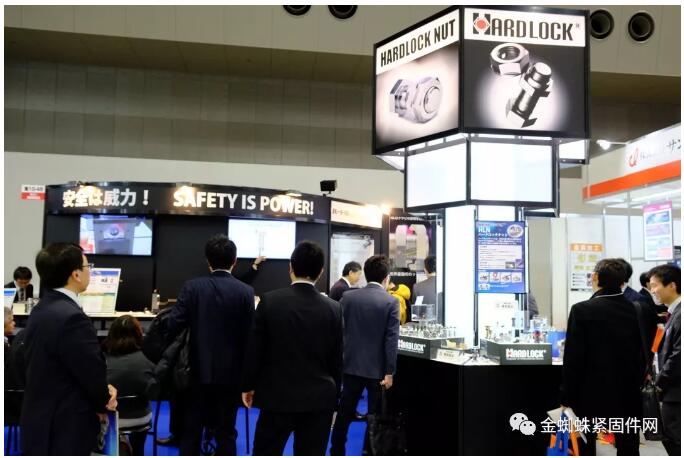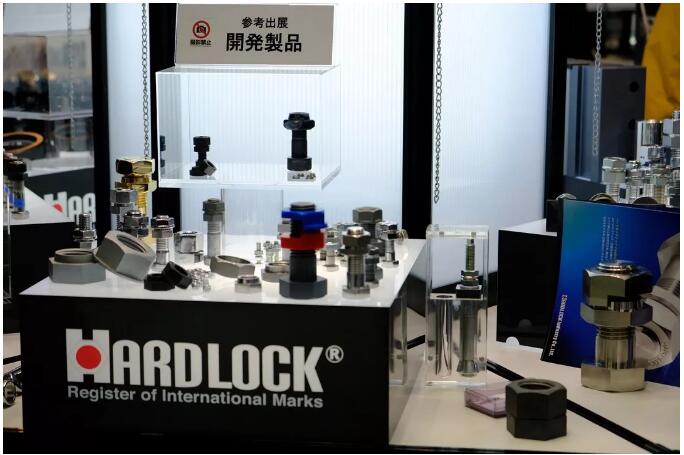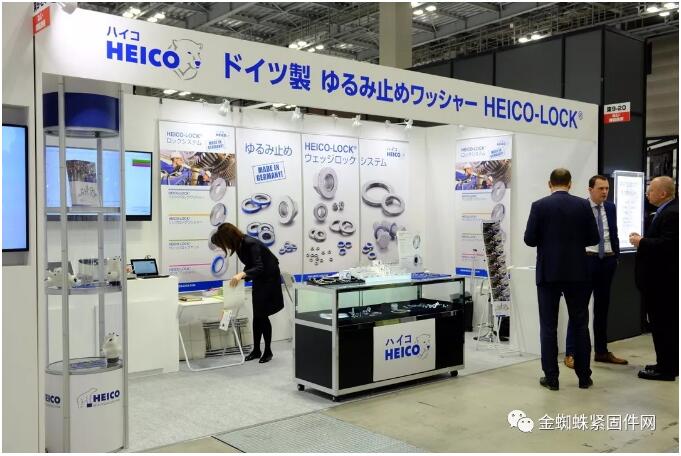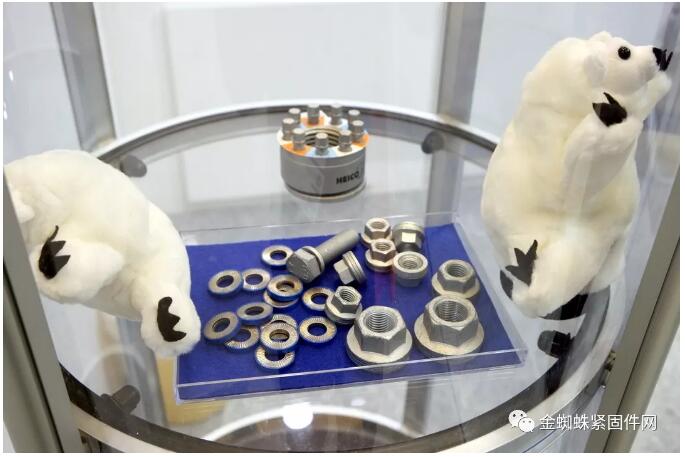 Feature 4: Conference by Top Leaders!
Keynote & Special Sessions were held as the concurrent events of trade show. Top industry leaders from global leading companies such as MAZDA MOTOR, OLYMPUS, HONDA, BOSCH, NIKON, FUJI XEROX, KONICA MINOLTA, SUBARU MOTOR, PANASONIC, FUJITSU, IBM JAPAN etc. revealed their latest topics for manufacturing innovation, IoT technology, smart factory, IT strategy for manufacturing industry, etc.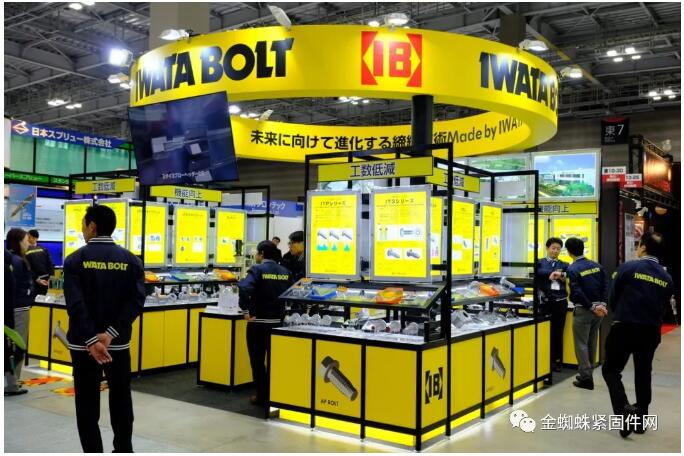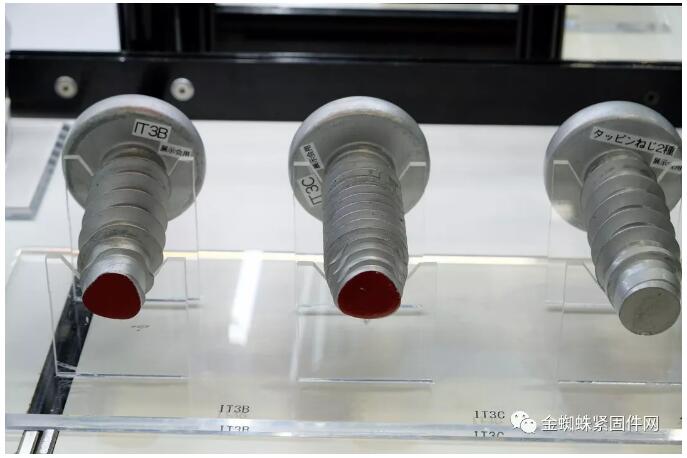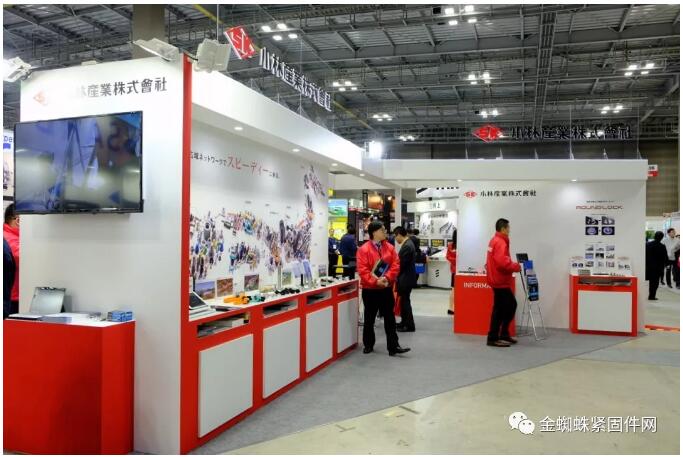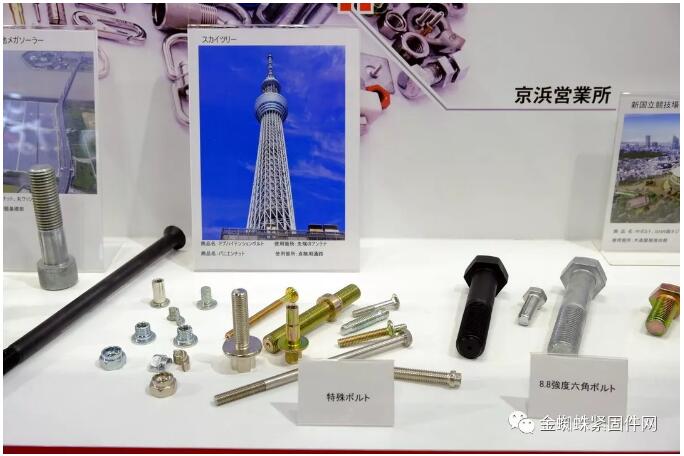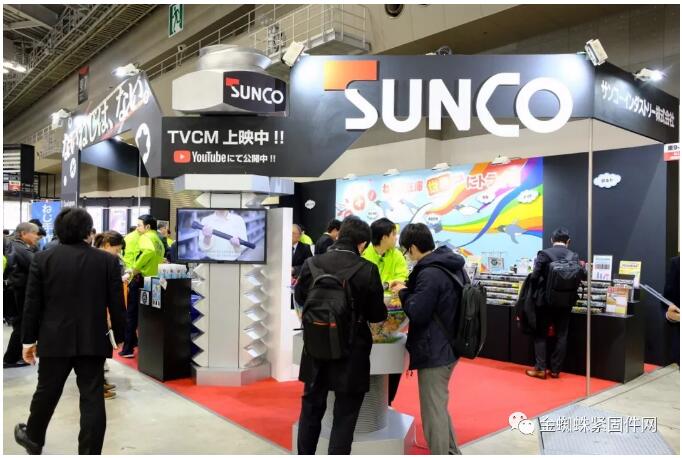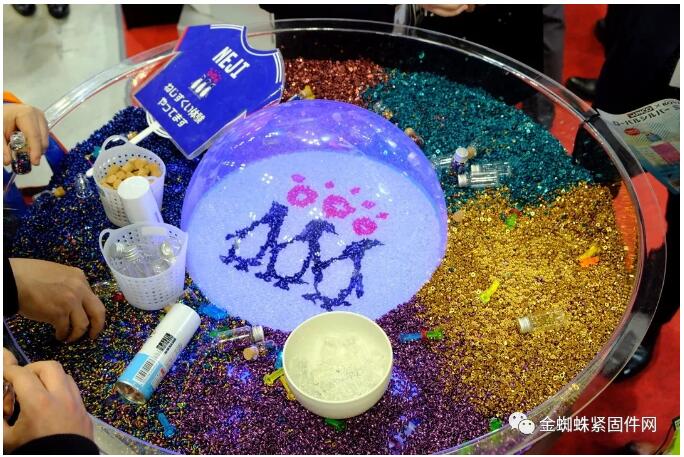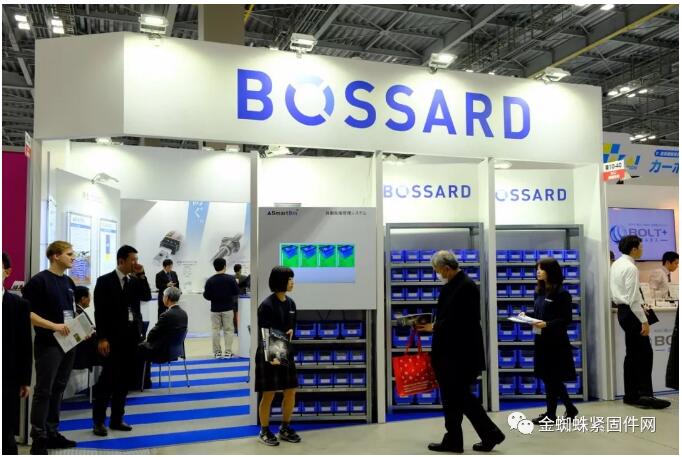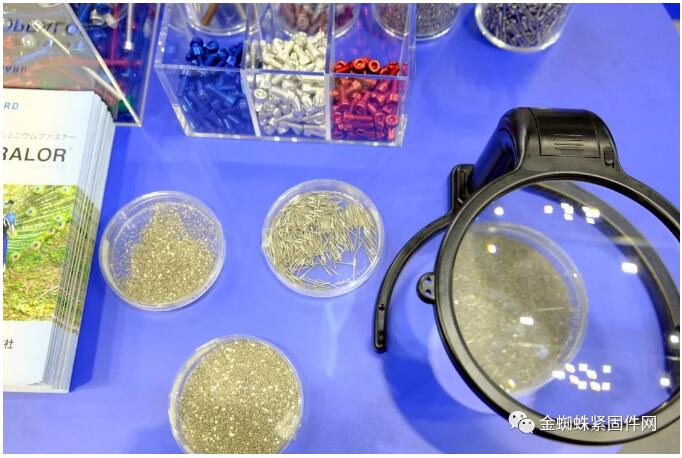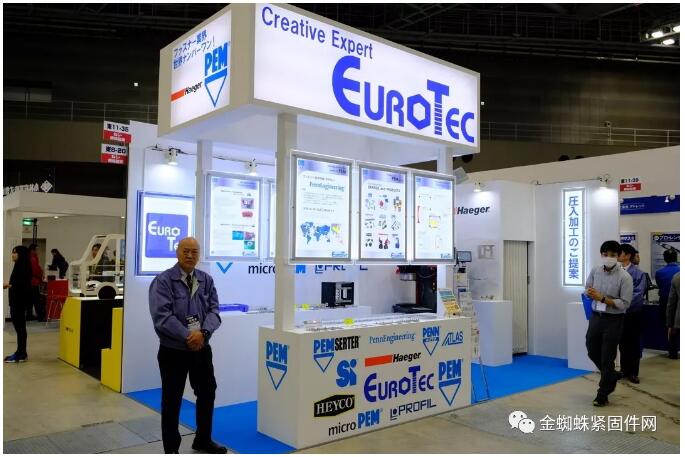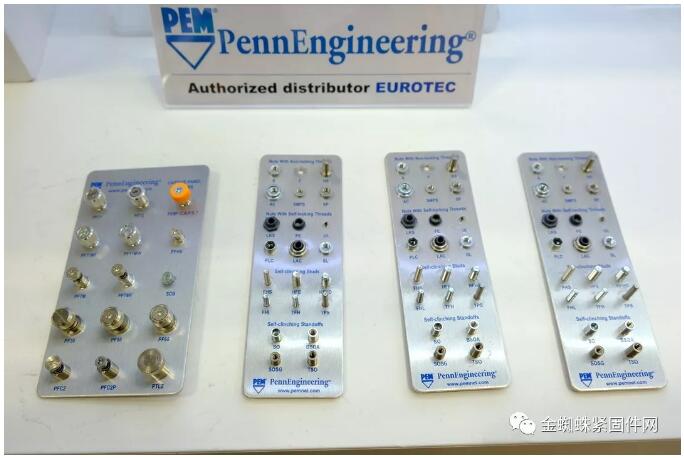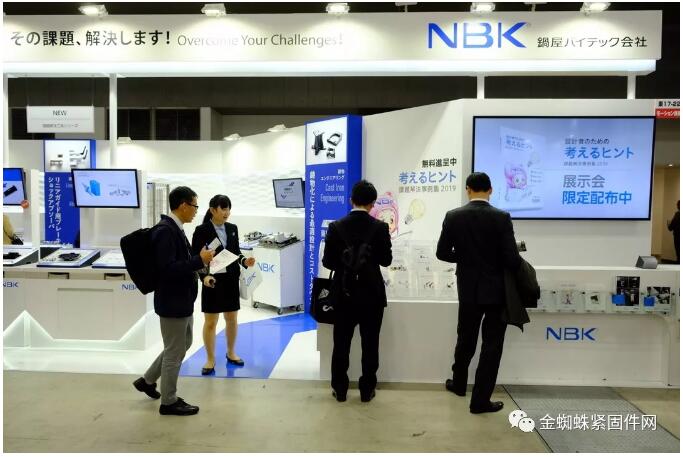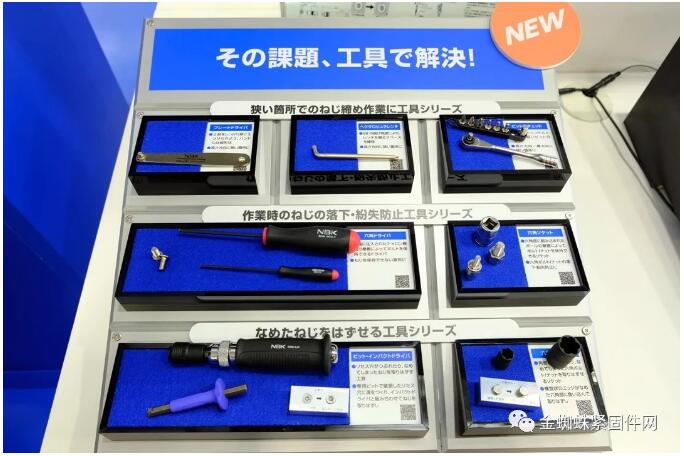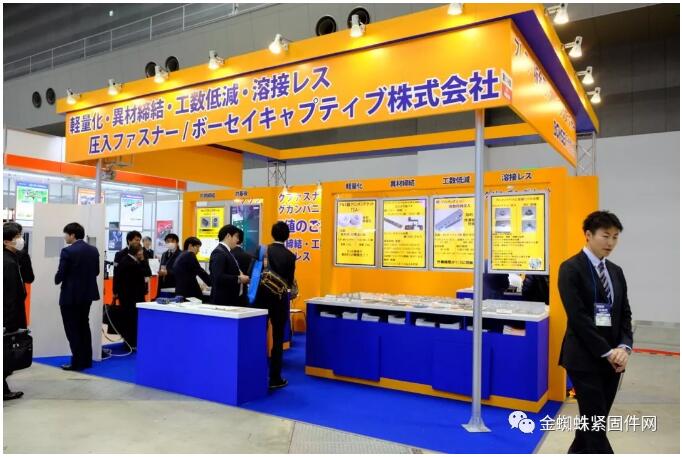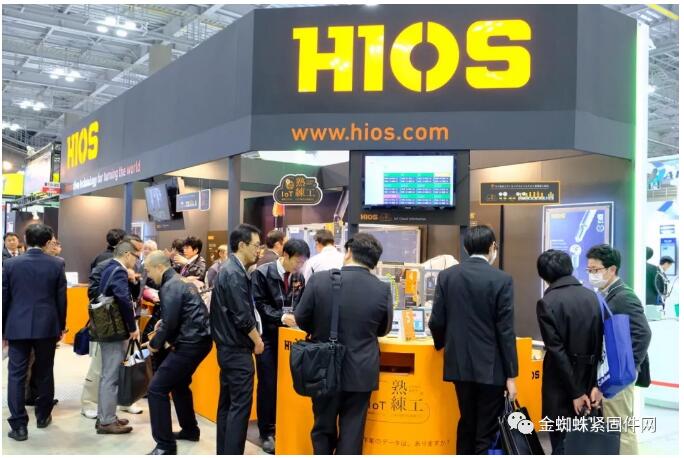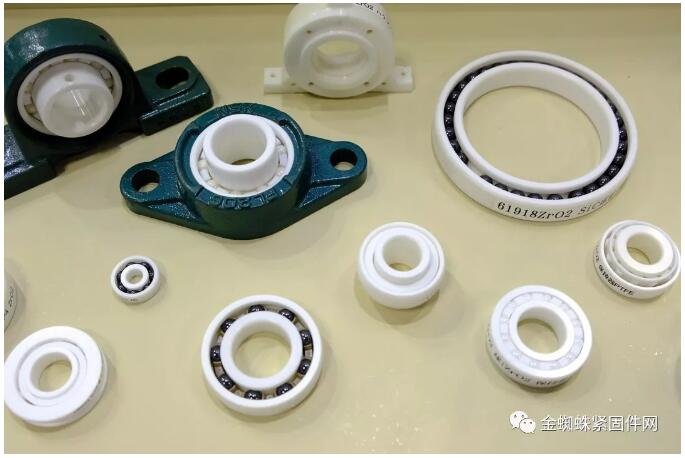 www.chinaFastener.info
2019-03-25