Views :2824
Recommendation:
Votes:1
Discuss:0
Established in 1973, Yuyao No.2 Standard Fastener Factory has been committed to supplying eyebolts for over 15 years. As the pioneer and leader in making and exporting eyebolts in China, Yuyao No.2 Standard Fastener Factory has built a strong reputation both in the national and international markets.
The main products of Yuyao Biaoer are eyebolts, dog bolts and hinges for industrial use which are made of various sizes, lengths and materials. The spherical surface is very smooth. The factory constantly introduces state-of-the-art making machines and testing equipment so as to ensure the product quality and performance.
Yuyao No.2 Standard Fastener Factory always carries out the policy of customer-orientation.Every product launched is to meet customers' different needs.
"We encourage all our customers to audit our operations so we can be fully assessed for their quality systems and they can have first hand confidence in our capabilities. We also value their feedback in identifying possible areas of further potential improvement," Rory Ruan, general manager of Yuyao Biaoer says.
Thanks to decades of experience and cooperation with clients worldwide, Yuyao Biaoer has been one of the designated suppliers for SIEMENS and ABB. 60% of its products are sold to Germany, and the rest are to the US and other countries. 70% of its customers are end users while the remaining 30% are distributors. For its high quality, the eyebolts produced by Yuyao Biaoer are widely used in elevators, ships & machines, electric facilities, medical treatment, food processing device, and etc. YuyaoBiaoer also plans to reinforce its marketing strength in Europe and the US in the coming years.
In addition, Rory Ruan notes that, "The most significant advantage of our company lies in the ability to accepting small-lot non-standard orders. For instance, we accepted a USD200 order from the logistics department of Malaysian Royal Air Force, which the cost of shipment was actually much higher than the cost of production. However, it can prove that many end users have confidence in and prefer submitting their order to factories directly."
The professional and rich experience of Yuyao Biaoer has helped the company experience an impressive development. Its commitment to quality and service has enabled itself as a reliable partner for eyebolts. In the next five years, Yuyao Biaoer plans to make further investment in the factory automation and serve its customers with shorter productive cycle and higher product quality.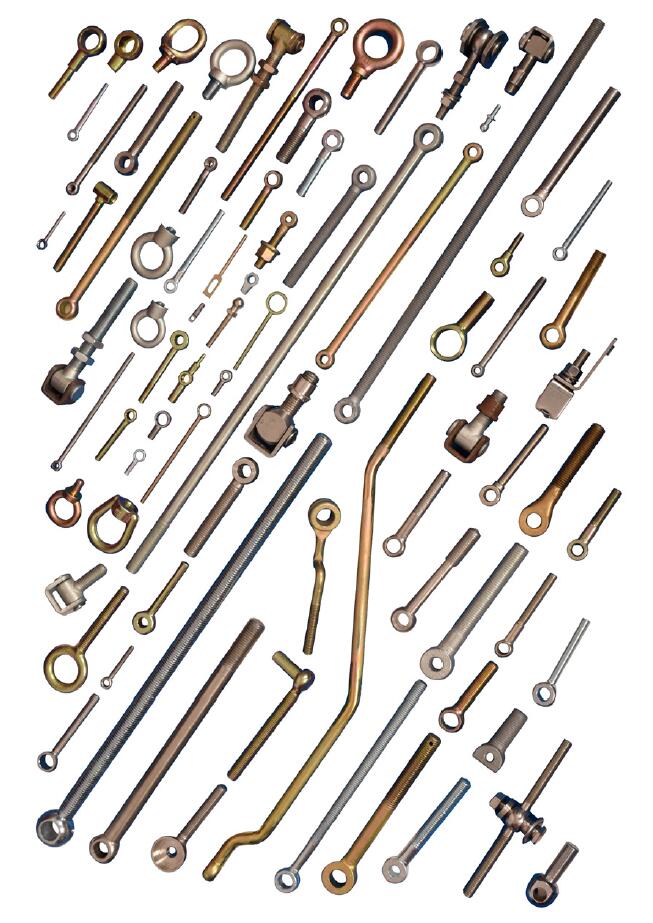 YUYAO NO. 2 STANDARD FASTENER FACTORY
(YUYAO BIAOER TRADING CO.,LTD)
Add: WuCheYan, SanJiaoZhan, Yuyao, NingBo, ZheJiang Province, China
Http://www.biaoer.com
Tel: +86-574-62003777, +86-574-62003860
Fax: +86-574-62003980
Email: ruanlifei@biaoer.com
MT: +86-15306621777
Attn: Mrs. Lao / Mr. Ruan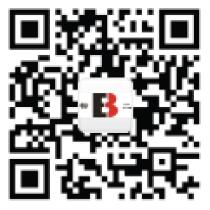 2018-11-02