Views :3561
Recommendation:
Votes:1
Discuss:0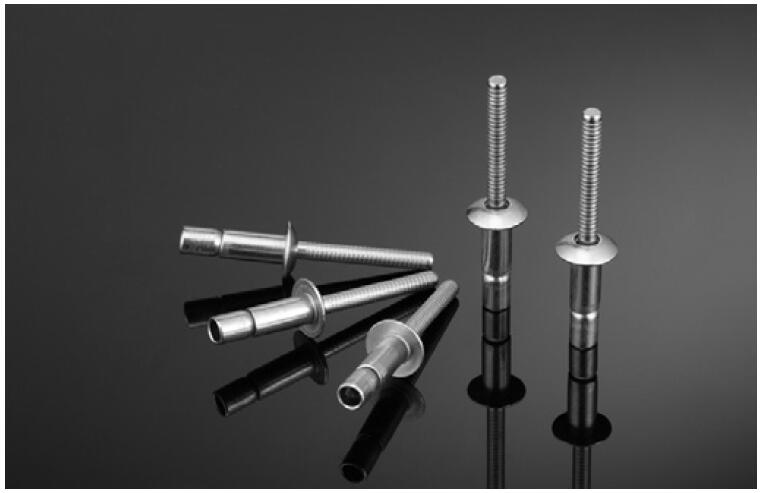 Shanghai Fast-Fix Rivet Corp. has 20 years of experience in production and export of blind rivets. Nowadays, it is one of the leading manufacturers of blind rivets in China, supplying over 4,000 different sizes rivets per IFI standard, DIN7337 standard and ISO standard. Covering an area of over 25,000 square meters, Fast-Fix has an annual production capability of around 2 billion pieces. The company is also ISO/TS16949 certified, as an OEM supplier for many European manufacturers.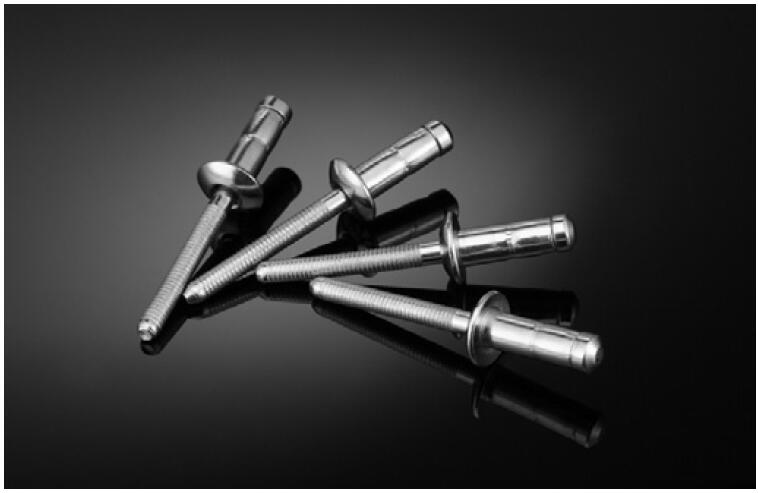 Currently, export market represents 80% of Fast-Fix's total sales volume. Its blind rivets are exported to the well-known manufacturers and leading distributors in Europe and North America. For domestic sales, it focuses on high-end markets, like automotive industry.
Here China Fastener Info interviews Jason Wang, general manager of Fast-Fix to learn more about the rivet innovator and the company's plans for the future.
It is innovation that makes us stand out!
The competitive products of Fast-Fix are top quality structural rivets. For example, CUP-FIX rivet has high shear strength and tensile strength, with multi-grip capability. One CUP-FIX type can work to replace several standard grip fasteners and simplify the stock control. It also has good hole filling and sealing capability, providing strong vibration resistant joints with a visible lock. CUP-FIX is ideal for applications such as automobiles, vehicles, ventilation, ladders and cabinets.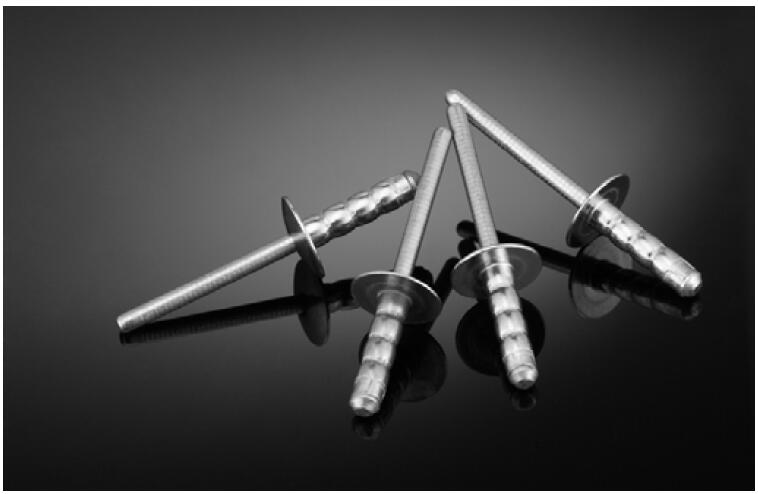 Previously, Fast-Fix developed some new products, including Stainless Steel SEAL-BULB Rivets, Plastic Tri-Fold type Rivets and Dia.10mm Steel CUP-FIX Rivets. These new products have filled the domestic gaps. And recently a new optical sorting machine has arrived, which will enlarge Fast-Fix's supply capability to automotive industry.
"Innovation is the driving force of our sustainable development," Jason said, "Our R&D department consists of highly skilled product designers and professional technicians. On average, we require 5 to 7 weeks to bring a new product to the manufacturing stage. Due to our ability to keep up with and anticipate changes in the industry, we maintain our leading role in the fastening field."
Nowadays, China's fastener industry is developing very fast during the process of economic globalization. Meanwhile, the requirement of products quality and related technologies are also much higher than before. "Simple imitation without innovation or new products development will not last long. It is innovation that makes us stand out from our competitors!" Jason noted.
It is perfect quality and professional service that allow us to be customers' sole supplier!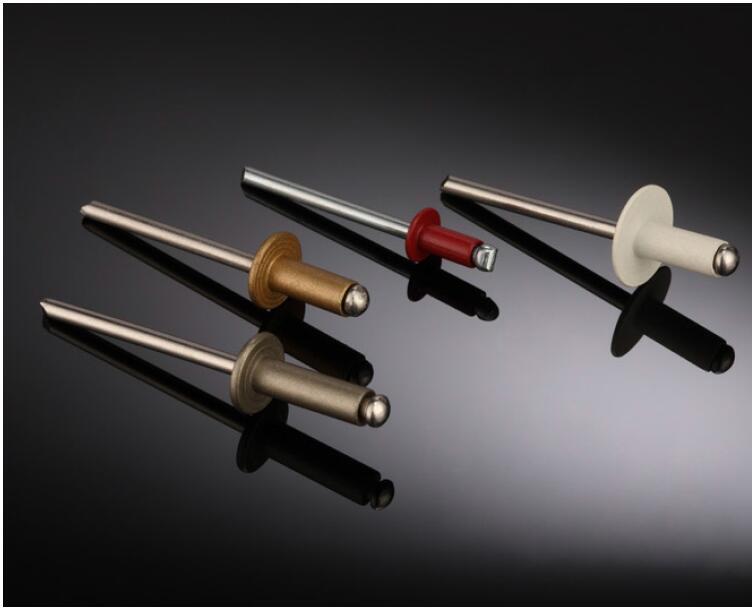 In addition to innovation, Fast-Fix also attaches great importance to quality, making sure that the quality of each size and every lot is under control, and all the products are conformed to international standards and customer specifications. According to Jason, Fast-Fix keeps subsistent samples of every lot for at least one year, to track the products in case of any problem. PPAP is also available for customers from automotive industry. During communication with customers, Fast-Fix always does its utmost to provide prompt feedback. The employees can always send reply to customers within 24 hours.
When asked the tactics on customer maintenance, Jason was proud to say, "Many of our customers have a long-term partnership with Fast-Fix, including those which have worked with us for over 15 years. Stable high quality and smooth communication are the foundations of our long-term cooperation. One of our customers shifted from manufacturer to design provider. They nominated us as sole supplier of rivets for their design, and have introduced over 20 customers from different countries."
By supplying perfect quality and professional service, Fast-Fix is considered as one of the best manufacturers in China, especially in the field of high strength structural rivets. Today, more and more customers have nominated Fast-Fix as their sole supplier.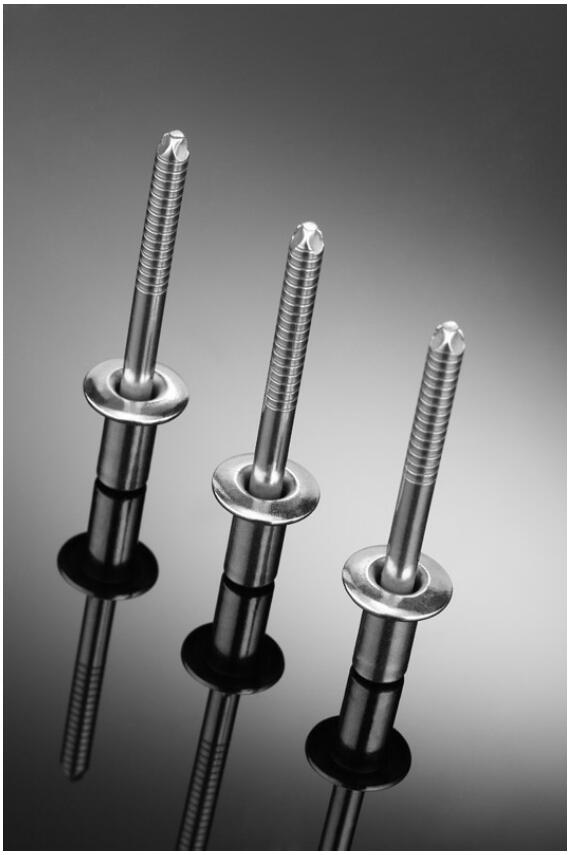 It is dream that leads us to go further!
"You have a dream, you got to protect it." Jason cannot agree with it any more. He said, "For it is dream that leads Fast-Fix to go further. Our mission is to provide professional blind fastening solutions to our customers with continuous innovation and improvement, and maximize our customers' value by supplying quality with on-time delivery and expertise. Our target is to be the preferred supplier of fastening solutions to automotive industry worldwide in the near future. I believe that if we protect our dream, we will embrace the future!"

Shanghai Fast-Fix Rivet Corp.
Tel: +86-21-58912860
Fax: +86-21-58912793
Email: jason@rivet-china.com
Website: www.fastix-rivet.com, http://7689v.chinafastener.info/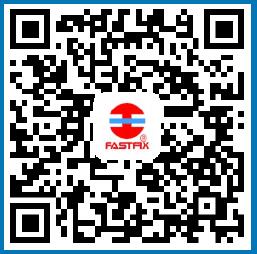 2018-10-26