Views :3063
Recommendation:
Votes:1
Discuss:0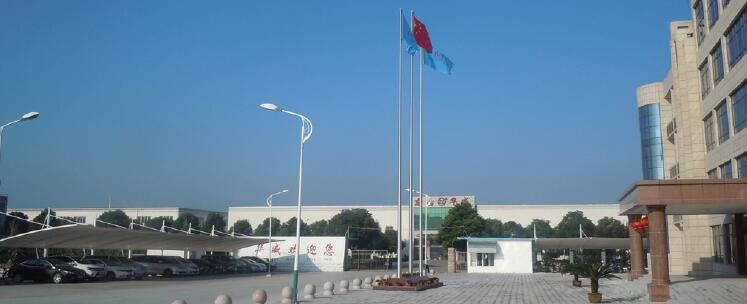 Established in 1992, Dongtai Huawei Standard Component Corporation is specialized in producing and exporting stainless steel fasteners, taking the geographical advantage of Dongtai, a well-known stainless steel base in China. It has fixed assets of over 100 million yuan, covering an area of more than 80,000 square meters and employing more than 300 people.
Dongtai Huawei's fasteners of "FL" brand is manufactured by stainless steel from the leading steel mills in China and tested by advanced automatic equipment. The company strictly sticks to the ISO international quality management system and the products can be produced according to the standards of GB, ISO, DIN, ANSI, BS and JIS in materials of stainless steel and carbon steel. In addition to the standard fasteners, it also can provide special fasteners, CNC precision parts, and precision castings according to customers'requirements.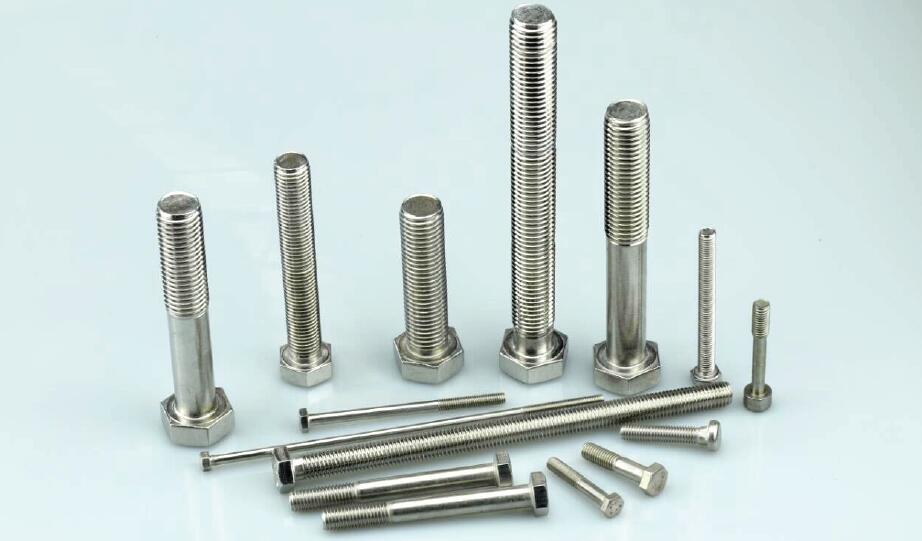 Over the past 26 years, Dongtai Huawei has developed the corporate culture of "responsible, aggressive, progressive and innovative" under the leadership of its President Mr. Liu Fulin. Armed with the market-oriented management philosophy, practical and efficient management, state-of-the-art equipment, advanced technology and scientific quality assurance system, Dongtai Huawei has built a high reputation among customers at home and abroad for its quality products and best services. Over 40 percent of its products are exported to Europe, America, Japan, South Korea, Southeast Asia and many other countries and regions.
Nowadays, the fasteners produced by Dongtai Huawei have been widely used in fields of electronic communication, electrical power, construction, ships and yachts, railway, machinery, automobiles, etc.
Focus on Market Development, Provide Fastest One-Stop Support Services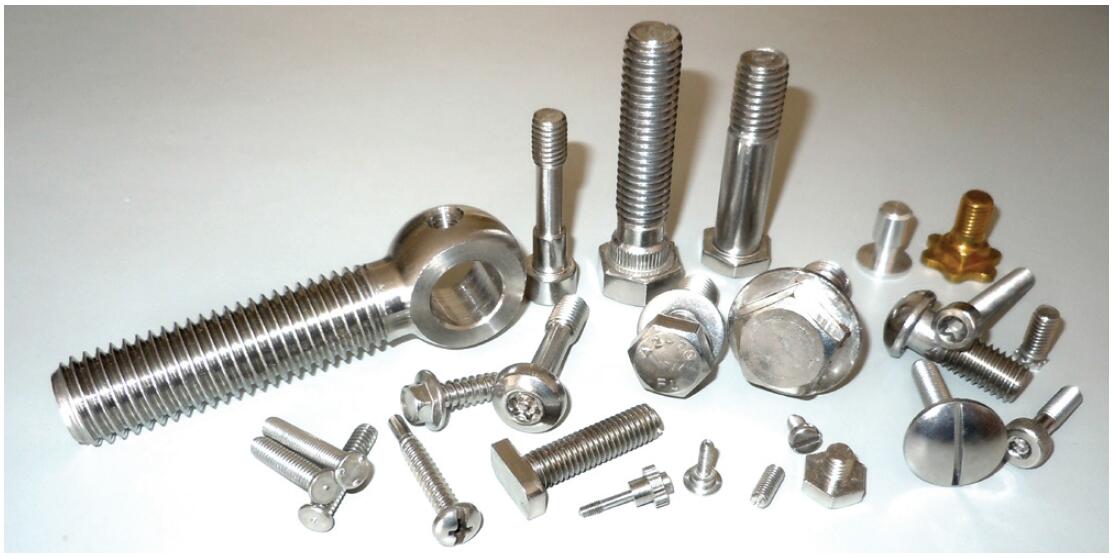 It is learned that previously Dongtai Huawei gave priority to order production: the company set certain product specifications based on customer demand. In the face of the increasingly fierce competition at home and abroad, Dongtai Huawei has taken four measures to better develop the global markets:
1. Participate in diversified international fastener and related exhibitions, so as to develop the potential of emerging markets.
2. Calculate the fastener data by means of a variety of information tools, so as to get the latest market trends and provide strong support for production and storage.
3. Develop e-commerce platform construction and cooperate with B2B websites, as the integrated platform data will lay a solid foundation for brand building.
4. Dongtai Huawei always adheres to the principle of quality first, and will continue to launch multiple and comprehensive promotions.
By sharing inventory data, Dongtai Huawei achieves quick transfer of goods and abundant inventory, so that the customers' requirements can be responded immediately, which implies that Dongtai Huawei has become a one-stop supplier of stainless steel fasteners and provider of fastener solutions for customers.
Attach Great Importance to Quality and Innovation
"Huawei fasteners, good!" Foreign customers highly praised Dongtai Huawei when they visited the plant.
Indeed, the high recognition should be contributed to its focus on details, quality and sincerity. The quality control begins from the source to delivery inspection, which is strictly supervised by rigorous inspection standards, advanced inspection equipment, and professional inspection technicians.
In 1999, Dongtai Huawei was the first company in Dongtai City that passed ISO 9001 international quality system certification. In December 2005, it obtained ISO14001 environmental certification. Its brand "FL" was awarded "Famous Trademark in Jiangsu Province" and "Well-Known Brand in Yancheng City". Furthermore, it has been awarded "Top 10 China Fastener Prestigious Brand" and has been titled "Trustworthy Company in Jiangsu Province" for many years. In 2015, it was awarded "Famous Trademark of China".
No innovation, no survival. In recent years, Dongtai Huawei has established an R&D department to make the product development and technique process run on a "fast track". On the one hand, it simplifies the process, so that the quotations can be sped up; on the other hand, it not only strengthens the quality and technique management, but also regulates the process operations as well.
Today, Dongtai Huawei is making every effort to enhance its R&D capability. In order to offer unique and competitive products for international customers, Dongtai Huawei introduced CNC processing center in 2015, providing precision machining parts for customers. To improve its inspection standards, the company also replaced the old apparatus by the new precise quadratic elements video measuring instrument controlled by computers. In addition, the newly introduced dozens of automatic instrument lathes have substituted the previous manual controlled instrument lathes, so that the precision and efficiency are significantly increased. For example, one worker used to operate one machine, but now one worker can handle two or three machines with ease.
Combination of Internet and Manufacture
"Internet plus manufacture" has become a hot issue in the traditional manufacturing industries. In fact, for Dongtai Huawei started to launch online promotions on professional media (such as on www.chinaFastenerinfo.net) as early as 1998 and has established long-term business relations with buyers worldwide. In recent years, Dongtai Huawei has applied information technology in production, management, administration and R&D in order to improve production efficiency, reduce costs, improve product quality, and thereby enhance company competitiveness.
Looking to the future, Dongtai Huawei will further develop the global markets and increase customer satisfaction with excellent products. Moreover, with the spirit of continuous improvement, Dongtai Huawei will keep abreast of international standards and maintain its leading role in one-stop supplier of stainless steel fasteners!
Dongtai Huawei Standard Component Corporation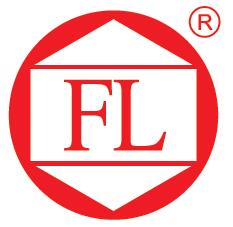 Tel: +86-515-85923866, +86-515-85923919,
+86-21-68753496
Fax: +86-515-85525866,
+86-21-68753596
Email: huawei@dthuawei.com
Website: www.dthuawei.com,
http://40462v.chinafastener.info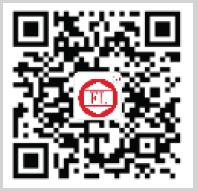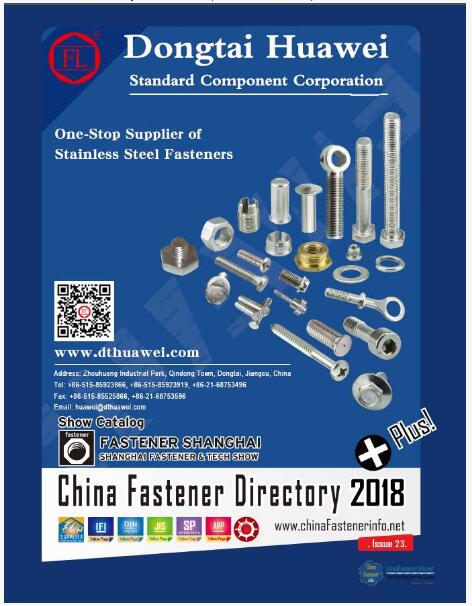 The latest CFD 2018 Plus
2018-10-21