Views :4926
Recommendation:
Votes:1
Discuss:0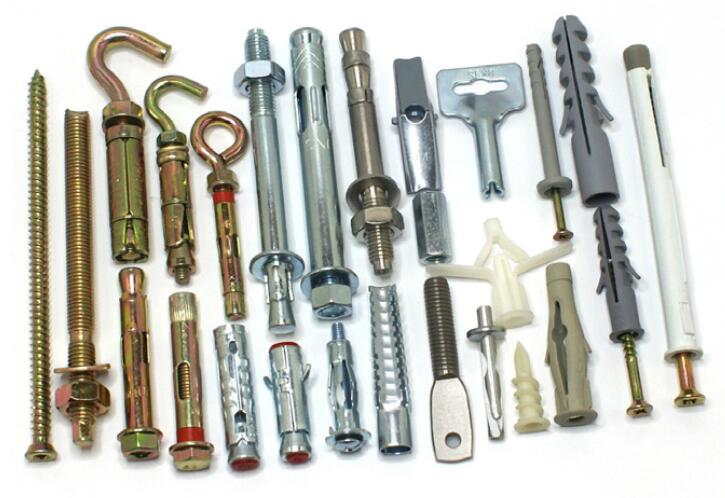 Yuxin Fastener System, since its establishment, has been dedicated to becoming the leading manufacturer of anchors in China.
For years, Yuxin Fastener has been committed to providing every customer with high quality products and excellent service, and built high reputation both at home and abroad.
As a professional manufacturer of sleeve anchors, wedge anchors, drop in anchors, chemical anchors, hollow wall anchors, heavy duty shield anchors, toggle bolts, express nail anchors, nylon anchors and nylon hammer drive anchors, Yuxin Fastener has experienced a fast development in the past years. Now the company adds the Sheet Metal Line so as to meet different needs from customers. These products find ready markets in Europe, America and Asia.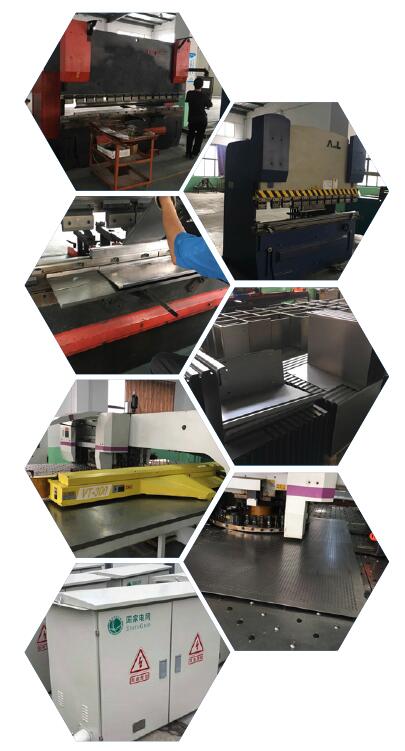 Ms. Amy Fung, manager of Yuxin Fastener, attributes the fast development of the company to its quality products, outstanding service and competitive prices.
Over the years, Yuxin Fastener has earned another reputation, too. In fact, it's more than a reputation, it's their guarantee: "Quality Products On Time."
Knowledgeable, experienced, dedicated people who are fully supported with state-of-the-art testing equipment and procedures make it possible for Yuxin Fastener to guarantee "quality products" with confidence and a proven track record.
"From the raw material to delivery, every process should be strictly took according to customers' requirement," Amy points out.
Yuxin Fastener also has a strong reputation for its commitment to service. From the inquiry to production arrangement and to delivery, all details from customers should be considered. If some of the detail that the customers have been ignored, Yuxin would take the initiative to communicate with customers in order to fully satisfy them.
Detail makes success. It is these considerate services that makes Yuxin Fastener become a trustworthy partner in this field. Existing customers keep coming back because they know they can rely on Yuxin Fastener and its promises. New customers keep coming in, attracted by the company's
quality product and considerate services.
"Customer satisfaction is our other important goal, to improve the relationship with all our customers, ensuring that we meet all of their quality expectations-for the product and for logistics and technical support in all details," Amy mentions.
In addition, Yuxin Fastener push the 5S Management System to realize the company's philosophy of "Quality Stability, Technology Innovation, Customer Satisfaction".
For Yuxin Fastener the key to growth is to continue to offer high quality product and satisfied service that guarantees a highly specialized professional supplier of anchors and sheet metal. "We are dedicated and committed when a customer is in the need to find a solution," Amy says. "We willcontinue on our path to become the leading manufacturer of anchors in China."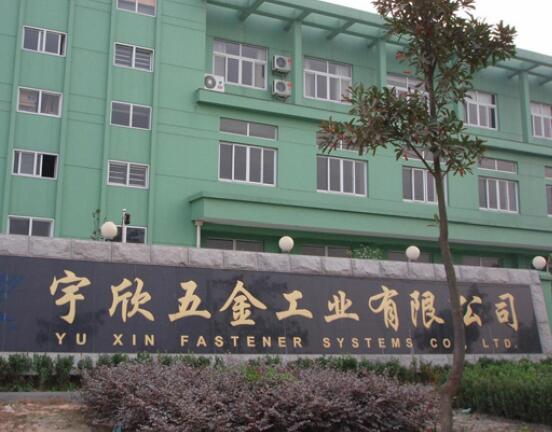 www.chinaFastenerinfo.net
2018-06-29