Views :3891
Recommendation:
Votes:1
Discuss:0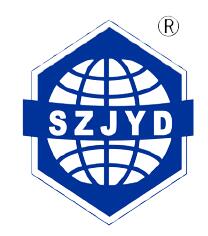 Dongguan STL Metal Products Co.,Ltd.
has experienced continuous growth in export business for European and US railways in recent years. Aiming to practice its quality-oriented brand concept and ensure safety, stability and reliability of its products, Dongguan STL has set up a washer
fatigue test center with total investment of RMB 800,000 yuan. Inclusive of initial investment in R&D, the expenditure exceeds RMB 1 million yuan.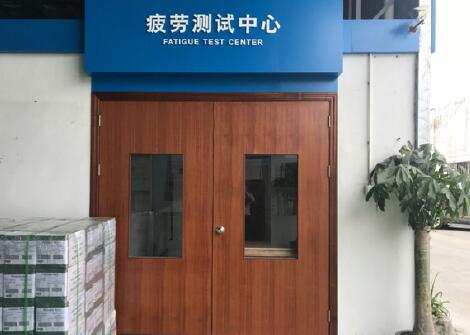 "A locking washer works together with a bolt and a nut to prevent loosening. Regarding to the actual application effects of all kinds of known and new screws, nuts, washers and other fasteners in the market, we need to employ the testing equipment to check if they are qualified or not, especially their service life and times of usage. Since our products are applied to many critical fields, such as wind power, nuclear power, railways, bridges, offshore mining platforms, etc. it is very dangerous to rely on the theoretical parameters without using professional testing equipment. We believe that even the failure of a tiny nut, bolt or washer may lead to fatal accidents," said Xiong Yejun, general manager of Dongguan STL .

As a professional manufacturer of high-performance locking washers, Dongguan STL is well aware of the importance of quality stability. The company has worked with Professor Zhou (Master of Engineering Degree in Germany) from Guilin Ruite Testing Machinery Co.,Ltd. to develop a new fatigue testing machine for spring washers.

"In terms of performance and software application, it is the first and leading equipment in China, which can carry out up to 400,000 times of fatigue testing for washers per day. By utilizing formulas, the equipment can automatically calculate the mechanical value after the corresponding specifications are entered in the software. At present, the fatigue testing of our disc spring washers used in the European railway sector can exceed 1.8 million times," Xiong proudly introduced.
It is reported that even today the national test center has not been equipped with such advanced equipment. The establishment of the new test center means that the technical gap between Dongguan STL and its competitors is getting wider.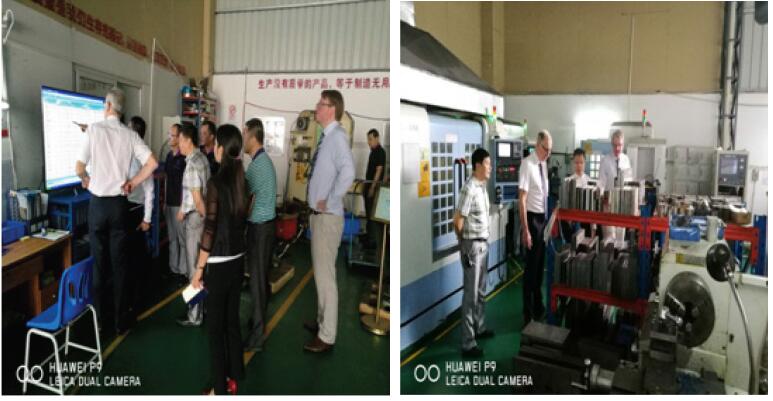 The testing center is highly appraised and trusted by its French customer, who is convinced of Dongguan STL in he field of railway fasteners and will authorize Dongguan TL to produce hundreds of millions of railway fasteners very year. It is customer's encouragement that stimulates Dongguan STL to move forward and achieve continuous growth. There is no doubt that the introduction of the fatigue testing equipment will bring tremendous changes to the business development of Dongguan STL.
Xiong continued, "By testing equipment, we can clearly learn that the service life of washers varies when they are produced by different steel mills, of different steel grades, of different hardness of steel, by different anti-corrosion treatment, and under different temperature. And we can also see the differences of service life between Dongguan STL washers and those from other competitors."
In the future, Dongguan STL will establish collaboration with more organizations to develop more useful equipment, so as to ensure the excellence of washers and strengthen its international presence in the field. What's more, Dongguan STL will continue to fulfill the spirit of the craftsman, making itself a Chinese time-honored company with over 100 years of history.
About Dongguan STL
Dongguan STL is dedicated to developing and studying locking washers, and providing comprehensive solutions of locking washer skills. Products are widely used in locomotives, automobiles, aerospace, weapons, nuclear, electrical appliances and other industries. In addition to the domestic market, its products are also exported to Europe, USA, Southeast Asia, Russia and other countries or regions,and successfully supplied to large well-known spring manufacturers, such as Mitsubishi Group (Japan), NHKGroup (Japan), GERB (Germany), General Standards Corporation (USA), Alco (USA), etc

Source:Dongguan STL
2018-06-08