Views :3972
Recommendation:
Votes:0
Discuss:0
Adhering to the business philosophy of "responsibility,initiative and innovation" and the service commitment of "integrity based and quality first", Dongtai Huawei Standard Component Corporation has been insisting on implementation of brand strategy and expansion of sales market.
Nowadays, its products have been exported to customers from the United States, EU, Southeast Asia and other countries and regions.
In the face of fierce market competition, Dongtai Huawei takes the initiative to develop the promising markets, such as yacht accessories, telecommunication parts, etc. to seek for further business opportunities. Furthermore, Dongtai Huawei also has imported state-of-the-art equipment to fully engage in the production of new products.
To offer customers a 100% quality guarantee, Dongtai Huawei begins the quality control from the source to delivery inspection, which are strictly supervised by rigorous inspection standards, advanced inspection equipment, and professional inspection technicians.

In recent years, Dongtai Huawei has been attached great importance to innovation and transformation. It has introduced more than 40 sets of Taiwan-made precision automatic lathes, multi-station cold headers, cold extrusion machines and CNC lathes. The products are widely used in the fields of communications, electronics, aerospace, etc. It is worth mentioning that Dongtai Huawei has become the supplier of world-renowned companies, such as Siemens, Nokia, Eaton, etc.
Your One-Stop Supplier of Stainless Steel Fasteners
Established in 1992, Dongtai Huawei Standard Component Corporation takes the geographical advantage of Dongtai, a well-known stainless steel base in China. It has fixed assets of over 100 million yuan, covering an area of more than 80,000 square meters and employing more than 300 people. It provides a variety of technical services, such as cold heading, stamping, cold extrusion, automatic machining, precision casting, etc. Its main products include stainless steel fasteners, cold extruded parts, stampings, self-clinching parts, and CNC machining parts.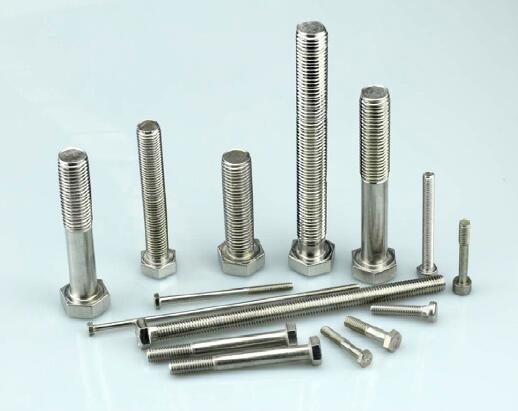 Dongtai Huawei was the first company in Dongtai City that passed ISO 9001 international quality system certification in 1999. In December 2005, it obtained ISO14001 environmental certification. Its brand "FL" was awarded "Famous Trademark in Jiangsu Province" and "Well-Known Brand in Yancheng City". Furthermore, it has been awarded "Top 10 China Fastener Prestigious Brand" and has been titled "Trustworthy Company in Jiangsu Province" for many years. In 2015, it was awarded "Famous Trademark of China".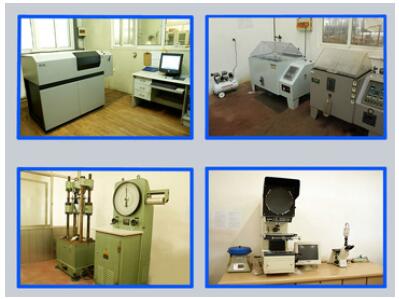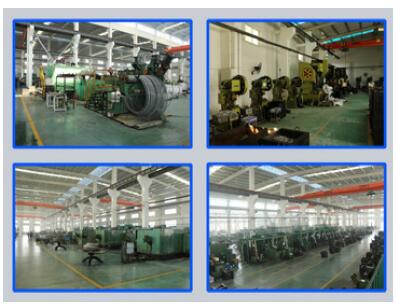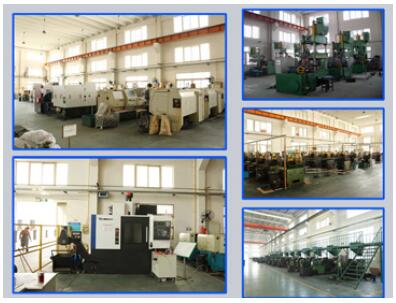 Dongtai Huawei Standard Component Corporation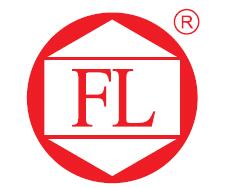 Tel: +86-515-85923866, +86-515-85923919, +86-21-68753496
Fax: +86-515-85520688, +86-21-68753596
Email: huawei@dthuawei.com
Website: www.dthuawei.com, http://40462v.chinafastener.info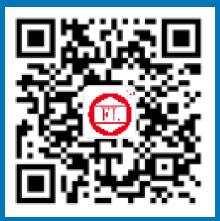 www.chinafastenerinfo.net
2018-04-28