Views :4551
Recommendation:
Votes:0
Discuss:0

Established in 2001,
Zhejiang Chaoboer Hardware Co.,Ltd.
is a professional manufacturer of various kinds of standard and non-standard bolts and screws. Located near the Hangzhou Bay Bridge, Zhejiang Chaoboer enjoys a convenient transportation, which is only 100 kilometers from Shanghai and Hangzhou. Covering an area of more than 10,000 square meters, it has over 120 employees and its monthly production capacity exceeds 1,000 tons.
At present, Zhejiang Chaoboer has more than 15 production lines of multi-stage cold forming, 4 production lines of heat treatment, 2 production lines of spheroidizing annealing, and 3 production lines of hot dip galvanizing.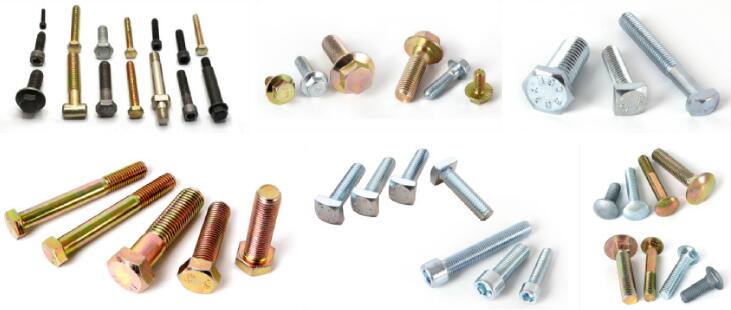 Main products include hex bolts, hex socket bolts, hex flange bolts, car¬riage bolts, square head bolts, T-bolts and all kinds of non-standard bolts, etc. in accordance with the standards of DIN, IFI, ASME, ASTM, BSW, JIS and GB.
Product grade ranges from 4.8 to 12.9 in DIN or from 2 to 8 in American standard, diameter from 5 mm to 24 mm in DIN (from 1/4 inch to 1 inch in American standard).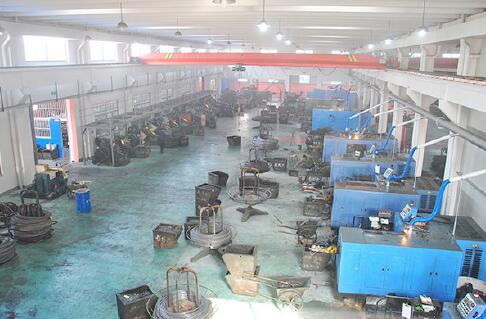 Workshop
Zhejiang Chaoboer has passed GB/T19001-2008 and ISO9001:2008 quality certification systems and is CE certified. Its products are mainly exported to the United States, Europe, Canada, Australia, Japan, Korea and other countries and regions.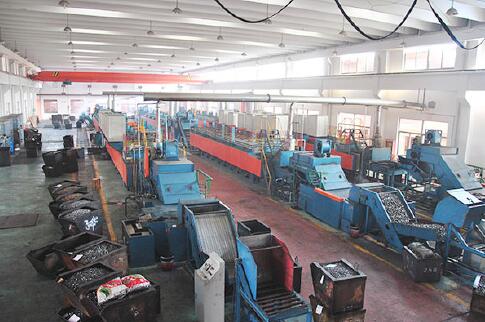 Heat Treatment Workshop
Guided by the principle of "technological innovation, quantitative development", Zhejiang Chaoboer has been focusing on quality improvement and new product R&D. The company has a strong professional technical team and a group of strict inspection personnel. Furthermore, it is equipped with a complete set of inspection equipment, such as micrometer, vernier caliper, go/no-go gauge, metallographic cutting machine, universal testing machine (1000KN), micro digital Vickers hardness tester (HV1000), automatic digital Rockwell hardness tester (150A), etc.
By holding quality lifeline tightly, Zhejiang Chaoboer is able to seize business opportunities and secure an invincible posi¬tion in the fierce competition. In the future, Zhejiang Chaoboer will continue to give priority to quality, serving customers at home and abroad with best quality and most competitive price.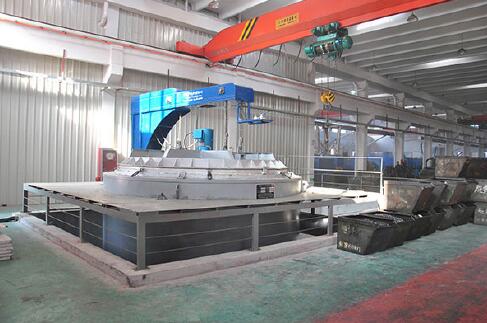 Tempering Furnace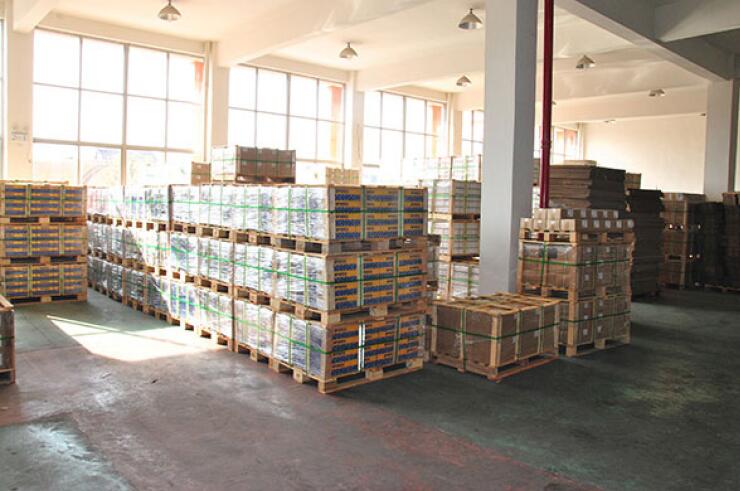 Packing Workshop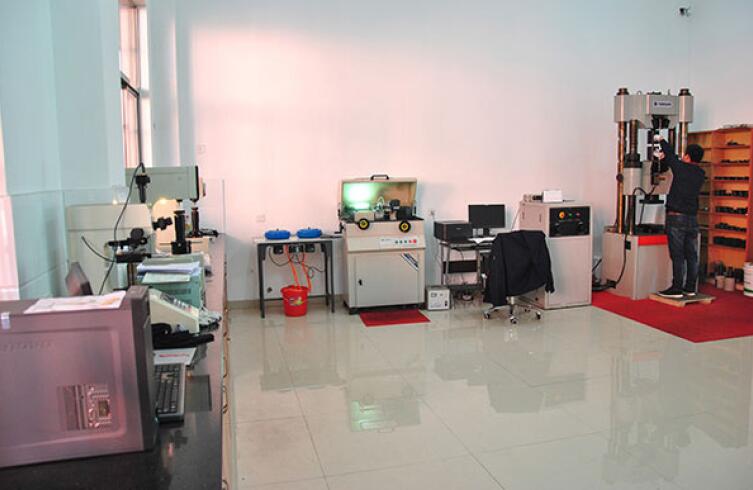 Laboratory
Zhejiang Chaoboer Hardware Co., Ltd.
Tel: +86-573-86408568, 86408168, 86570788, 86570782
Fax: +86-573-86408123, 86408668
Email: chaoboerfastener@126.com
Website: http://41542v.chinafastener.info, http://en.cbefastener.com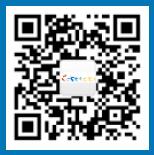 www.chinaFastener.info
2017-12-08