Views :4327
Recommendation:
Votes:1
Discuss:0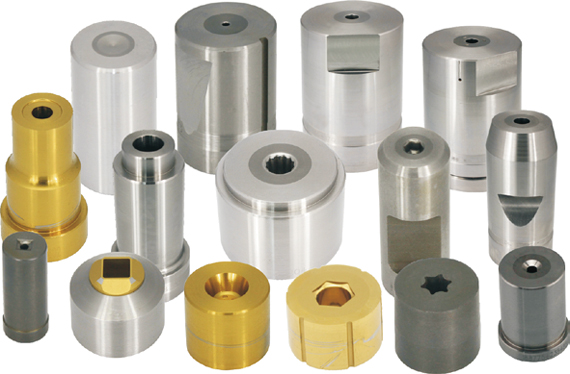 Dongguan Donglong Metal Mold Machinery Co., Ltd.
(hereinafter referred to Donglong) was founded in 1998. In 2003, its branch factory, Suzhou Donglong Metal Mould Machinery Co., Ltd was established. Under the leadership of Mr. Zhuo Hedong, president of the company, Donglong has achieved an annual sales of 15% growth and has earned an enviably high recognition for quality molds both in Chinese and international markets. How can Donglong stand out in the field with a history of less than 20 years?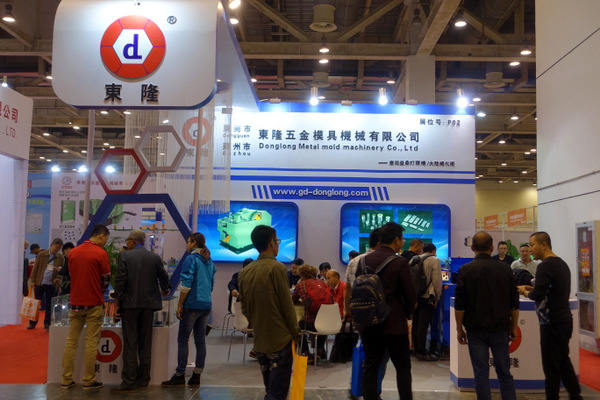 Donglong was quite popular in Suzhou Fastener Trade Show 2017
First, Donglong focuses on quality.
Donglong is mainly engaged in developing and manufacturing molds for high-end screws, and non-standard nuts used in autos, electrical appliances and other high-end industries. Mr. Zhuo emphasized, "The molds of our company for producing screws
and nuts are manufactured by high-end precise machines with high-quality raw materials. What's more, we have a professional team of technicians and are armed with advanced process¬ing technologies. In addition, Donglong is certified according to ISO 9001 for quality management and adopts ERP Management System. For the high precision, stability and durability, molds produced by Donglong find ready markets both at home and abroad. Donglong has got high reputations among its clients.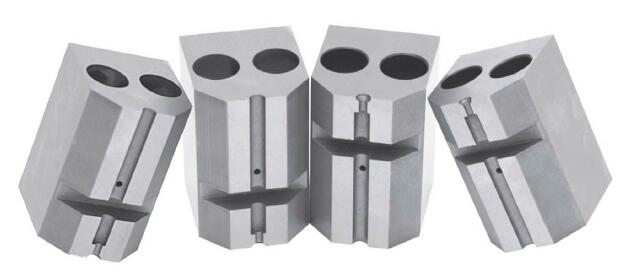 Second, Donglong values talents.
The company regularly provides internal and external trainings for the staff in skills, quality and services. Mr. Zhuo stated, "The achievement of our company in the past 20 years can't be obtained without the effort and dedication of our staff. In the annual dinner in 2016, in token of our gratitude for their hard work, we commended excellent staff and awarded certificates of honor and prizes to them. What's more, we also gave prizes to those who have been working in our company for 5 years, 10 years and 15 years. Thanks to their dedication and commitment, Donglong has experienced a fast development ."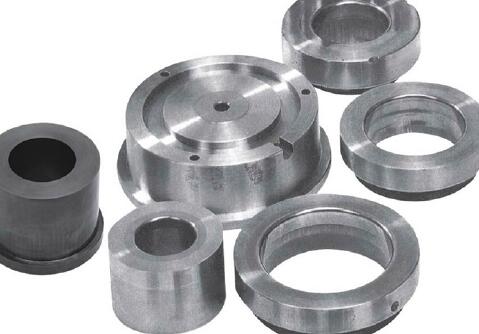 Third, Donglong attaches importance to brand building.
"We have done business with international clients for more than 10 years. Over 40% of our products are exported to Southeast Asian markets and European markets. By virtue of our high quality and advanced techniques, we have earned trust from clients and built our own brand in European markets. However, we are not satisfied with the current situation. Now we are putting much efforts in brand building. On the one hand, we put more punch into quality control and technology innovation so as to offer our customers more valued-added services. On the other hand, we are stepping up efforts to promote our brands through participating in exhibitions and advertisements in order to further strengthen our presence in the interna¬tional markets as well as Chinese market."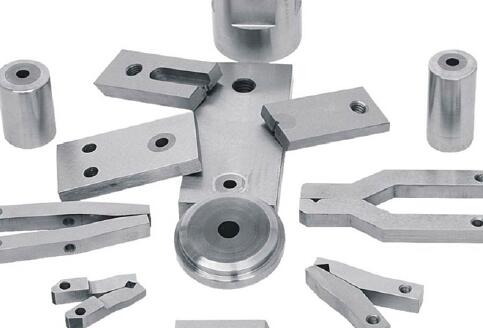 Mr. Zhuo holds firm confidence in Chinese fastener industry, "The competition of the fastener industry in China is fierce. However, as one of the leading manufacturer of molds for screws and nuts in China, Donglong has the strong ability to provide outstanding quality and service to clients at home and abroad. The potential is huge in the future, and we are always prepared for the chances as well as challenges."
Dongguan Donglong Metal Mold Machinery Co., Ltd.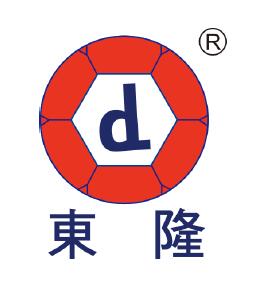 Address: Shuichang 4th Road, Shuikou Industrial Zone, Dalang Town, Dongguan City,
Guangdong Province, China
Tel:
86-769-83180318 ;86-769-83191319
Fax:
86-769-83193891
Email:
dl.sales01@gd-donglong.com
Website:
http://www.gd-donglong.com,
http://45946v.chinafastener.info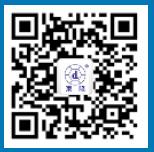 www.chinaFastener.info
2017-12-01