Views :3568
Recommendation:
Votes:0
Discuss:0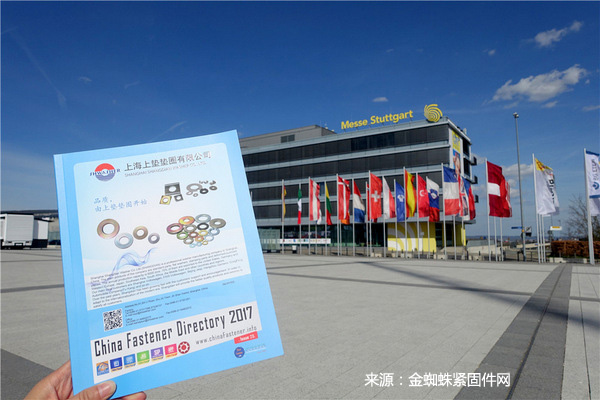 China Fastener Directory
(known as CFD)
Stuttgart, is the capital and largest city of the German state of Baden-Württemberg. Stuttgart's urban area has a population of 609,219, making it the sixth largest city in Germany. 2.7 million people live in the city's administrative region and another 5.3 million people in its metropolitan area,[8] making it the fourth largest metropolitan area in Germany.
The automobile and motorcycle were purported to have been invented in Stuttgart (by Karl Benz and subsequently industrialized in 1887 by Gottlieb Daimler and Wilhelm Maybach at the Daimler Motoren Gesellschaft). As a result, it is considered to be the starting point of the worldwide automotive industry and is sometimes referred to as the 'cradle of the automobile'. Today, Mercedes-Benz and Porsche both have their headquarters in Stuttgart, as well as automotive parts giants Bosch and Mahle.
For such a "high-tech" city, we really want to visit and learn more from it. The 7th Fastener Fair Stuttgart, the International Exhibition for the Fastener and Fixing Industry, opened from 28-30 March, 2017 at Messe Stuttgart, Germany.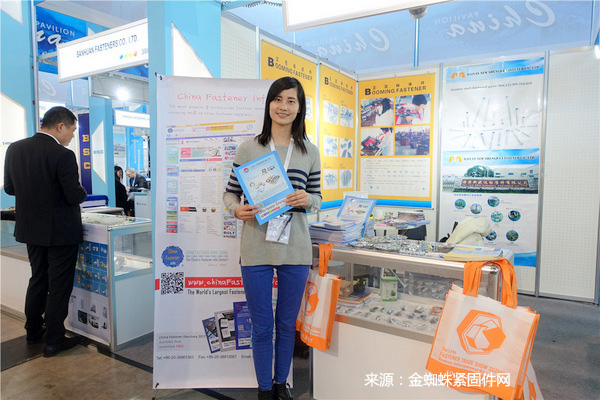 Caroline Liu, CFI's customer service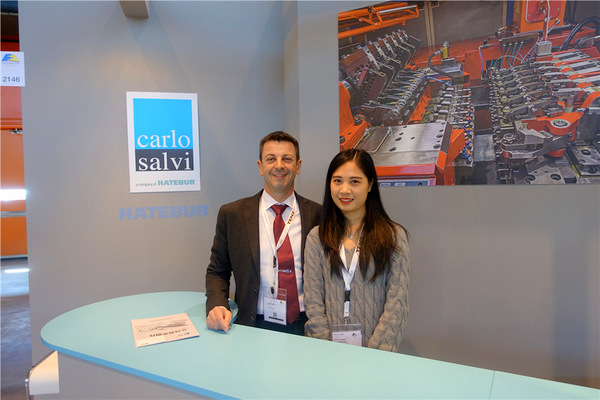 From L to R: Germano Pandiani, General Manager of Carlo Salvi, Zeng Chujun, General Manager of CFI
China Fastener Info (CFI) with its latest
China Fastener Directory
(CFD) magazines attended the exhibition, kicking off its 96th stop of the global trips.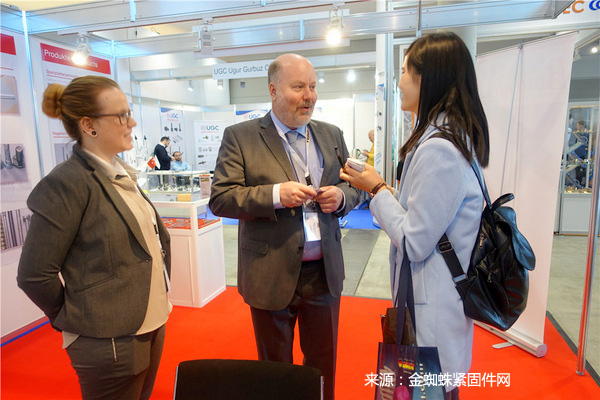 According to the organizer, Fastener Fair Stuttgart 2017, with a total of 895 exhibitors from 46 countries, was therefore bigger than ever before, with an increase in exhibition space of 11%. The range of exhibits included industrial fasteners and fixings, construction fixings, assembly and installation systems, fastener manufacturing technology, storage, distribution and factory equipment as well as information, communication and services.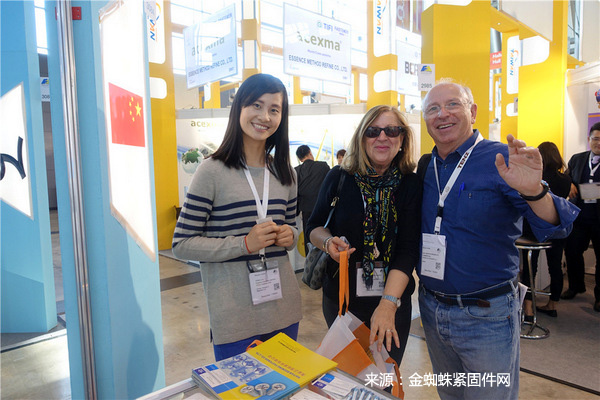 The event was once again characterized by the internationality and diversity of its visitors. Germany was the biggest visitor country followed by Italy and Great Britain. Other major European visitor countries were France, Poland, the Netherlands and Spain. Asian visitors mainly came from Taiwan and China. The most important industries which visitors came from were the construction industry, the automotive industry, distribution, mechanical engineering, hardware/ DIY retailing and electrical products/domestic appliances. The majority of visitors were fastener and fixing wholesalers, manufacturers as well as distributors and suppliers. There was a large increase of visitors from the construction industry compared to the previous event.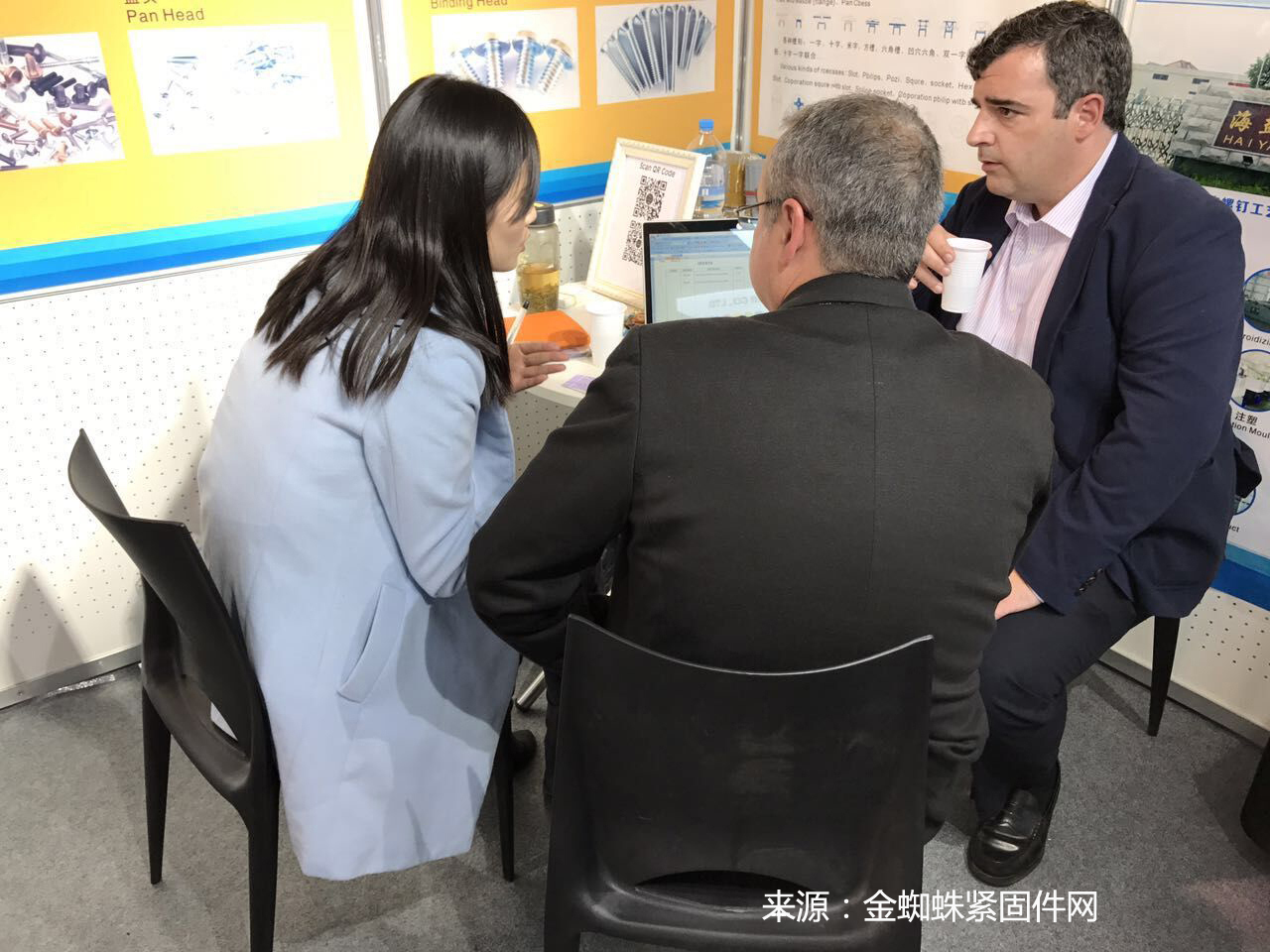 Representatives from CFI paid visits to our many friends and old clients. Many clients showed great interest in the upcoming Fastener Trade Show 2017 which is to be held on October 26-28, 2017 at Suzhou International Expo Center. We also met many friends who want us to recommend some Chinese suppliers to them.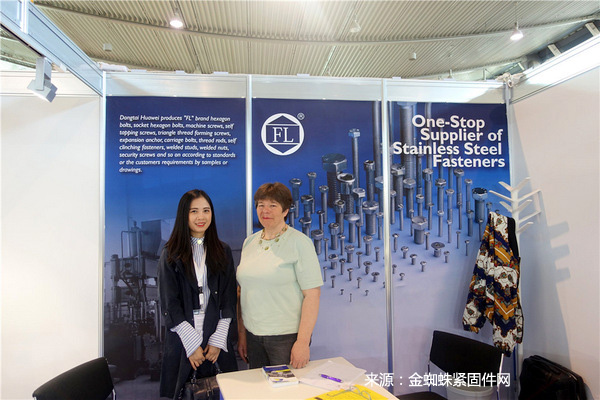 Dongtai Huawei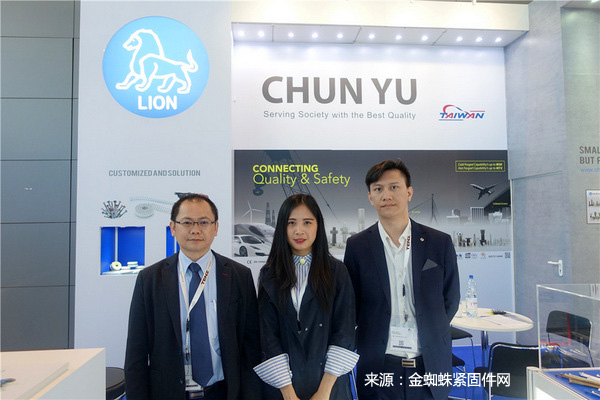 Chun Yu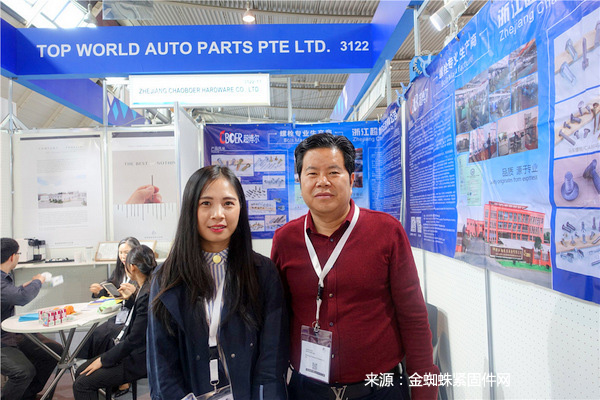 Chaoboer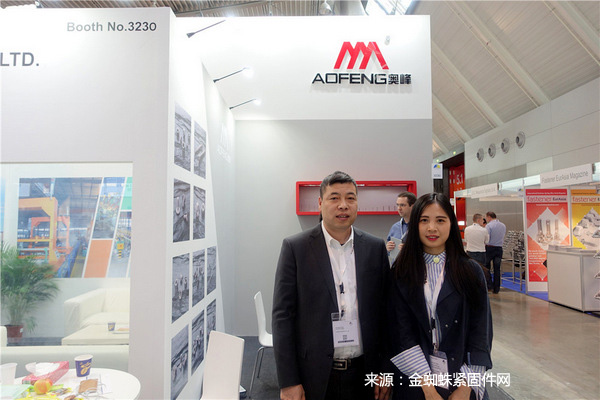 Aozhan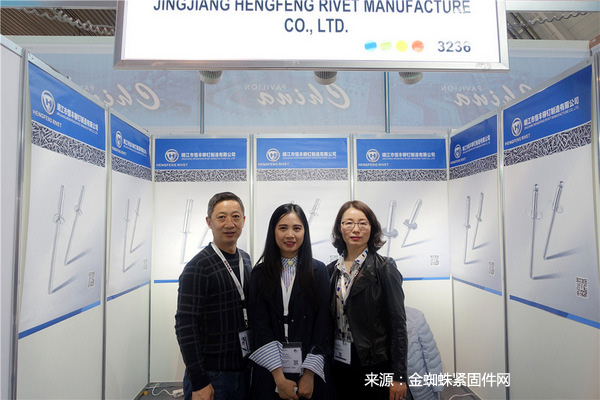 Hengfeng Rivet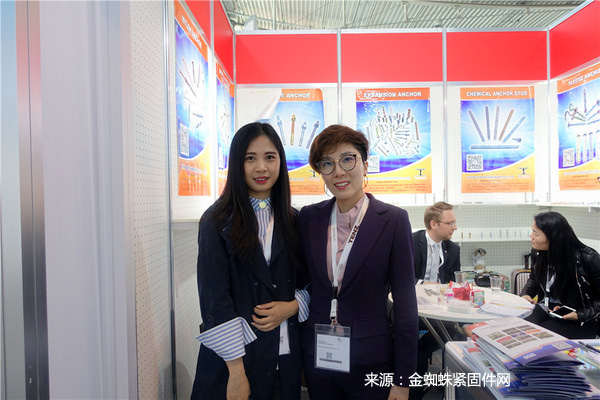 Yuyao Xintai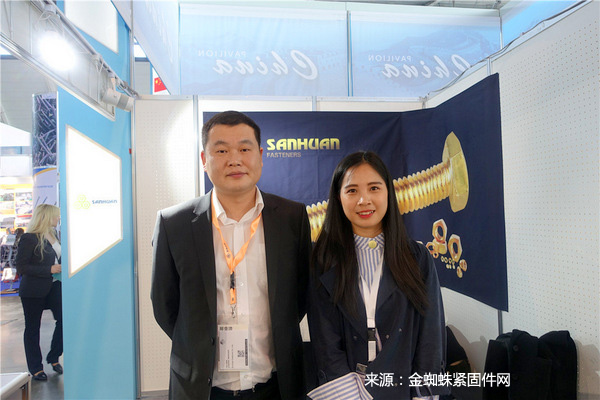 Sanhuan
Fast-Fix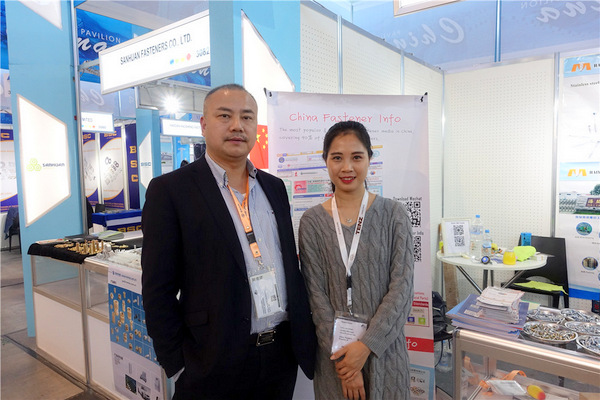 Zhejiang Qifeng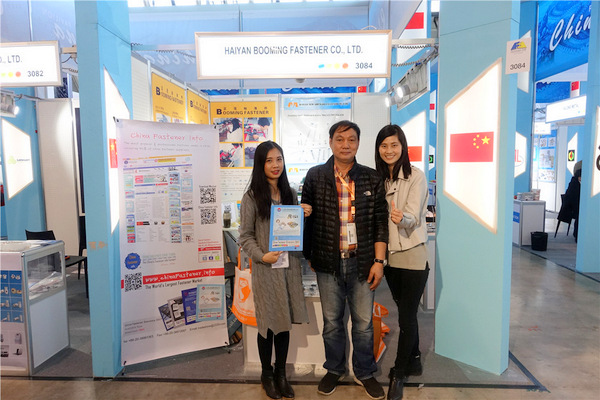 Haiyan Booming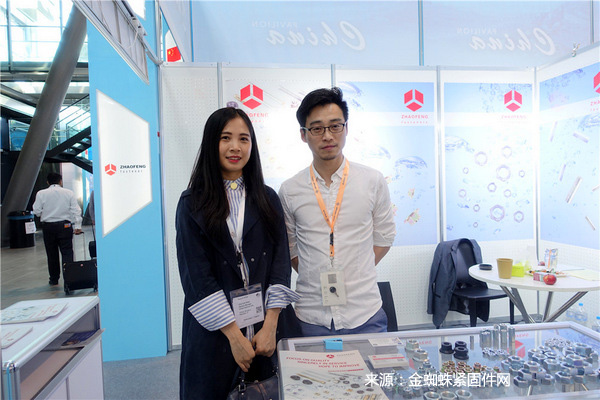 Zhaofeng
www.chinaFastener.info
2017-07-14