Views :4473
Recommendation:
Votes:0
Discuss:0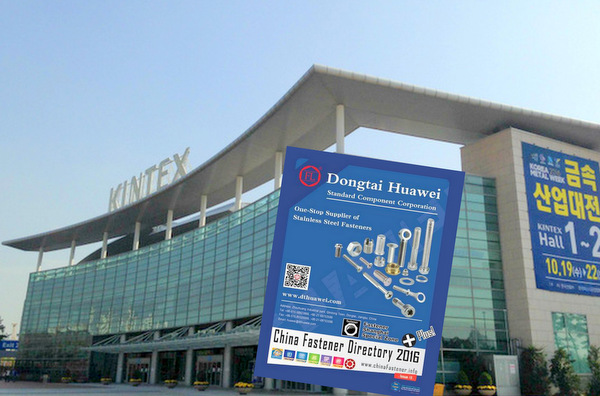 On October 19-21, 2016,
China Fastener Directory (CFD)
unveiled its 91st global trip in Korea Metal Week 2016. China Fastener Info, as one of the media partner attended the exhibition (Booth#1a177), distributing CFDs and inviting visitors to the
17th Fastener Trade Show Suzhou 2017 (October 26-28, 2017, Suzhou International Expo Center)
.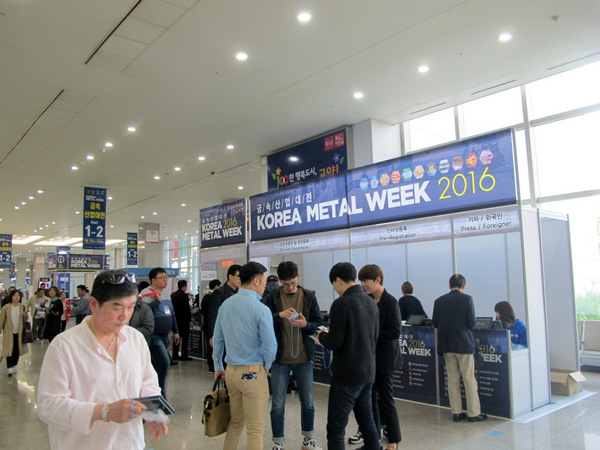 As the specialized leading international trade fair in Korea, Korea Metal Week provides the best marketplace with the latest technology for suppliers, manufacturers and traders in metal/machinery industry around the world.
Korea Metal Week 2016 comprises eight well-organized fairs integrating all metal production technologies such as Fastener & Wire Korea, Die Casting & Foundry Korea, Automobile & Machine Parts Korea, Press & Forging Korea, Tube & Pipe Korea, Metal Surface Treatment & Painting Korea, 3D Printing and the new show, Aluminum Korea, Laser & Sheet Metal Processing Korea. Technology Korea held under the same canopy.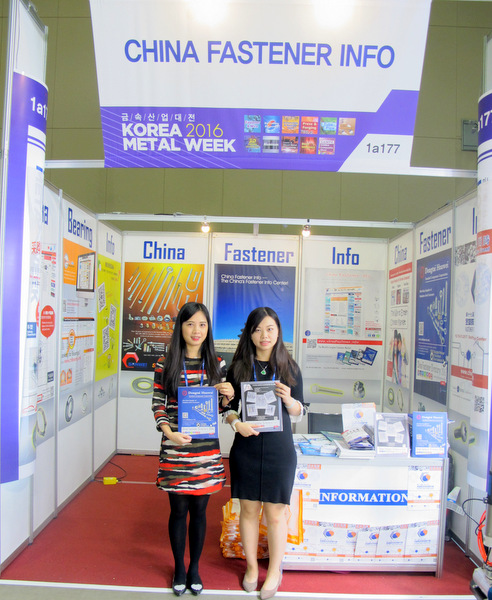 From left: Betty Zeng, general manager of CFI, Chen Jianchun, customer service specialist of CFI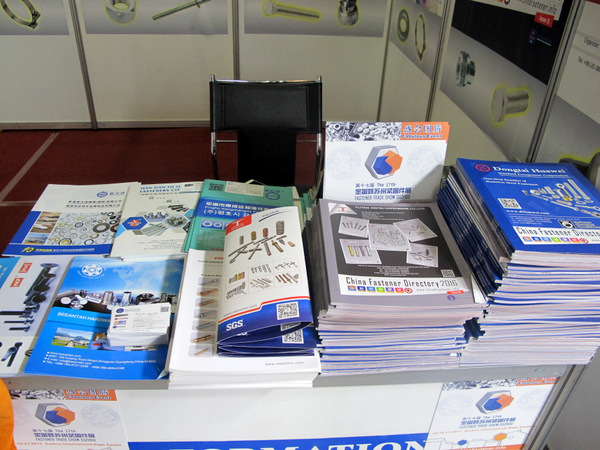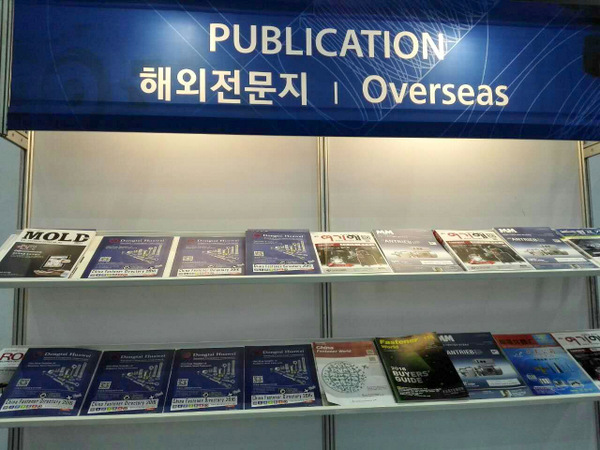 CFD displayed on media partner shelf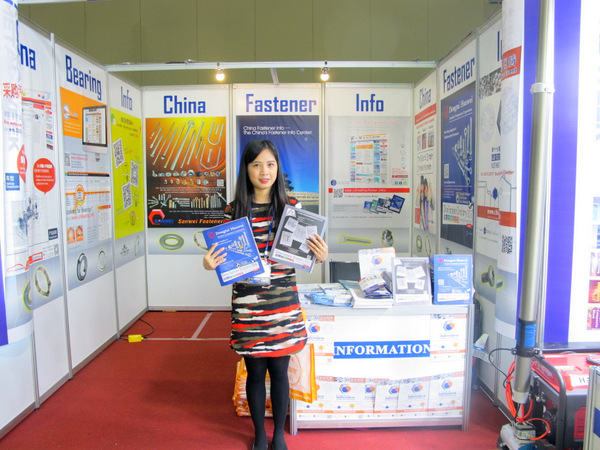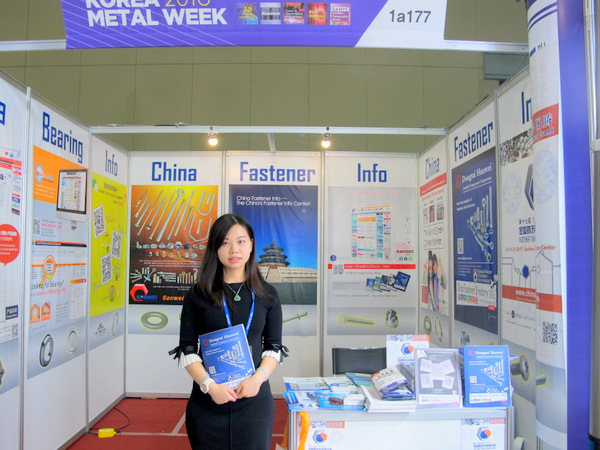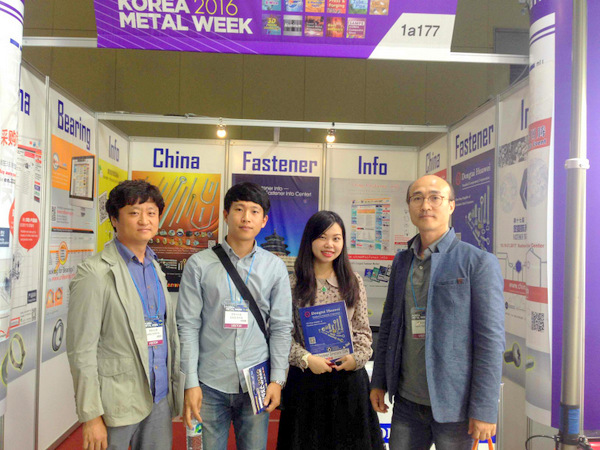 Visitors were mainly local purchasers and from other Asian countries. Some of them wanted to know more about Chinese fastener markets and some wanted to be recommended with quality suppliers.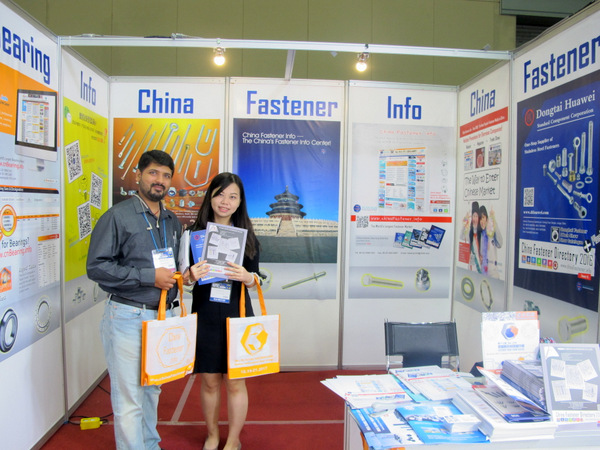 CFDs were quite popular on site. Representatives of CFI sincerely invited visitors to the upcoming 17th Fastener Trade Show Suzhou. Visitors said they will plan to visit if time permits.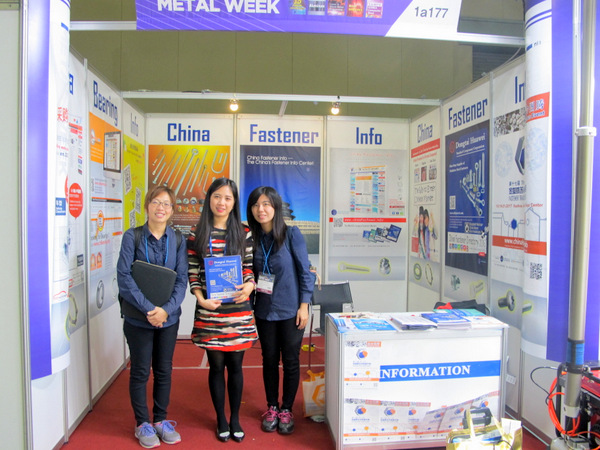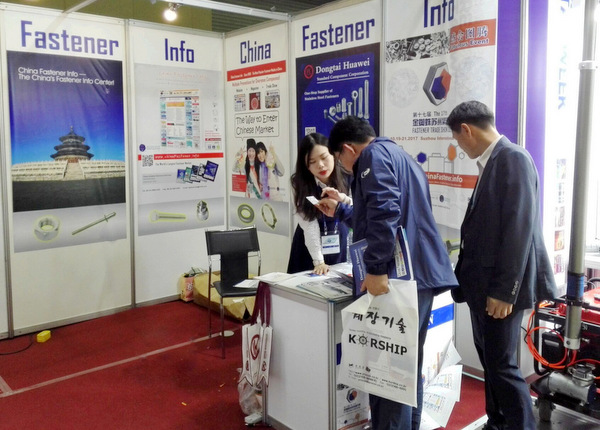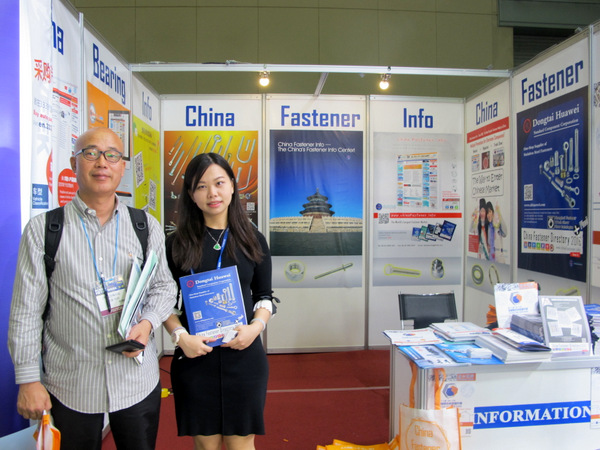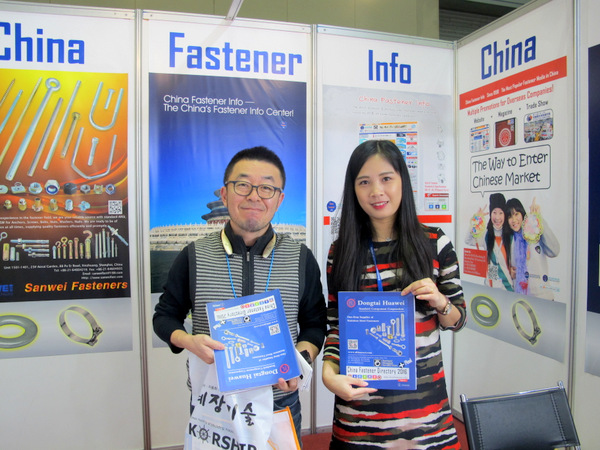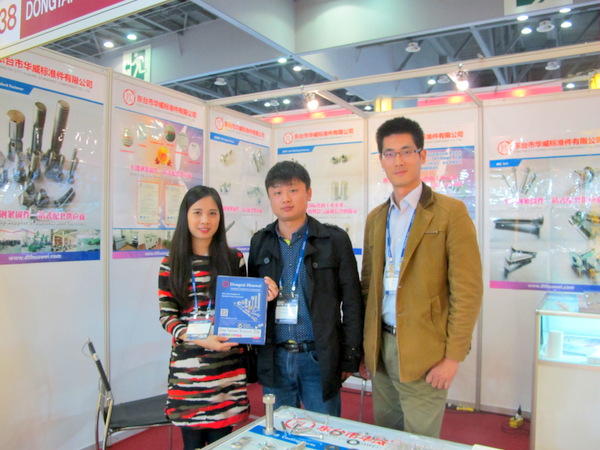 Dongtai Huawei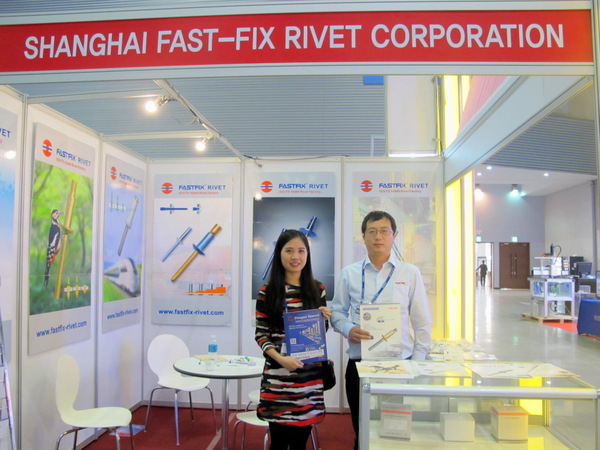 Shanghai Fast-Fix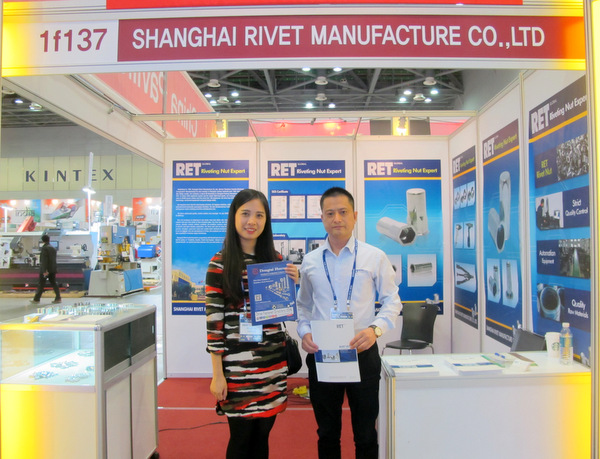 Shanghai Rivet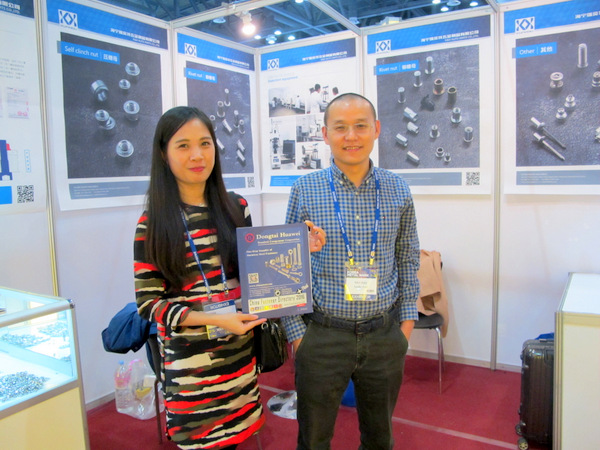 Haining R-Best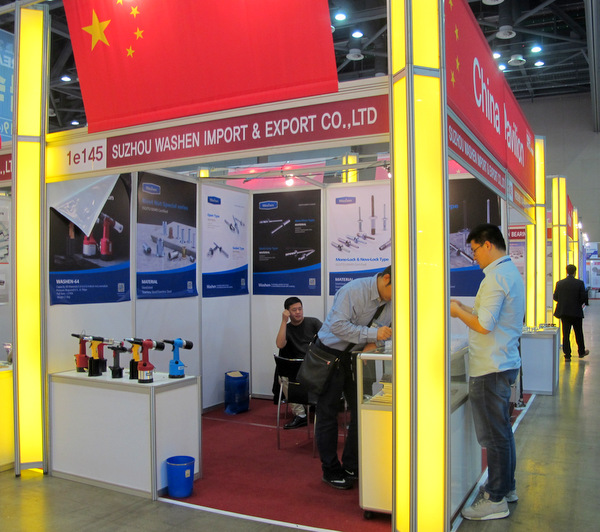 Jiangsu Washen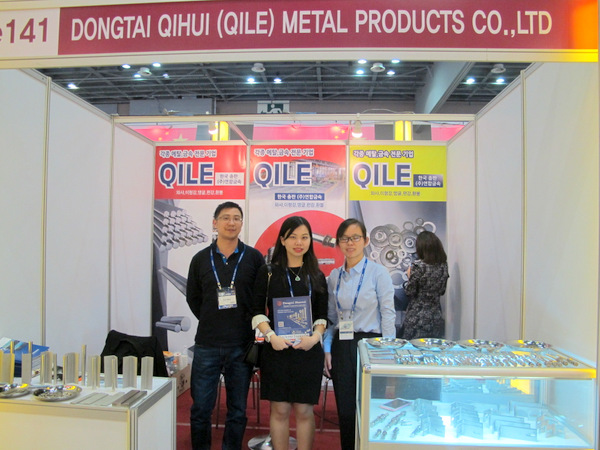 Dongtai Qile
Korean fashion trend is quite hot in China in terms of show business, cosmetics industry as well as the other Korea-made products.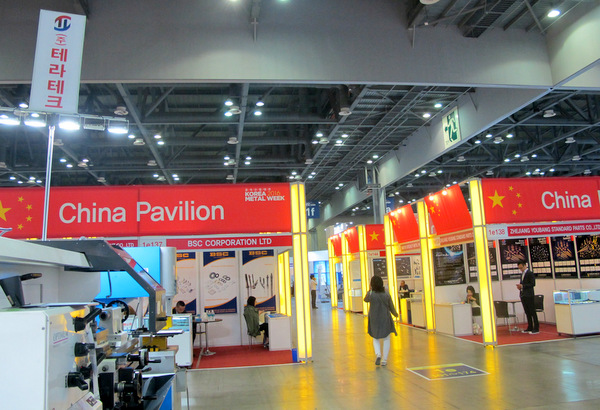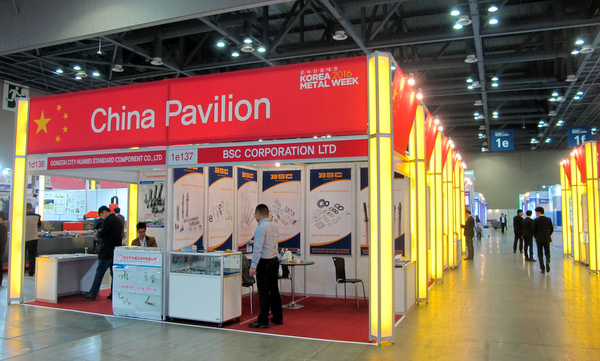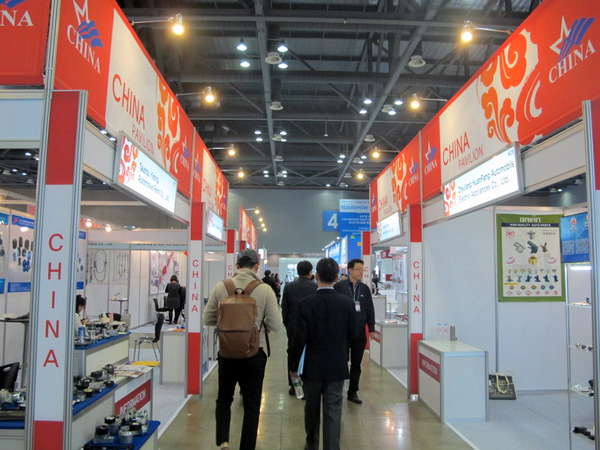 We hope the two partners will provide more opportunities for fasteners companies to improve each other.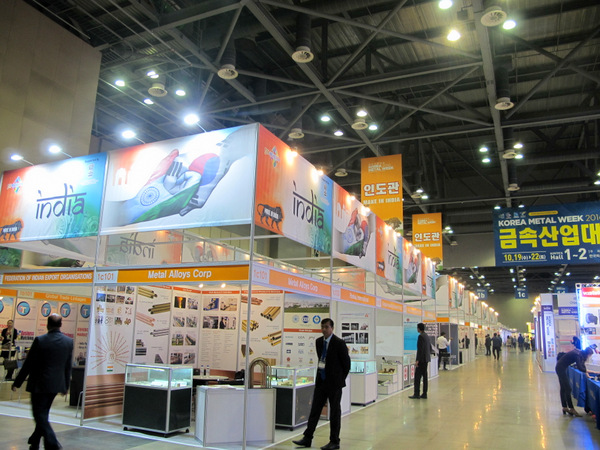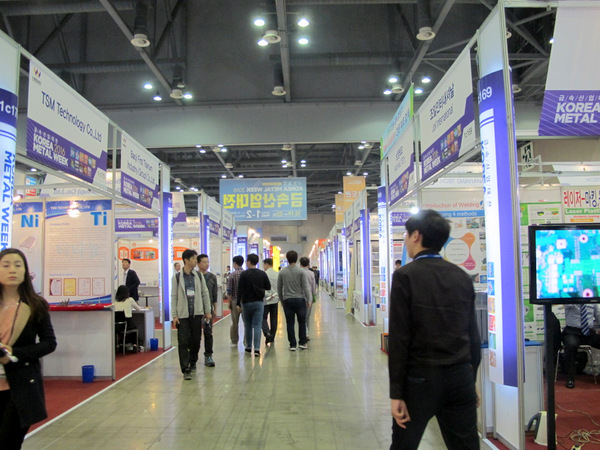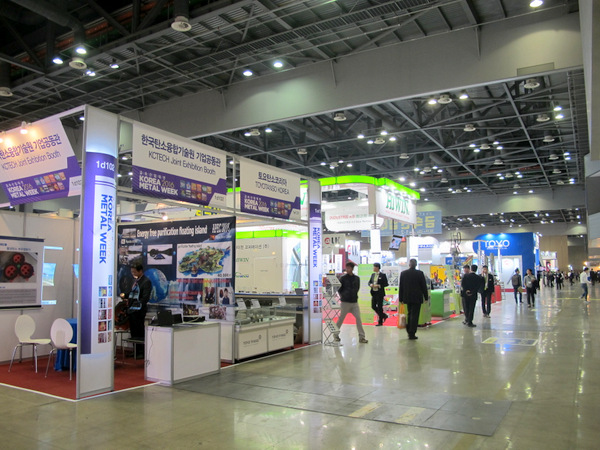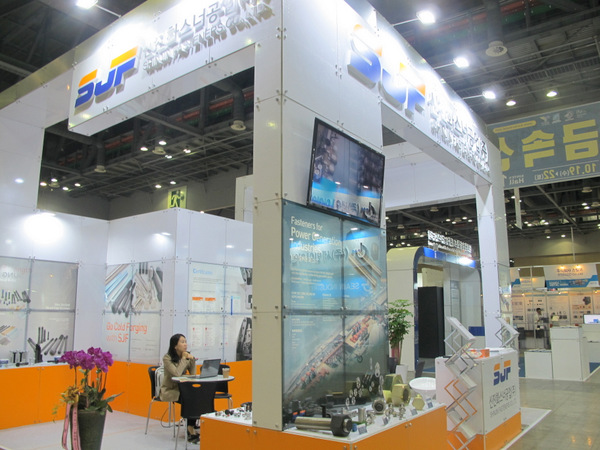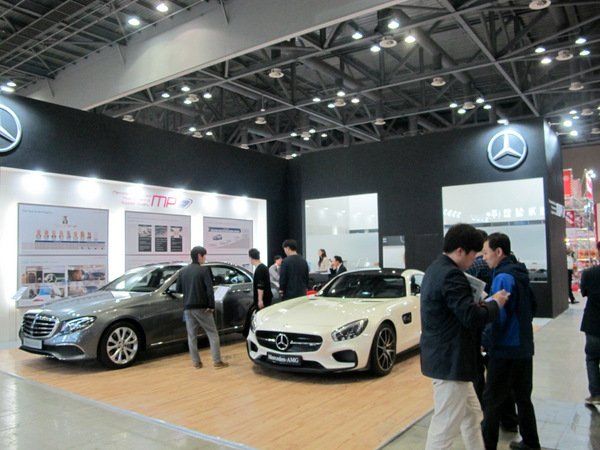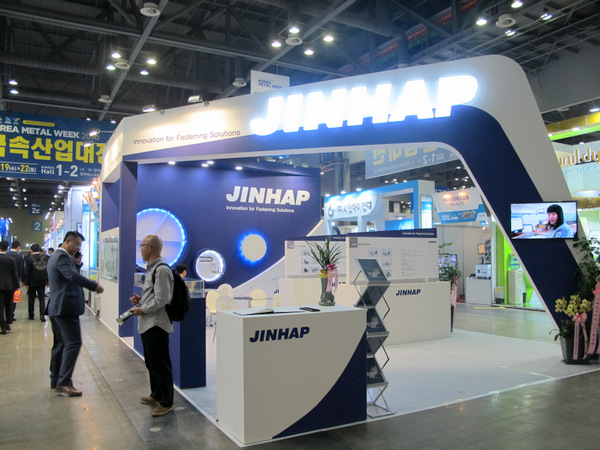 www.chinaFastener.info
2016-10-26